The Principal, teachers and staff said they are "excited to welcome more than 670 students to The Berkeley Institute for the 2018-2019 academic year."
"Hundreds of students will be transitioning from Bermuda's private and public schools to embark upon their senior school education," a spokesperson said.
"The Berkeley Institute has provided exceptional educational opportunities for students for 120 years and we are delighted to facilitate the most important part of students' educational journeys- attending Senior School with us here at The Berkeley Institute."
Principal, Ms. Keisha Douglas notes, "We are a diverse senior school with a rich heritage and tradition of excellence, providing a stimulating learning environment that prepares students to lead full and purposeful lives and to assume leadership roles in both the local and global communities.
"Our primary responsibility, through excellence in teacher performance, is student success and offering all students varied programming and educational opportunities that will maximize their potential."
Chairman of the Governing Body of The Berkeley Institute, Mr. Craig Bridgewater added, "On behalf of The Berkeley Board of Governors, we would like to welcome back students, faculty and staff for another academic year.
"Although students have been on recess for July and August, the administration has been very busy preparing for the commencement of the 2018-19 academic year and building on the academic successes that were celebrated at the end of June with the graduation exercises that recognised 131 graduates who continued on to colleges and universities in Bermuda, throughout the UK, USA and Canada, and placements with the Rotary Exchange and Up With People, or took up employment opportunities. Our graduates also earned several thousands of dollars in recognised scholarships that will help them achieve their academic destinies.
"In preparation for the new academic year, the Administration has been busy on recruitment and training of the necessary teaching resources, improvements and annual maintenance of our campus, and scheduling and advising students on course selections.
"Importantly, Berkeley offered students the opportunity for enrichment with the execution of The Berkeley Accelerated Summer Institute [BASI], for the first time, in which students were offered the opportunity to earn additional senior school credits that will accelerate their achievement of their academic goals. Courses were offered in mathematics, English and sciences with over 50 students earning early credits.
"The Board is extremely proud and supportive of the administration, faculty and staff who contribute immensely to the offerings at The Berkeley Institute and offer them and our students our best wishes for the 2018-19 academic year.
"We take this opportunity to encourage all parents to support their children in this exciting period of their development. All members of The Berkeley family are committed to student success and we look forward to working with all stakeholders! Respice Finem ~ Keep the End in View!"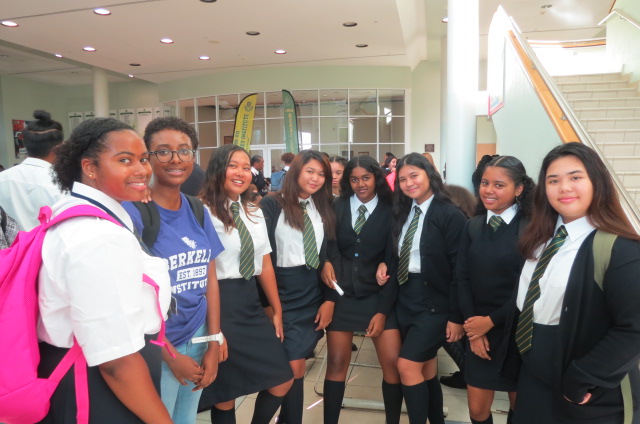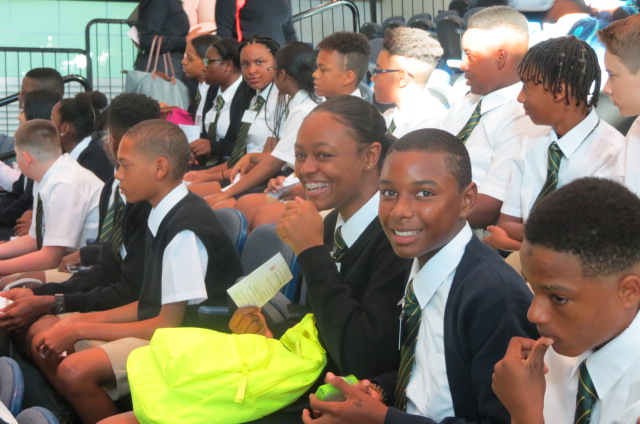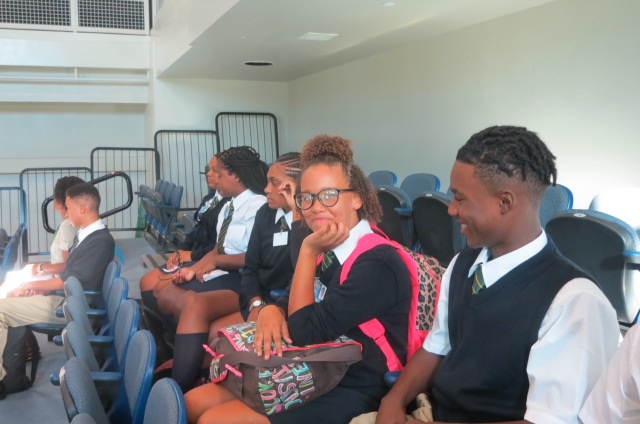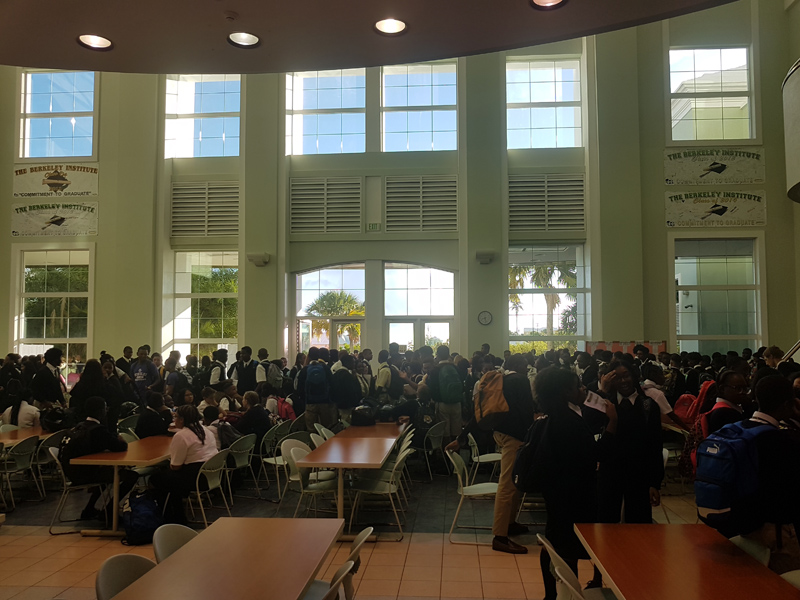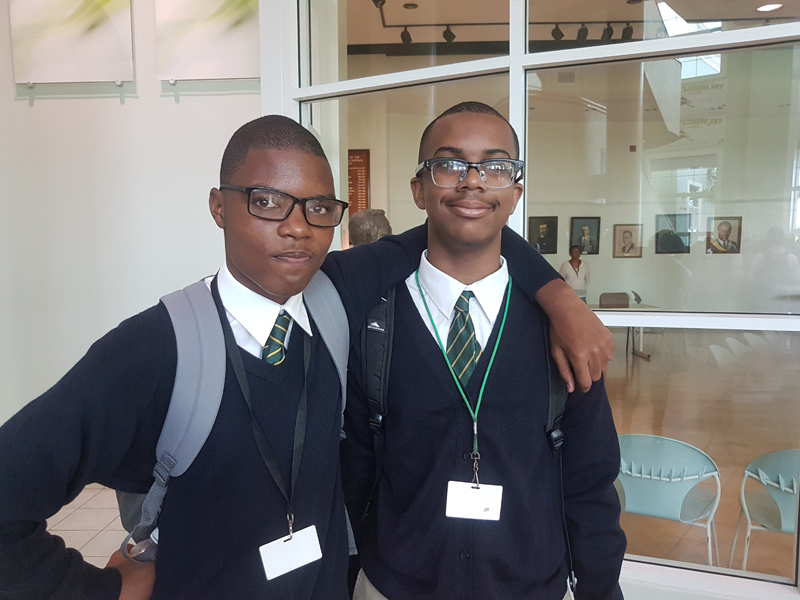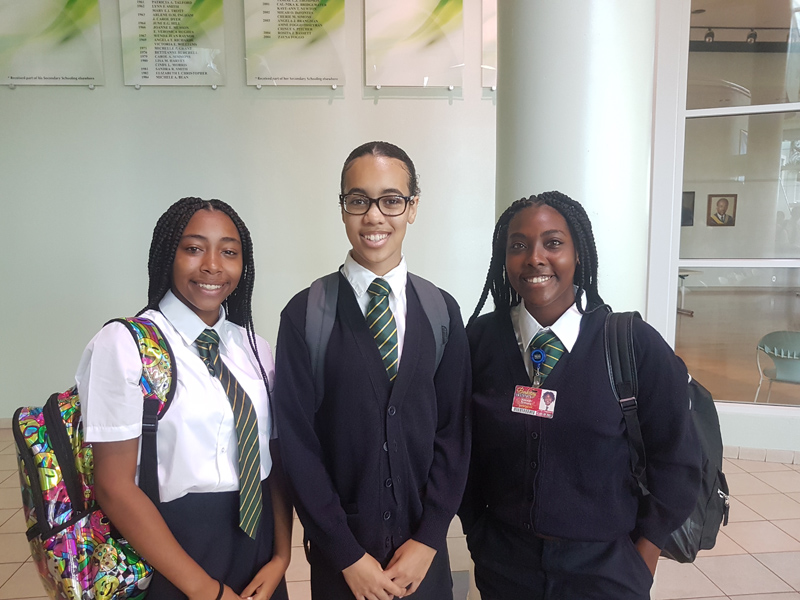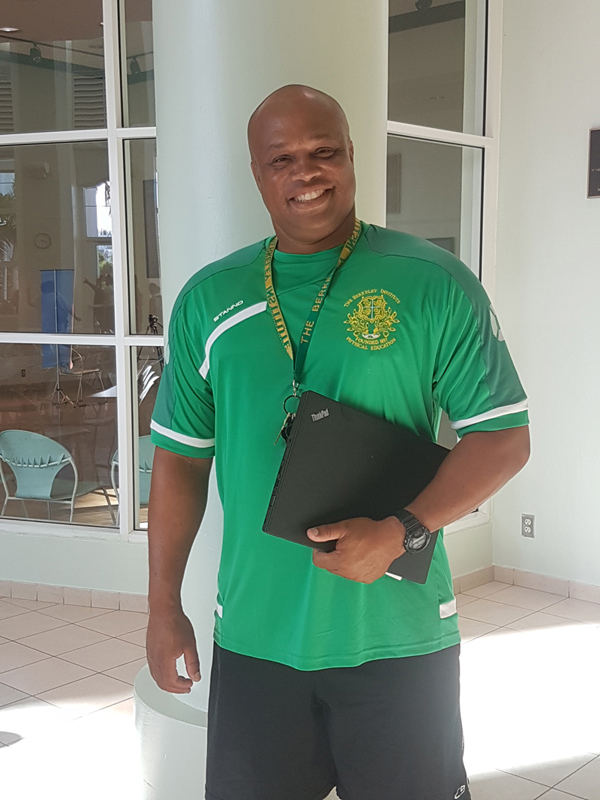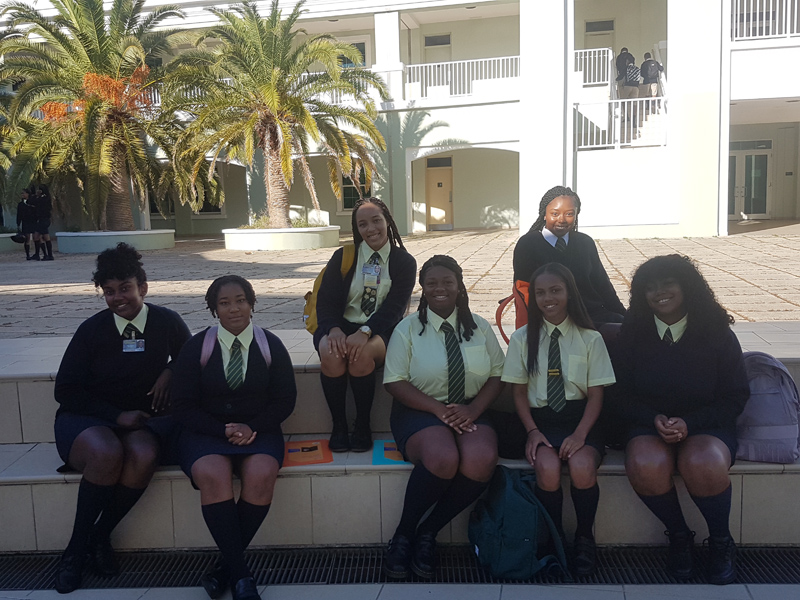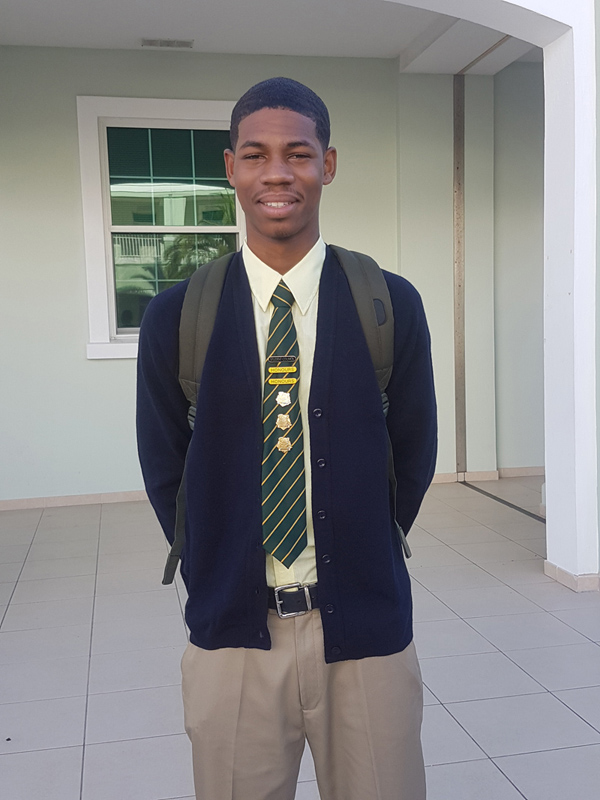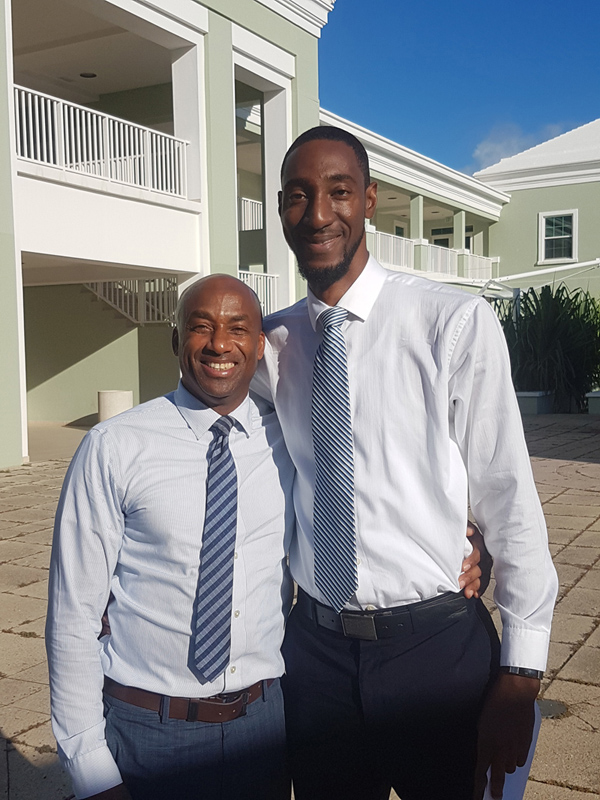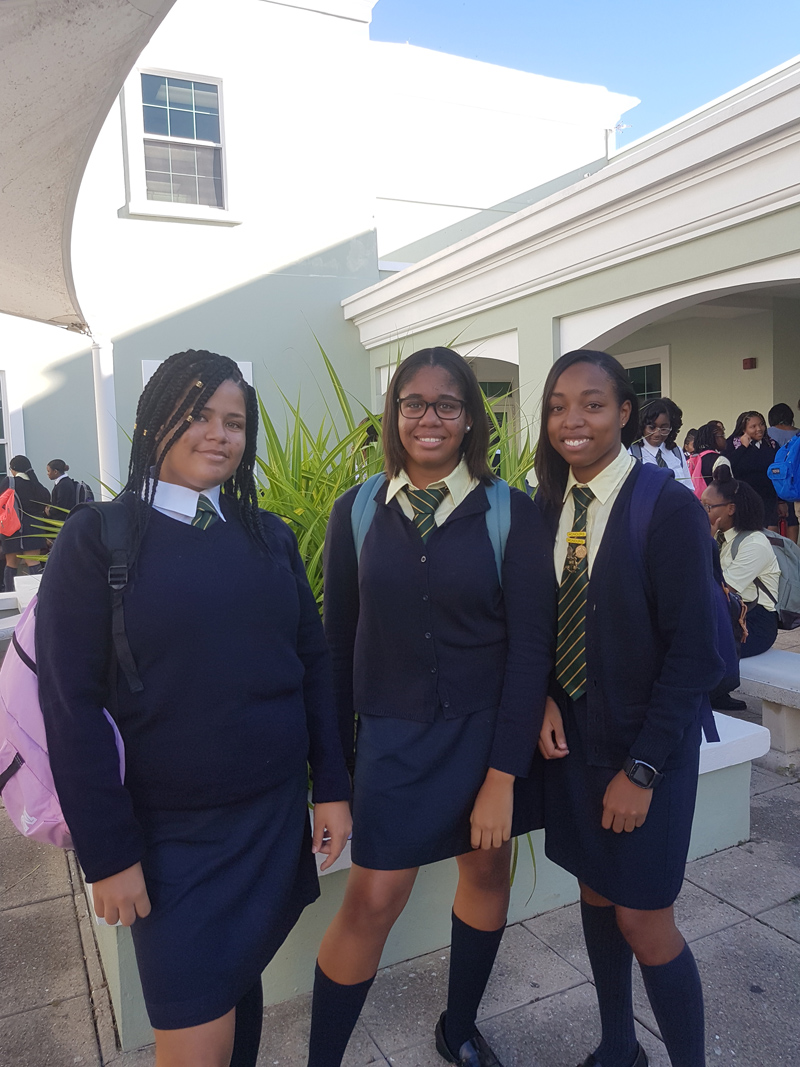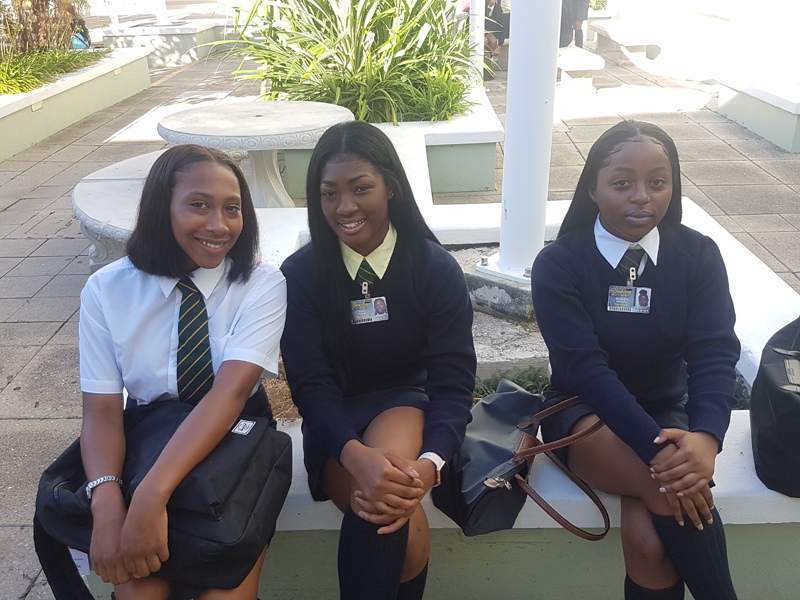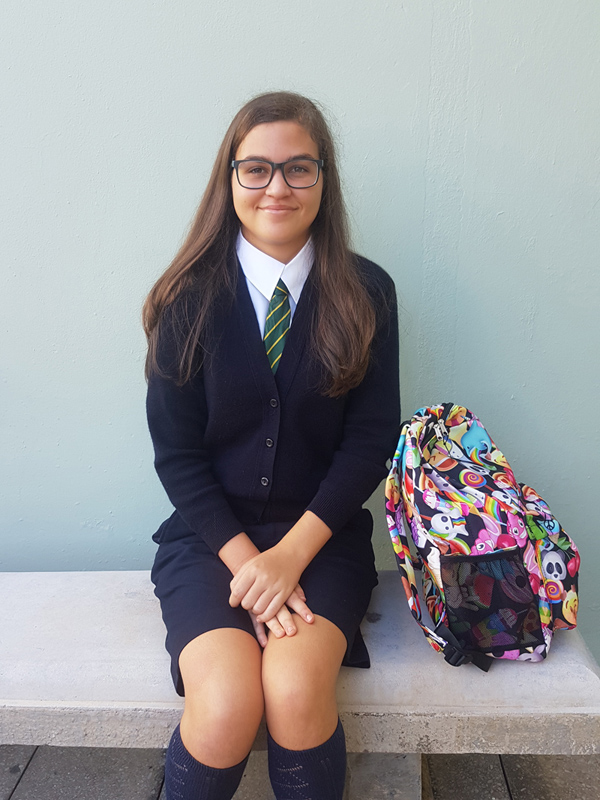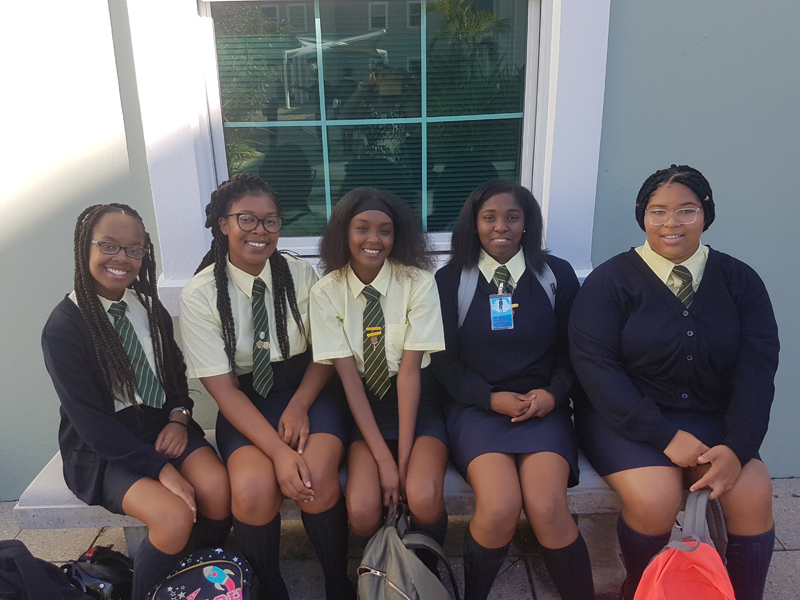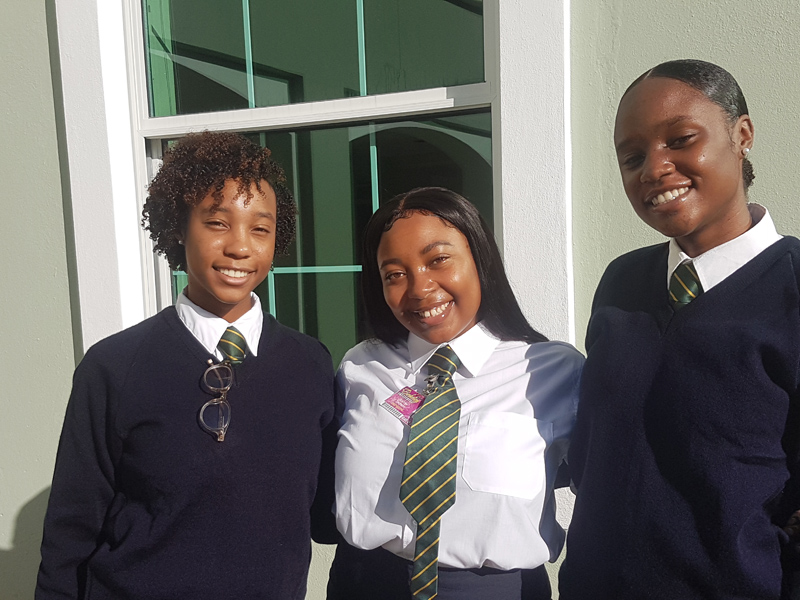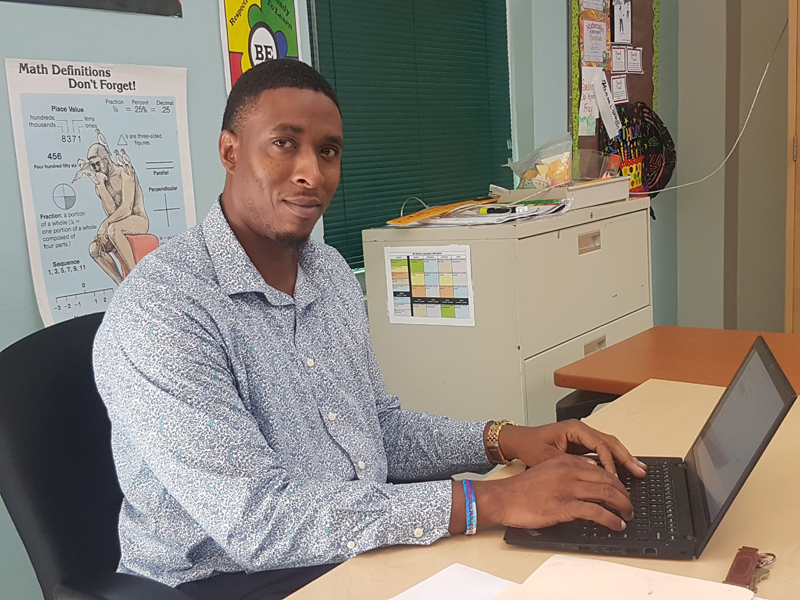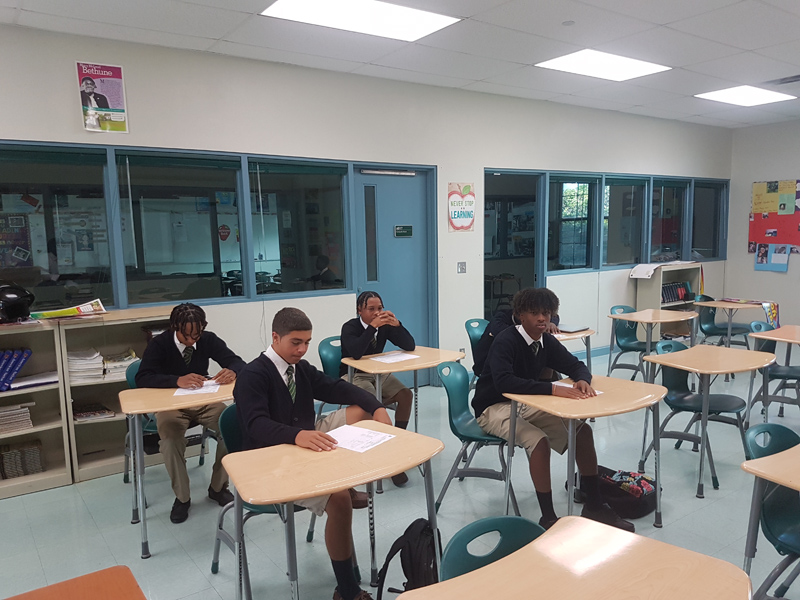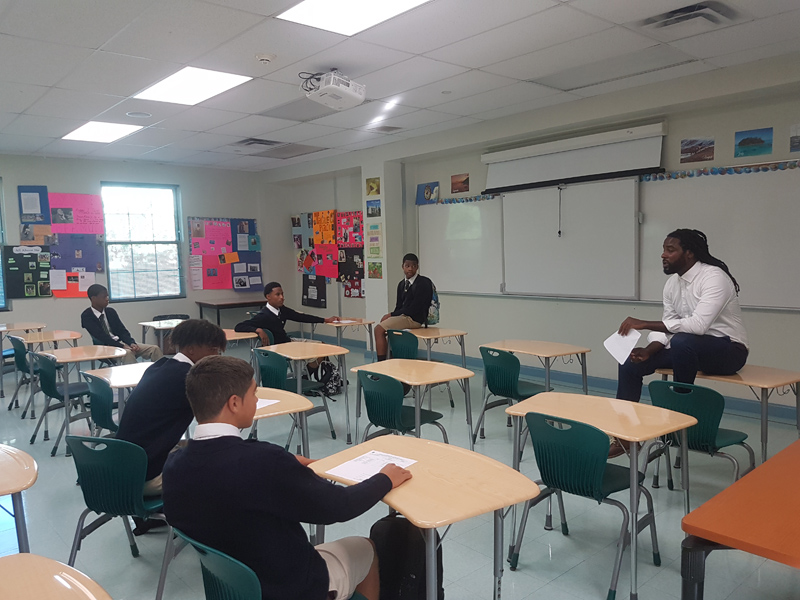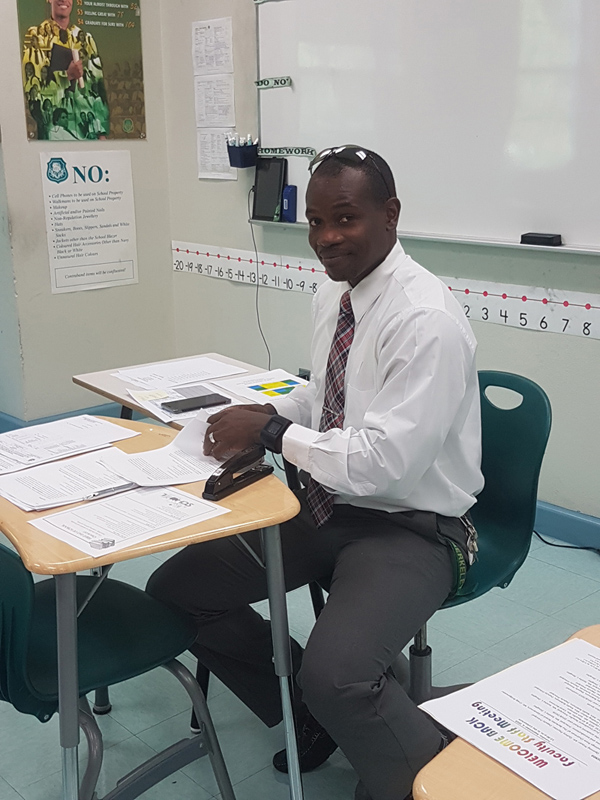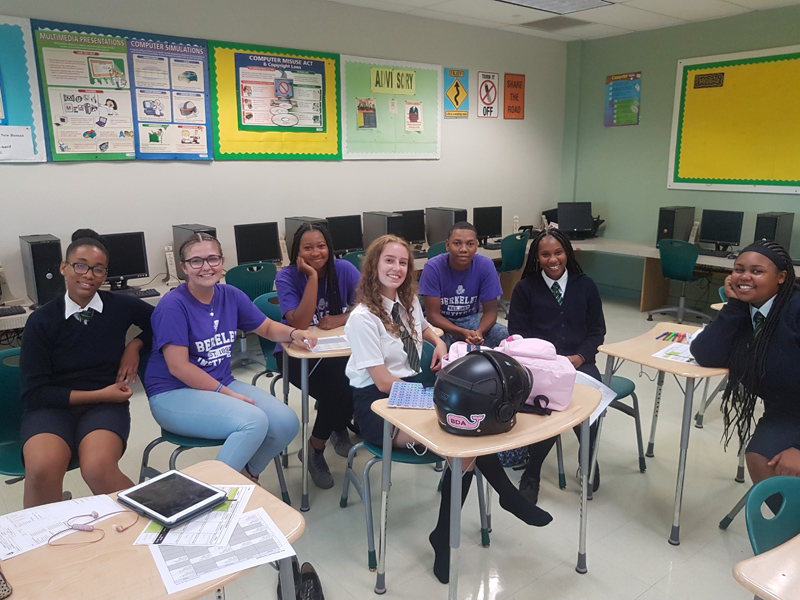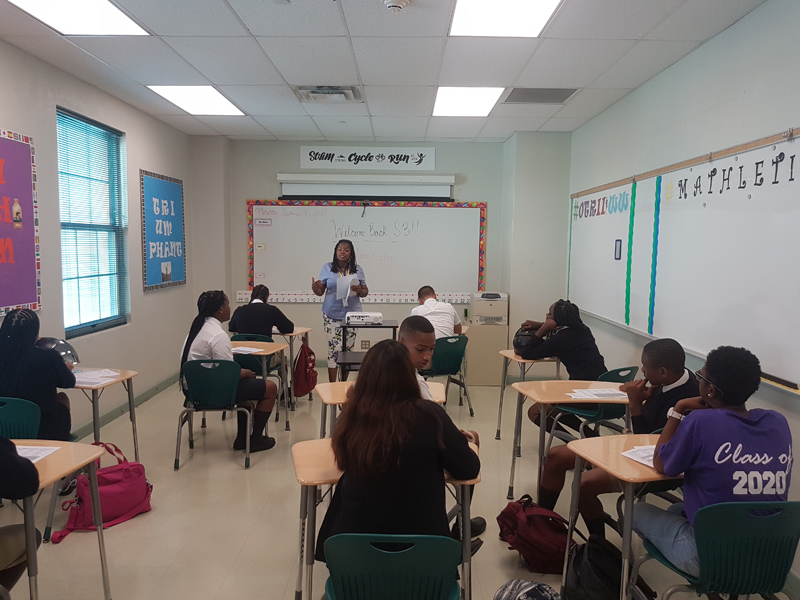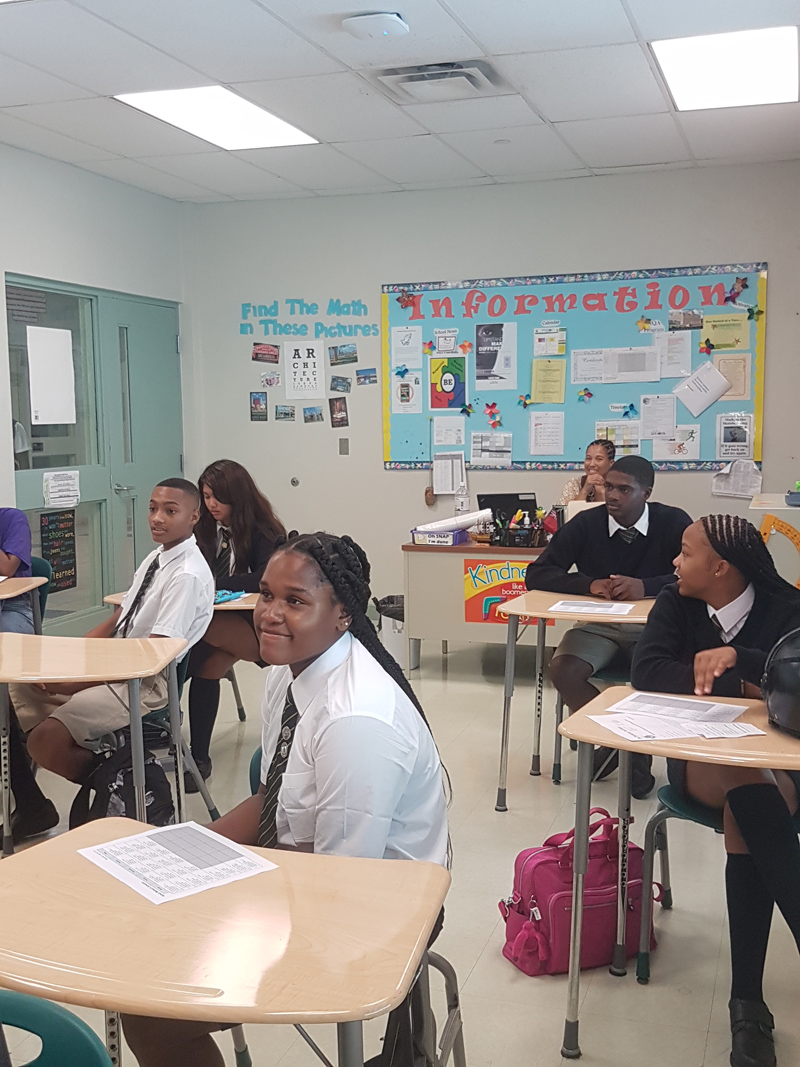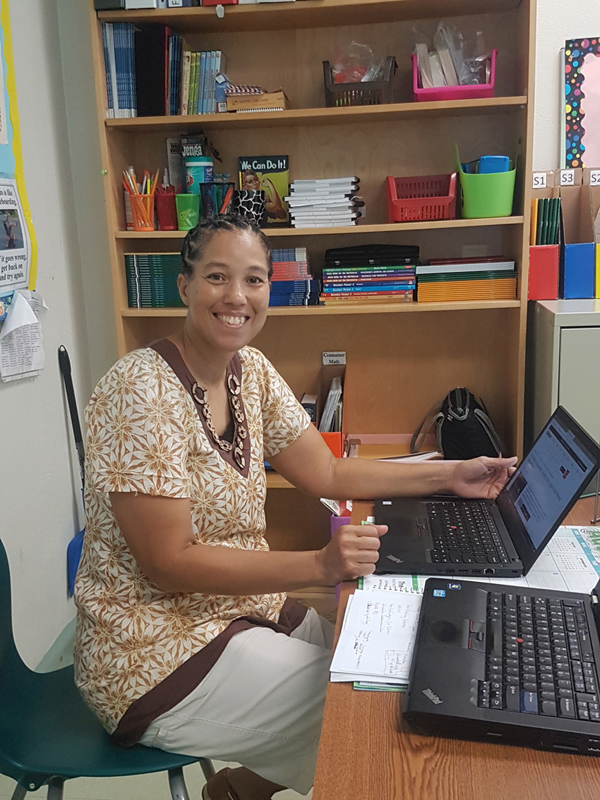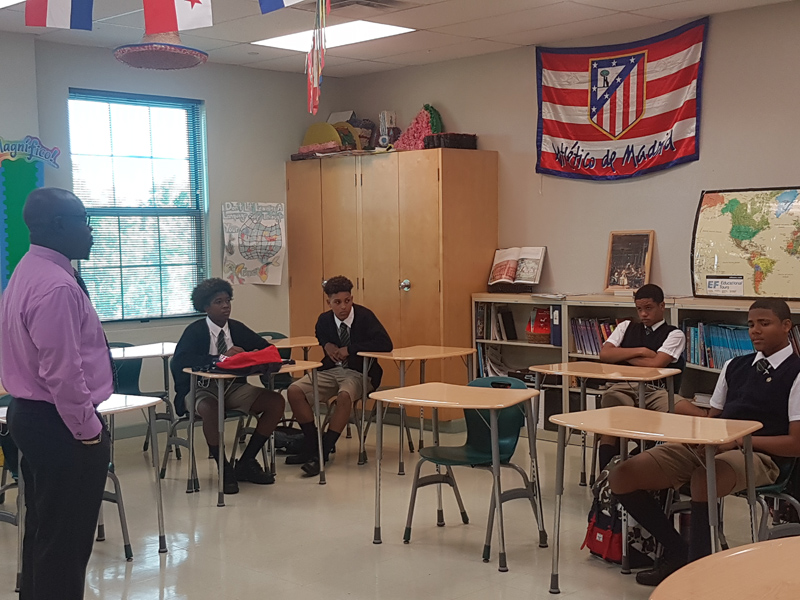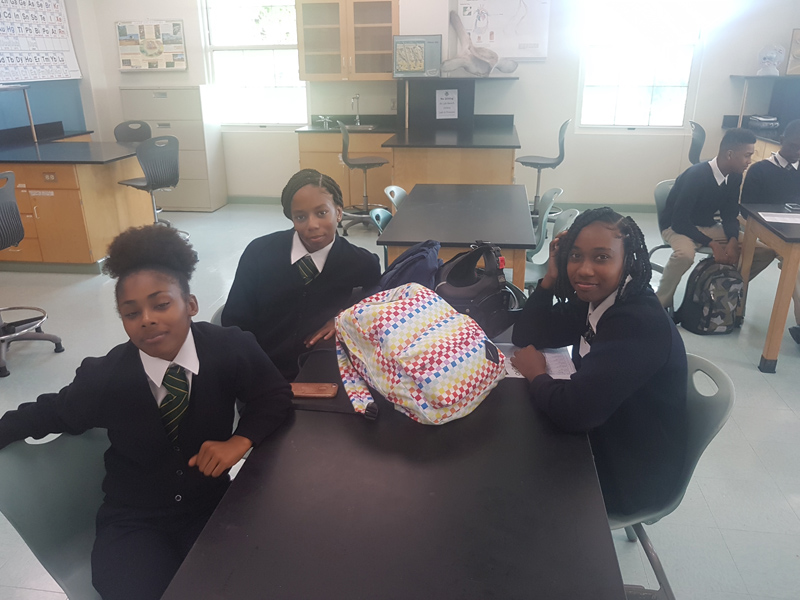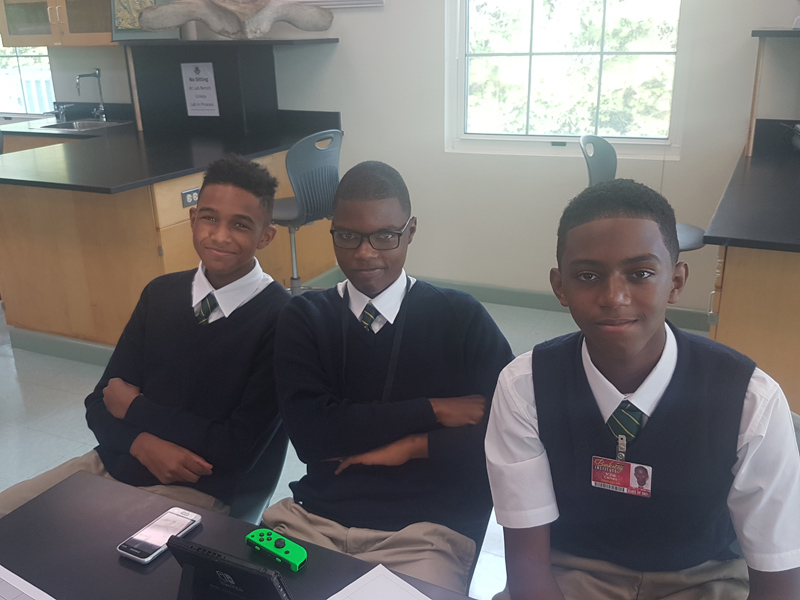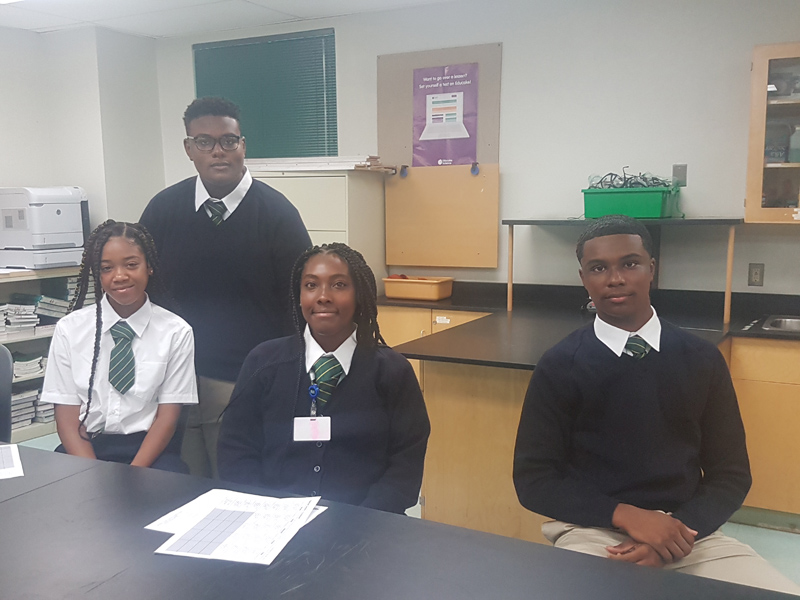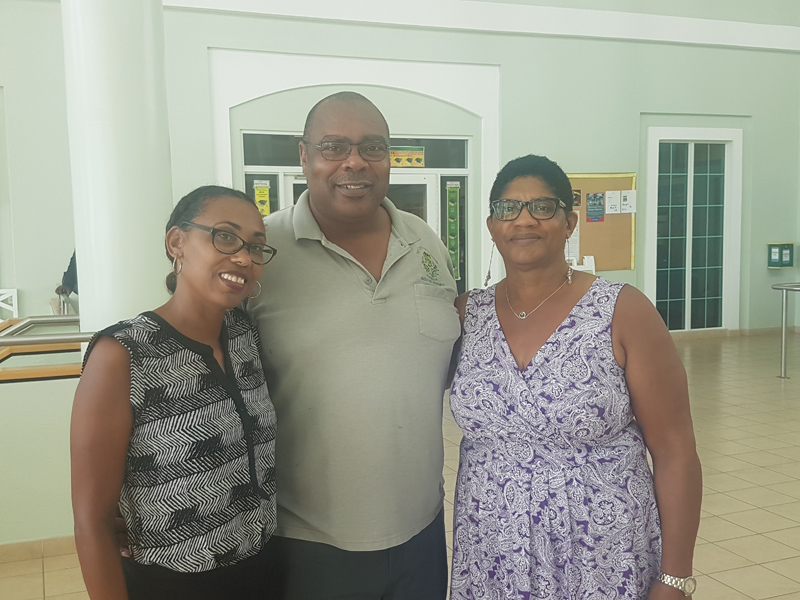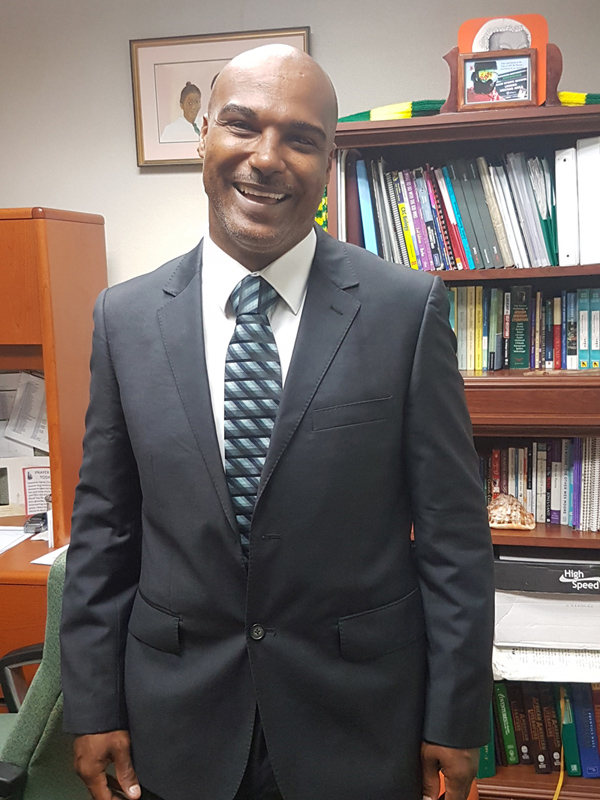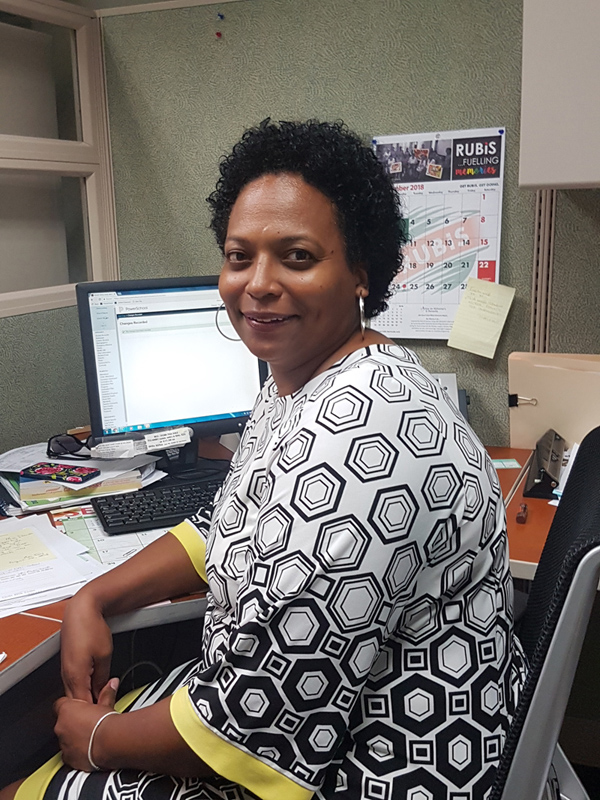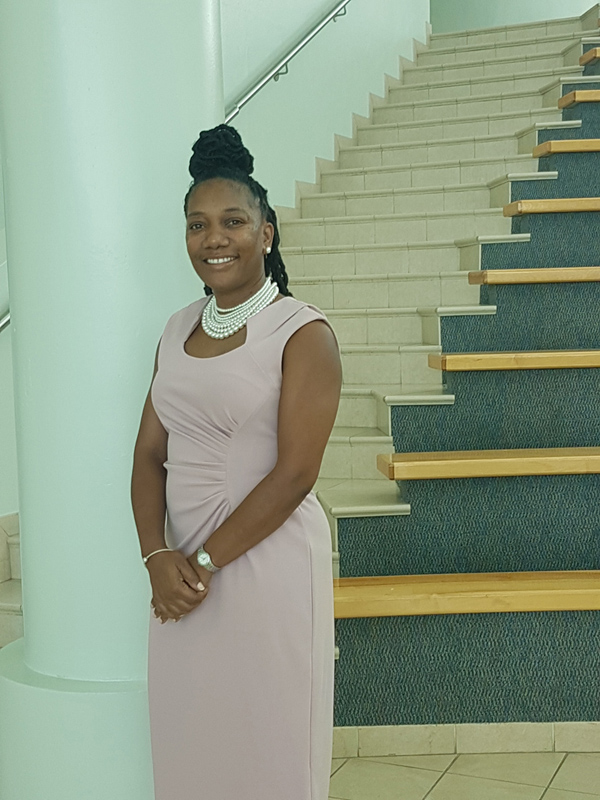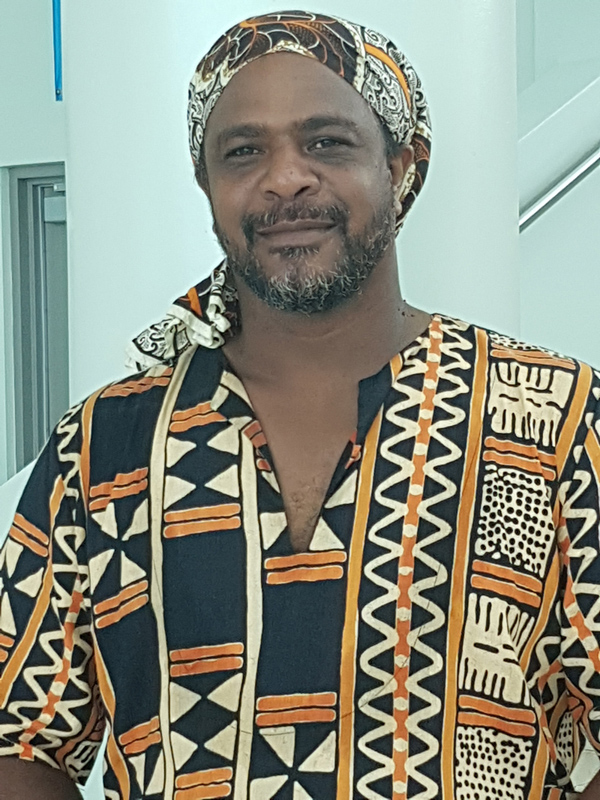 Read More About