TEDxBermuda 2018 is set to be held on Saturday, October 6 at the Fairmont Southampton's Mid Ocean Amphitheatre, with the speakers to be featured at the event to include a professor of interactive computing, a creative designer, a professor of medicine, a psychology researcher, the CEO of QxBranch, and a married couple who are both psychiatrists and psychoanalysts.
Those speakers include Dr. Ayanna Howard, Eddie Sotto, Dr. Pradipta Ghosh, Dr. Sam Wass, Michael Brett, and couple Jacqueline Olds and Richard Schwartz.
The TEDxBermuda website says, "In the spirit of ideas worth spreading, TED has created a program called TEDx. TEDx is a program of local, self-organized events that bring people together to share a TED-like experience."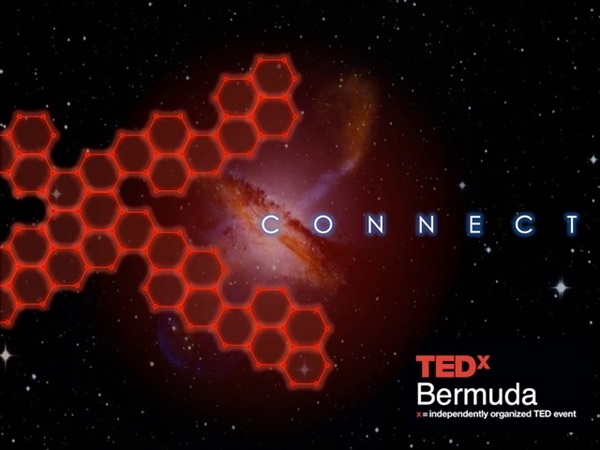 Our event is called TEDxBermuda, where x = independently organized TED event. At our TEDxBermuda event, TEDTalks video and live speakers will combine to spark deep discussion and connection in a small group.
"The TED Conference provides general guidance for the TEDx program, but individual TEDx events, including ours, are self-organized."
Tickets to TEDxBermuda 2018 can be purchased at ptix.bm, with tickets costing $65 for early bird and $50 for students. For more information, contact info@tedxbermuda.com.
Read More About
Category: All