The 2018 Etchells World Championships came to an end on the Moreton Bay in Brisbane, Australia.
The final two races  saw Australian Martin Hill own the day with a 1st and 6th place finish to hold his lead and take the title with 46 net points.
Sailing with Sean O'Rourke, Julian Plante, and Mat Belcher, Hill's team averaged 10.6 points across the 9-race series to win by 17 over Mark Thornburrow from Hong Kong second with Matthew Chew from Australia two points further back in third.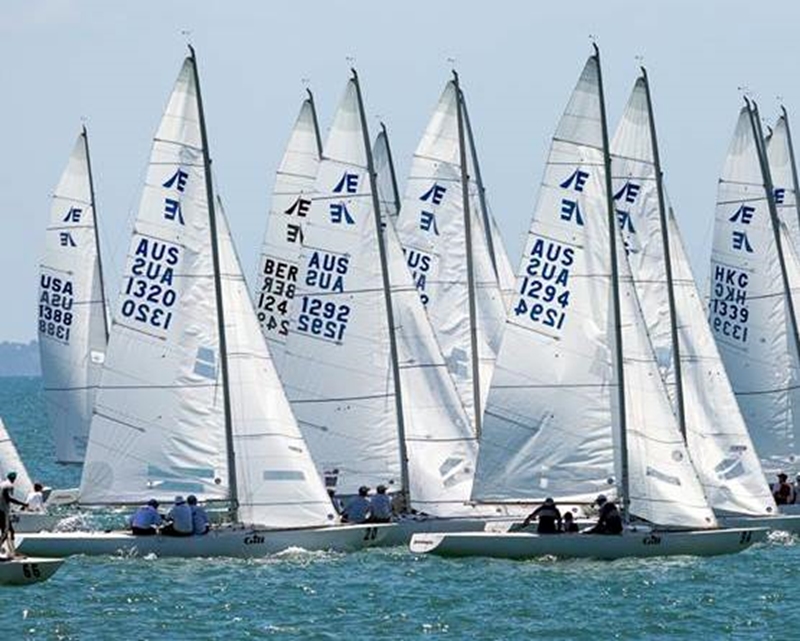 The final day of racing saw officials able to get two races in, and the Bermuda team of Tim Patton, Campbell Patton and Rockal Evans sailing Incentive finished in 75th place overall with 507 net points.
They would finish the first race of the final day in 78th and then they closed out with a 42nd place finish in the final race which was their best finish of the Regatta.

Read More About