The Bermuda Tourism's third annual Bermuda Tourism Summit is being held today [Oct 24] at the Hamilton Princess, with the National Tourism Plan expected to be introduced at the event.
According to the event schedule, the Summit will begin with opening remarks from BTA Board Chairman Paul Telford and BTA CEO Kevin Dallas.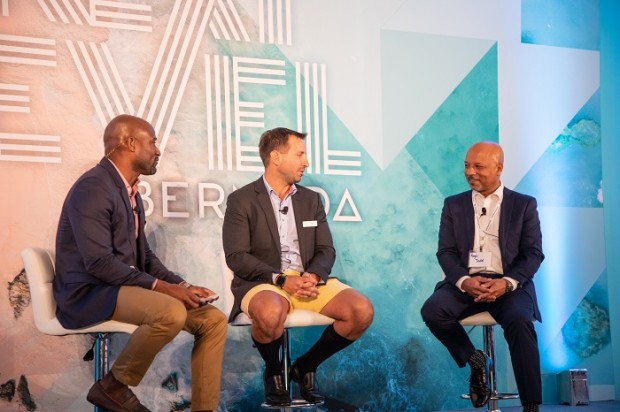 The next segment is titled 'National Tourism Plan I: Introducing the Plan' and the schedule states, "The best laid plans are the ones built with many hands. Hundreds of stakeholders contributed their time, expertise and opinions to the creation of Bermuda's National Tourism Plan.
"Hear from some of them about the collaborative eight-month process as Bermuda Tourism Authority CEO Kevin Dallas shares the big headlines from the final report.
Kevin Dallas, Chief Executive Officer, Bermuda Tourism Authority
Glenn Jones, Director of Strategy & Corporate Communications, Bermuda Tourism
Authority Anthony Bennett, Managing Director, RedSky Strategy
Kimberly Orton, Managing Director, RedSky Strategy
Joined by a collection of industry stakeholders"
Update: The live broadcast has concluded and the 1-hour replay is below
The full Bermuda Tourism Summit 2018 Schedule follows below [PDF here]:

Read More About