Providing our readers with a look at Bermuda's natural beauty each morning, Bernews features a "Photo of the Day" in our email newsletters, on social media, and in our app every day.
Always popular, October's top photos attracted tens of thousands of reactions on social media, and judging by the number of reader's "likes", the month's most popular photos included shots of John Smith's bay, Hamilton, the Spirit of Bermuda, and more.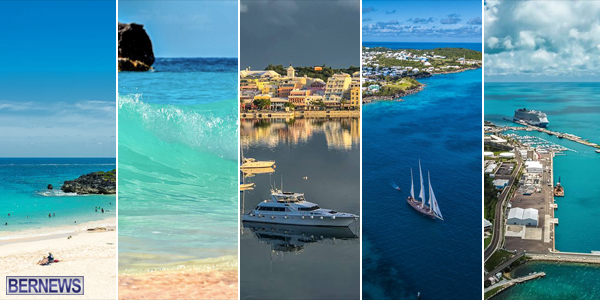 Our "Photo of the Day" series is available in our app, our Facebook page, Twitter page, Instagram page, and Tumblr page, as well our morning and evening daily newsletters, which you can sign up for here.
1] John Smith's Bay
This shot of John Smith's Bay in the east end proved to be the month's most popular.
2] Wave
A wave rolls in to claim October's second spot.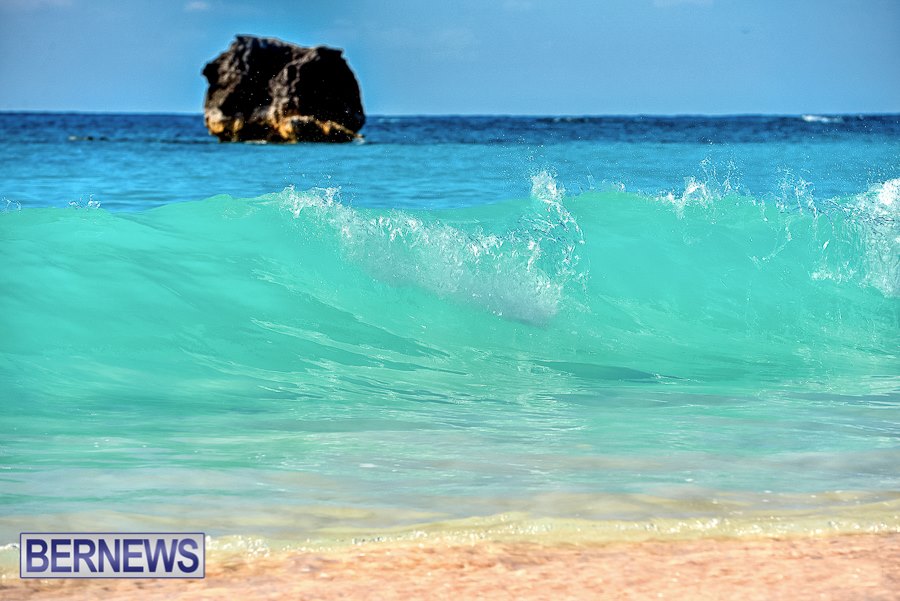 3] Golden Glow On Hamilton
The rising sun casts a golden glow on Hamilton in this photograph.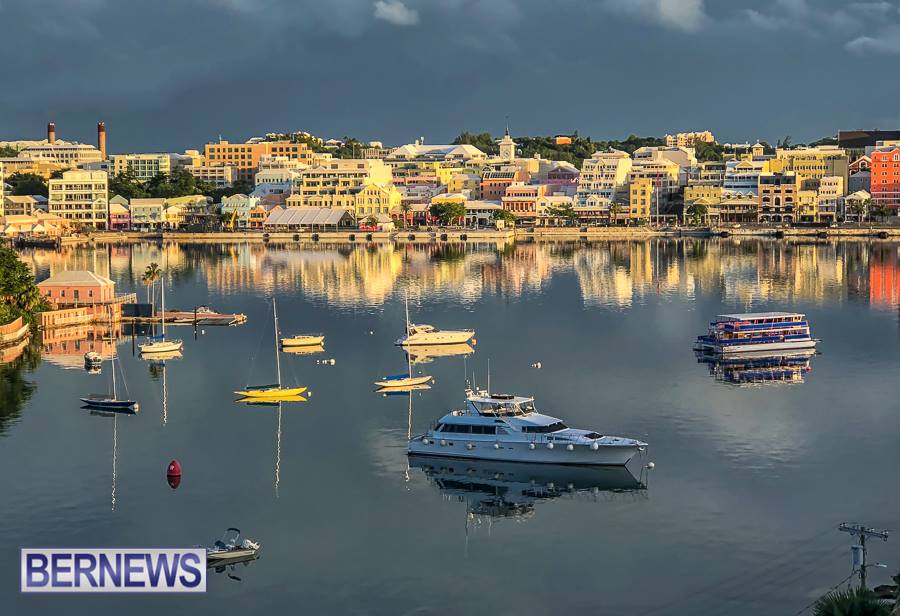 4] Spirit Of Bermuda
In October's fourth most popular photo, the Spirit of Bermuda exits the mouth of Town Cut.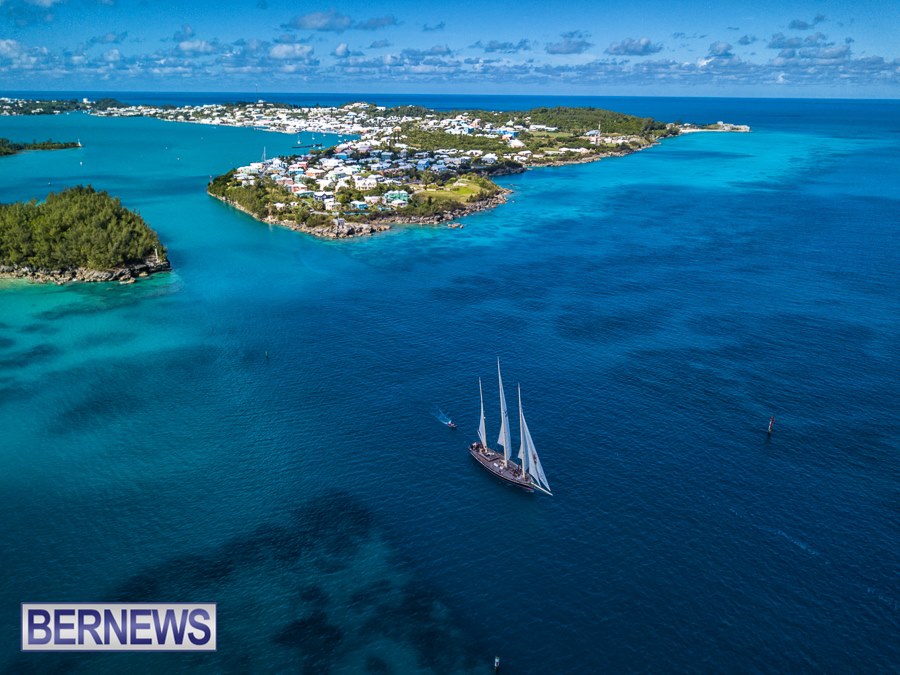 5] Royal Naval Dockyard
Looking westward over the Royal Naval Dockyard while a cruise ship lays in port.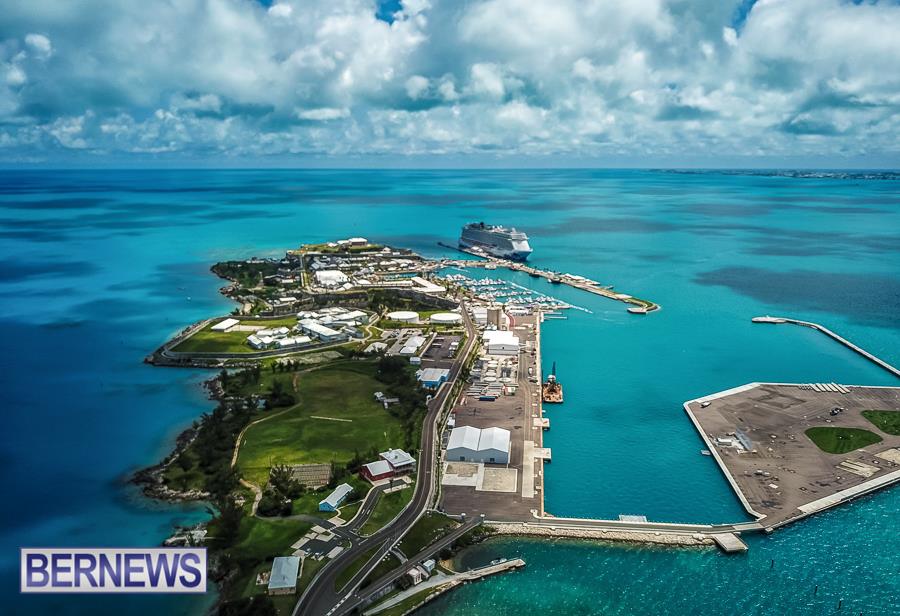 6] Pink Sand Beach
Bermuda's famous pink sands are the focus of this shot, claiming sixth position on the list.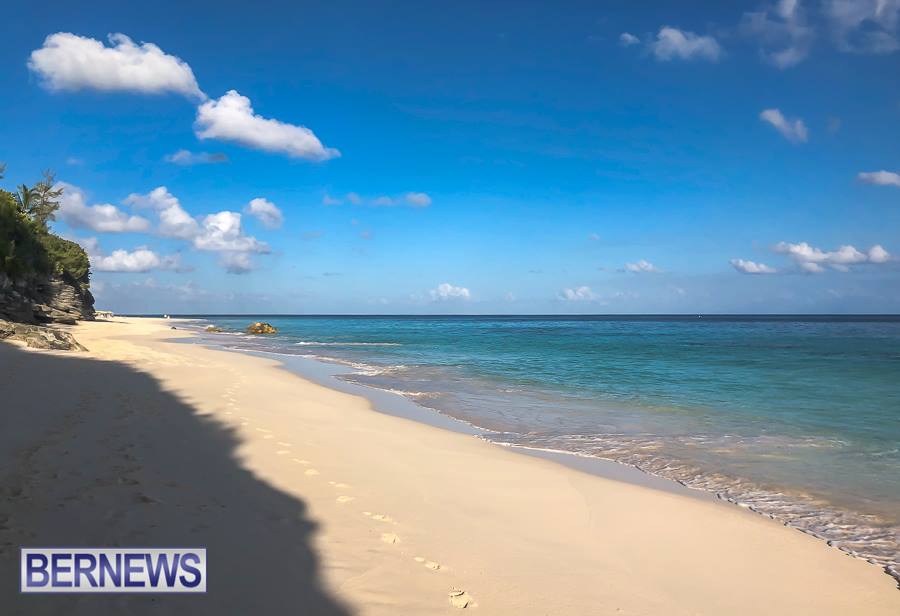 7] 5 Star Island
This beautiful look at 5 Star Island from Middle Road earned October's seventh spot.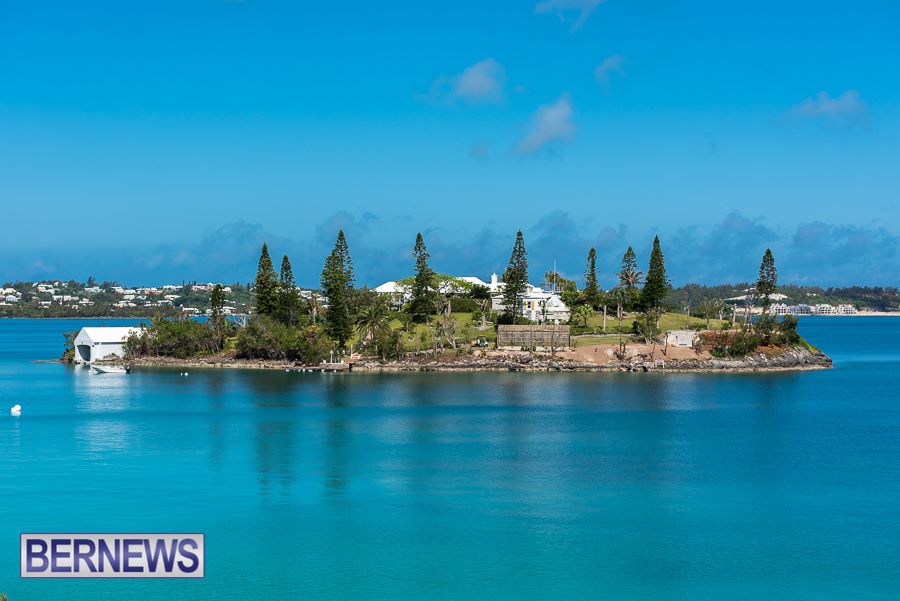 8] Bermuda From Above
This shot of our picturesque island from above came in eighth position.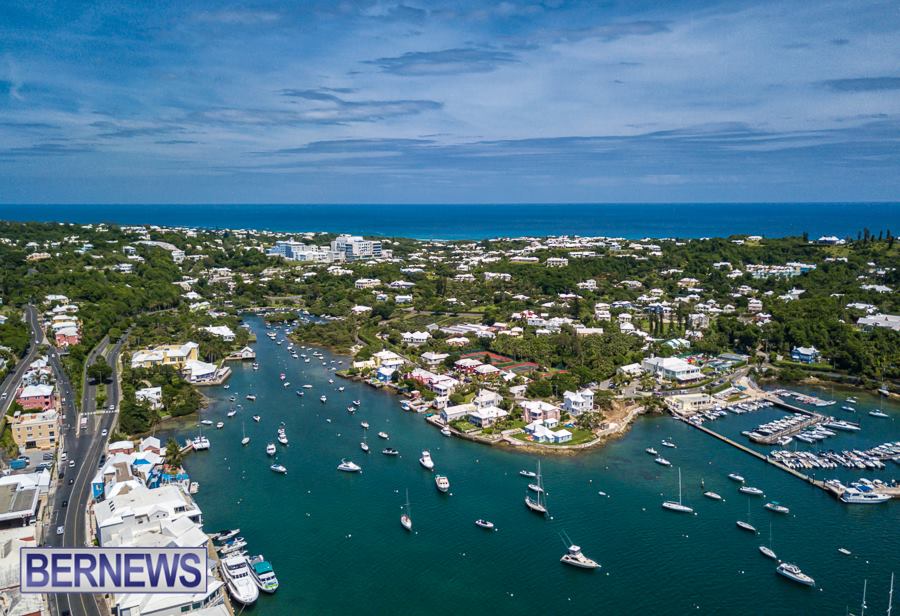 9] Gibbet's Island
Gibbet's Island almost seems to be floating on a magical blue carpet in this photograph.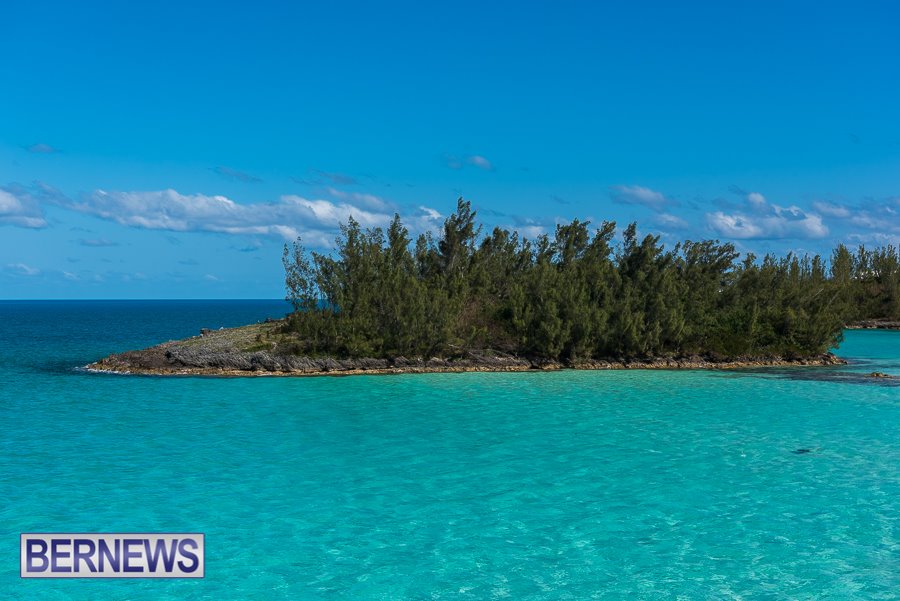 10] Harrington Sound
A beautiful afternoon over Harrington Sound rounds out October's list.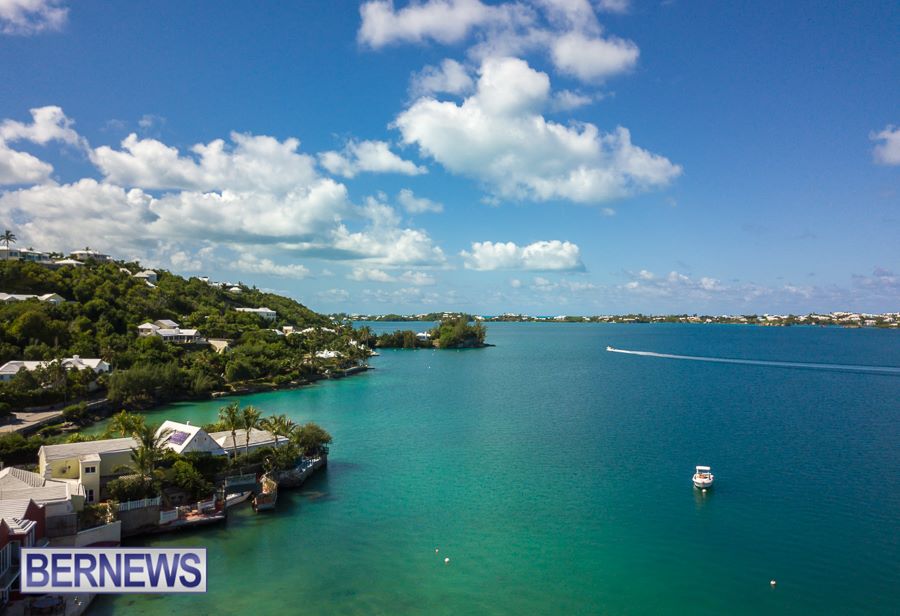 Read More About