The Department of Health held a graduation ceremony yesterday [Nov 7] for participants who completed the Complete Health Improvement Program [CHIP].
David Kendell, Director of Health, gave brief congratulatory remarks to the graduates and support for the CHIP program:

A spokesperson said, "The Department of Health has supported the training and licensure of two Corporate Facilitators of The Complete Health Improvement Program also known as CHIP.
"This program is a corporate based program where participants can achieve lasting behaviour change to apply their new learning in "real life" environments of their workplace and homes."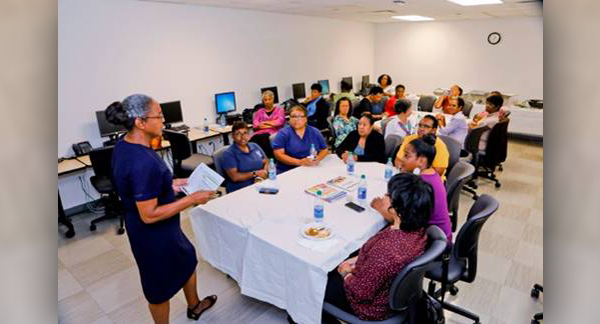 "The first pilot program of the CHIP Complete Health Improvement Program has been completed with 17 Department of Health employees graduating out of 18.
"There was varying degrees of success from each of the participants that learned new ways of changing lifestyle habits to reap the benefits of overall good health. The program included 18 sessions with food demonstrations. The participants were committed to completing 80% of attendance before graduation."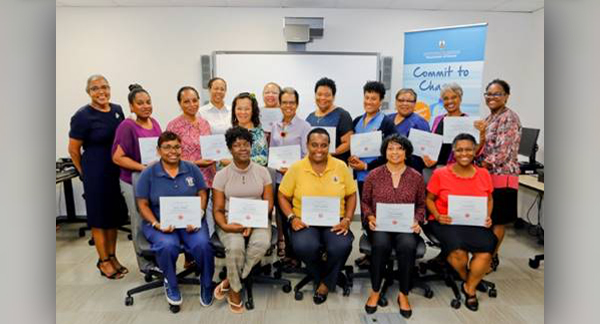 "Overall the program allowed for participants to support each other and focus on individual behaviour changes for increased exercise, improved clinical indicators, weight loss, healthier mindful eating, mental health and wellbeing. The next session is planned for January 2019 with another 18 participants."

Read More About
Category: All