The Bermuda Youth Parliament hosted their annual Convening of Youth Parliament this afternoon [Nov 7], with MPs from both sides of the aisle attending the event.
The reconvening featured the Youth Throne Speech by Youth Premier McKenzie-Kohl Tuckett, a student at Warwick Academy. Youth Opposition Leader Giselle Concepcion, a student at Saltus Grammar School, gave closing remarks.
Members of the public filled the gallery and included Biochemist Dr. Carika Weldon with a group of her students from De Montford University, visiting the island on the doctor's annual science tour.
The 35-minute live video replay is below:
Bermuda Youth Parliament Officers:
Youth Speaker of the House – Robert Thomas
Youth Deputy Speaker – Chrysda Smith
Youth Clerk to the Legislature – Nizae Douglas
Assistant Youth Clerk to the Legislature – Gaiya Melakot
Youth Sergeant-at-Arms – Christopher Jackson
Youth Cabinet:
Youth Premier – McKenzie-Kohl Tuckett
Youth Deputy Premier – Natalie Lightbourne
Ministry of Energy Sustainability and the Environment – Samuel Bean
Ministry of Tourism and Foreign Affairs – Yassine Chentouf
Ministry of Education and Youth Employment – Vincent Darrell
Ministry of Health and Wellness – Madison Quig
Ministry of Transport – Chrysda Smith [Youth Deputy Speaker]
Ministry of Cultural and Social Development – Veronica Swan-DeGraff
Youth Backbench:
Adrianna Burchall
Shalom-Yasha Cannonier
McKenzie Furqan
Aaliyah Lee
Samaria Paynter
Youth Shadow Cabinet:
Youth Opposition Leader – Giselle Concepcion
Deputy Youth Opposition Leader – Ywione Darrell
Shadow Ministry of Energy Sustainability and the Environment – Imani Phillips
Shadow Ministry of Tourism and Foreign Affairs – Jada Rogers-Ingemann
Shadow Ministry of Education and Youth Employment – Cree Dunn
Shadow Ministry of Health and Wellness – Sage Morris
Shadow Ministry of Transport – Yari Tucker
Shadow Ministry of Cultural and Social Development – Mia Currin
Youth Backbench:
Simeon Pearman
Amani Simons
Onuri Smith
Robin Thompson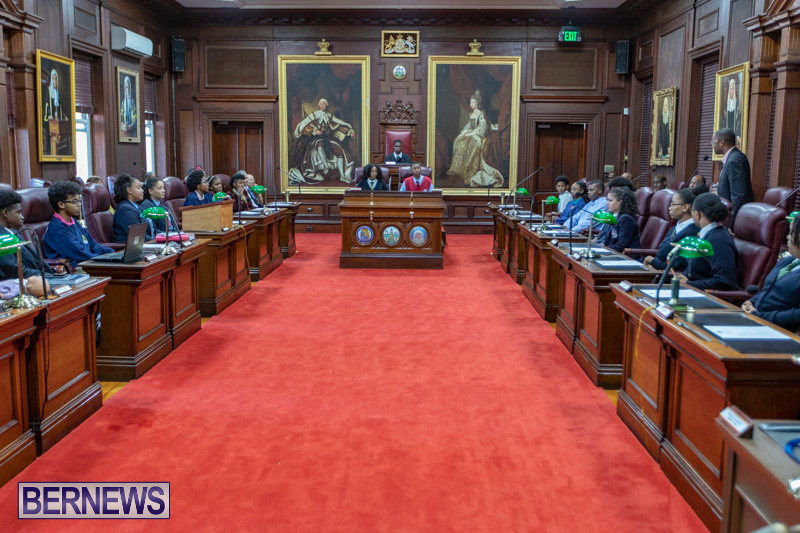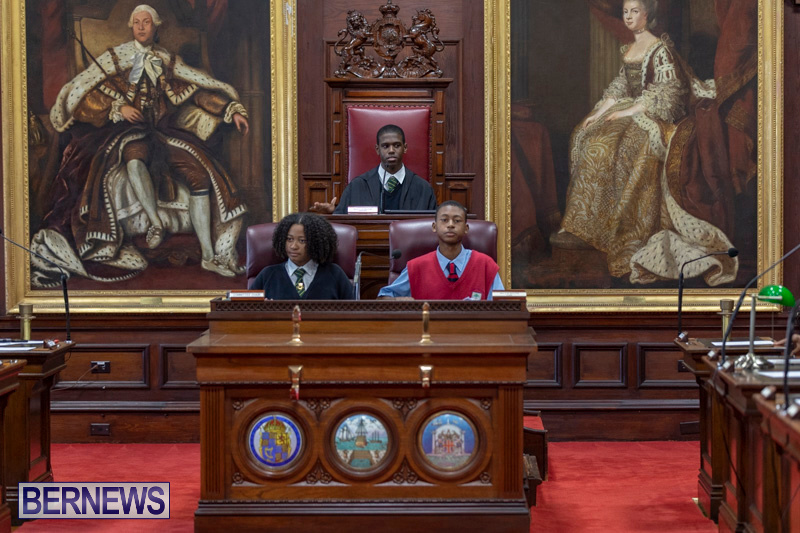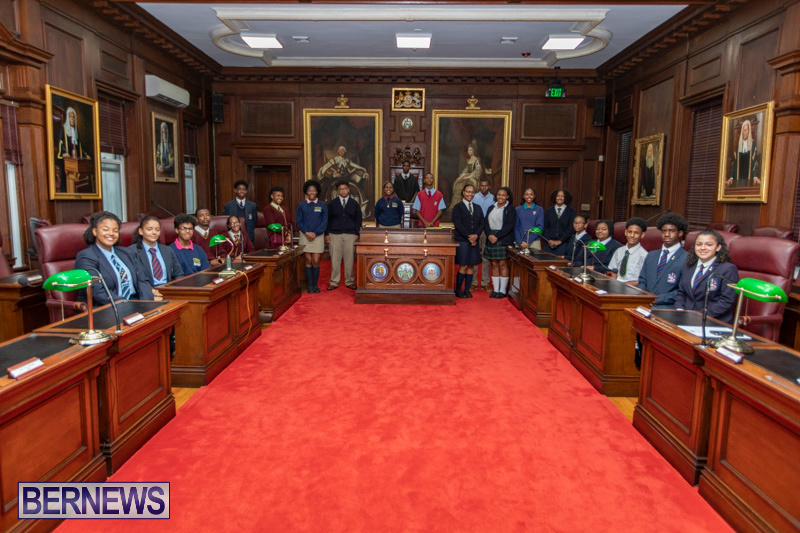 Read More About