Providing our readers with a look at Bermuda's natural beauty each morning, Bernews features a "Photo of the Day" in our email newsletters, on social media, and in our app every day.
Always popular, December's top photos attracted tens of thousands of reactions on social media, and judging by the number of reader's "likes", the month's most popular photos included shots of the drawbridge, Hamilton, Front Street, Horseshoe Bay, and more.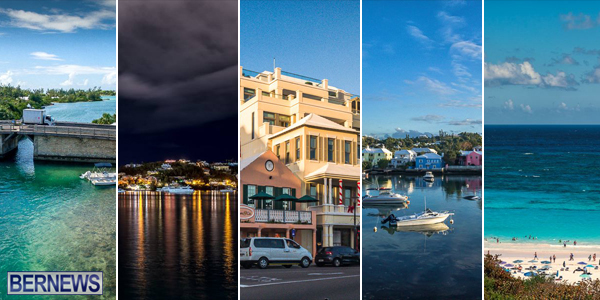 Our "Photo of the Day" series is available in our app, our Facebook page, Twitter page, Instagram page, and Tumblr page, as well our morning and evening daily newsletters, which you can sign up for here.
1] Smallest Drawbridge
A truck drives over the smallest drawbridge in the world in the west end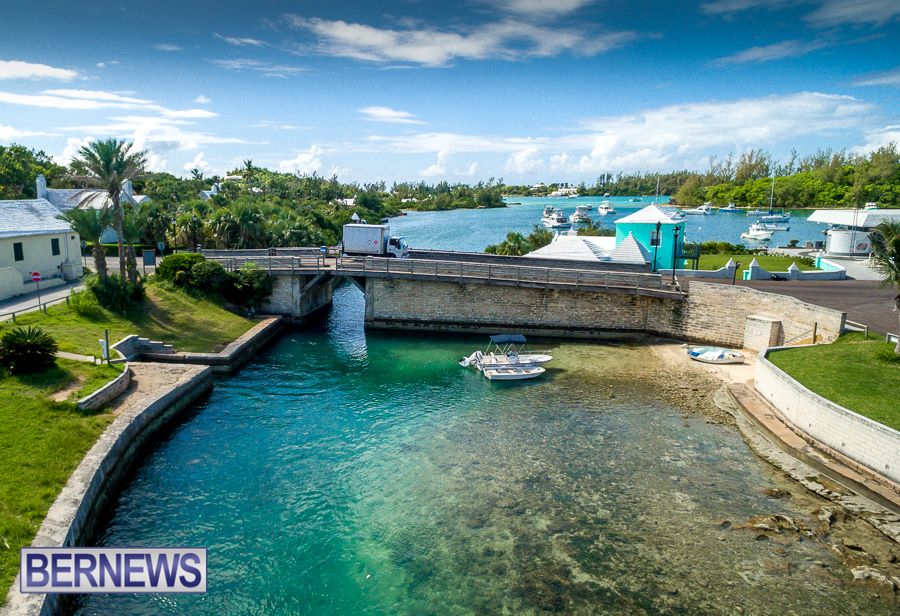 2] Hamilton Harbour
When the waters of Hamilton Harbour are calm at night, the views are spectacular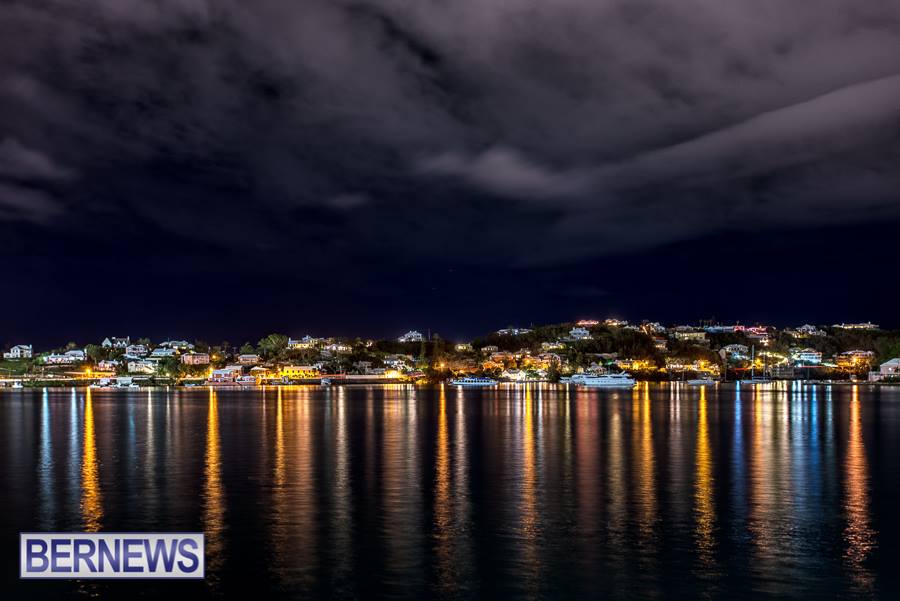 3] Front Street
Front Street still looks festive on the last few days of 2018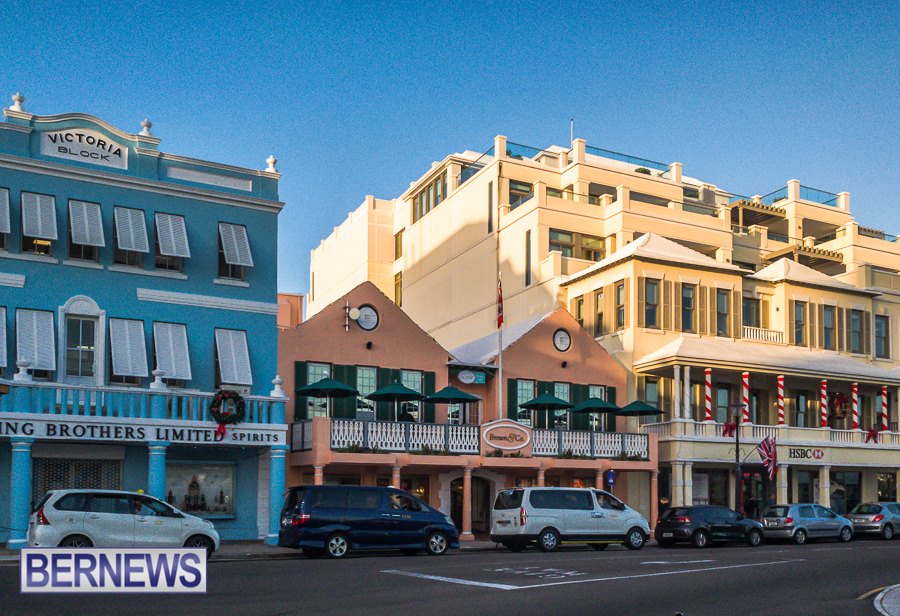 4] East Broadway
A beautiful calm day as seen walking along East Broadway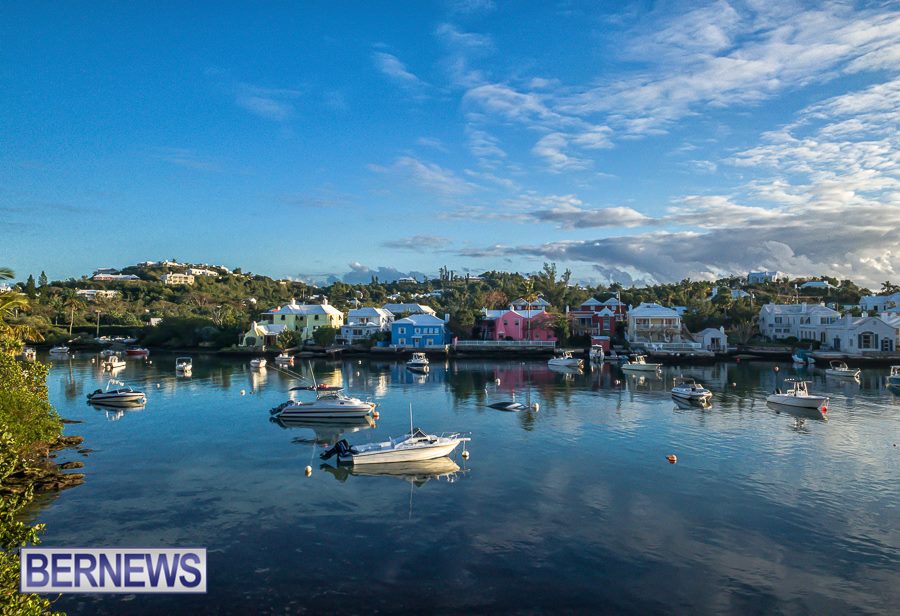 5] Horseshoe Bay
Throwback to a typical summer's day on Horseshoe Bay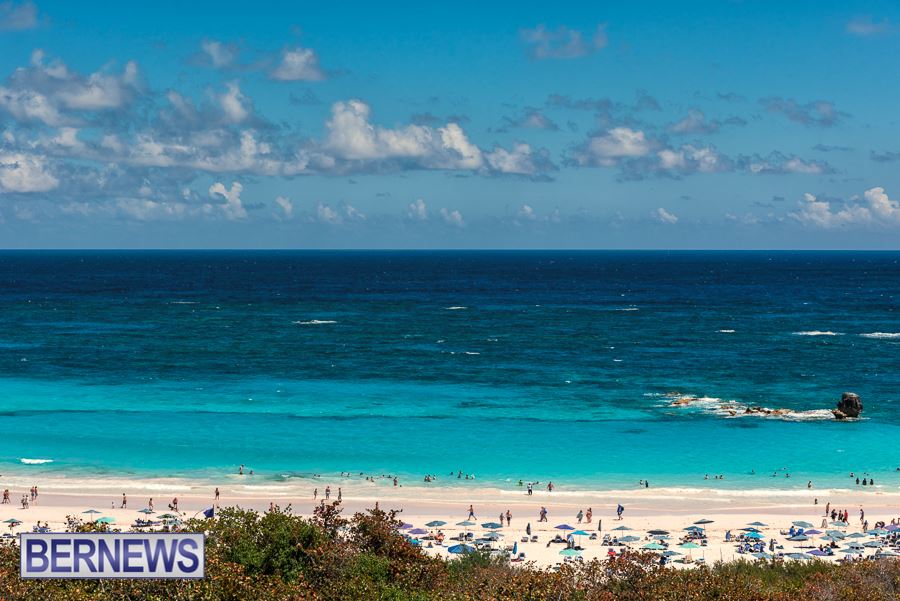 6] Merry Christmas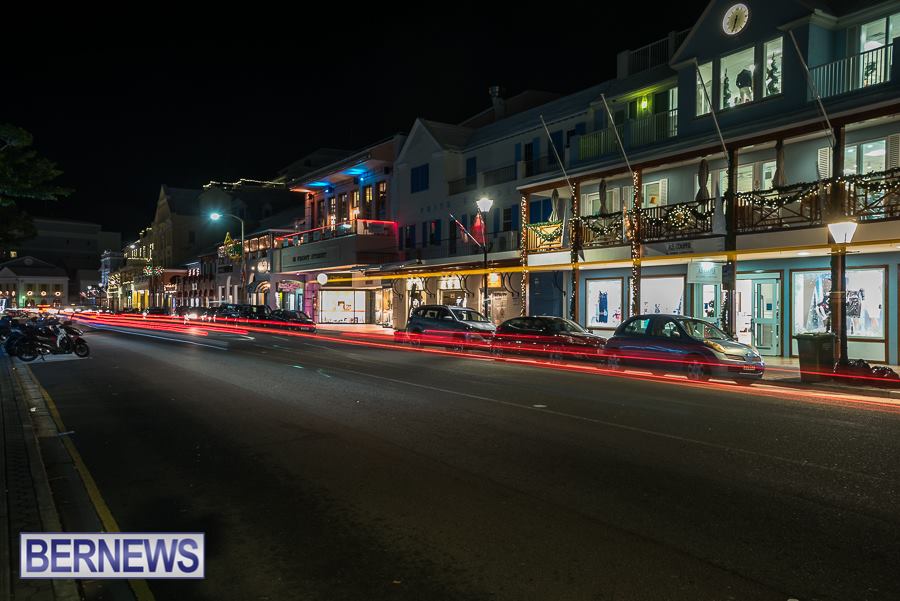 7] Cloudy Day
Even on a cloudy day, Bermuda's colours pop out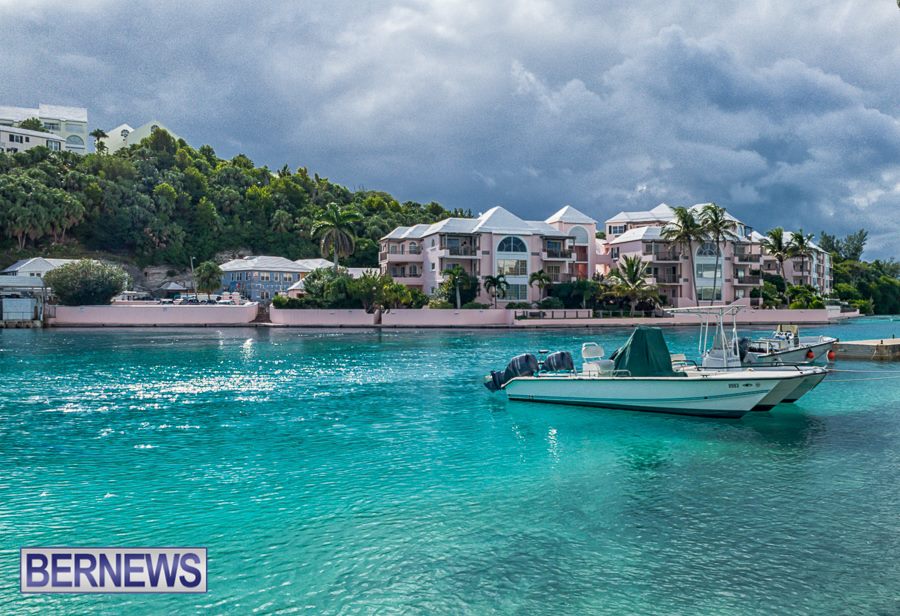 8] Bermuda Shore
The beauty of the Bermuda shore is around just about every corner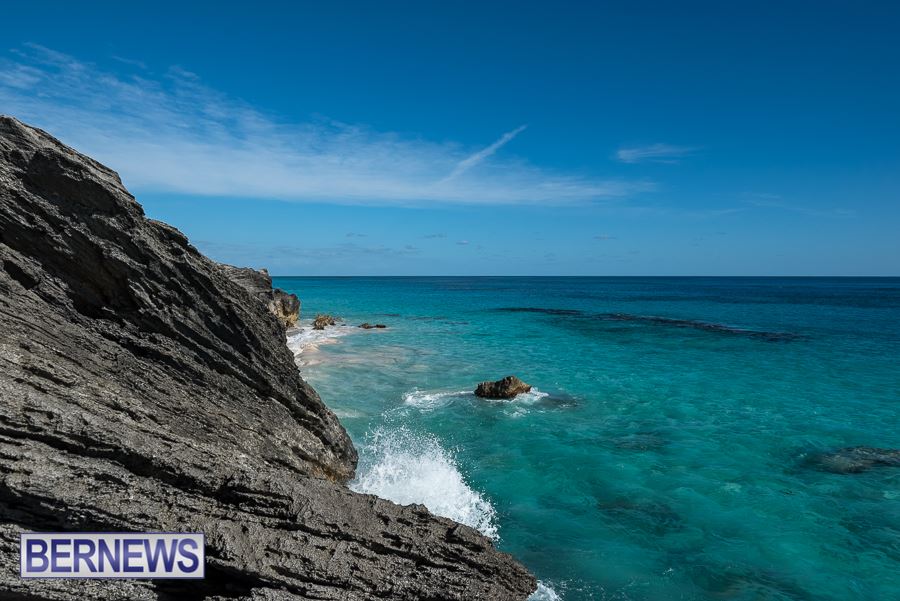 9] Elbow Beach
A beautiful Christmas Day sunrise from Elbow Beach on a glorious day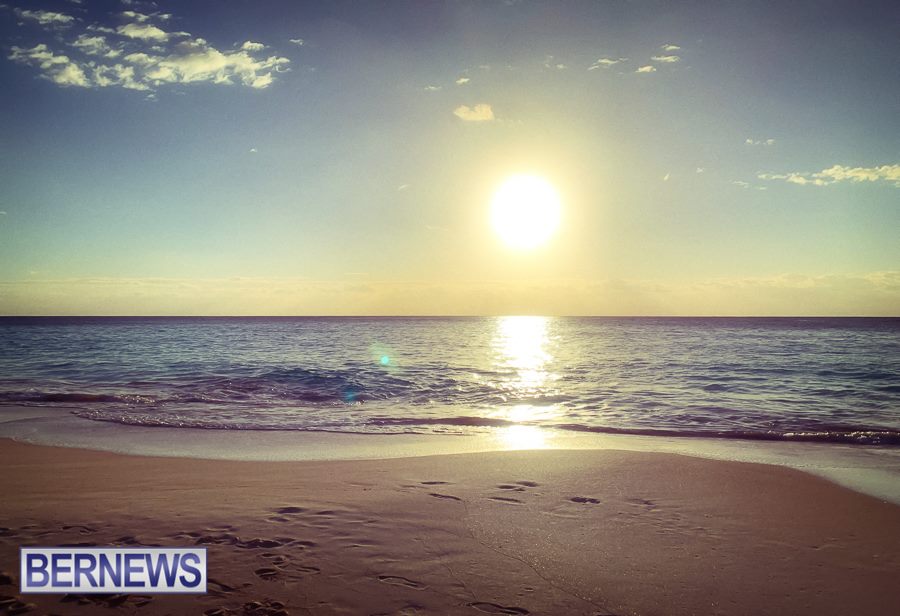 10] Astwood Park
Looking out from Astwood Park at the gorgeous scene below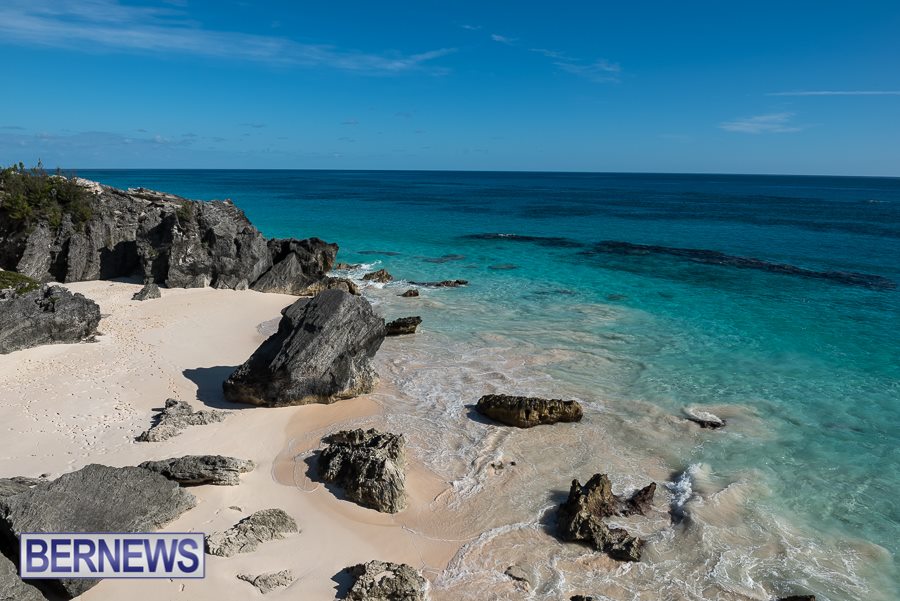 Read More About