Providing our readers with a look at Bermuda's natural beauty each morning, Bernews features a "Photo of the Day" in our email newsletters, on social media, and in our app every day.
Always popular, November's top photos attracted tens of thousands of reactions on social media, and judging by the number of reader's "likes", the month's most popular photos included shots of the hills in the west, Silversea Spirit, south shore, Hamilton, and more.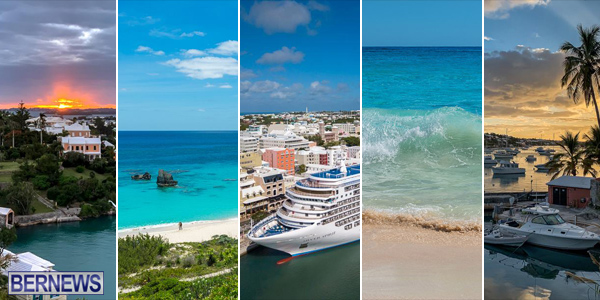 Our "Photo of the Day" series is available in our app, our Facebook page, Twitter page, Instagram page, and Tumblr page, as well our morning and evening daily newsletters, which you can sign up for here.
1] Hills In The West
The sun all but vanishes behind the hills in the west in November's most popular photo.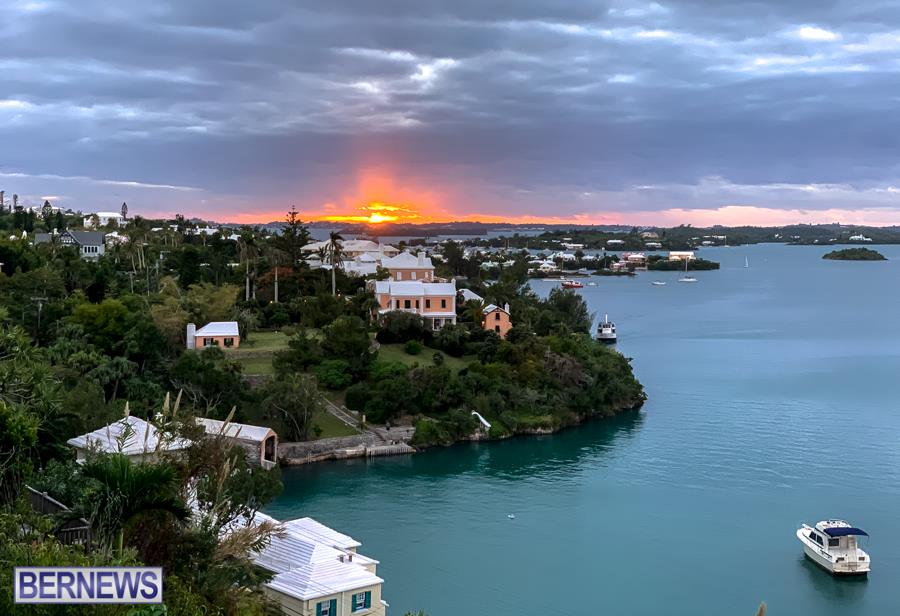 2] Bermuda Beach
Very little beats a walk on a Bermuda beach with a friend, with this shot taking the month's second spot.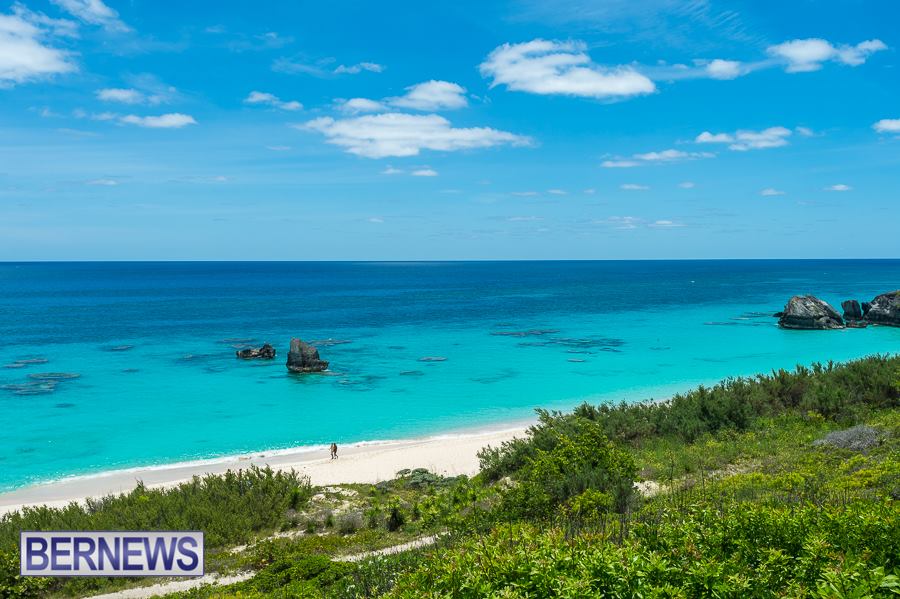 3] Silversea Spirit
This photo of the Silversea Spirit berthed on Front Street on a gorgeous November day claimed third position.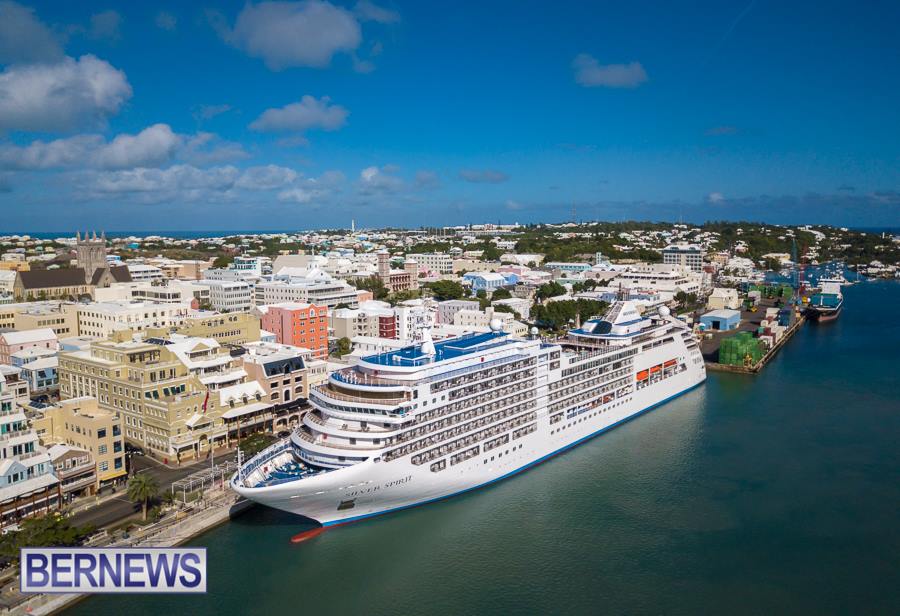 4] Waves Crash
Coming in fourth is this look at waves crashing on an island beach.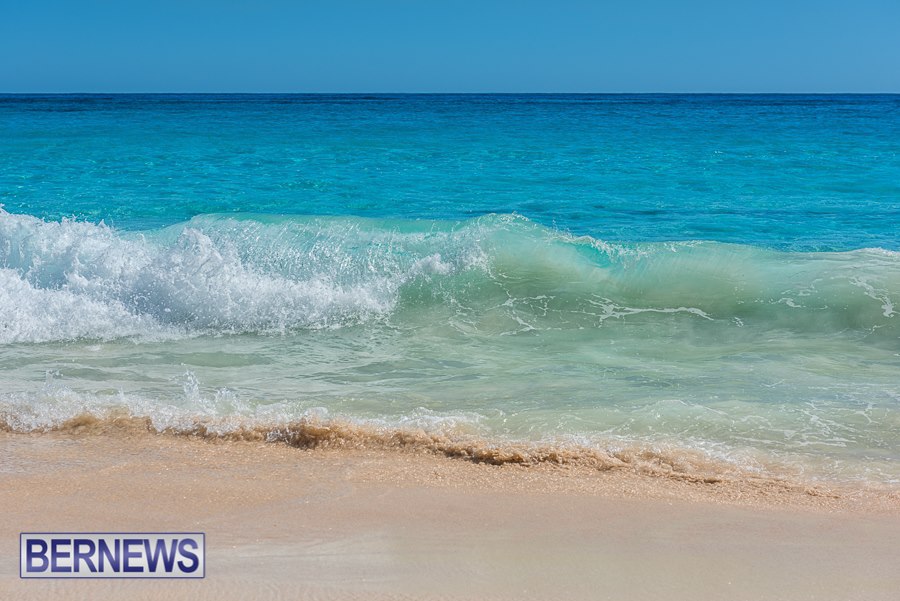 5] East Broadway
This view of a sunset from East Broadway came in fifth on November's list.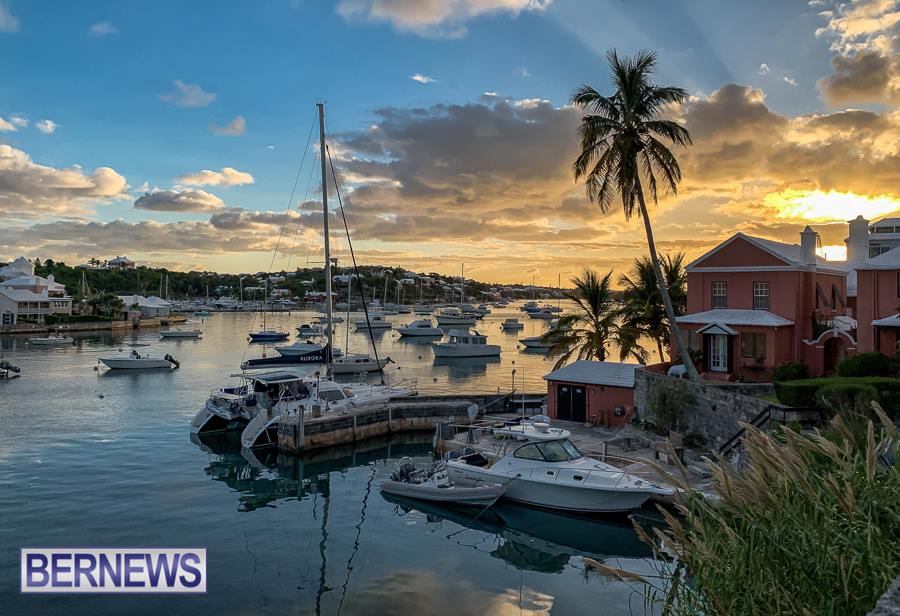 6] South Shore
A beautiful view from the south shore with its gorgeous clear blue waters earned sixth position.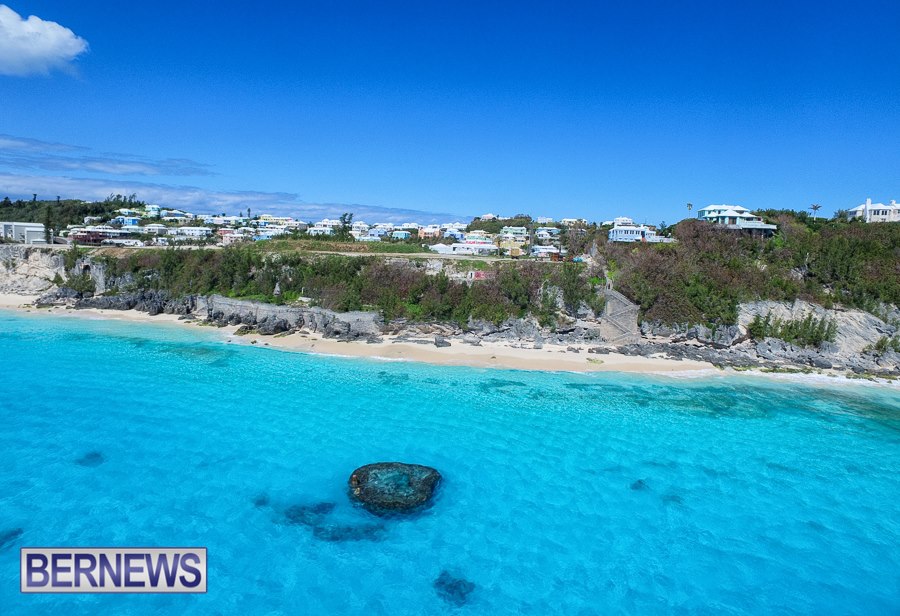 7] Foot Of The Lane
Boats floating in the calm waters at the Foot of the Lane earned this photo the month's seventh spot.
8] West End
The west end's beautiful blue waters came in eighth on November's list.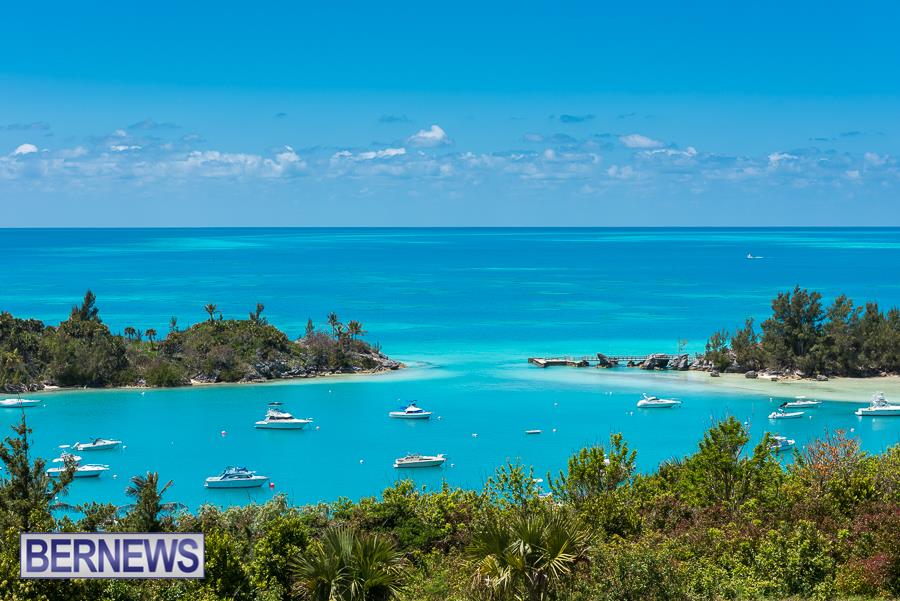 9] Aerial View Of Hamilton
A stunning aerial view of Hamilton claimed position number nine.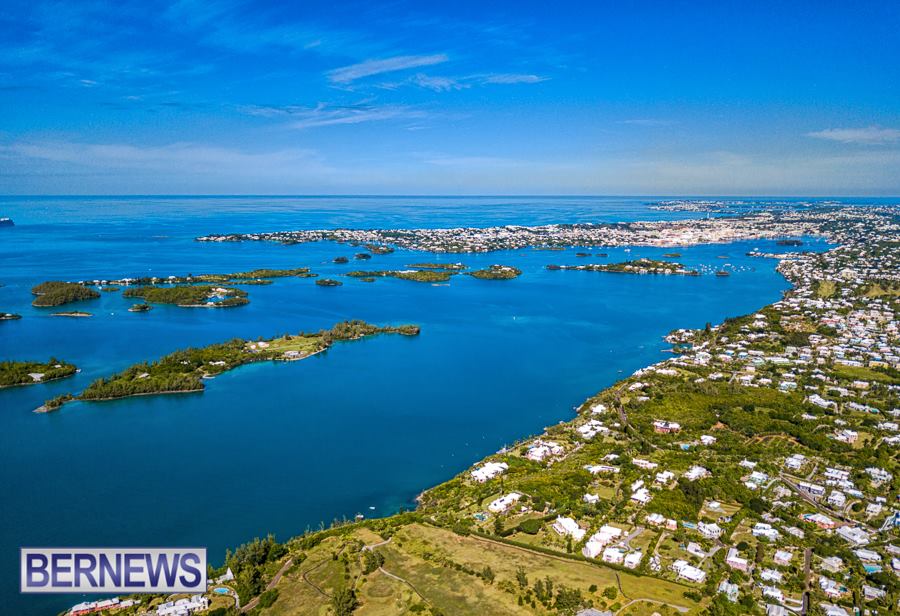 10] Blue Cloudless Sky
This view of a blue cloudless sky over the south shore took the tenth spot to round out November's list.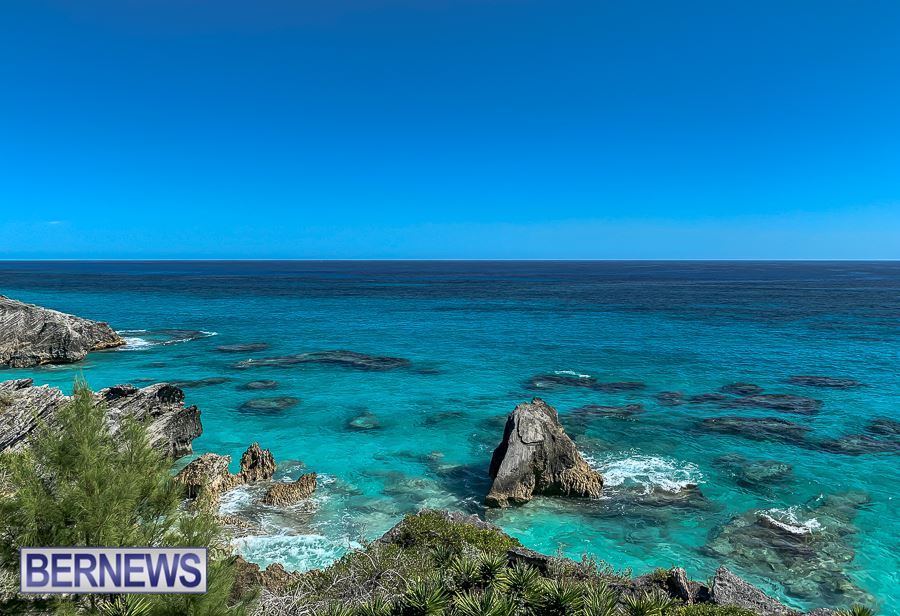 Read More About