The Dowling family were joined by family members, friends and community volunteers today [Dec 25], as they held their Dowling's Marine & Auto Service Christmas meal giveaway for the community.
Setting up at their Penno's Drive, St. George's location this morning, Garon Dowling said the idea was spearheaded by his dad, George a few years ago and Garon decided to put it into motion three years ago.
Last year's event saw local community members joined by residents from across the island and visitors staying at St. George's Club and other hotels. Emergency service personnel were also invited to come and enjoy a hot meal while they worked on Christmas Day.
Donations came in from across the community and owner George Dowling went on to thank everyone who contributed. Joined by family members George Jr, Maxine Wade and Gina Dowling, Garon thanked Jody Mello, Racqual Wainwright, Fernando, Tamara Edmead, Amya Edmead, The Edmead family, Carol Mungal, Mia James, Rica Freeman, Nancy Goselk, Lita Smith, The Wharf and the dock boys.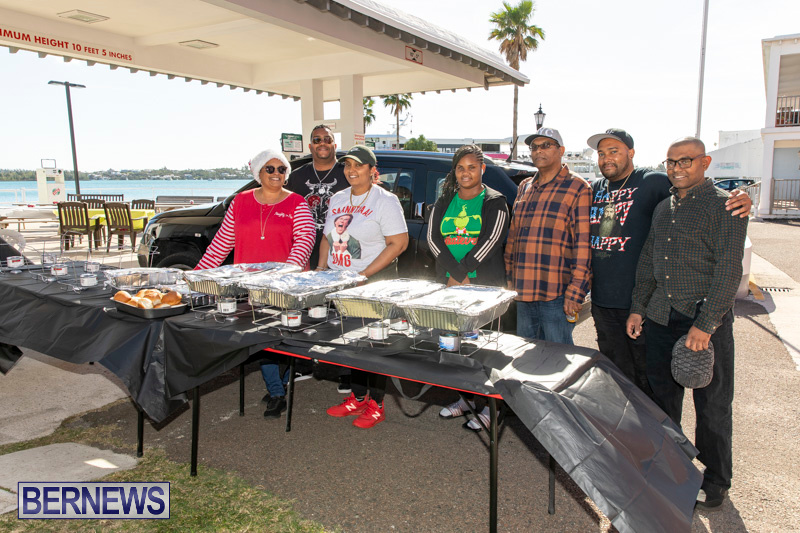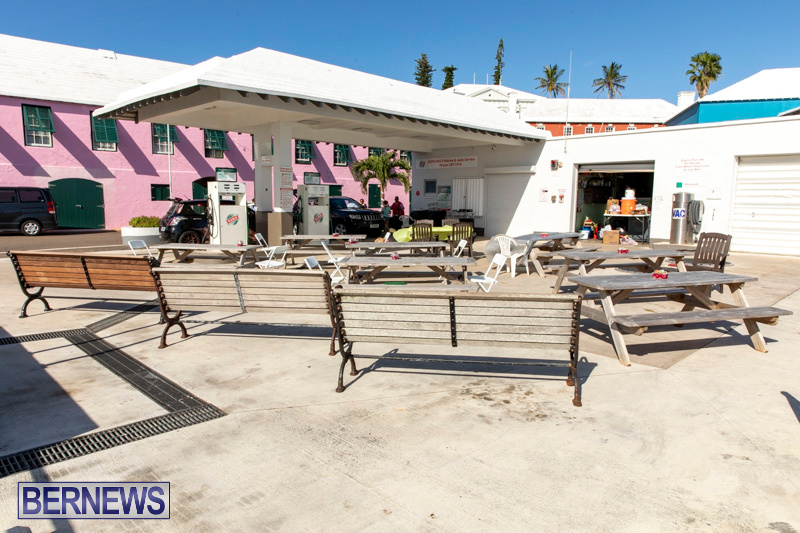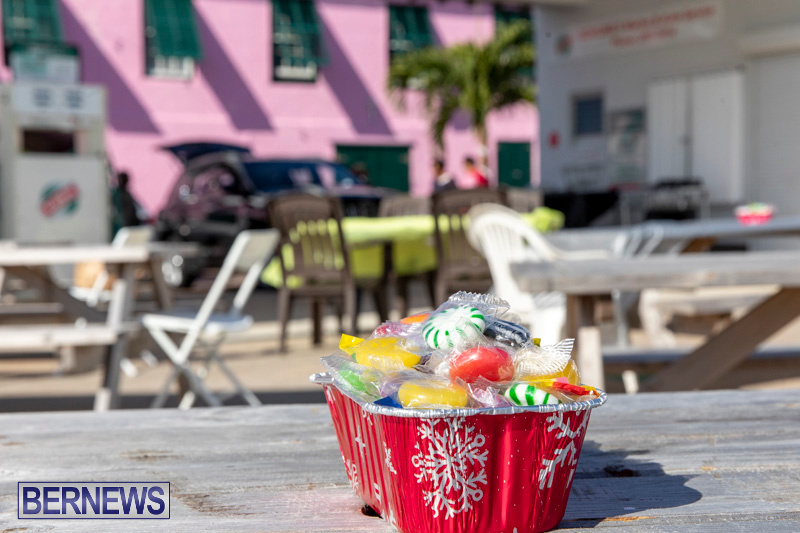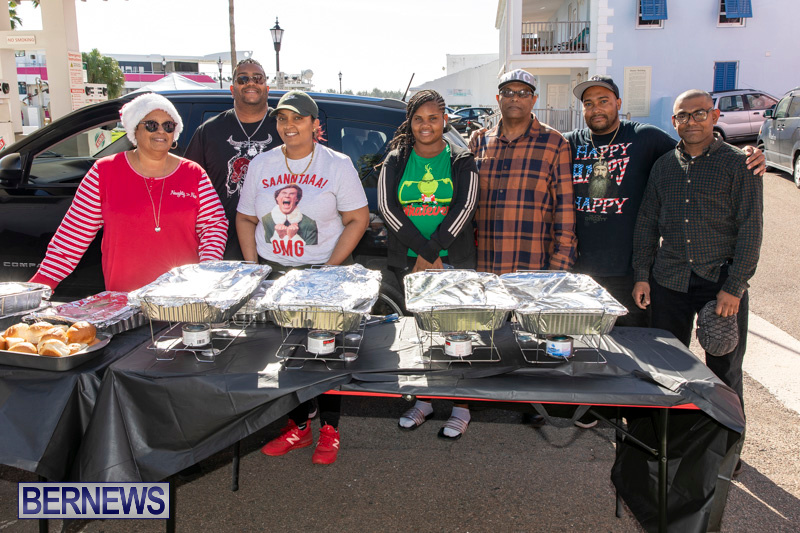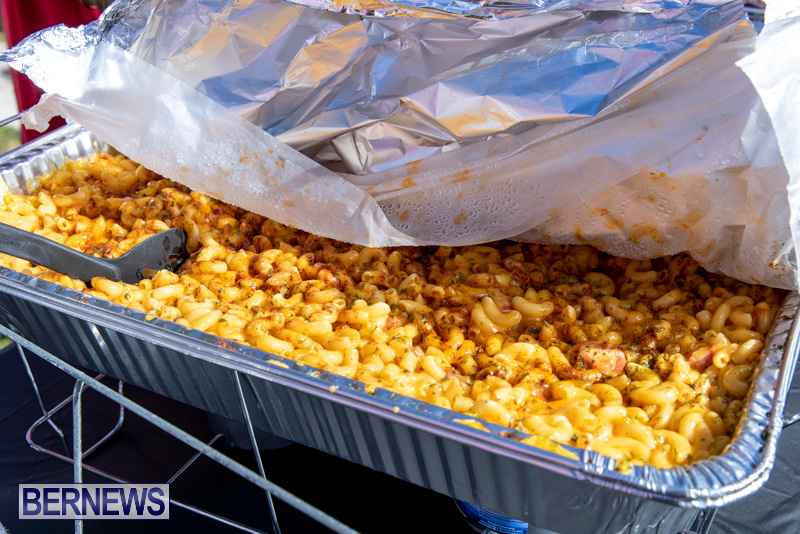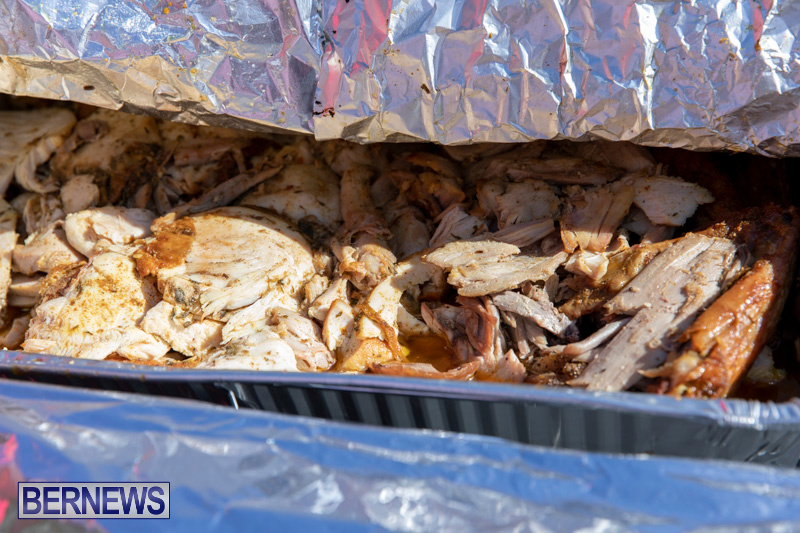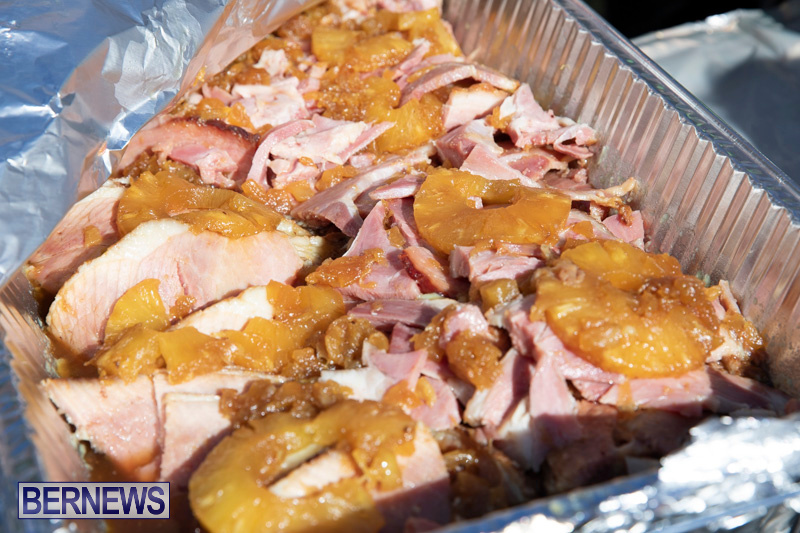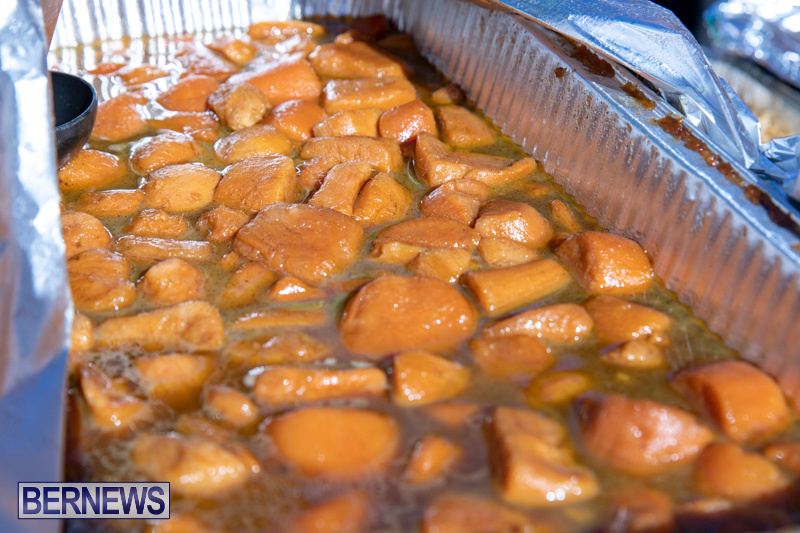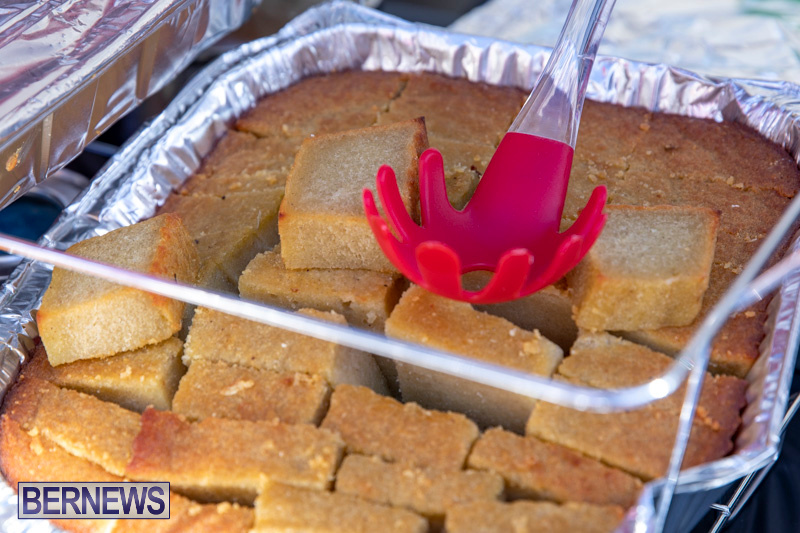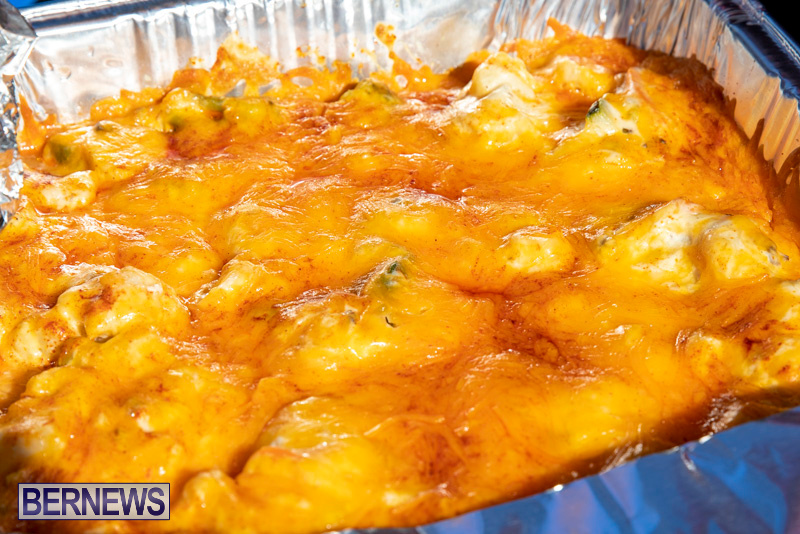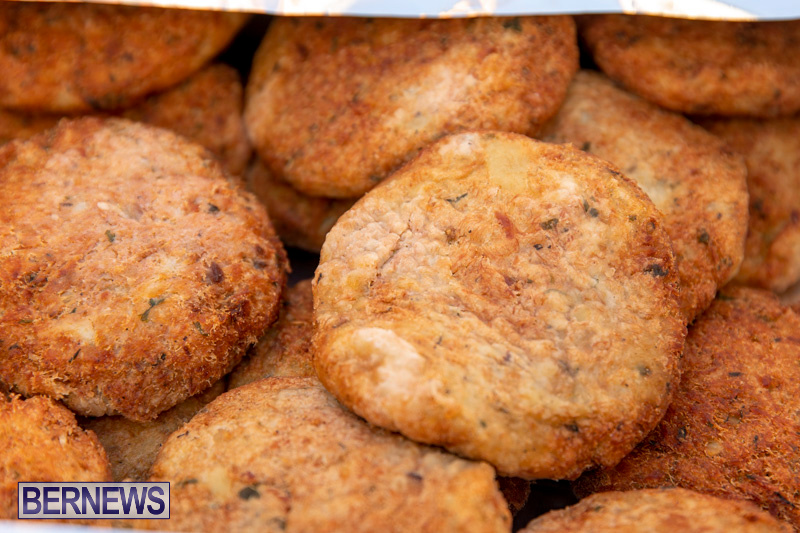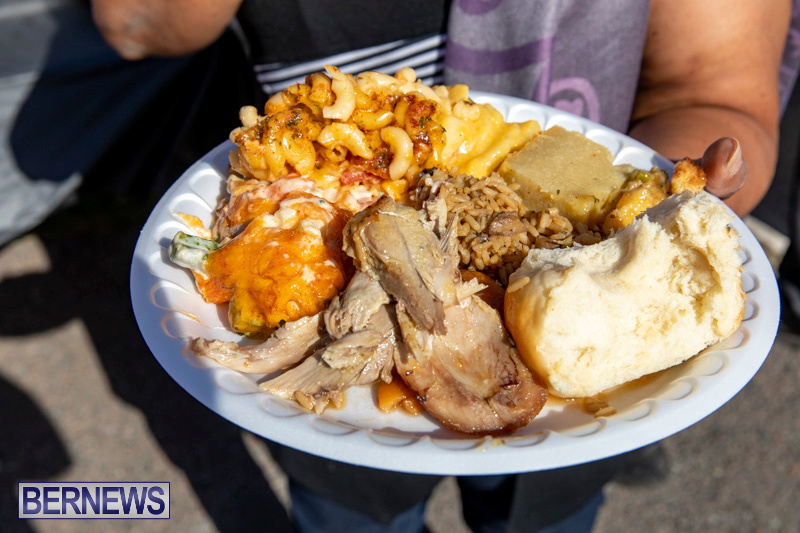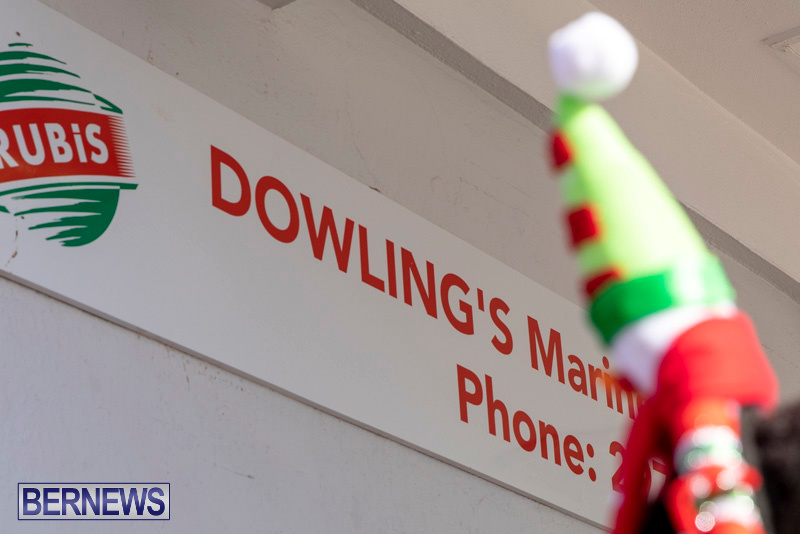 Read More About