Bermuda is preparing to host the International Triathlon Union [ITU] World Triathlon Series Bermuda for a second time.
On Saturday April 27th, 2019 Hamilton will be the venue once again for the televised international sporting event, with the signature blue carpet finish line on Front Street.
"The Local Organising Committee of World Triathlon Bermuda [WTSBDA] invites photographers to register their interest to provide a full service participant photography service for the event. A Request for Proposal [RFP] has been published online and is available here," the organisers said.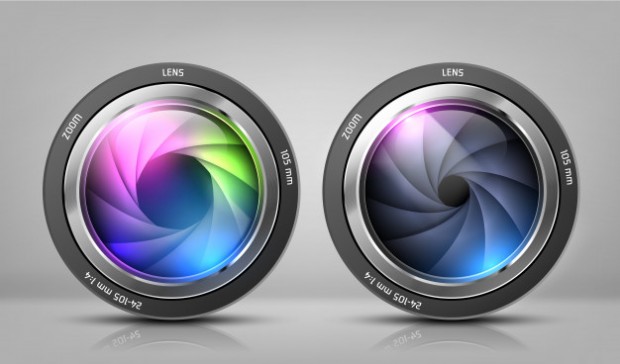 "The RFP states that WTSBDA requires the photography provider to produce and execute a strategy to photograph every race entrant in all Age Group categories during each stage of their race and as they cross the finish line. Those photos should be made available for sale online to participants within 24 – 72 hours of their finish time, searchable by name and bib number."
WTSBDA spokesperson and Chief Product and Experiences Development Officer of the Bermuda Tourism Authority, Pat Phillip-Fairn said; "We encourage all interested local photographers to submit their details for this opportunity, even those who do not think they meet all the criteria of the RFP. We may need additional photographers and would like to know who is available. We ask that they submit using the same online process as the RFP."
Mrs Phillip-Fairn said; "We're pleased to see the economic and ongoing benefits of hosting a worldclass international event in Bermuda again being realized. This is an excellent opportunity for some of the island's best photographers to work at international standards right here at home."
The MS Amlin World Triathlon 2019 will be hosted in Hamilton on April 27th, 2019. It is the second of three annual World Series Triathlon events that Bermuda will host; in 2021 the island will be home to the ITU Grand Final and Age Group World Championships.
Mrs Phillip-Fairn explained, "Everyone in Bermuda can participate in the MS Amlin World Triathlon Bermuda Festival Weekend; as a racer, a volunteer or as a spectator."
Registration for racing is open to individuals and group relays, online here.
She said, "We look forward to seeing many local relay teams; corporate groups and friends who are running, cycling and swimming enthusiasts. It's not necessary to be a triathlete to compete in the relay!"
"We wish to again thank our title sponsor MS Amlin and all main sponsors, Hamilton Princess & Beach Club, BF&M, BTA, NTT and Royal Gazette, for continuing their involvement in 2019. Without them this event would not be the success that it has become. We look forward to working with businesses across the island to engage in event-related activities for the benefit of all."

Read More About
Category: All