"Our new trash trucks will soon be in service on our roads. Keep a look out for them," the Government said as they published photos of the trucks online.
Earlier this month, Minister of Public Works Lt/Col David Burch said, "You may recall that a year ago we sent a team inclusive of a driver and worker overseas to select the next batch of garbage trucks – I am pleased to report that the new trucks arrived on island last month.
"They cleared customs and were released on the 11th January following which they were cleaned, inspected, modified, decals added and paperwork submitted to TCD. They were taken to TCD on 21st January and all are currently licenced for road use.
"Four of the trucks suffered minor damage during offloading by and the replacement parts are in transit from the UK, one truck has a minor electrical problem which will be addressed by the supplier Farid when they arrive on 10 February to commission all the vehicles.
"Chassis underseal, fitting of radios, GPS systems along with driver training is currently under way. Realistically we anticipate them being placed into service the week of February 18th – assuming all goes well with the manufactures representative."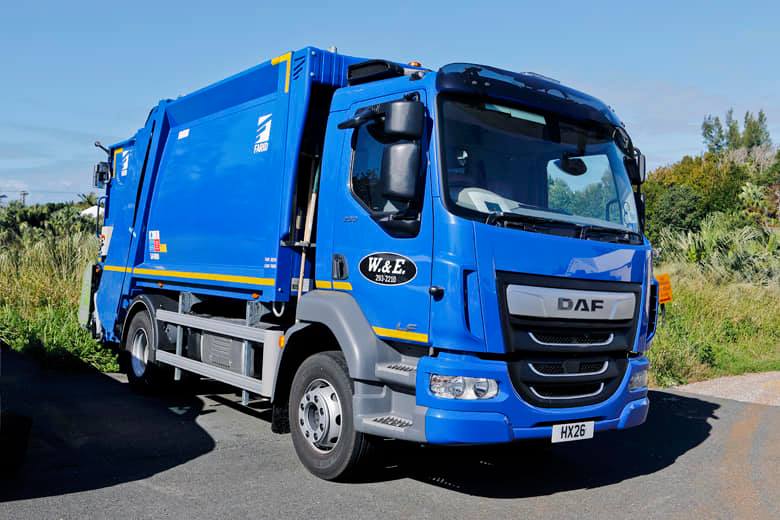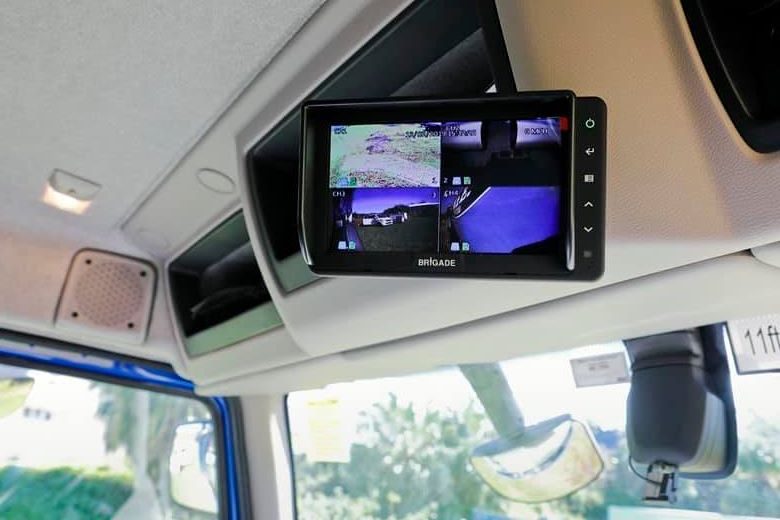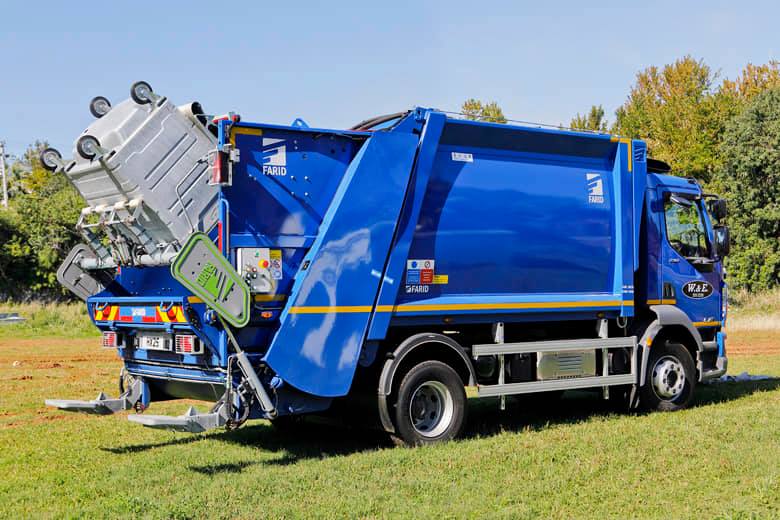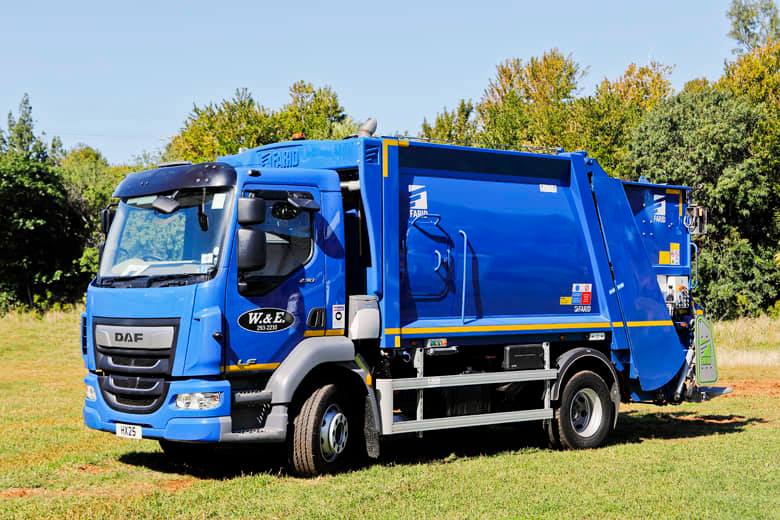 Read More About