As a Valentine's Day gesture to loyal Bermuda visitors, Tourism & Transport Minister Zane DeSilva presented a half-dozen roses to Helen and Ernie Reigstad of New Jersey today.
The New Jersey residents told the Minister of their countless visits to Bermuda over the years, starting with their honeymoon in 1959.
They say they've been in love with Bermuda ever since, visiting almost annually. More recently they've extended their stays to six weeks, coming in the wintertime to escape the snow and cold weather back home.
The presentation was made at the Masterworks Museum of Bermuda Art, a favourite spot of the Reigstads, and in a handwritten note card presented with the flowers, the Minister — who was born the same year the couple made their first visit to Bermuda –  told the couple: "On this Valentine's Day, we salute your 60 years of marriage and celebrate your unending love for Bermuda."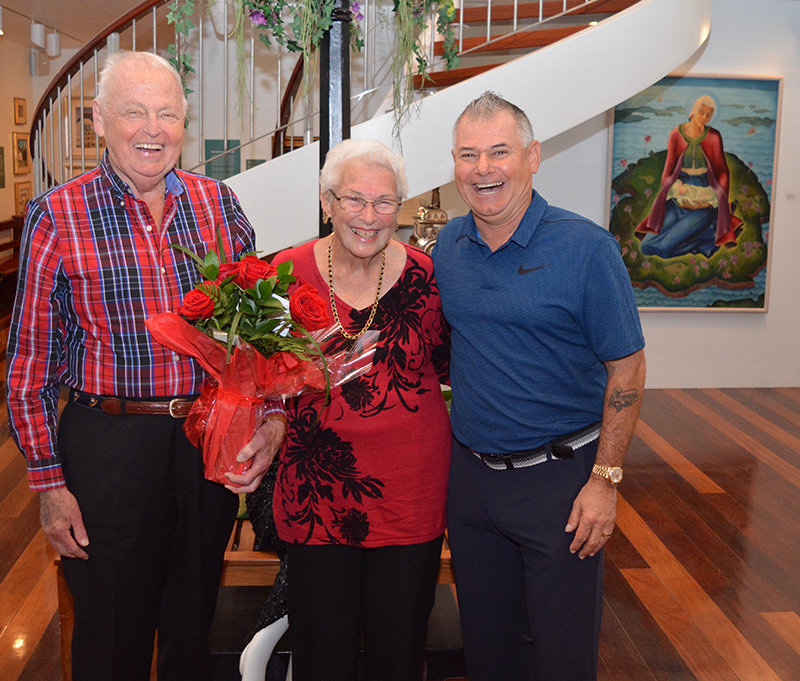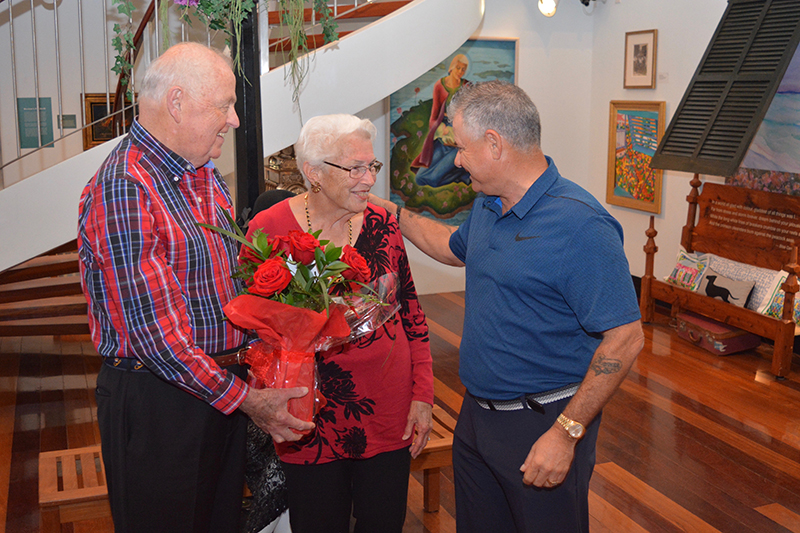 The Reigstads' honeymoon visit to Bermuda in 1959: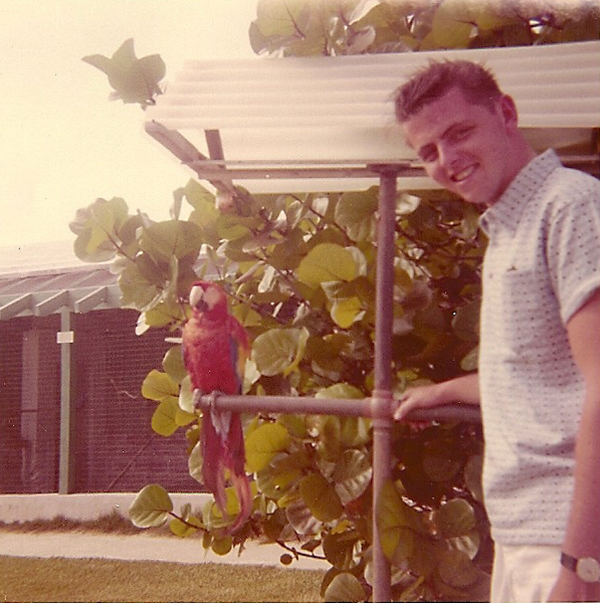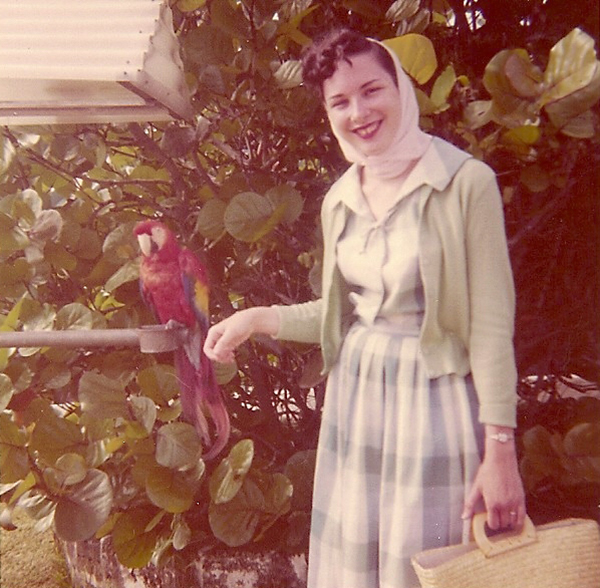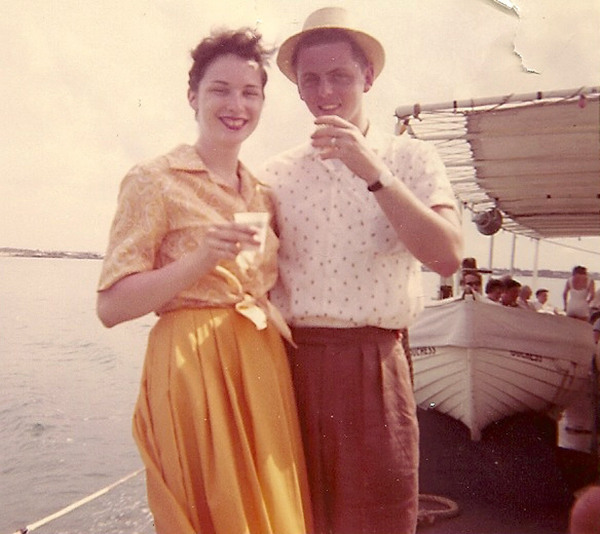 Read More About