Citizens Uprooting Racism in Bermuda [CURB] said they were horrified to see the discriminatory and racist graffiti painted on the walls of businesses in Devonshire, and "join the community in denouncing this act."
This follows after Empire Grocery and Northshore Medical and Aesthetics Center, which are both located on North Shore in Devonshire, had extremely offensive messages scrawled across their walls.
The NMAC building was painted yesterday to remove the offensive messages: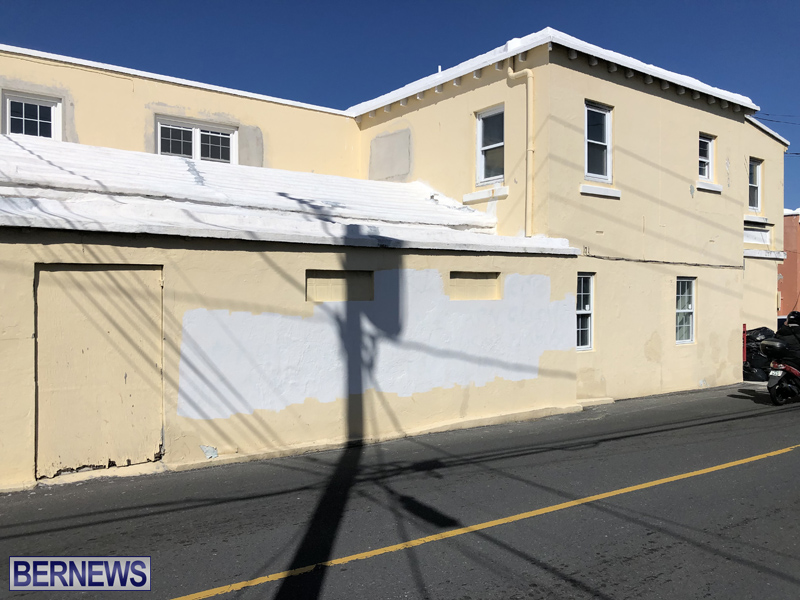 A spokesperson said, "CURB was horrified to see the recent graffiti painted on the walls of businesses on North Shore Road in Devonshire, and join the community in denouncing this act. That it is a hate crime, discriminatory and racist goes without saying.
"The damage to the property was serious, however the impact of the graffiti caused concern, anxiety and fear and we are glad to see the police have reached out restoratively to reassure those involved.
"We understand that the police believe this is likely a mental health issue, and have a suspect and are continuing their investigations into this matter. If this proves to be the case, it is hoped that the perpetrator will receive the mental health assistance that is needed."
Empire Grocery also painted over the offensive messages yesterday: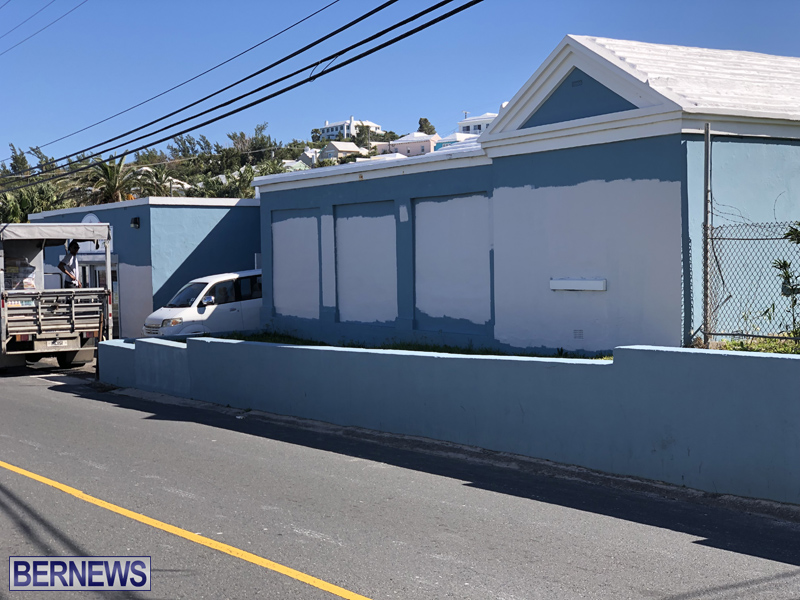 Unfortunately, this is not the first time this has happened, with multiple other incidents occurring previously at locations including the Bernard Park netball courts and the underpass on Palmetto Road near Glebe Road.
Police are investigating the matter, and any witnesses or members of the public with relevant information are encouraged to call the main police telephone number 295-0011 at the earliest opportunity.
Read More About