The Women's Resource Centre recently held an Open House for their community partners at their new location at Sofia House on Church Street in Hamilton.
A spokesperson said, "The event was well attended by other agencies and human services providers who were given a guided tour of the new office which was chosen because of its accessibility to clients and stakeholders, brightness and airiness which allows for an atmosphere of comfort, safety and models dignity.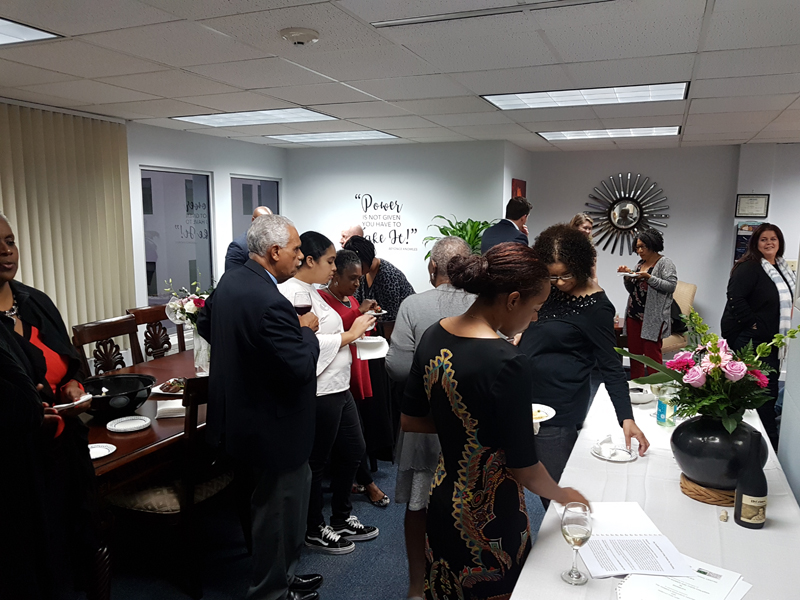 "The site was also chosen because the space is ideal for the collaborative partnership of services that will be offered to women from all walks of life having varying women related needs. It is also an ideal space for women who would like to offer their time and talent to other women through volunteering as facilitators of trainings, volunteering at events, assisting with projects and mentoring.
"'Our new location allows us to fulfill our vision, through our network of partnerships, to be a central hub for women's services in Bermuda, and to magnify the impact of our program efforts. Our network of partnerships includes in-house partners in the delivery of counseling, family legal services, Habitat for Humanity and external community partnerships."
"'Our programs assist women and their families in vulnerable situations including financial, social, employment, legal and health' states Elaine Butterfield, Executive Director.
'This can be anyone from professional women needing support through a life challenge, to clients needing an action plan to navigate through life challenges, to assisting with the re-education of corporate employees about the new paradigm of gender balance."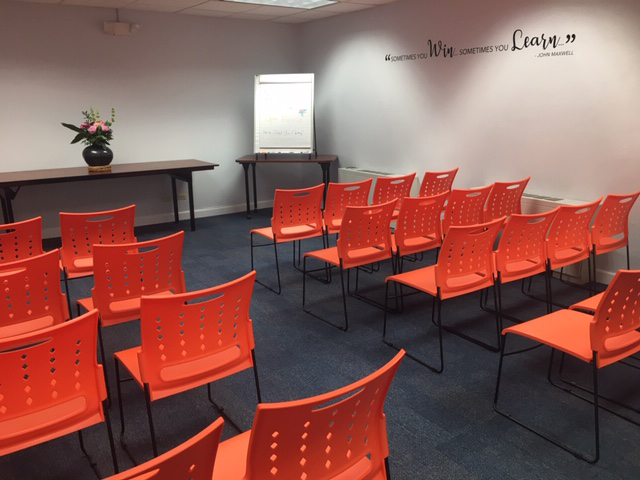 Their collaborative partner, Sheelagh Cooper of Habitat for Humanity stated, "Habitat for Humanity brings a key resource to the partnership as increasing numbers of women are experiencing the challenges faced by the high cost of living with low wages, coupled with leaving too many of them homeless.
"Habitat is able to restore homes that were once derelict, providing an increased range of affordable housing for these women. We are pleased very pleased to be a part of this wonderful collaborative serving women and their families."
"For further information about how you can help and to sign up as a Volunteer or Facilitator, please send an email to wrc@wrcbermuda.com or give us a call at 295-3882."
Read More About
Category: All