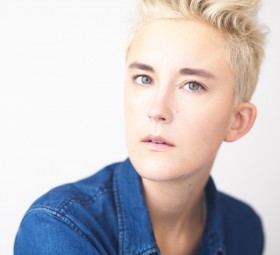 Molly Johnson has won Best Supporting Actress for her performance in The Fall Leaves, an independently-produced film competing in the L.A. Indie Short Fest.
The entry was also chosen as Best Short Film, and Ms. Johnson also received Best Acting Duo along with fellow cast member, Auvray Andreas.
L.A. Indie Short Fest is organized by the Los Angeles Film Festival. Nominations were received in 62 different categories from 28 countries. Just over a third of the entries were accepted during the selection process.
In The Fall Leaves, Ms. Johnson plays Carole, a young woman waiting out the final stages of her pregnancy in a home for unwed mothers in 1960's Mississippi.
"Hearing about the nomination and then winning came as two real surprises," said Ms. Johnson, who uses Molly Watts as her professional name. "It's almost exactly one year ago to the nomination date that we all flew to Mississippi to start filming.
"I'm so happy that the director, Maya McCullough, and Olivia Peters, the film's Director of Photography, were recognized for their work. Collaborating with them was a gift."
Another short film that Ms. Johnson produced and performed in, Crying Wolf, was featured in this year's Bermuda International Film Festival. The film was written and directed by Jennifer Parkhill, a New York City-based actor, director and writer.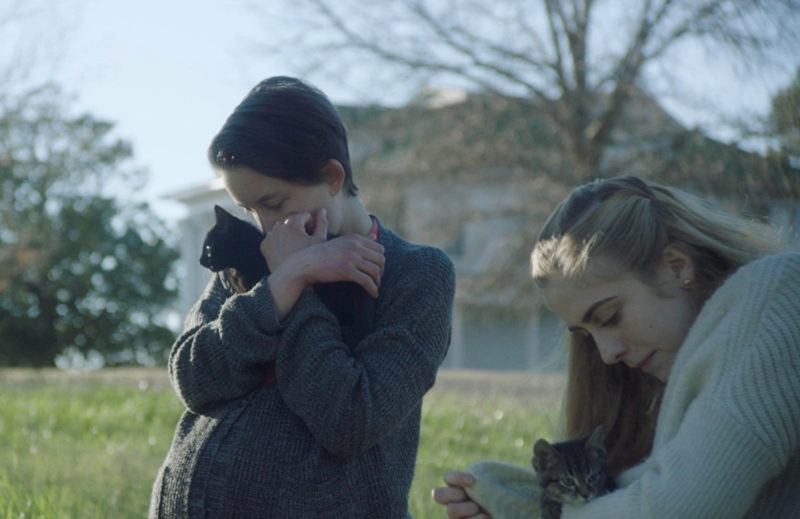 Ms. Johnson graduated from NYU's Tisch School of the Arts in June 2017 with a Bachelor of Theatre Arts [Honours] degree with a double minor in Producing and Creative Writing. She was supported in her studies by the Gilbert & Sullivan Society, receiving a G&S scholarship in 2014 and 2015.
Ms. Johnson is currently the Outreach and Volunteer Manager at the Bermuda Festival for the Performing Arts.
"I count myself particularly lucky to have the opportunity to coordinate the outreach programme at this year's Festival," said Ms. Johnson.
"Watching students from around the Island work together to share an experience in the theatre was meaningful on many levels. It was a daily reminder of why I believe in theatre and how the arts can bridge the barriers that daily divide us, allowing for collaboration and growth."
Trailer for  The Fall Leaves

Read More About
Category: All, Entertainment, Films/Movies, News