Spectators will still be able to watch Flora Duffy take to the road during this weekend's MS Amlin World Triathlon Bermuda, with the Commonwealth Games gold medal-winner forming an all-island dream team to race in the age group event on Saturday morning.
Duffy will be joined in Team TriBermuda, #932 by upcoming Carifta Championships swimming star Taylor White, 15, and Red Bull Youth America's Cup sailor Mustafa Ingham.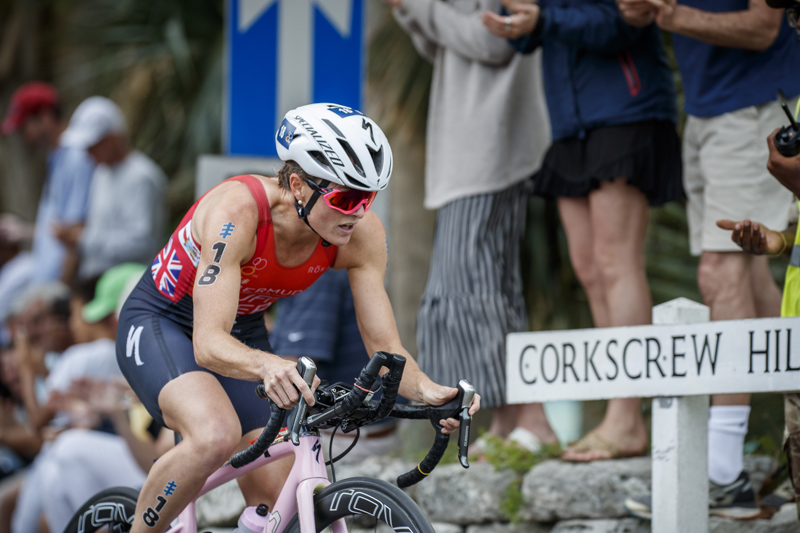 Although injury has stopped Duffy from running, prompting her withdrawal from the elite women's race where she would have been defending her World Triathlon Series crown in Bermuda, the double world champion said she could not wait to take to the streets of Hamilton alongside 500 other athletes on Saturday morning – a time when she's normally in her hotel room on race day.
"I'm excited, I've not done a relay since the Commonwealth Games last year!" Duffy said. "I'm thankful to be getting to join in the racing in some way, and seeing the day from another perspective will no doubt be educational.
"I'm normally huddled in my hotel room during the age group events! My brothers and husband are doing a relay too. And I'm happy giving back in some small way, after all the love and support I continue to experience from everyone in Bermuda, especially during last year's WTS Bermuda."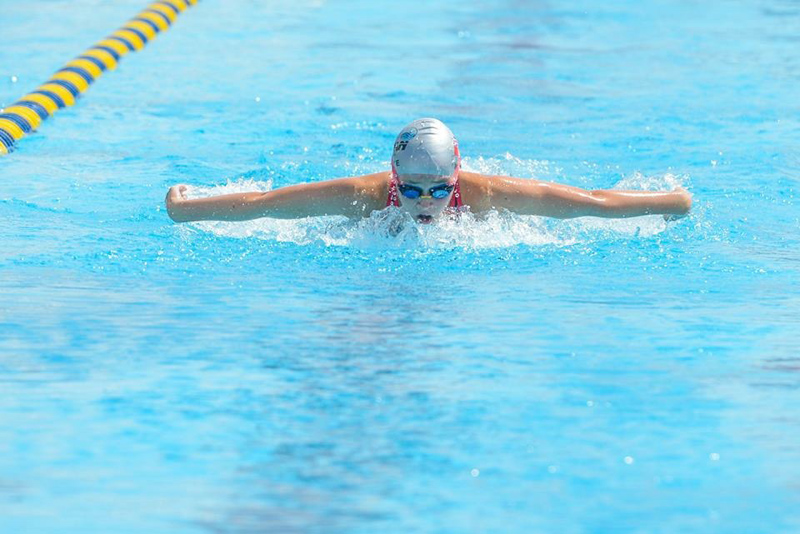 For White, who this weekend won a silver medal in the 800 metres freestyle at the Carifta Games, the experience of racing in the same team as a sportswoman she calls an "inspiration", is a "once in a lifetime opportunity".
"Watching Flora Duffy race is an experience in itself but to get the opportunity to compete on her team is a whole new level," the Warwick Academy student said. "I feel so honoured and excited to be a part of this. She is such a talented sportswoman and an inspiration to me as a young athlete.
"This is a once in a lifetime opportunity that not many young people have experienced and I still cannot believe I will be swimming on Flora Duffy's team. I am extremely grateful for this and cannot thank the Bermuda Tourism Authority and Flora enough."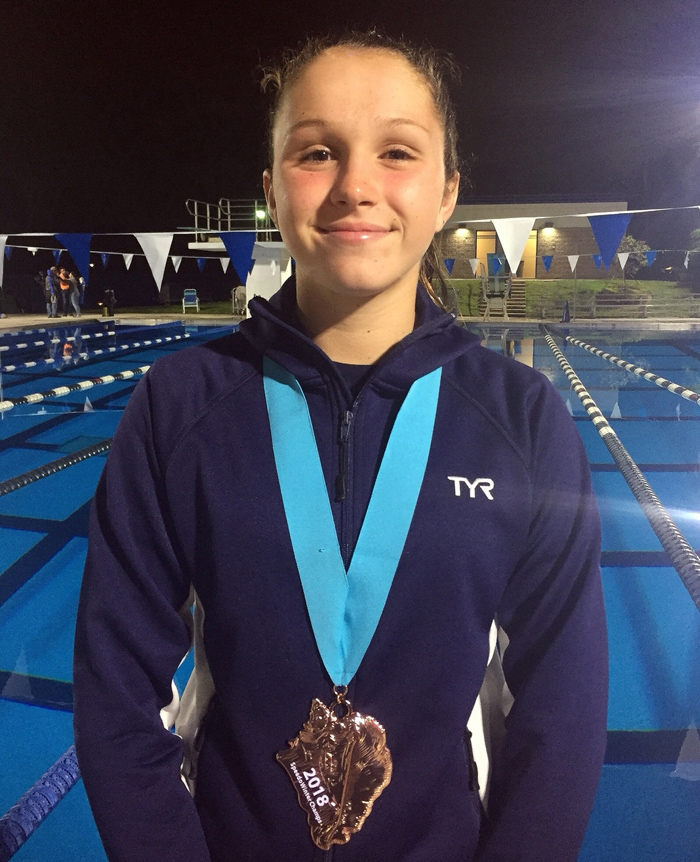 White, who also represented the island at the Carifta Triathlon Championships in Trinidad last October coming 4th in the Aquathlon, will start the team off in the 750-metre swim. Duffy will then take over on the 20km bike, before Ingham brings the team home in the 5km run.
For the 22-year-old Bermudian sailor, who has turned his America's Cup adventure into a blossoming sailing career, running the final leg on Saturday is an "awesome opportunity".
"Flora Duffy is a global icon in triathlon and as a fellow Bermudian she is someone I have admired and respected for a long time," Ingham said.
"So, I'm stoked for this chance to call Flora a teammate, even if just for one day. I hope Taylor and I can level up for this awesome opportunity on home soil, in front of our families and friends."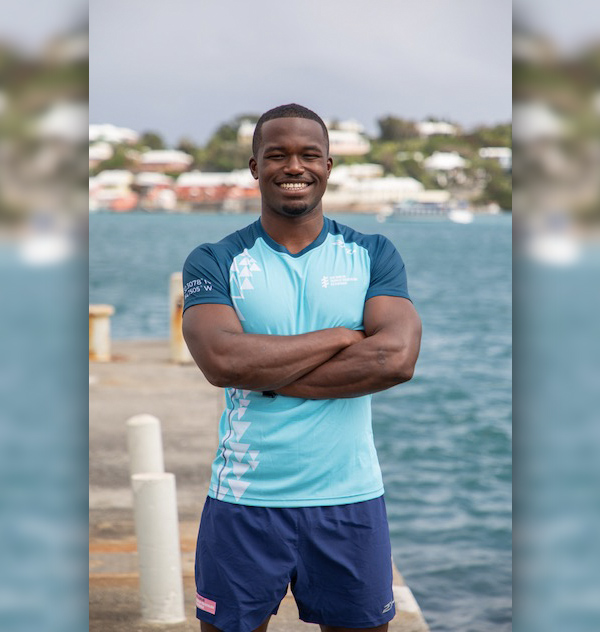 The Bermuda trio are scheduled to start with other sprint distance relay teams at 8.15am this Saturday, racing with number 932.
Catch a glimpse of Duffy as she races up Corkscrew Hill on Saturday morning and cycles two laps of Hamilton. You'll see her on Pitts Bay Rd, Serpentine Rd, Pomander and Trimingham Rd. There are plenty of points along the route to cheer her and hundreds of other athletes.
Duffy hopes to see the thousands of supporters who cheered her to victory last year, out on the streets once more.
"I'd love to see the island still turning out for some thrilling racing, perhaps even in the morning to cheer us on!" She said, "I'll be on the streets with everyone else and visiting the Tri-Club Viewing Deck at Pier 6, cheering the elite field in the afternoon."

Read More About