Bermuda Volleyball teams began competing in the US Open in Columbus, Ohio, with a mixed day of results.
Bermuda Men's team, Ace Boyz finished with a 1 and 2 record after Day 1 in the Men's B Division. The Ace Boyz defeated the Stolen Souls in three games 23-25, 25-17, 25-11, but they then fell 25-23, 25-17 to CD Select. In their final match of the day, they fell 25-15, 25-20 to Sorin.
On Tuesday they move on to the Bronze Challenge Pool and will face off against 4 new teams.
The Bermuda Women's program has 2 teams competing, Island Spice and Island Time. Island Spice had a 1 and 2 record, they started out with a 25-12, 25-18 win over Shake It, before falling to TLC 25-21, 25-15, they concluded the day falling 25-7, 25-19 to Super Heroes in Training.
Island Time went 0 and 3, they went down in their opener 25-15, 25-6 to Serving Cerveza, they then went down 25-8, 25-11 to Empire Strikes Back, they closed out falling 25-5, 25-6 to Fire Ball.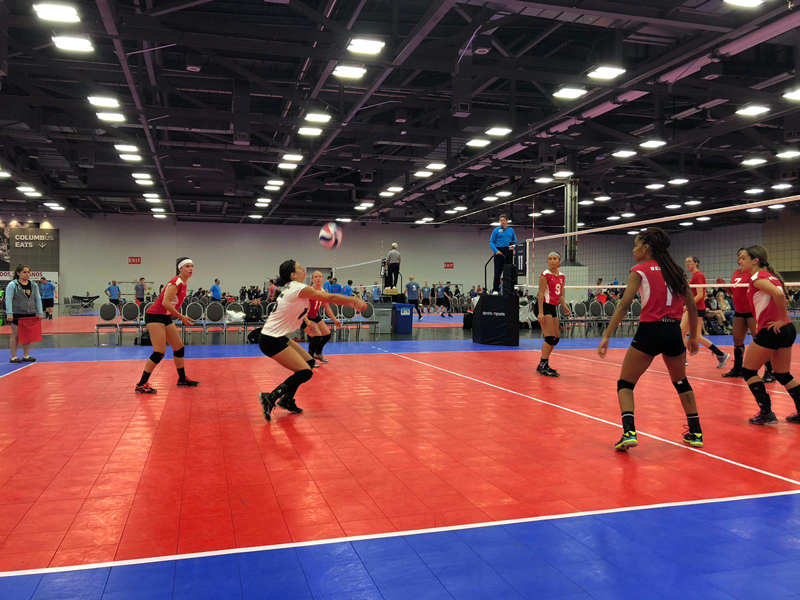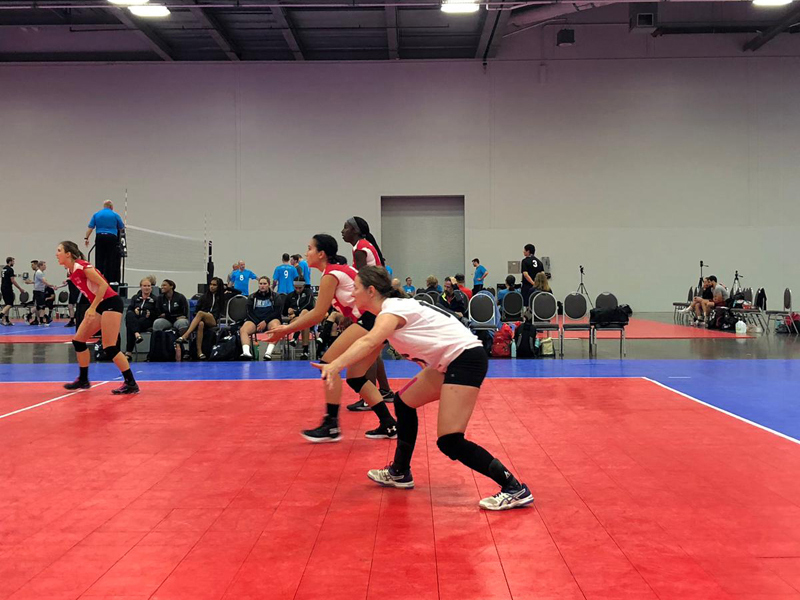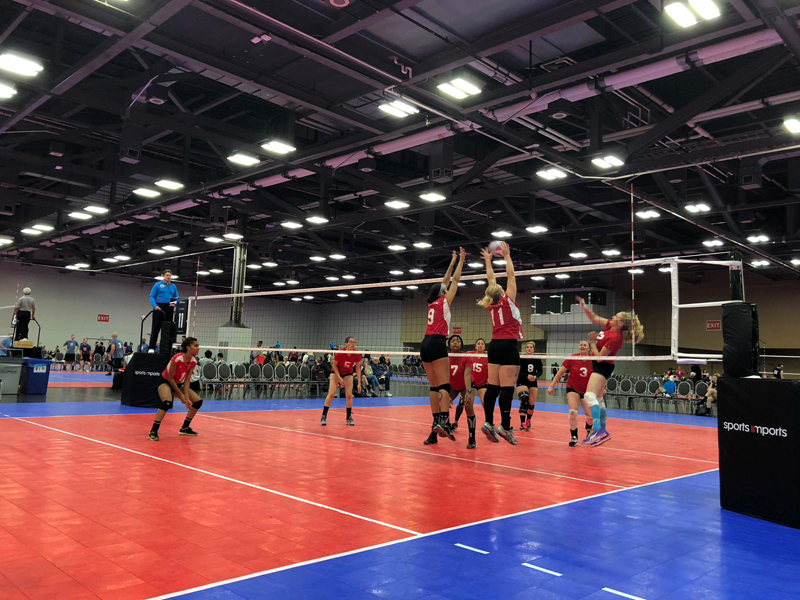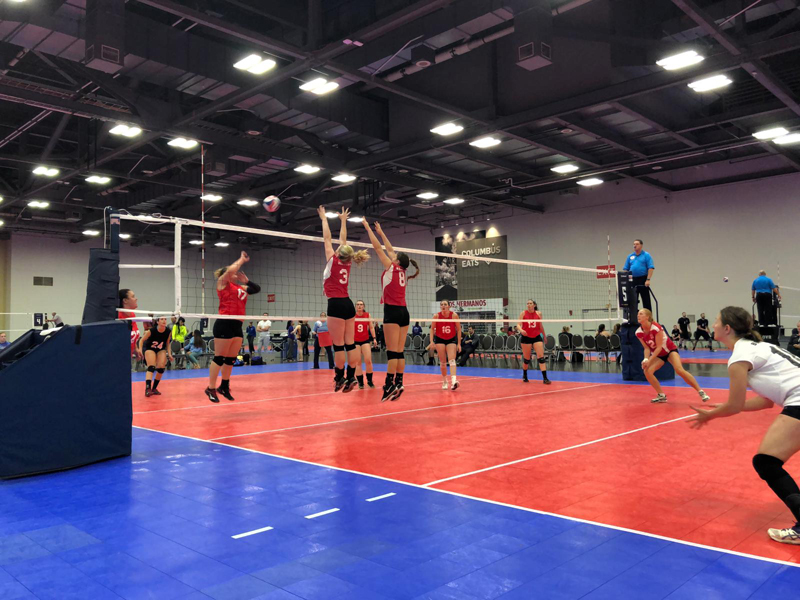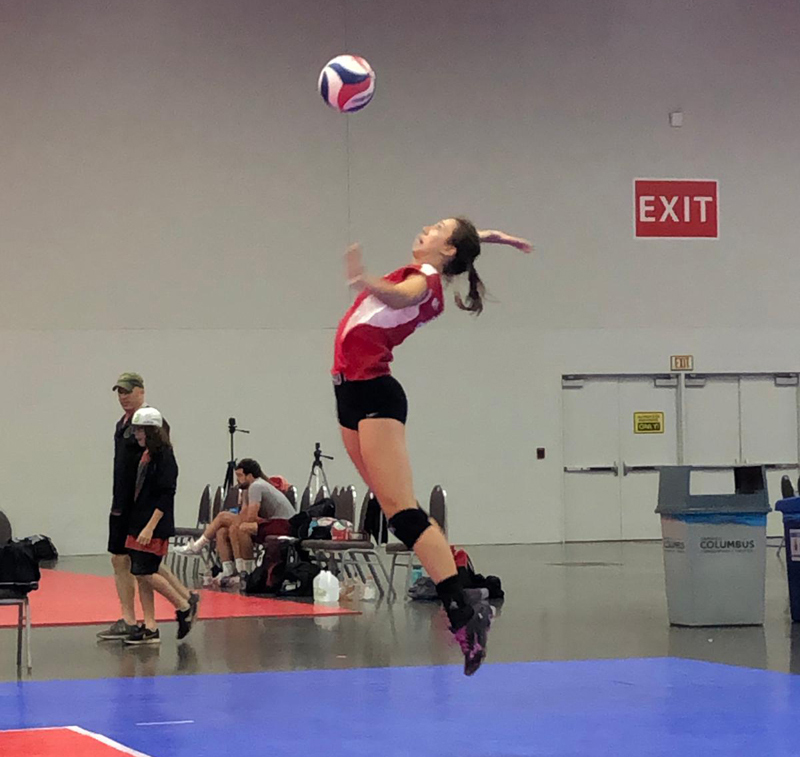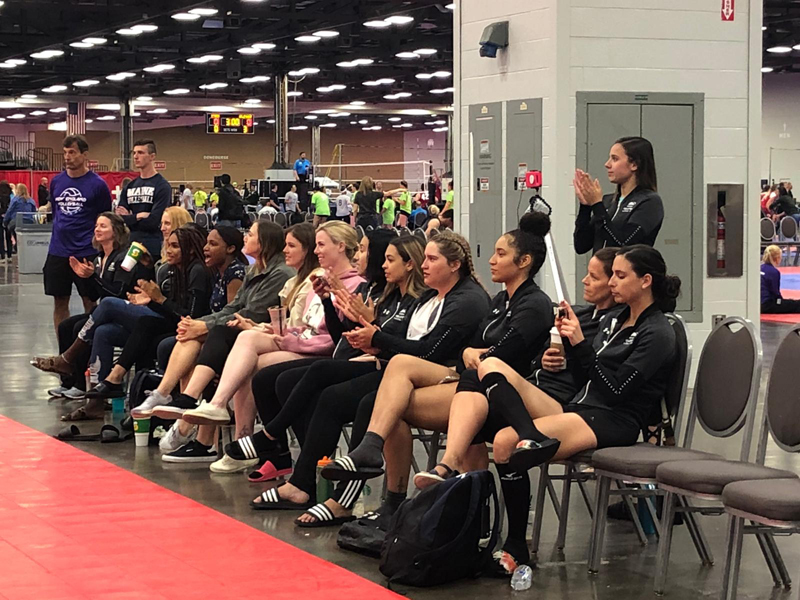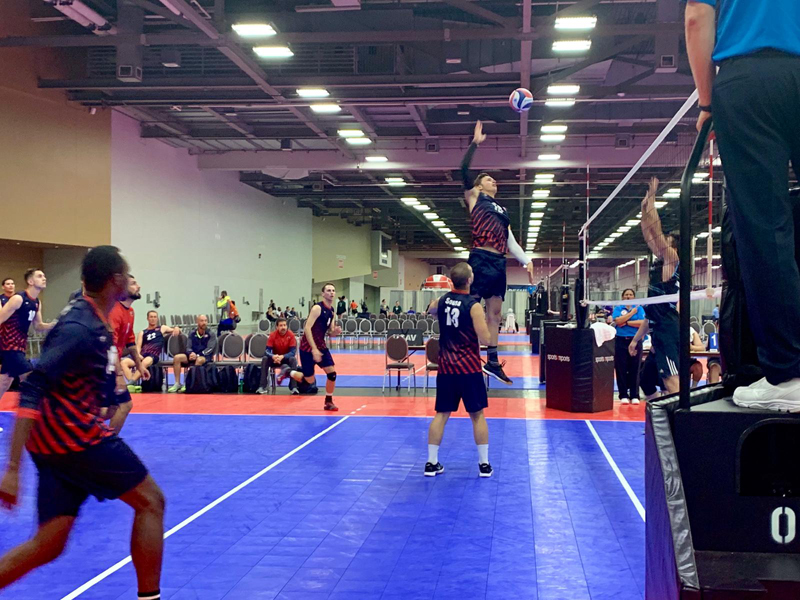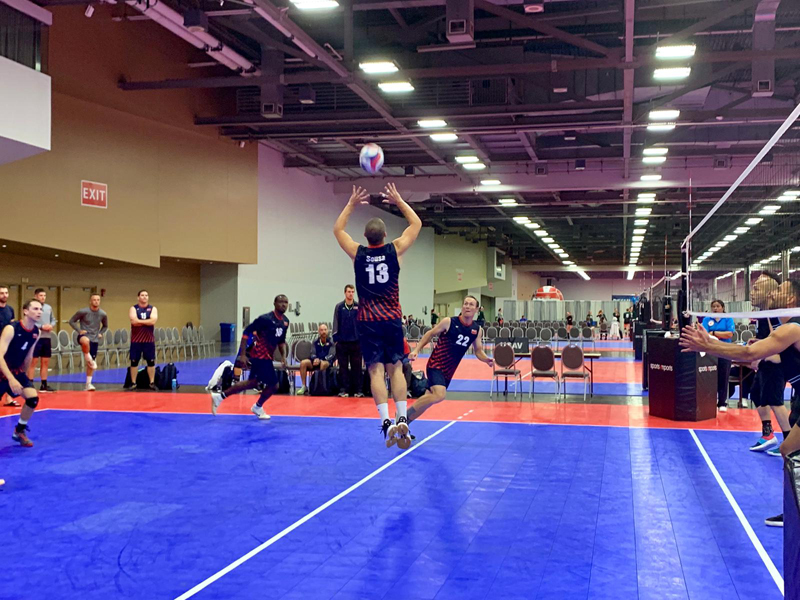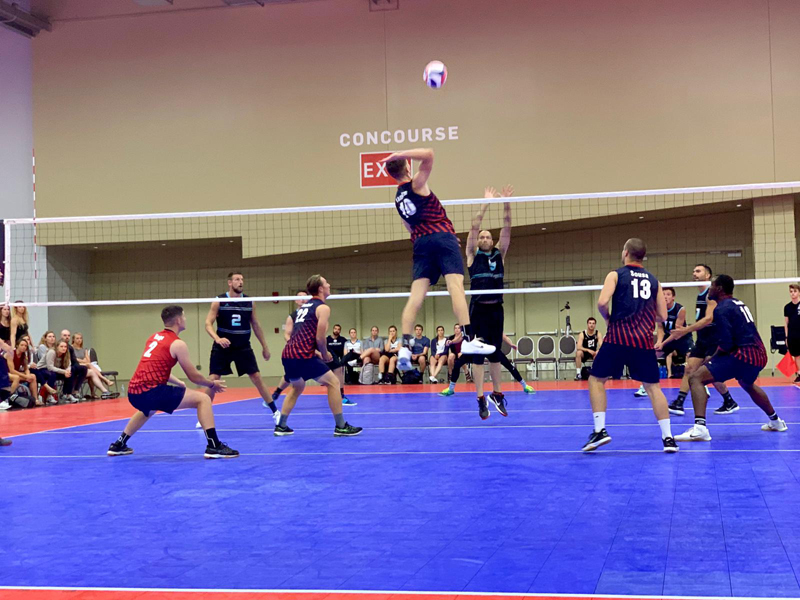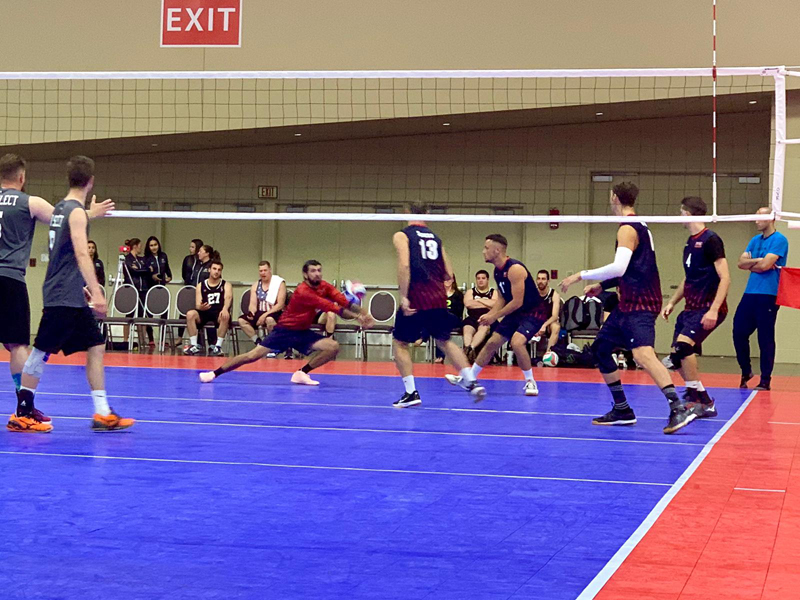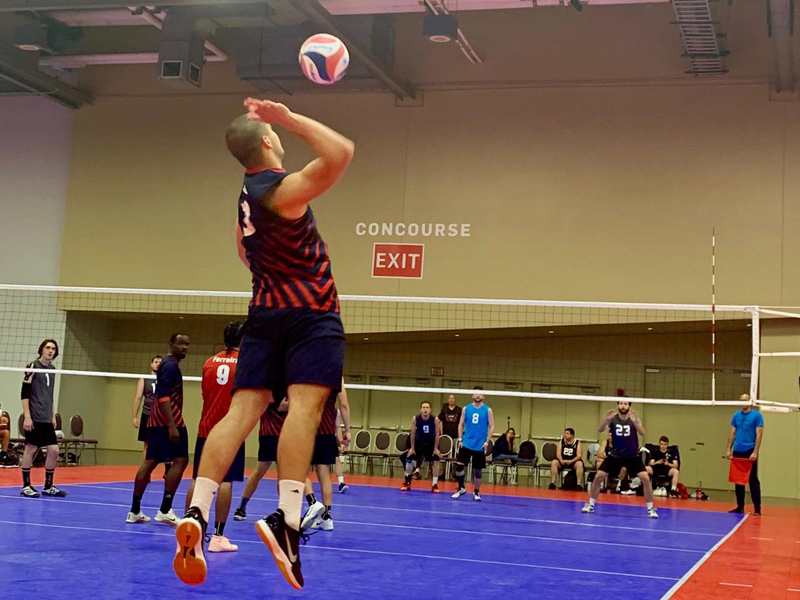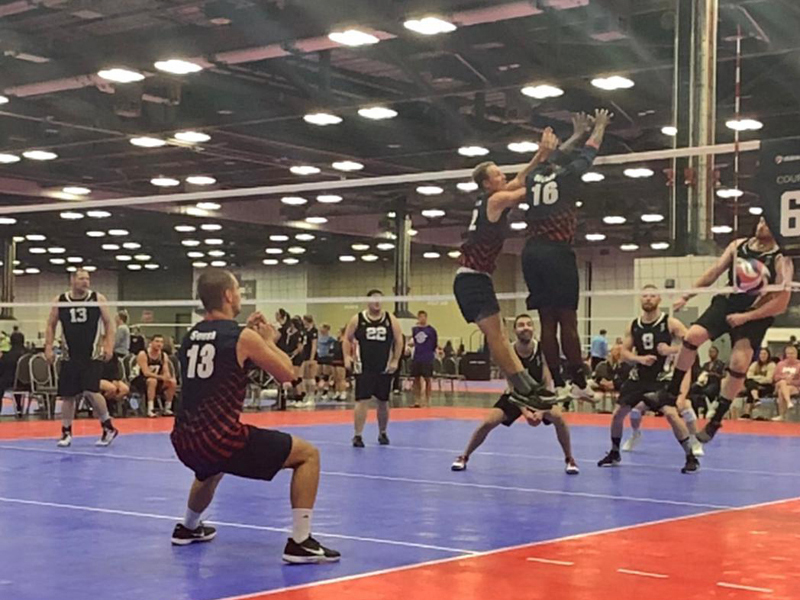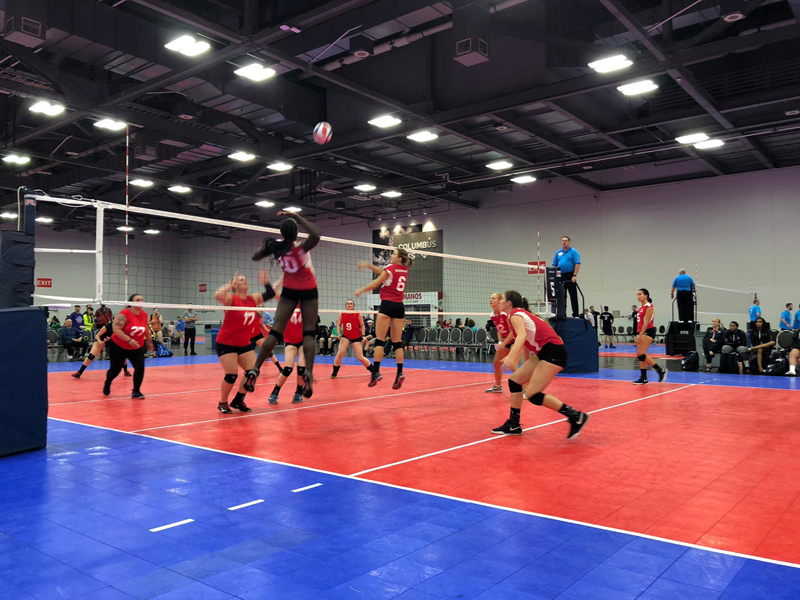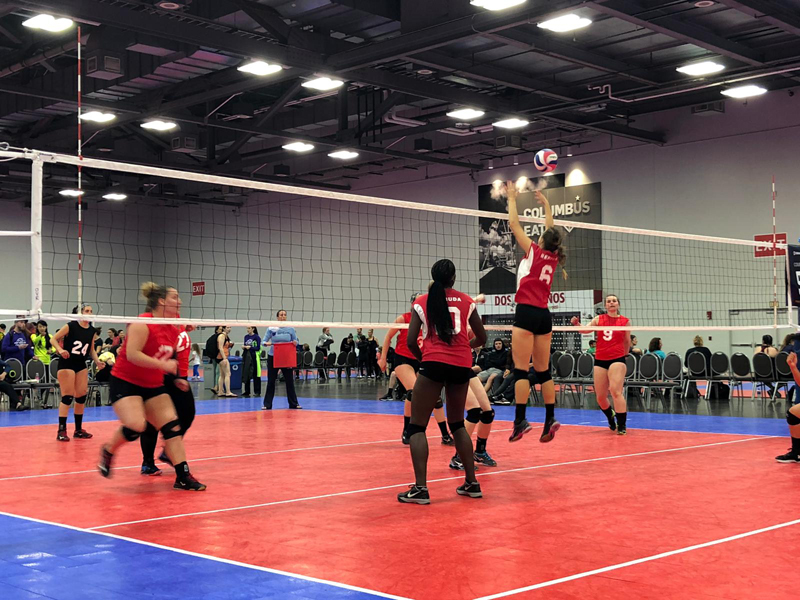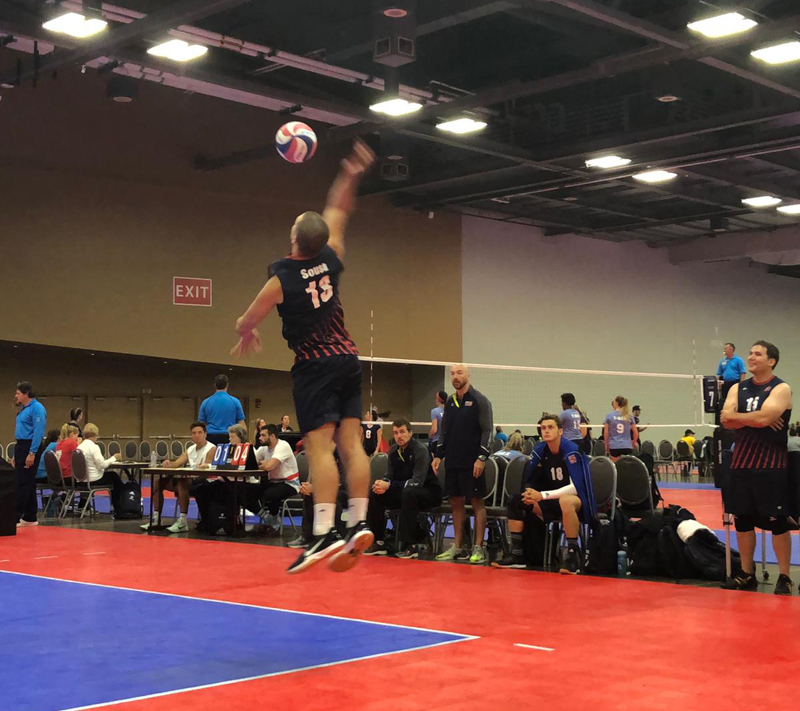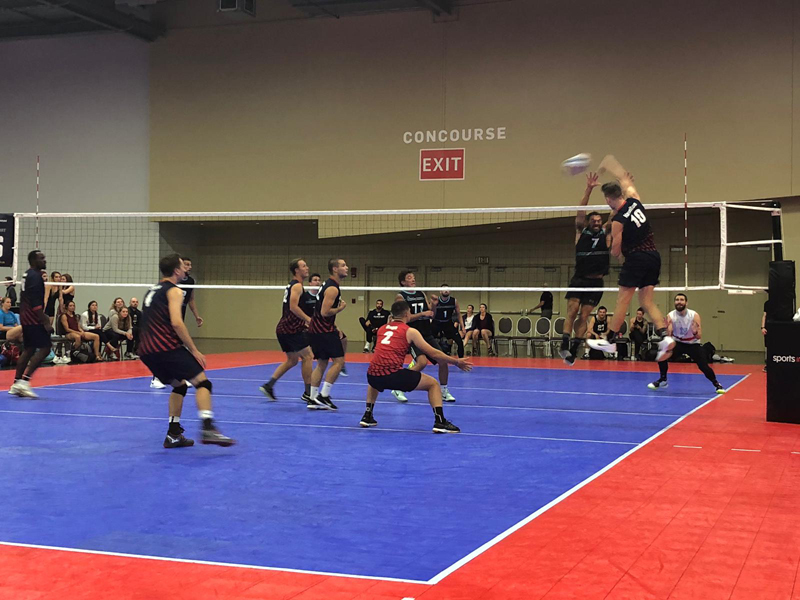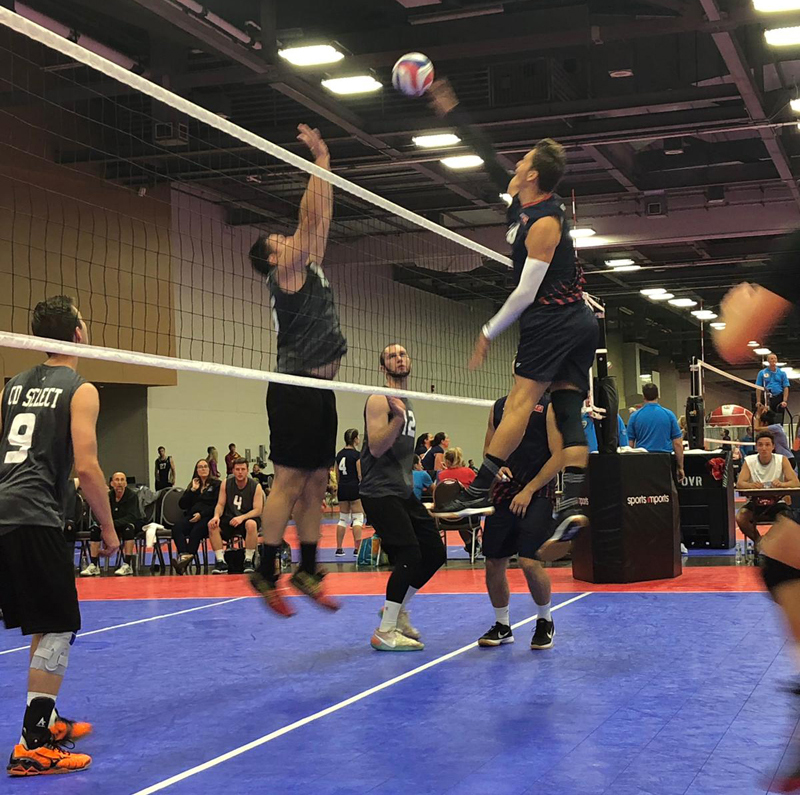 Read More About