Carey Olsen Bermuda has appointed Michelle Falcucci in its corporate team.
Ms Falcucci, who joins the firm after more than five years as a member of the investment funds and private equity real estate group at Reed Smith in London, specialises in advising clients on a wide range of fund structuring, formation and regulatory matters, particularly in relation to private equity.
Michelle Falcucci of Carey Olsen Bermuda.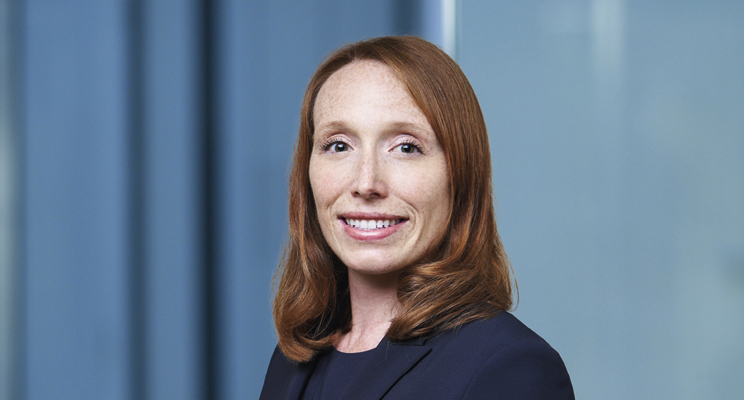 "She joins the firm's fast-growing corporate practice, which also saw the arrival of the highly experienced Gavin Woods earlier this year. As a firm, Carey Olsen Bermuda has grown to more than 25 staff in a little over 18 months," the company noted.
Mary Ward, partner in Carey Olsen Bermuda's corporate practice, said: "Michelle's appointment reflects the ongoing success of our corporate practice and the significant level of client demand we are receiving for our services. It is also particularly encouraging to see yet another talented Bermudian lawyer choose to come home and join the firm. We very much look forward to the year ahead."

Read More About