Carey Olsen Bermuda senior associate Cheri Minors has been recognised in the 2019 Citywealth Future Leaders Top 100.
A spokesperson said, "The list, which was decided upon by a senior panel of industry leaders and the Citywealth editorial team, acts as a directory of the leading legal advisers and financial services practitioners under the age of 40 operating in the wealth management and private client sectors."
"Cheri, who is a member of Carey Olsen Bermuda's trusts and private wealth practice group, has a broad practice with a particular emphasis on trust and estate planning structures and compliance and regulatory matters. Cheri also assists the dispute resolution team with various trust and estate matters."
Carey Olsen Bermuda senior associate Cheri Minors: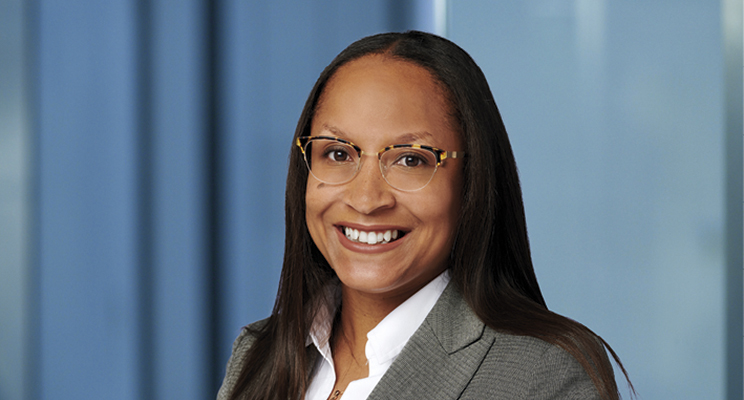 Partner Keith Robinson, head of the trusts and private wealth practice at Carey Olsen Bermuda, said, "As a key member of our trusts and private wealth practice, it is both fitting and well-deserved that Cheri should be included in this dynamic group of up and coming private client practitioners.
"It acknowledges the strength and depth of her professional expertise and the service she delivers to our clients as well as a testament to the strength of the Bermuda trust industry."
"As part of the Future Leaders initiative and to highlight standout advisers, Citywealth encourages people to leave reviews for those named in the Top 100. If you would like to leave a review for Cheri, please visit her Future Leaders profile page.
"The complete Future Leaders Top 100 is available via the Citywealth website."

Read More About