[Updated with photos] A ribbon cutting ceremony is being held this morning [July 17] for the official opening of the upgraded weather radar system at Cooper's Island. We will have additional coverage later on and in the meantime the live video is below.
Update: The live broadcast has concluded and the 9-minute replay is below
Update 5.59pm: A spokesperson said, "The Bermuda Airport Authority is pleased to announce the upgraded Bermuda Doppler Weather Radar System has been installed and is operational.
"In March 2019, Bermuda's weather radar was taken out of service, decommissioned and dismantled to allow for the new installation. As per the schedule, installation of the upgraded weather radar system was completed on July 15, in time for the height of Bermuda's hurricane season.
"The original weather radar system, installed in 2004, was becoming increasing unreliable when the Bermuda Airport Authority assumed responsibility for it in 2017. Work on the replacement system began over one year ago by German manufacturers Leonardo ES [formerly Selex ES]. During the manufacturing period, efforts were successful in extending the serviceability of the old system up until March 2019.
"The upgraded weather radar system, including civil works at the Cooper's Island site cost approximately $2 million. The Bermuda Airport Authority has been assured a 95% reliability rate for the weather radar system for the next 15-20 years, with the exception for times when the radar will be taken down for preventative maintenance.
"Minister of Tourism and Transport the Hon. Zane DeSilva today, visited the weather radar site. During a brief ribbon-cutting ceremony, the Minister congratulated the Bermuda Airport Authority on delivering the project on-time and on-budget and making sure it was up and running before the normal seasonal increase in tropical storm and hurricane activity.
"Minister DeSilva said, apart from the important information the weather radar system provides Bermuda Weather Service, it is also a very popular community resource. "Given the local interest in watching Bermuda's weather, particularly during hurricane season, I think we are all relieved and happy to have our weather radar system back in place, with greater reliability."
"Bermuda Airport Authority acting CEO, Justin Simons thanked the weather radar manufacturers and Airport Authority staff, including Bermuda Weather Service and Ground Electronic Services, for completing the training and getting the system up and running on time.
"The Bermuda Airport Authority delivers a range of essential air navigation services at the LF Wade International Airport [LFWIA] including air traffic control, air traffic engineering, aeronautical information and Bermuda weather services. As the owner of the LFWIA, on behalf of the Government of Bermuda, the Authority also oversees the performance of Bermuda Skyport Corporation Limited and its 30-year concession to operate, maintain and redevelop the airport."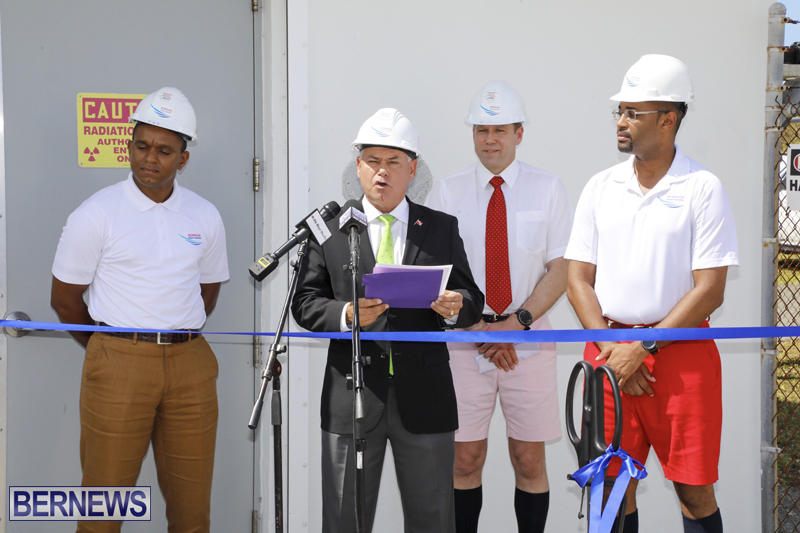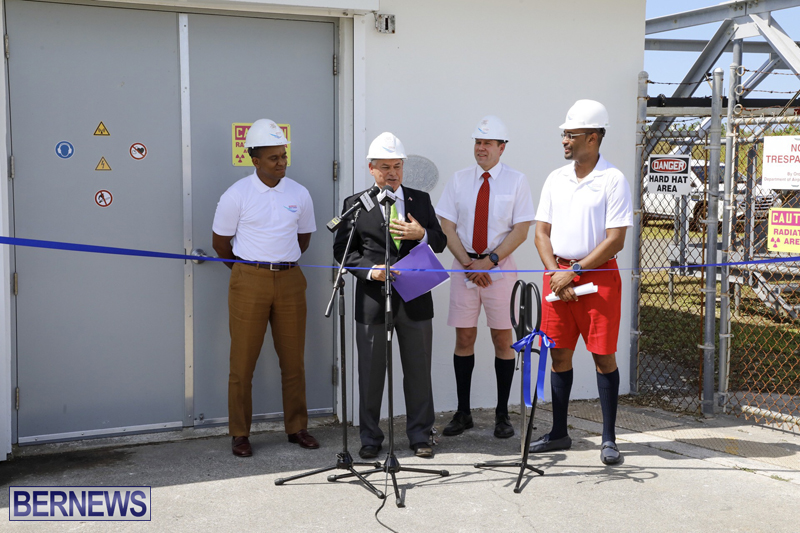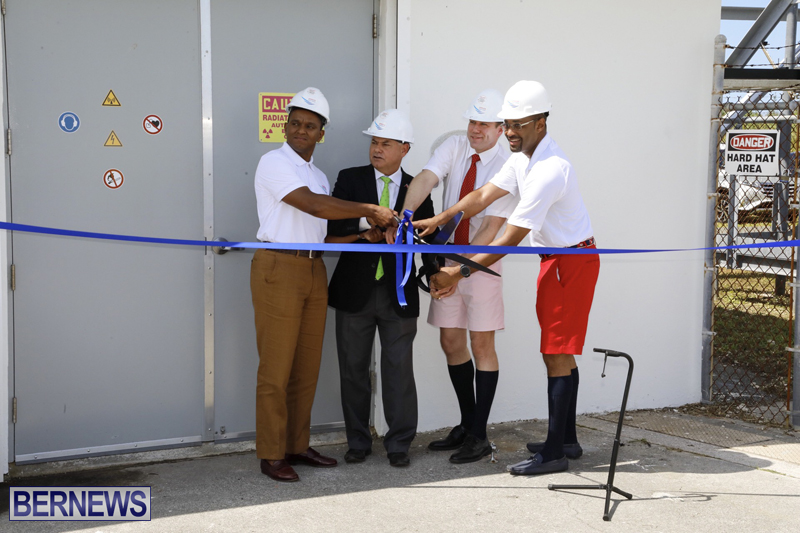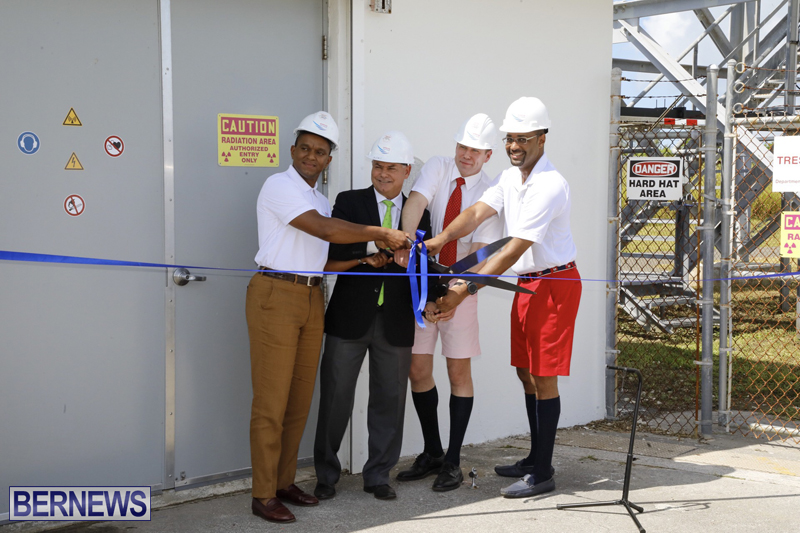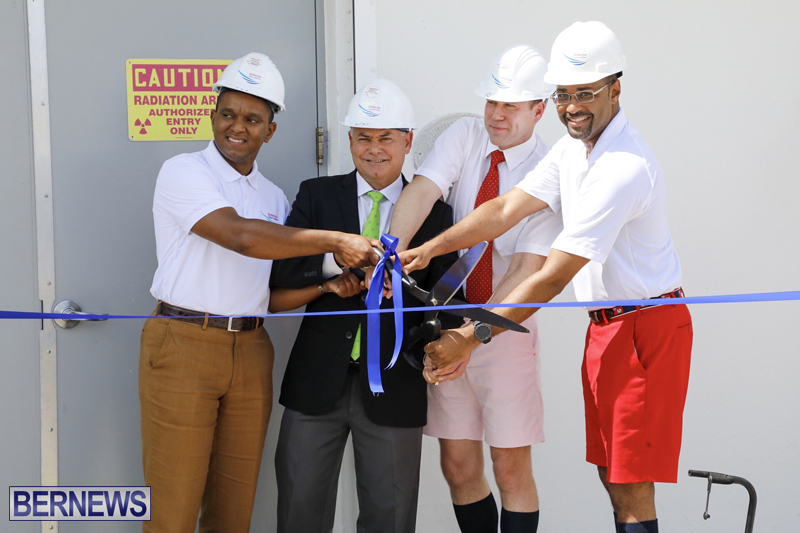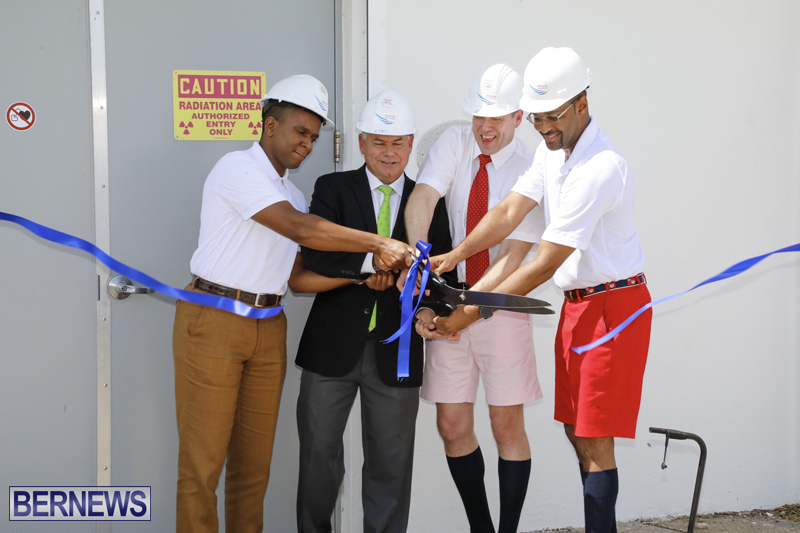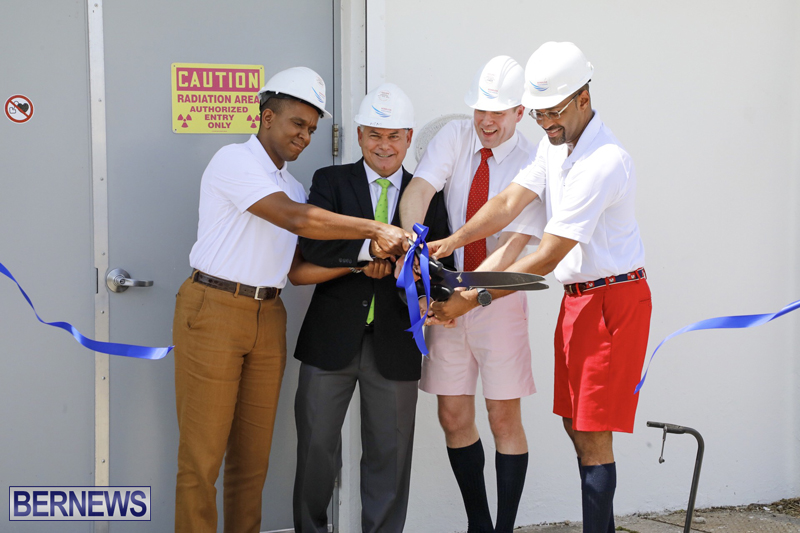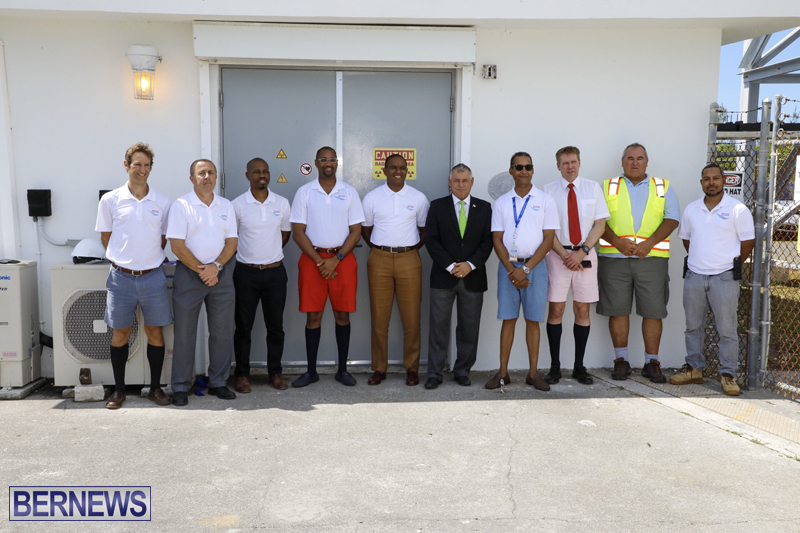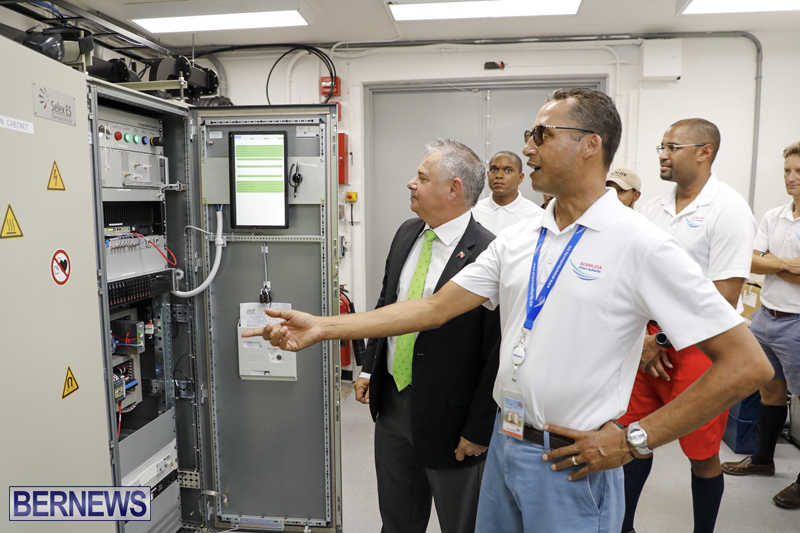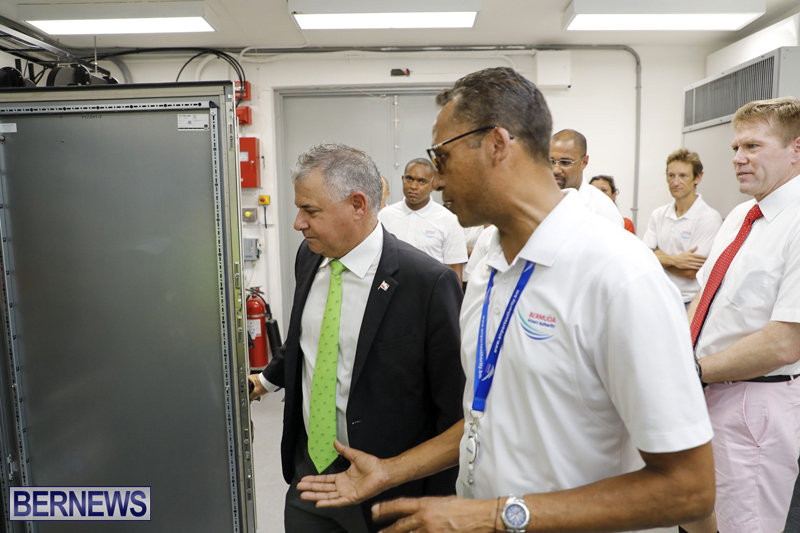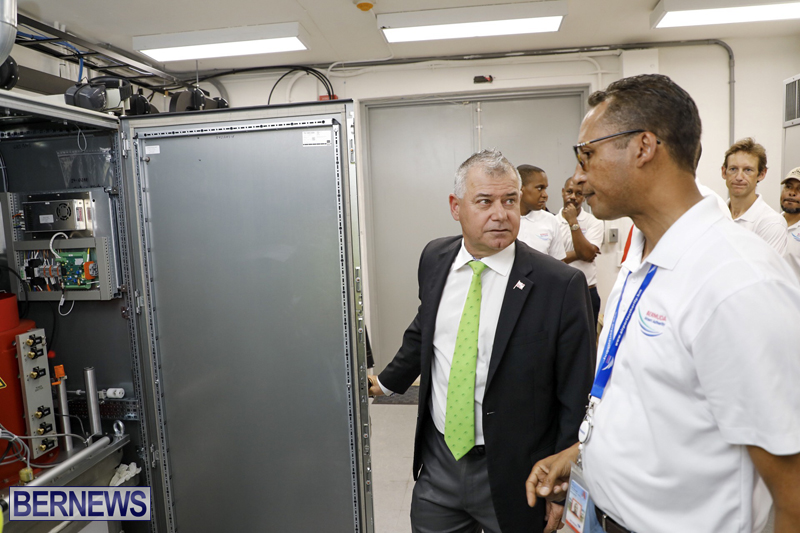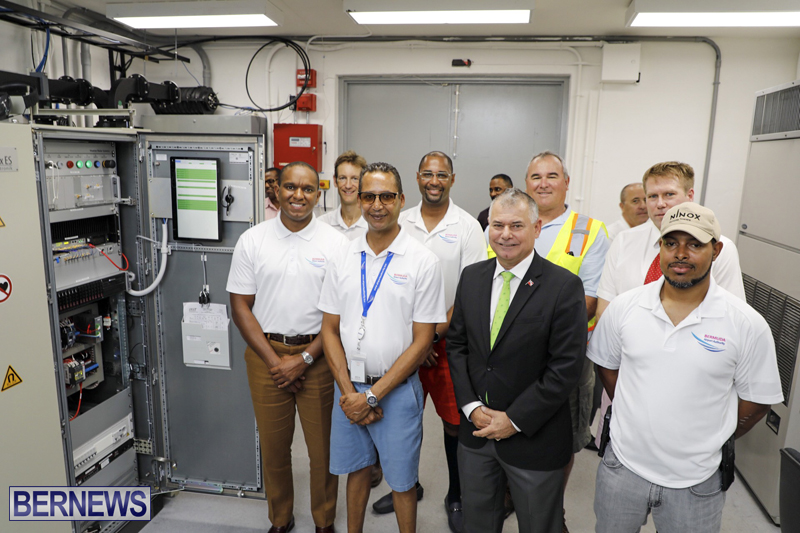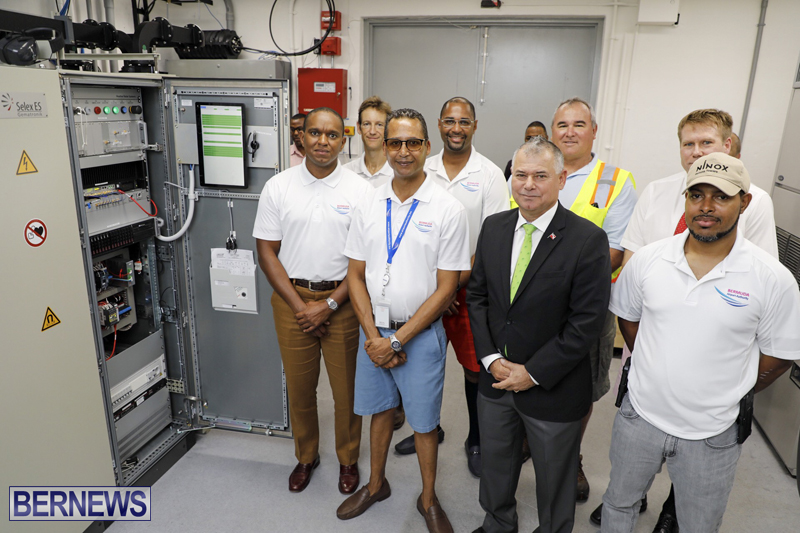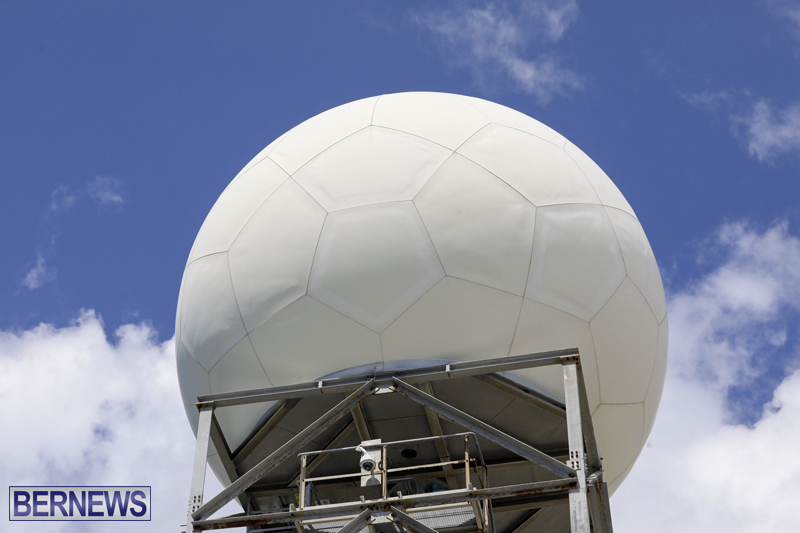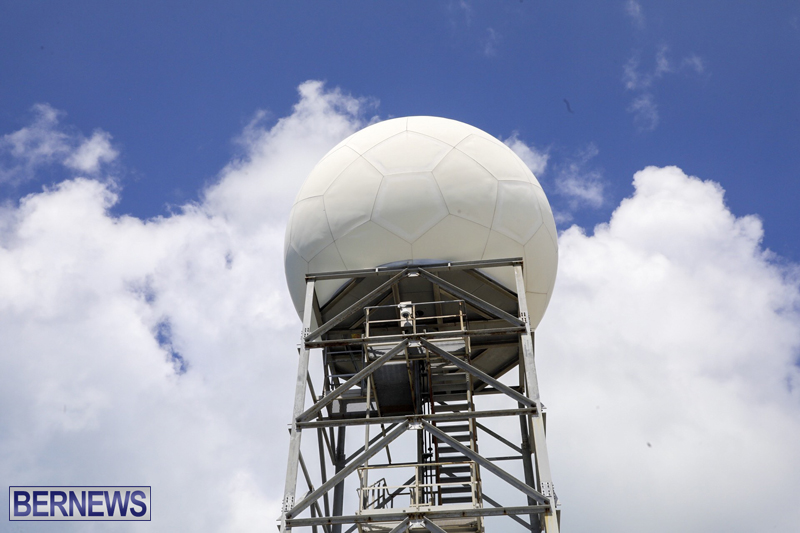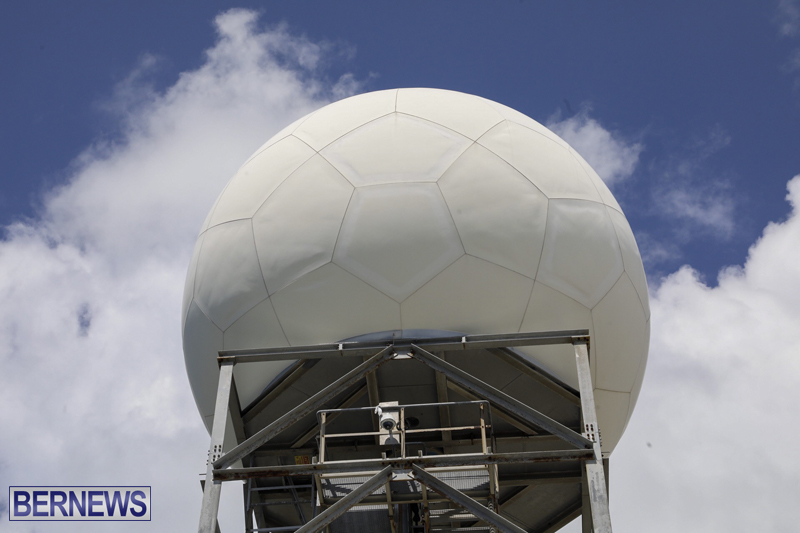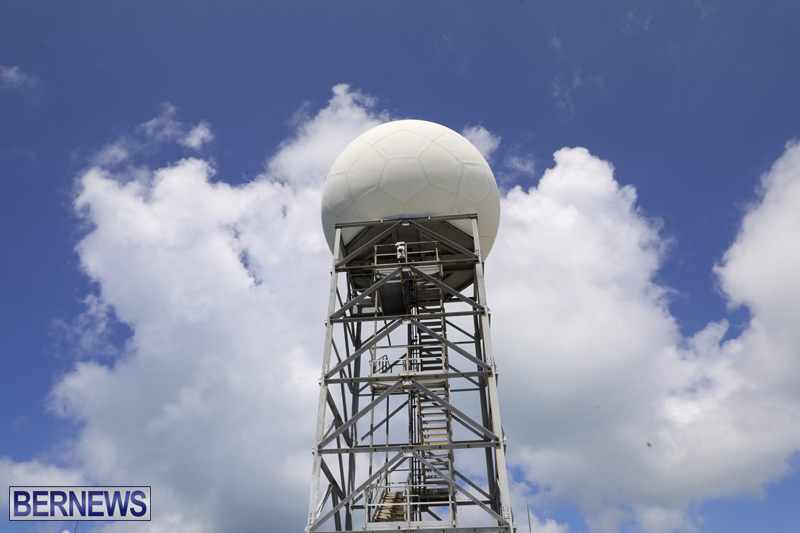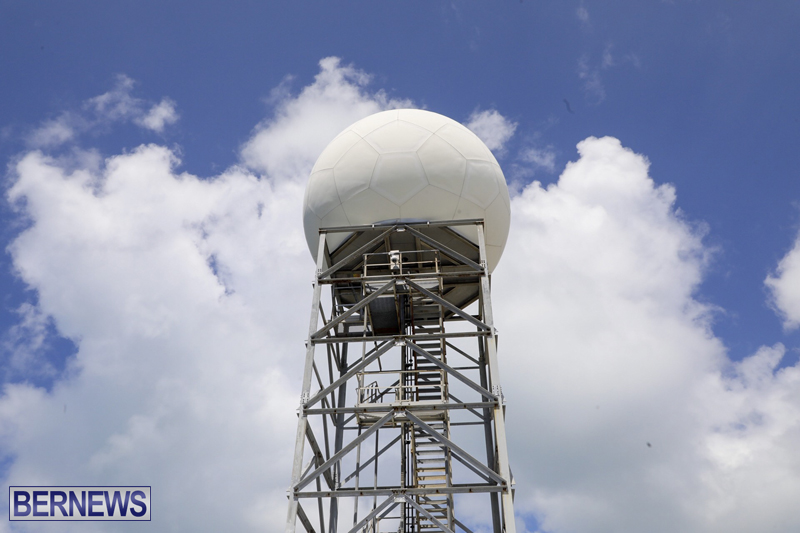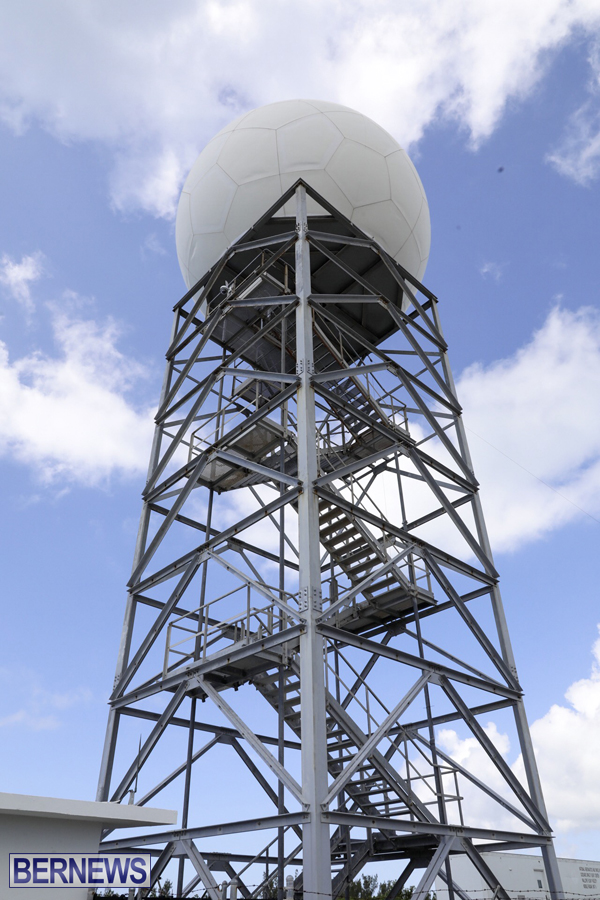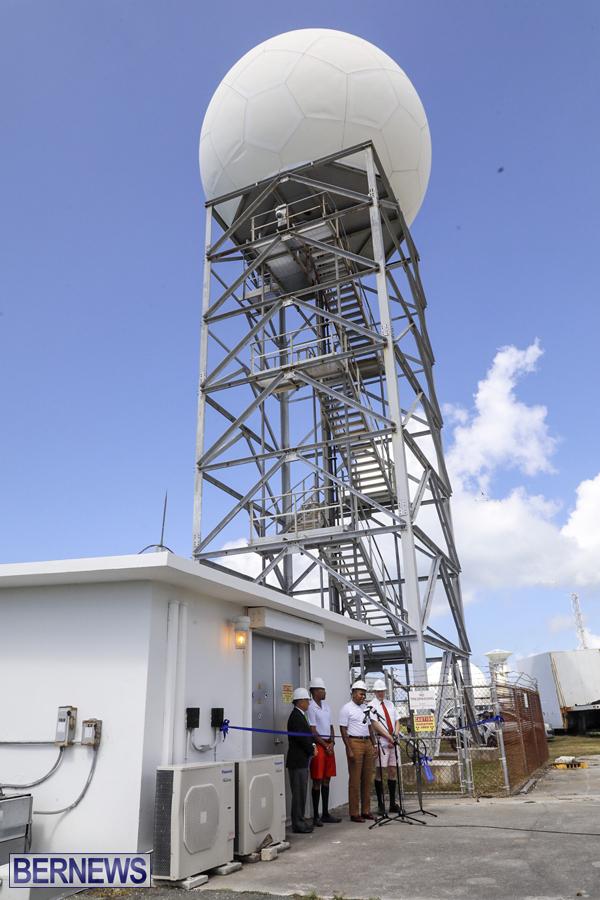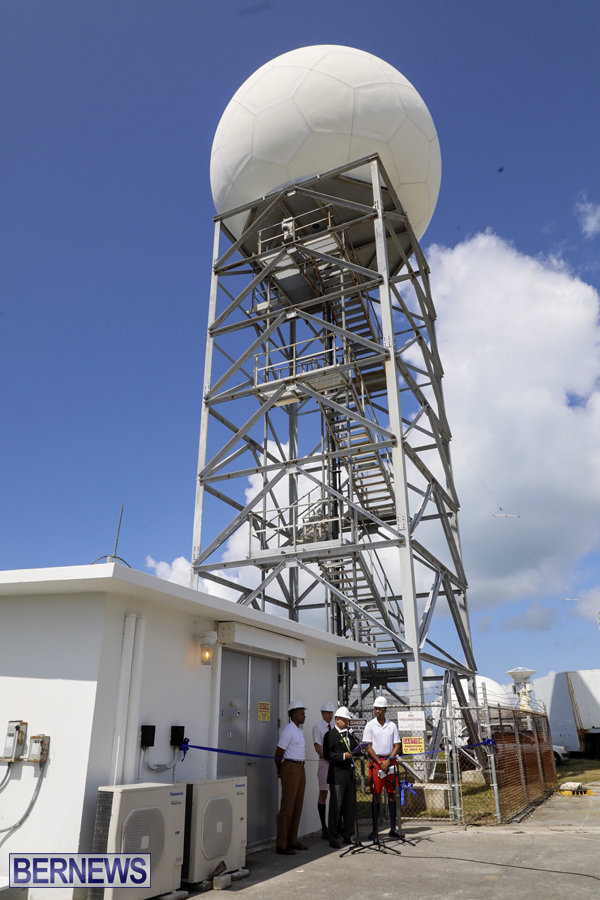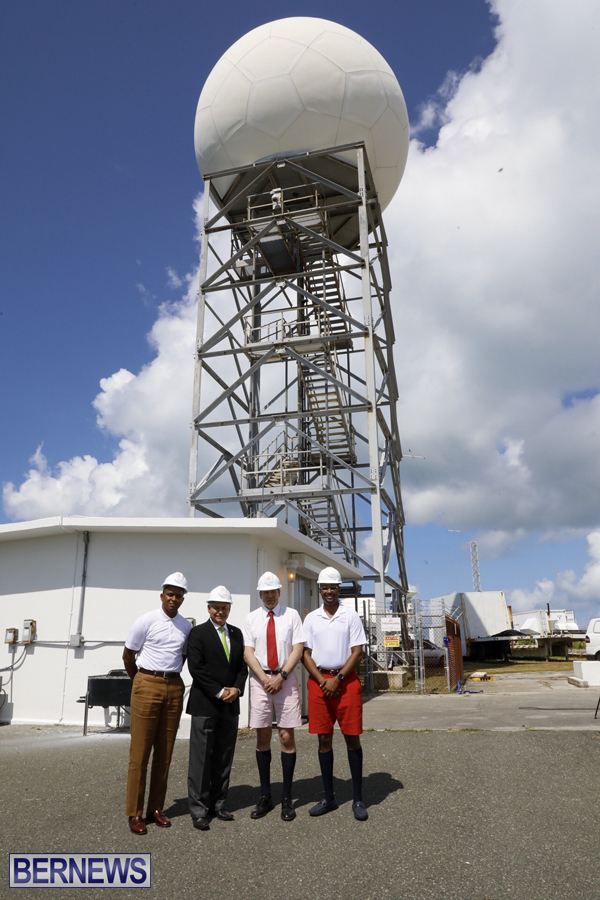 Read More About
Category: All, News, Photos, technology, Videos