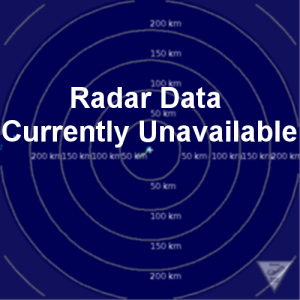 A Government spokesperson said today: "Members of the public will have noticed the absence of Doppler weather radar imagery on the www.weather.bm website, in addition to the CableVision and WOW Bermuda Weather Channels.
"Due to an unforeseen mechanical fault, the Doppler is currently out of service for maintenance and repairs, and will remain out of service until a replacement part has been installed.
"Meanwhile, the Bermuda Weather Service (BWS) is actively developing a substitute product, derived from satellite data and other sensors, which will be put online and provided to Cablevision and WOW within the next 24 hours.
"The unavailability of the Doppler system has not impacted the ability of the Bermuda Weather Service to provide its regular detailed observations, forecasts, warnings, satellite imagery, climate data and technical discussions via their website, www.weather.bm.
"Details of the current conditions, valid warnings and the predicted weather are also available on the CableVision and WOW Bermuda Weather Channel, or by dialing 977, 9771, 9772 and 9773.
"The Department of Airport Operations and the BWS thank the public for their patience and understanding while technicians address the current problem."
Read More About
Category: All, technology