Stormblock Publishing has announced the publication of Entanglement: Quantum + Otherwise, the debut literary fiction crime novel from John K. Danenbarger, primarily set in Bermuda.
A spokesperson said, "Primarily set in Bermuda, inspired by Danenbarger's own experiences sailing the coast from New England to Bermuda, an explosive collision between a pickup truck and a Volvo erases two momentous scientific discoveries.
"Quantum probability is manifested in complex emotional entanglements. Voices return from the dead. A blood-stained piano becomes an heirloom. A woman with a picture-perfect family divulges an ignominious past to her loving husband—who is keeping deadly secrets. Mistakes are fatal."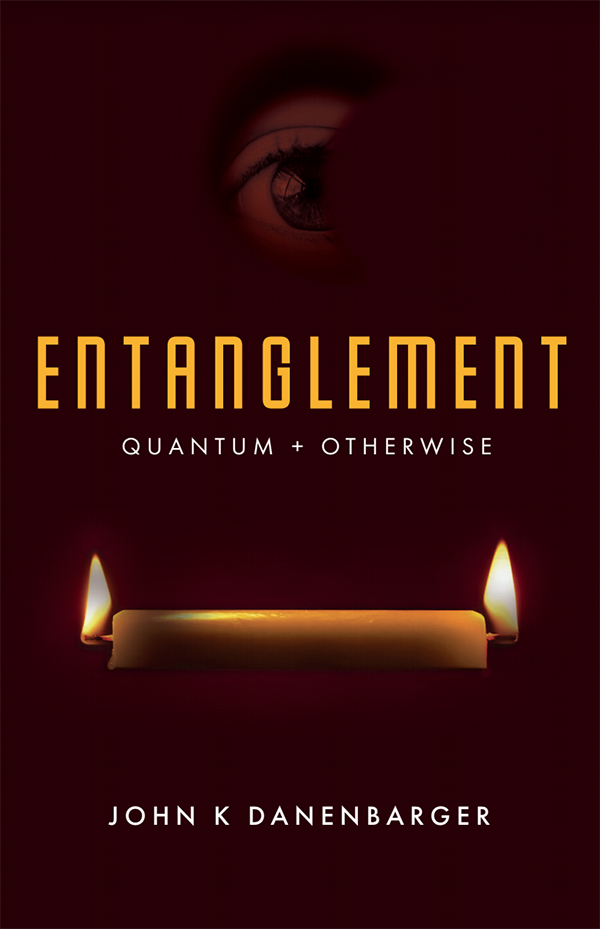 An excerpt from the book reads, "The five-day-and-night sail to Bermuda was an adventure in purity and grace, with sunrises and sunsets she had never previously valued, alien ocean voices in the boat's wake, and tuna leaping from the surface in sea-serpent formation. The ocean light and an all-night twilight, all added details, minutiae, concepts, and emotions that had previously never been in her realm of comprehension.
"Then one early evening after sundown, Gerry pointed toward the horizon where Beth could see a bright light floating on the water and said, 'That is Bermuda.'"
A spokesperson said, "With a cast of eight deeply flawed, relatable characters inexplicably entwined together and spanning decades of secrets and lies, Entanglement: Quantum + Otherwise is an intricate literary crime story that unravels the generational impact on reality after the death of a loved one.
"Danenbarger is a former merchant marine captain, sailing the New England coast [including round-trips to Bermuda], turned literary crime fiction author. He spends much of his creative time in Italy with his wife and three cats. This is his first novel.
"Entanglement: Quantum + Otherwise is available for purchase on Amazon and Barnes and Noble."

Read More About
Category: All, Entertainment