Bermuda coach Jamie Barnwell has named the 29-man squad for this week's Caribbean Cup fixture against Guadeloupe in the Rugby Americas North championships 2019.
A spokesperson said, "Barnwell has selected an experienced team to represent Bermuda. Captained by Aldo Campbell and Peter Dunkerley, Bermuda will be supported in the forwards by Dustin Archibald, Darren Richardson, Conor McGlynn, Thomas Greenslade, Jamie Baum, Bennet Gibson, Ben Cook, Tashon DeSilva, Mikey Williams, Ben Green, Tadhg O'Shaughnessy and Henry Johnson.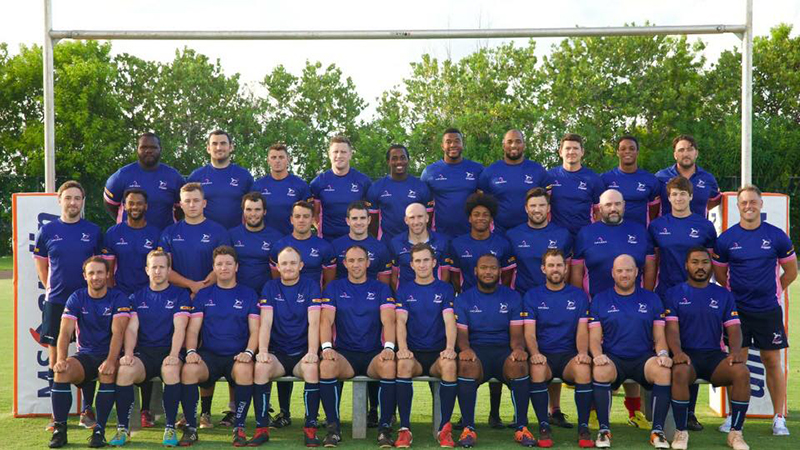 "The team will benefit from the return of Brynley Toms, who has been playing at a professional level with Cardiff in Wales.
"Dan Cole, Paul Kelley, Tom Healey, Stephan Smit, Mikle Dill, Conor McGowan, Alex Brown, Scott Clarke, Ja'kee Simons, Antonio Perinchief-Leader, Ryan Murray, Mike Kelly and Nigel Buress will round out the back line with the addition of Padraic O'Shaughnessy, who played with Maasstricht Maraboes Rugby club in Holland this past year."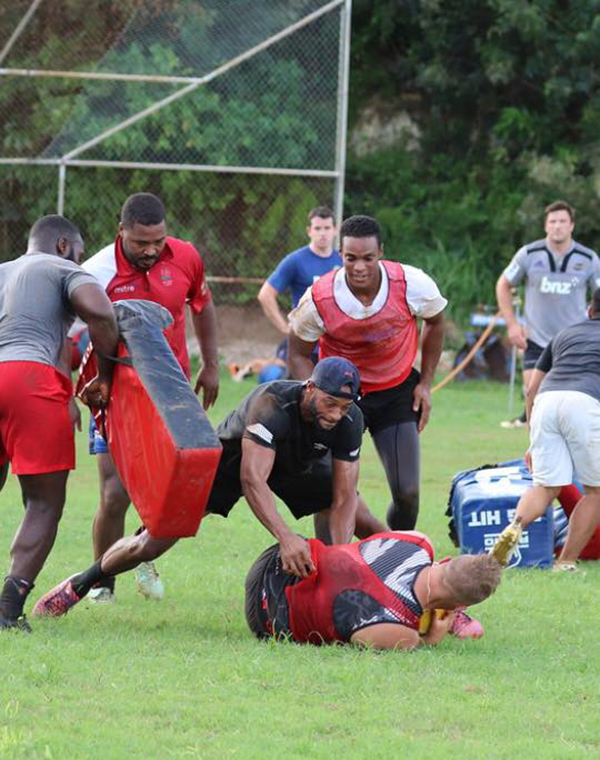 Jamie Barnwell said, "It's important that everything is as normal and natural as possible in these big games. Nothing changes. I trust all of the players implicitly. They know how to operate. They won't let the team down."
A spokesperson said, "The September 21st game, sponsored by MS Amlin and Goslings, will feature a full day of rugby. Food and drink will be on offer at the field, as well as the option of a VIP experience. The day will be followed by the Bermuda Rugby Football Union Awards Night at Gosling's Wine Cellar.
"The Awards night will recognize all Caribbean Cup players in addition to the presentation of awards for the 2018/2019 domestic season."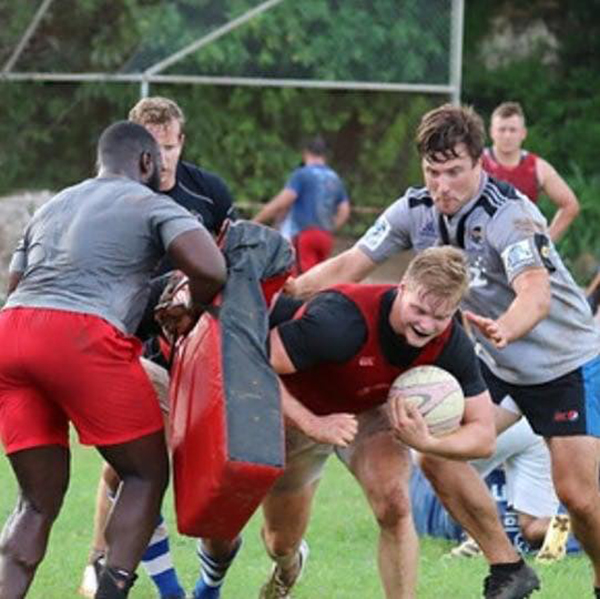 Bermuda Squad:
Forwards [15]
Aldo Campbell [C]
Peter Dunkerley [C]
Dustin Archibald
Darren Richardson
Conor McGlynn
Thomas Greenslade
Jamie Baum
Bennet Gibson
Ben Cook
Tashon DeSilva [VC]
Mikey Williams
Ben Green
Tadhg O'Shaughnessy
Henry Johnson
Brynley Toms
Backs [15]
Dan Cole
Paul Kelley
Tom Healey
Stephan Smit
Mikle Dill
Conor McGowan
Alex Brown
Scott Clarke
Ja'kee Simons
Antonio Perinchief-Leader
Ryan Murray
Mike Kelly
Nigel Buress
Padraic O'Shaughnessy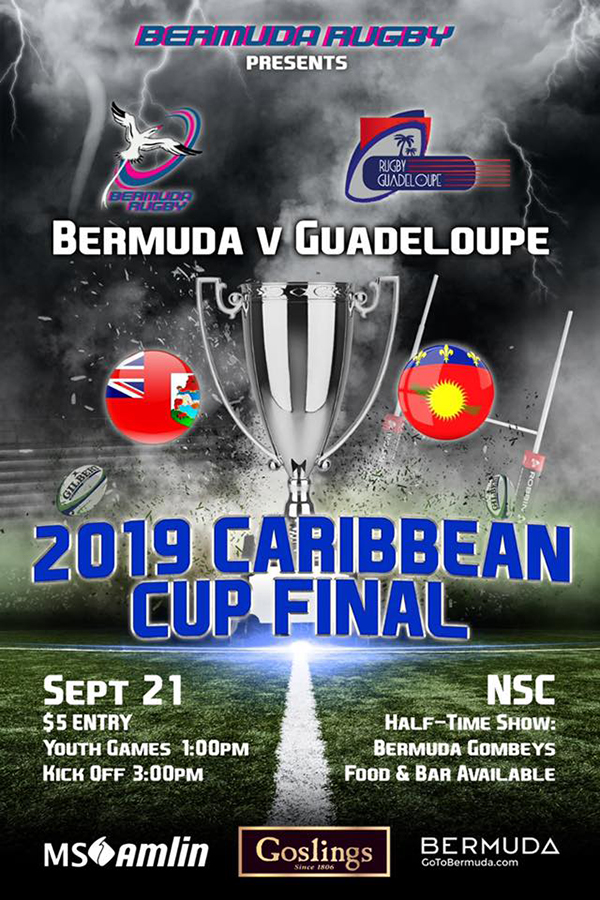 Read More About