Masterworks will be to hosting The Art of Engagement, an art show by visiting artist Sandra Vlock.
Ms Vlock designs architectural elements that engage people in a shared experience, inviting social gathering and creating a destination. Her exhibit contains selected representations of her own creative engagement with Bermuda – stories told in sketches and sculpture.
At present, she designs "Functional Fine Art" allowing her to leverage her expertise and passion as an architect into new areas and venues such as boutique hotels, retreats and event spaces. Using evocative imagery that connects people to nature and culture creates a strong sense of place and community in a shared experience for celebration, social gatherings and contemplation.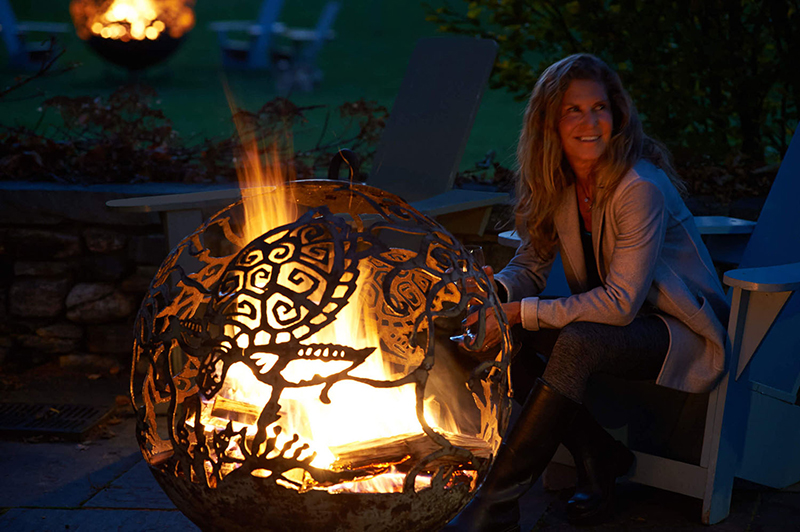 "As an art historian and curator, I've admired Sandra's work as an architect and artist. I have been especially interested in her sense of the importance of art in the life of an individual or community; finding in places and nature, the authentic human connection," said Helen A. Cooper, Curator Emeritus of American Paintings and Sculpture, Yale University Art Gallery
You can join Masterworks visiting artist, Sandra Vlock, for the opening of her exhibit, 'The Art of Engagement' on Friday evening, October 4th at 5:30 until 7 pm. The exhibit will run in the Rick Faries Gallery from October 4th through October 29th, 2019.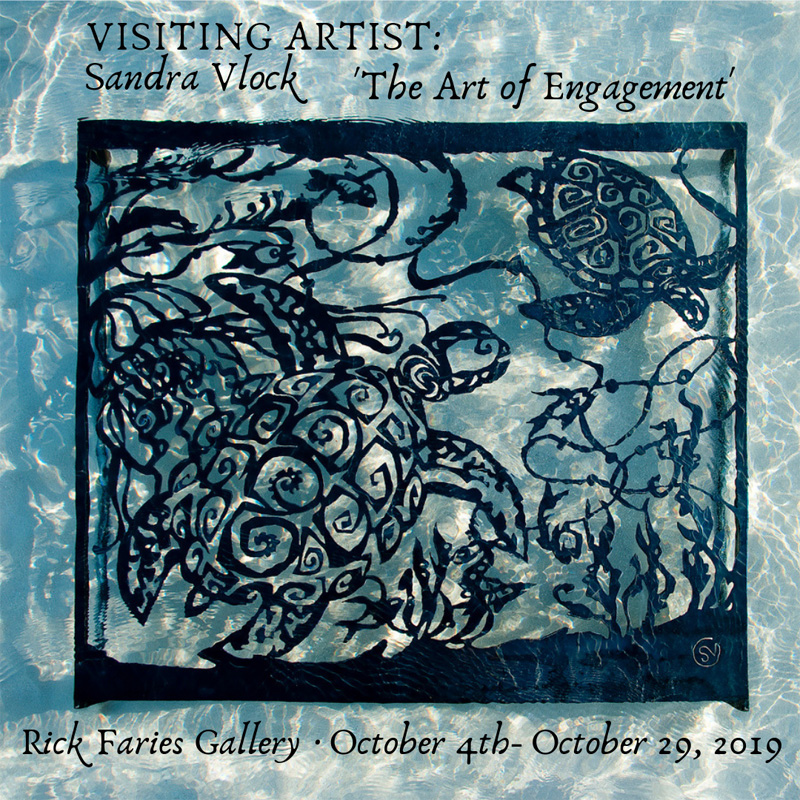 Read More About
Category: All, Entertainment