ThinkFest 2019 is to end on Monday, October 7 with a presentation of researcher Cordell Riley's evaluation of the performance of the Bermuda Tourism Authority.
The talk entitled "Getting beyond the spin. Is tourism better under an Authority?" was originally supposed to take place in September but was postponed as a result of Hurricane Humberto.
"Interest in Riley's research is growing and a contingent from the BTA itself is planning to attend," the organiser said.
"In what is the first independent assessment of the performance of the BTA since it was established in 2014, Riley will present data and performance metrics on Bermuda's tourism before and after the establishment of the BTA.
"Now the institutional researcher for the Bermuda College, Mr Riley has served as a government statistician, market research officer for the Department of Tourism and for many years ran his own firm, Profiles of Bermuda conducting human resource assessments, training and development, as well as market, business and tourism research."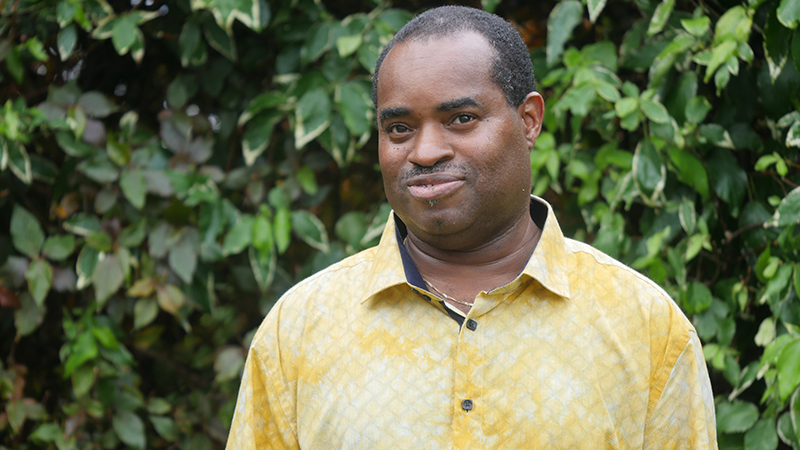 He said: "I want to look at things like contributions to GDP, I want to look at proportion of the budget to salaries, things of that nature to get a real feel of the outcome. For instance, the budget itself – I'll have to bring that up to real terms so I'll probably use 2016 and 2017 dollars so we do a fair comparison."
ThinkFest is Bermuda's first seminar series featuring an all Bermudian cast of outstanding academics and independent thinkers.
Ayo Johnson, founder of ThinkMedia which is producing ThinkFest, said: "We were happy to accept this presentation proposal because policy and program evaluation is rarely done in a public setting if at all. All residents should be interested in an objective assessment of how well this relatively new institution is performing."
ThinkFest is an opportunity for the island to celebrate and acknowledge Bermudian academics and independent thinkers, a platform for networking with potential employers, funders, other academics and researchers and a forum for discussing the latest research in a wide variety of fields.
Each of the ThinkFest presenters dive deeply into a single topic for an extended period, followed by a chat with a host and audience Q and A.
This year's festival of Bermudian thought leaders has hosted artists, writers and academics such as Joanne Ball-Burgess, Dr Theodore Francis, Ajala Omodele, and Dr Catherine Draycott.
Tickets for ThinkFest 2019 events can be purchased online or at the door. Visit the website for more information.
All ThinkFest events take place at the Bermuda College.

Read More About
Category: All