Modern art has cozily coexisted with Old World charm at Bermuda's Princess Hotel ever since the Green family added the waterfront landmark to their local business and property portfolio in 2012.
Longtime investors in the hotel industry both here and in the UK, the Bermudian Greens, father Peter and sons Alexander and Andrew, also own what is one of the largest and most important collections of contemporary art on the island.
Ever since acquiring the venerable Princess, built in 1885, the Greens has used the hotel as something of a showcase for works from their world-class art holdings.
Limited edition silk-screen prints from Andy Warhol's 1975 Mick Jagger portfolio are among the modern art pieces found at the Princess Hotel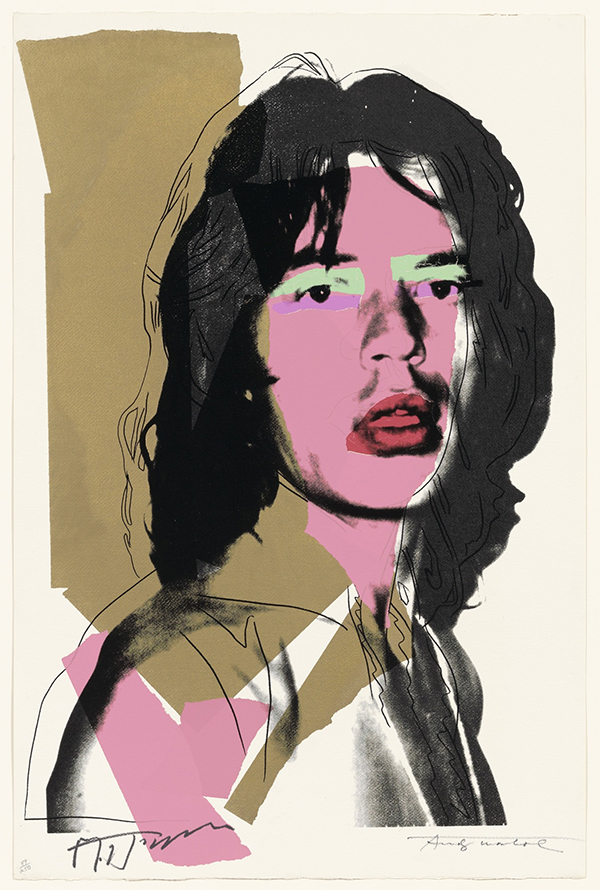 And the online edition of Town & Country magazine this week ranked the Princess as third on a list entitled: "11 Hotels With the Most Amazing Art Collections."
Assistant editor Leena Kim's round-up of the select group of hotels, sporting the headline "Where to drink, dine, and sleep alongside Warhols and Picassos and Kusamas, if only for a few days …", says the Greens display 300 pieces of modern and contemporary art from their collection at the Princess.
"There are 40 pieces by [Andy] Warhol, including a Mick Jagger series that hangs in the private dining room of Marcus Samuelsson's eponymous restaurant," says Ms Kim. "Other highly Instagrammable artists and works include a giant KAWS Mickey Mouse sculpture in the courtyard, an edition of Banksy's Girl with Balloon in the lobby … and many others by Jeff Koons, Damien Hirst, David Hockney, Ai Wei Wei, and Yayoi Kusama."
You can see what your hotels made her list at the style, travel, and leisure magazine's website here

Read More About