[Written by Mikaela Ian Pearman]
Don't know what to do on a Friday night now that summer is officially over? Hamilton Princess has got you covered with several dining options now that the cooler weather has kicked in.
In Marcus', Chef Richard Zuill has created a daily BBQ menu with offerings such as fajitas, smoky sliders, smoked Caribbean guacamole, corn pone and barbeque short ribs.
A special October Fest menu is running in Crown & Anchor until the end of October with traditional beer house food including Bavarian soft pretzels with beer cheese dip, bratwurst, sauerkraut and a selection of Bavarian beers. The menu is available daily from 11am to 11pm.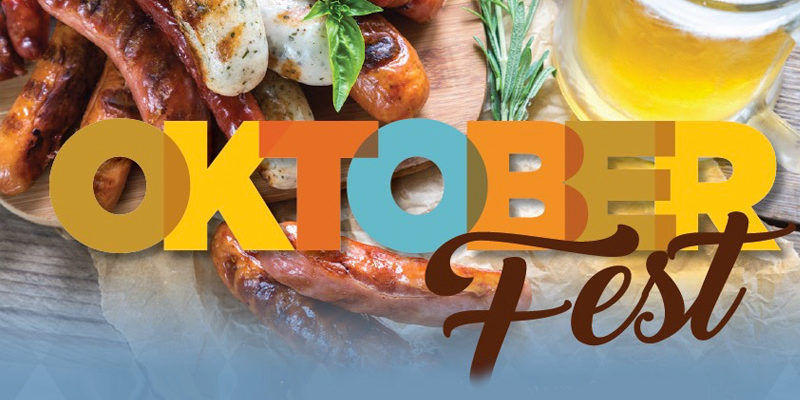 Also, in Crown & Anchor is a Friday happy hour with fun cocktails and canapes. There are two cocktails for $12 each, four choices of wine for $12 and then a list of spirits and beers starting at $10.
I opted to try something new instead of my tried and true rosé. I went for the Zombi cocktail – Gosling's Gold Rum, triple sec, splash of grenadine, orange juice, pineapple juice, grapefruit juice and club soda. It tasted like a less sweet, lighter swizzle, which I loved because swizzle tends to be so heavy.
While I enjoyed cocktails, I also sampled a few appetizers – a Bavarian flatbread, fish cakes with a tomato dip and caprese skewers.
Another fun offering this fall is Bourbon, Burgers and Beer in 1609. The menu is available daily and goes perfect with a game of football. I was excited to try out this menu because I've always wanted to try bourbon cocktails but never have.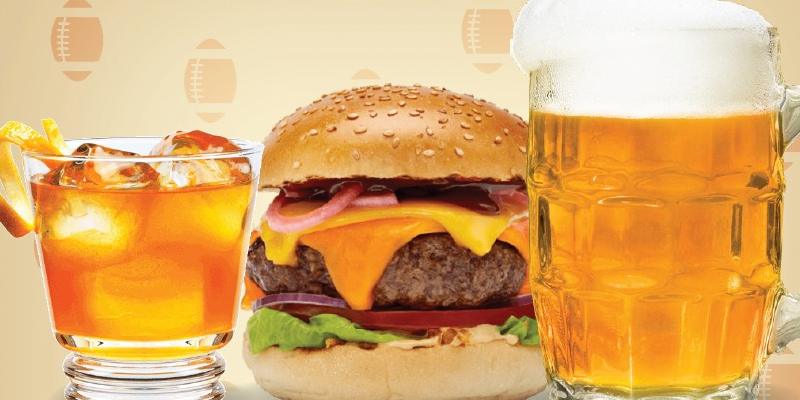 There are quite a few different burgers and cocktails. The burger options include a giant Italian meatball, bourbon glazed BBQ chicken on a bun, Filipino Longaniza, Beyond Burger and the 1609 Burger. I decided to go for the bourbon chicken because it sounded amazing and I don't eat beef or pork.
The chicken was grilled perfectly and had that awesome smoky barbecue flavour. The BBQ sauce had a great depth from the Bourbon, some sweetness and great tang. It was excellent on the chicken. The burger was served on Johnny bread with spicy mayo, lettuce, tomato and pickle.
The bread was a bit bigger than the chicken so that ratio was a little weird, but that's my only complaint. It was an excellent chicken burger option and I would happily order it again.
For cocktails, I tried the Kentucky Buck, which had bourbon, lemon juice, strawberry and ginger beer. It wasn't too sweet and had amazing depth from the bourbon. If I hadn't drank the Zombi cocktail earlier, I absolutely would've ordered another as it's a fantastic Fall drink.
If you're looking for something a little different to do on the weekend or even weeknights, head over to the Hamilton Princess and try out their Fall dining options. There's something for everyone.

Read More About
Category: All, Entertainment, News