Yesterday evening [Nov 3], the Minister of Labour, Community Affairs and Sports Lovitta Foggo spent time with His Excellency, the President of the Regional Government of the Azores, Vasco Cordeiro, at a gala dinner in his honour.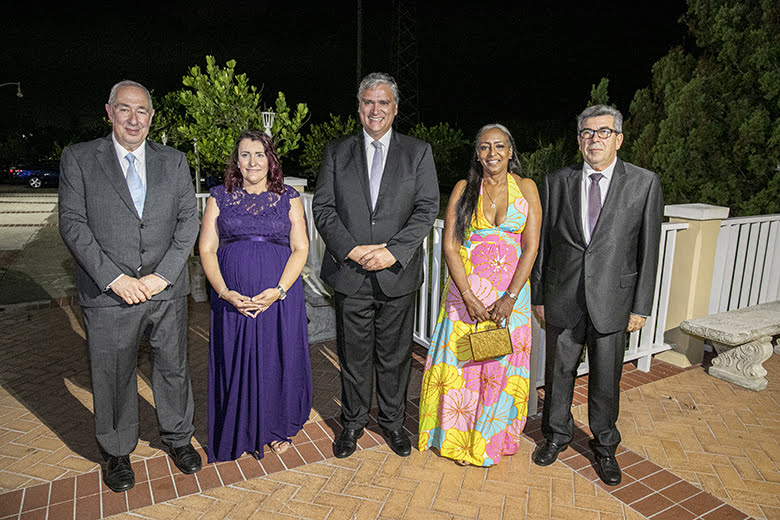 During the ocassion at the CedarBridge Academy, Minister Foggo reinforced the importance of Bermuda's Portuguese heritage.
Minister Foggo said, "President Cordeiro, as you're keenly aware, in 1849, the first Portuguese immigrants arrived on Bermuda's shores from Madeira, leaving behind their families and all that is familiar. For nearly two centuries, their vibrant customs, unique traditions, distinct language and fascinating personal histories have been woven into Bermuda's story.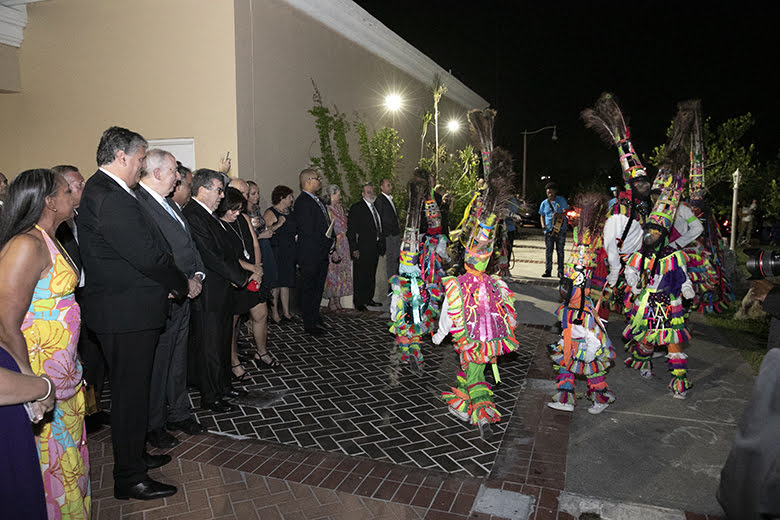 "On November 4, we will formally recognize the 170th anniversary of the arrival of the first Portuguese immigrants in Bermuda with a Public Holiday — and we are so delighted to join you in celebrating this significant historical milestone."
Minister Foggo continued, "President Cordeiro, our Portuguese residents have played a significant role in Bermuda's social, economic, political and cultural advancement. Their contributions have been immeasurable.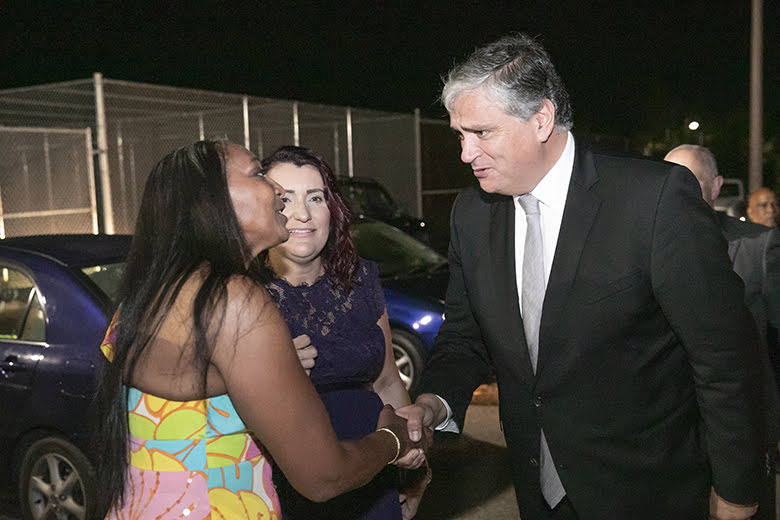 "As the Minister responsible for Community and Cultural Affairs, I not only look forward to sharing with you more about our efforts to help raise awareness about our Portuguese heritage throughout our community, but I also look forward to reinforcing our shared cultural commonalities."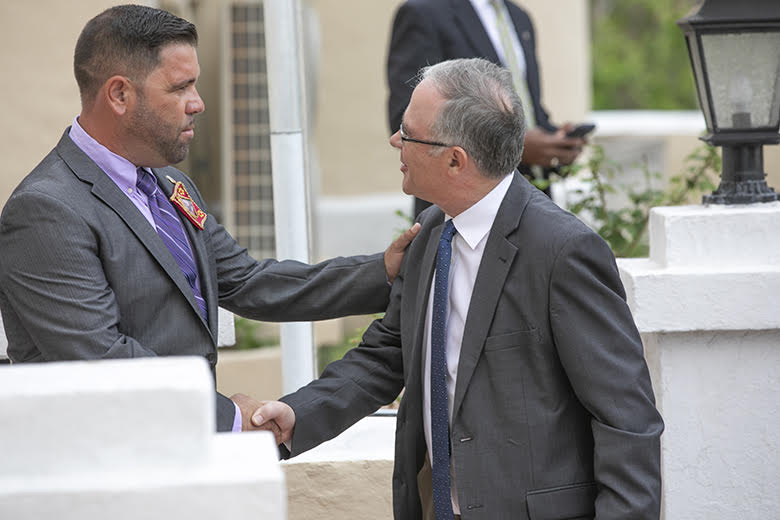 Earlier in the day yesterday, Premier David Burt, Governor John Rankin and Cabinet Ministers joined President Cordeiro at a special 170th Anniversary church service at St. Theresa's Cathedral.
President Cordeiro and a delegation from the Azores are visiting the Island through November 5, to celebrate the 170th anniversary of the arrival of Portuguese immigrants to Bermuda. A number of events are being held to mark the occasion.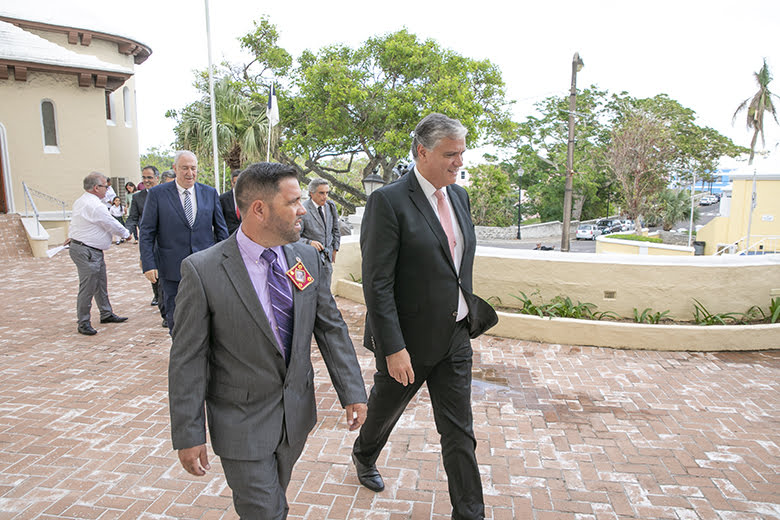 Read More About