[Updated] The Shore Club Turks and Caicos announced the appointment of Bermudian Paul Telford as their new General Manager.
A spokesperson said, "The Shore Club Turks and Caicos, Travel + Leisure magazine's #1 Resort in the Caribbean in 2019, is proud to announce the appointment of Paul Telford as the new General Manager.
"A Bermudian native, Telford brings a wealth of knowledge and expertise to the 106-room luxury resort, where he will oversee all functions of the property. Telford's easy going and energetic spirit perfectly complements the resort's playful and vibrant atmosphere.
"Telford's extensive hospitality career encompasses a management progression starting in food and beverage at the age of 18 where he worked as a bus boy at the Elbow Beach Hotel in Bermuda, then evolving through a variety of other divisions including spa and wellness, activities and rooms, and eventually to operations as a General Manager.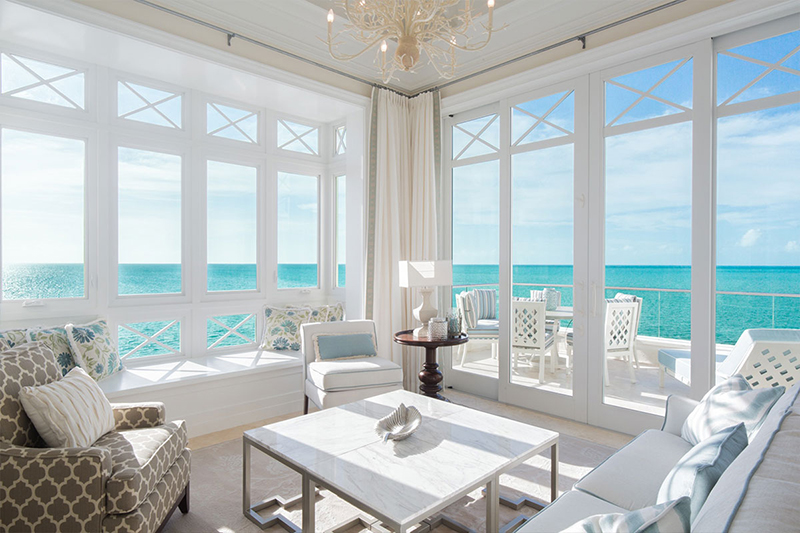 "Prior to joining The Shore Club Turks and Caicos, Telford was the Managing Director of Rosewood Bermuda. His international experience includes roles in Washington D.C., Hawaii, United Kingdom, Mexico and Bermuda, where he worked with brands like Four Seasons Hotels & Resorts and Rosewood Hotels & Resorts, as well as independently owned and operated properties.
"Throughout his career, Telford has managed everything from brand changes and re-flaggings to resort openings, renovations and relaunches. As a hospitality expert, Paul wields extensive hotel management experience that will prove to be essential to The Shore Club's team and play a large part in fostering an energetic work environment and spirit to match the property.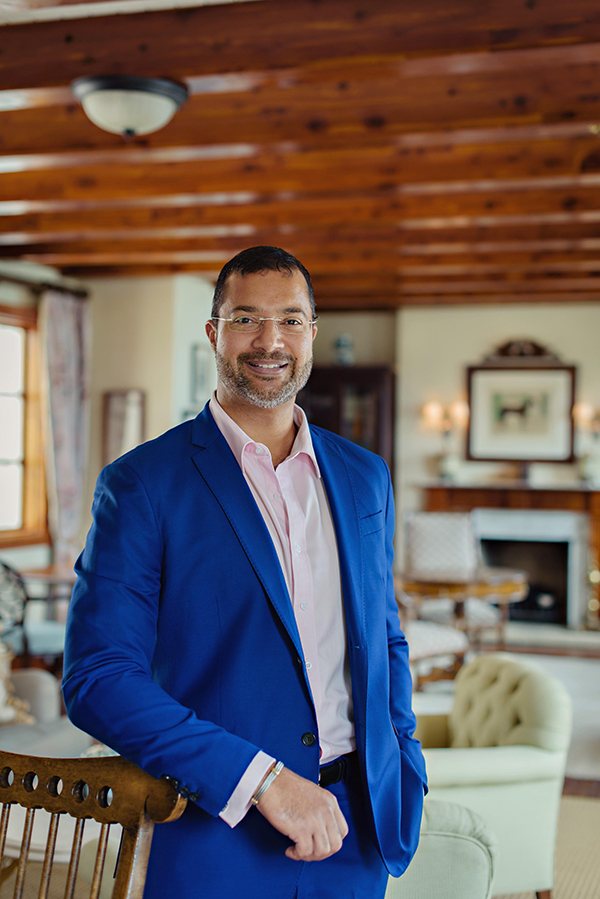 "It is an honor to have Paul join The Hartling Group as the General Manager of The Shore Club," said Stan Hartling, Owner and CEO of The Hartling Group. "Paul has a strong operations background and we're confident he will produce results, contribute innovative ideas and challenge our team to be the best they can be."
"Telford, a dual citizen of the U.S. and Bermuda, graduated with a Bachelor of Science Degree in International Hotel Management from the University of Buckingham, U.K. A Chairman of the Board of Bermuda Tourism Authority, Telford advocates for the Caribbean and is a member of YPO."
Update 1.22pm: The BTA congratulated its Chairperson Paul Telford on this appointment, and noted that Mr Telford will "continue leading the BTA Board through end of year and remain a Director through fall 2020."
"We commend Paul on this well-deserved executive appointment that underscores his impressive career journey to date," said Bermuda Tourism Authority CEO Kevin Dallas. "While we will miss him in Bermuda, we are proud to salute a Bermudian who represents a stellar example to young people looking to advance in the hospitality industry.
"One of the BTA's core mandates is to support and encourage talent into tourism, and there can be no better example of home-grown talent who has risen through the ranks of the hotel business, and excelled every step of the way," added Mr Dallas. "We thank him for his service to Bermuda tourism and look forward to continuing to benefit from his expertise at the BTA."
"I'm excited and honoured to be moving on to this next stage of my career," said Mr Telford, who has served as BTA Chair since October 2017 and will complete his term as a Board Director in September 2020.
"I'm so proud to have been part of our national effort to rebuild Bermuda's tourism and to have witnessed the recent rejuvenation of the industry as a result of the BTA team's innovative and pro-active approach. I will continue to serve the Authority and remain committed to supporting Bermuda's efforts to ensuring our island's tourism product grows and thrives."
Read More About