WindReach has launched a campaign aimed at encouraging conversations, saying that "awareness and education can break down barriers" and "pave a path for inclusion."
A spokesperson said, "Let's get straight into it. Break the stigma. Accessibility shouldn't be that difficult. Yet somehow the conversations are difficult, for many of us.
"However, we know that awareness and education can break down barriers, pave a path for inclusion and show how diversity is really the norm. So let's start those conversations. Right now."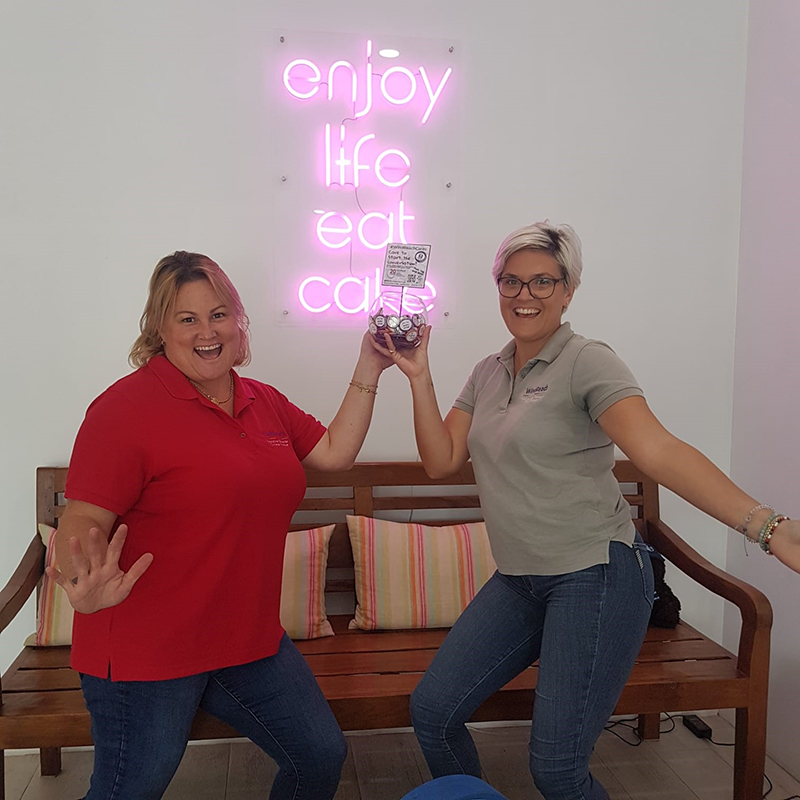 "As WindReach brings our 20th anniversary year to a close, we want to encourage conversations surrounding disabilities and special needs. Launching our #WindReachCares project is our countdown to the United Nations International Day for Persons with Disabilities [IDPD] on Tuesday December 3, 2019.
"We want to encourage diverse discussions and show our community that being inclusive actually is not that difficult once we get started."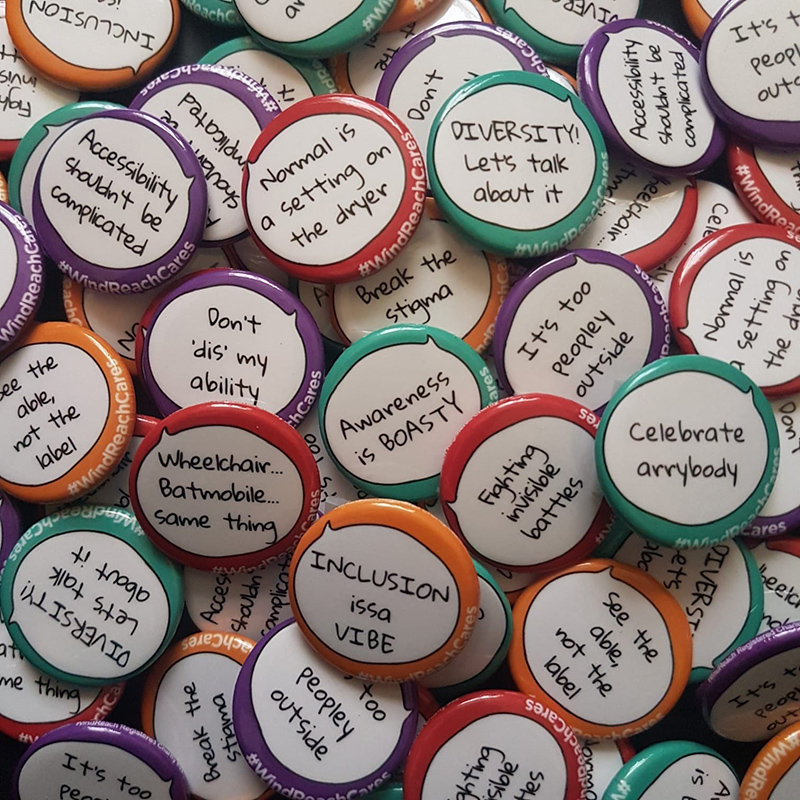 "WindReach hopes to draw awareness to the UN's IDPD theme for 2019 "Promoting the participation of persons with disabilities and their leadership.]' Supporting the UNs 2030 Development Agenda, a pledge to leave no one behind, our 12 different pins aim to encourage purposeful conversation between family, friends, colleagues, the person next to you in the shopping line, classmates, sports teams, everyone.
"We all need to be empowered to live an inclusive and equitable life. Having more conversations leads to an increase in awareness. Awareness leads to action. Action brings inclusive, sustainable change."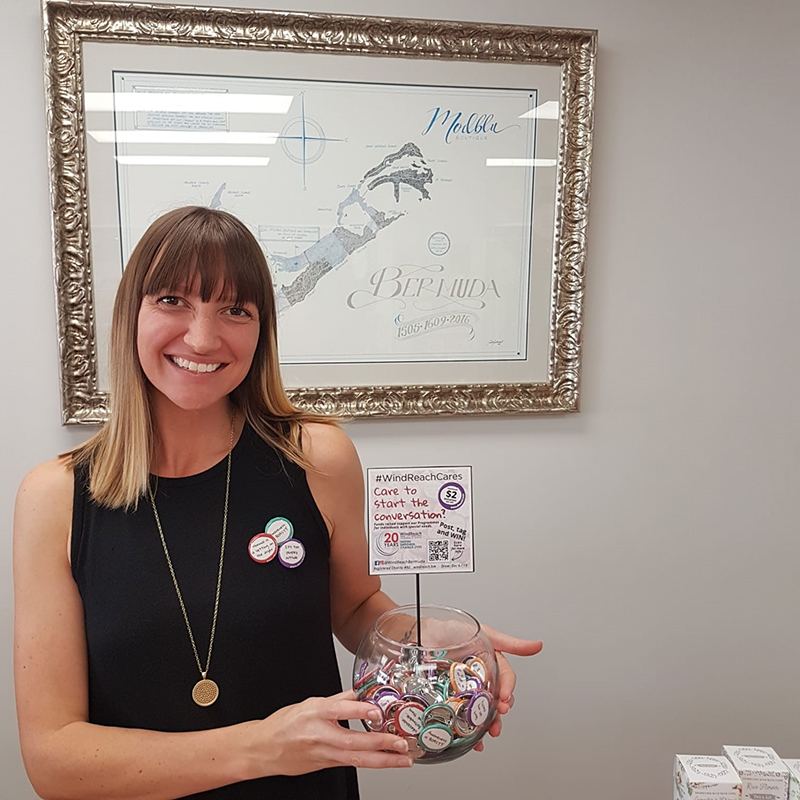 "Make a donation for a pin and pin it proudly. Allow the statement on your pin to be the ice breaker to what can sometimes feel like an uncomfortable conversation to start. It's that simple. Find a pin that speaks to you, what you believe in, or touches on a topic that may be pertinent in your family.
"Pins are available at various retail stores throughout the island and at WindReach. Visit our social media or website to find a store near you that believes in celebrating all abilities.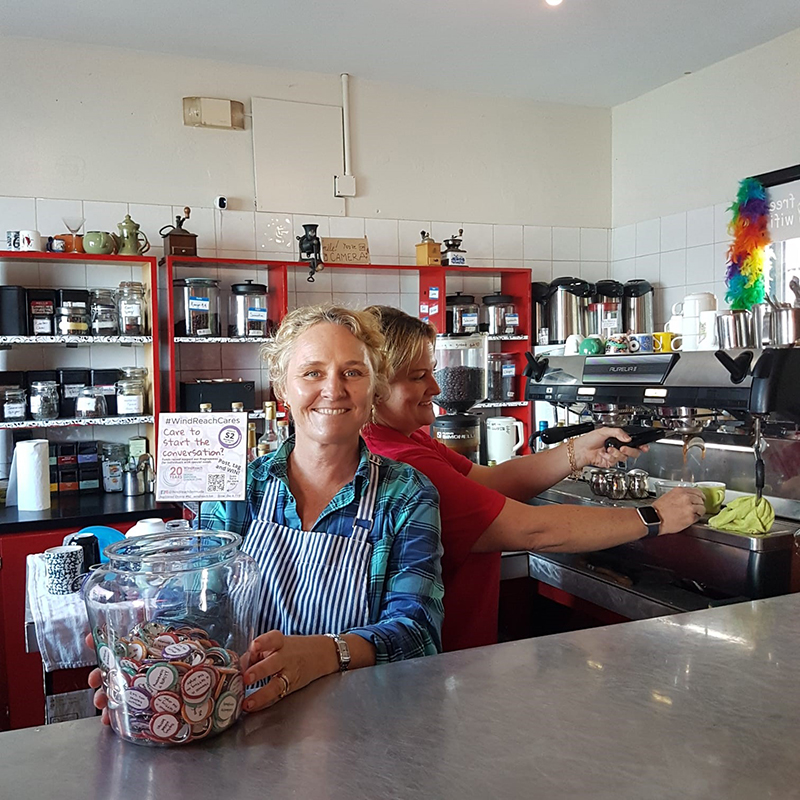 "Display your pin to show your support. By celebrating all abilities, we change lives together.
"Retail locations supporting #WindReachCares include Rock Island Coffee, ESCape, Frameworks, The Tuck Shop, Modblu, NakedZero, The Bermuda Bookstore and Long Story Short. Pins are also available at WindReach while supplies last.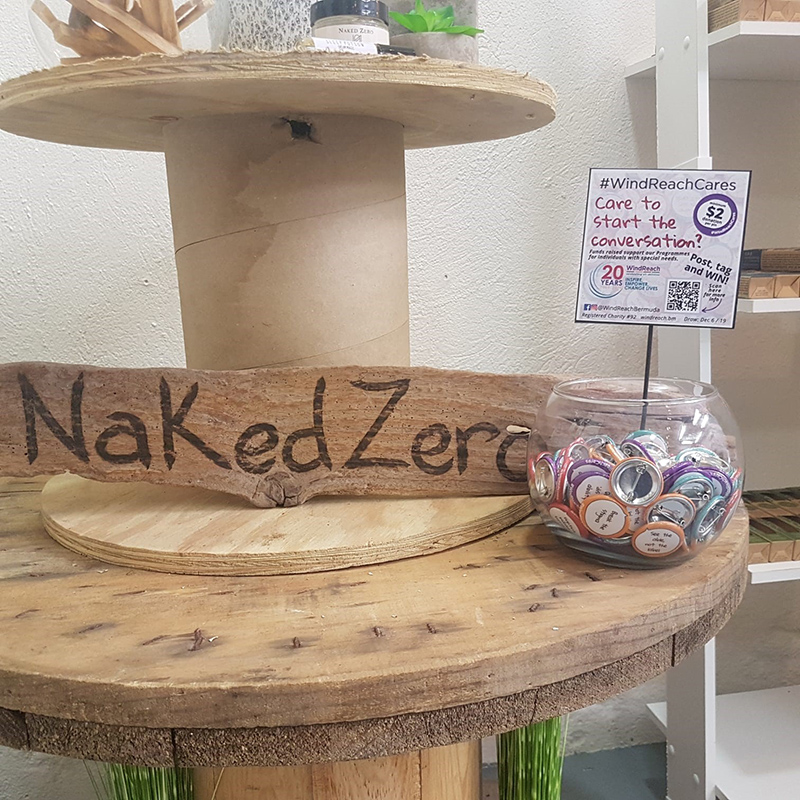 "Have a little fun with your pins. On December 6, WindReach has a prize for the individual who posts a photo of their #WindReachCares pin.
"You could win a Boundless Playground and Animal Interaction for 12 kids."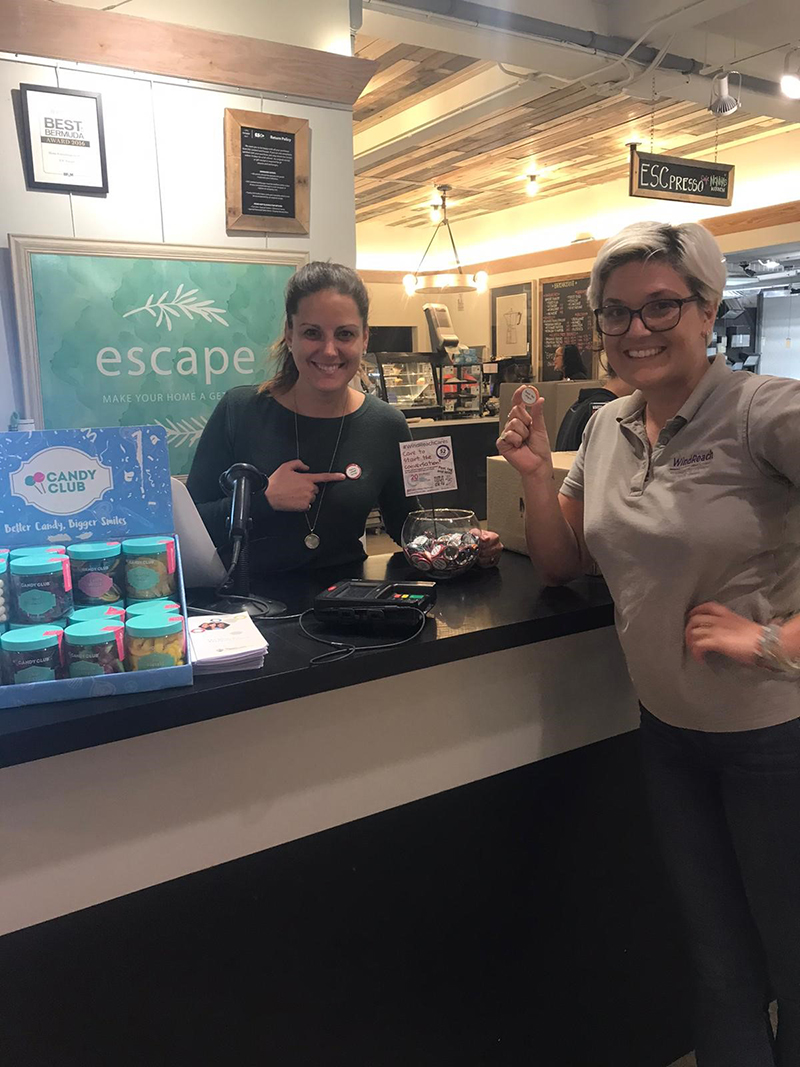 "It's easy to enter:
"Make a donation and display a pin that starts a conversation you would like to have. Pin it on your shirt, bag, or at your desk… anywhere you want to.
"Follow @WindReachBermuda
"Snap a pic of your pin and share it on Instagram. Tag WindReach in your post.
"On December 6, the follower with the pin pic that has the most likes wins."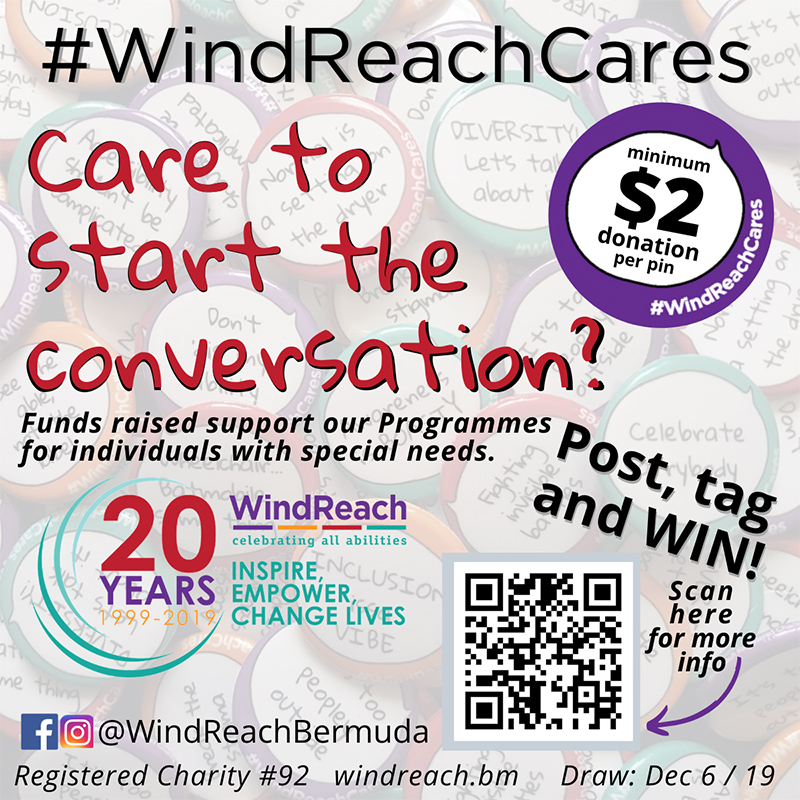 Read More About