Ryan Gibbons — who was recently honoured as part of International Day for Persons with Disabilities — stopped in to speak to middle school students at Mount Saint Agnes Academy, speaking to the students about his accident and prosthetic leg.
A spokesperson said, "Ryan explained to the students in a bad motorcycle accident he broke his right leg in nine places below his knee and above the ankle. He had 14 medical procedures over 22 months in an attempt to reconstruct the bones and to combat the MRSA osteomyelitis that had taken hold of his right ankle.
"This led him to the decision to have the surgical removal of his right leg below the knee. For him, it was a quality of life choice. He felt he didn't lose his leg in the amputation but more the functional use of his limb in the motorcycle accident.
"It was the amputation that has allowed him to regain control of his live combined with modern prosthetics, a phenomenal support system and a new perspective.
"During the presentation he demonstrated to the students how he uses the leg and that he is waiting for a new leg to arrive, which he explained will allow him to once again run in road races, which he is really looking forward to."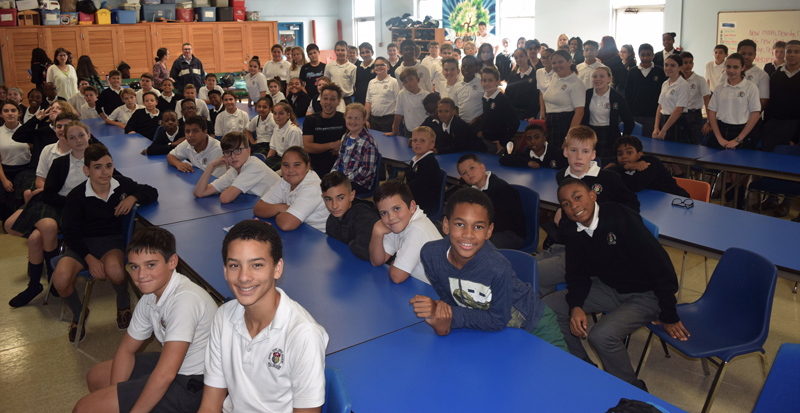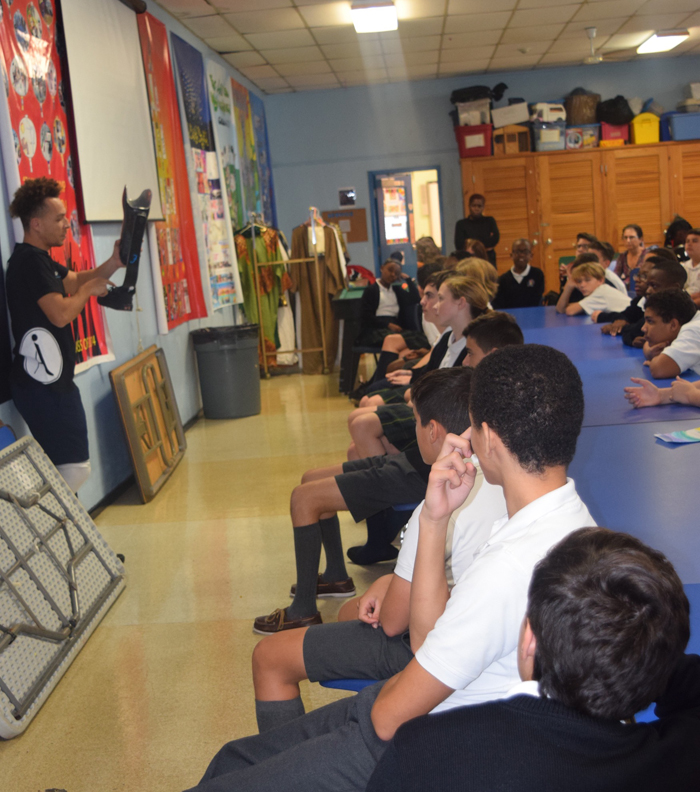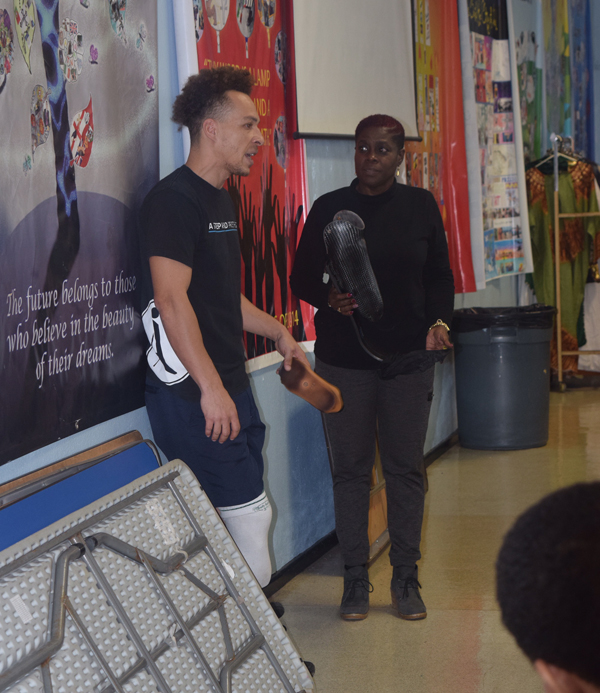 Read More About
Category: All