Mount Saint Agnes Academy [MSA] will be celebrating its 130th anniversary tomorrow [March 3] at 12.10pm at St. Theresa's Cathedral.
A spokesperson said, "Mount Saint Agnes will be celebrating 130 years tomorrow, March 3rd. We opened in 1890, located where Saltus School currently is, and there were 22 students enrolled – and all girls. In 1967, the Sisters of Charity purchased a cottage to build and move MSA in its current location.
"At that time there were 581 students enrolled and a wait list of 222. Now, MSA has just under 400 students, starting with an Early Learning Program up to Grade 12.
"For our celebration, we will start the day with a mass at 12.10pm at St. Theresa's Cathedral. After this we will head over to the school for lunch and more festivities.
We are inviting all of our alumni, parents and supporters to come out and be a part of this celebration. If you wish to attend lunch please, RSVP to the office on 292-4134 or msaoffice@msa.bm."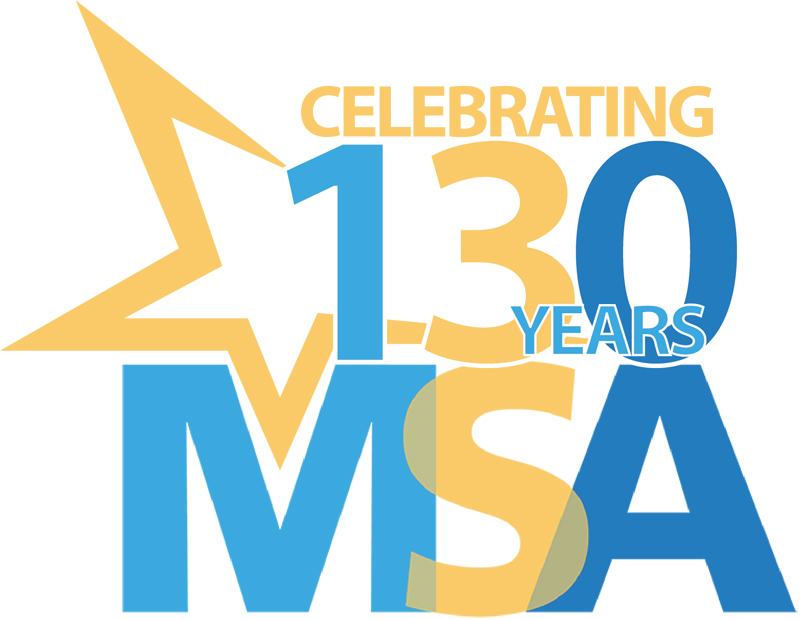 Read More About
Category: All