Young racers from the Bermuda Motorcycle Racing Association are holding a bake sale today [Feb 15] from 8am to 4pm at The Shopping Center on Victoria Street.
Baked goods include cookies, brownies, loaf cakes, popcorn, glass candy, cupcakes, gingerbread, peanut brittle, peanuts and more.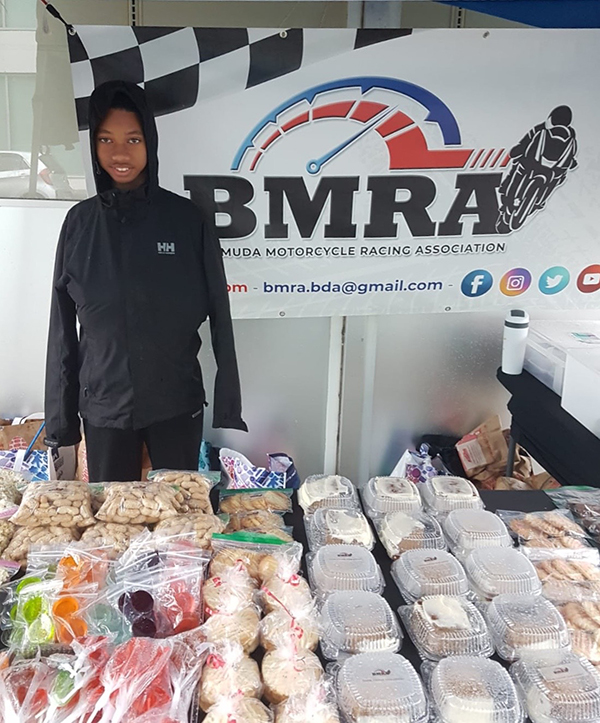 All proceeds raised will go towards an upcoming training trip to England. Five young Bermudian racers will take part in an 8-day training intensive coordinated to further develop their skills and prepare them for the 2020 BMRA Championship season that resumes in May.
Members of the group hope to utilise the opportunity in England to develop specific skills to become more competitive and confident racers and to gain insights into paths for future European racing.

Read More About