The Serious Crime Division of the Bermuda Police Service [BPS] has provided grocery vouchers to ten families.
A police spokesperson said, "As we are all aware, the world is experiencing a pandemic unlike anything we have seen in our lifetime. The economic fallout has severely impacted many families' ability to support themselves and we recognise their need for support.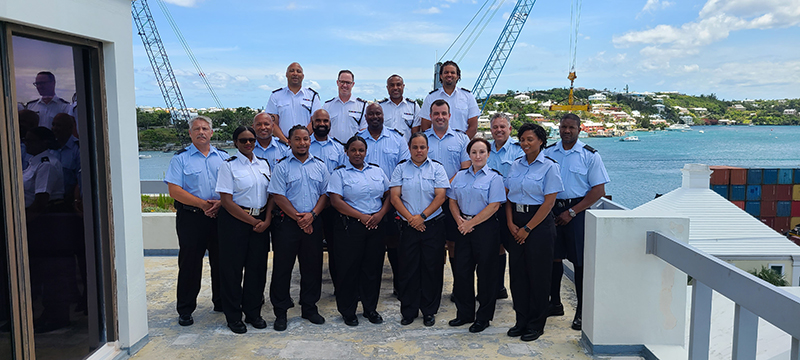 Detective Sergeant Jason Smith stated: "Over the years, as a unit we have seen first-hand the hardships families experience when a loved one has been taken away as a result of crime and violence. Often times children and families suffer due to that loss and resultant economic hardship.
"It is with this in mind that as a unit, the department took it upon ourselves to assist in providing grocery vouchers to ten families, whom we know from our interaction with the community, are in need of help.
"We recognise that although we are in the same storm, we are on different boats and this assistance will not only provide some measure of relief, but also strengthen community relationships."
Read More About
Category: All