Ocean View Golf & Country Club will be hosting the fourth annual Cup Match Golf Tournament on Sunday, July 26.
A spokesperson said, "Who says we can't have Cup Match 2020? We can as long as Ocean View Golf Course is around.
"It will take a bit more than Covid-19 to deter the family and friends of Ocean View Golf & Country Club from experiencing the buzz and banter that their annual Cup Match Golf Classic has generated over the last four years.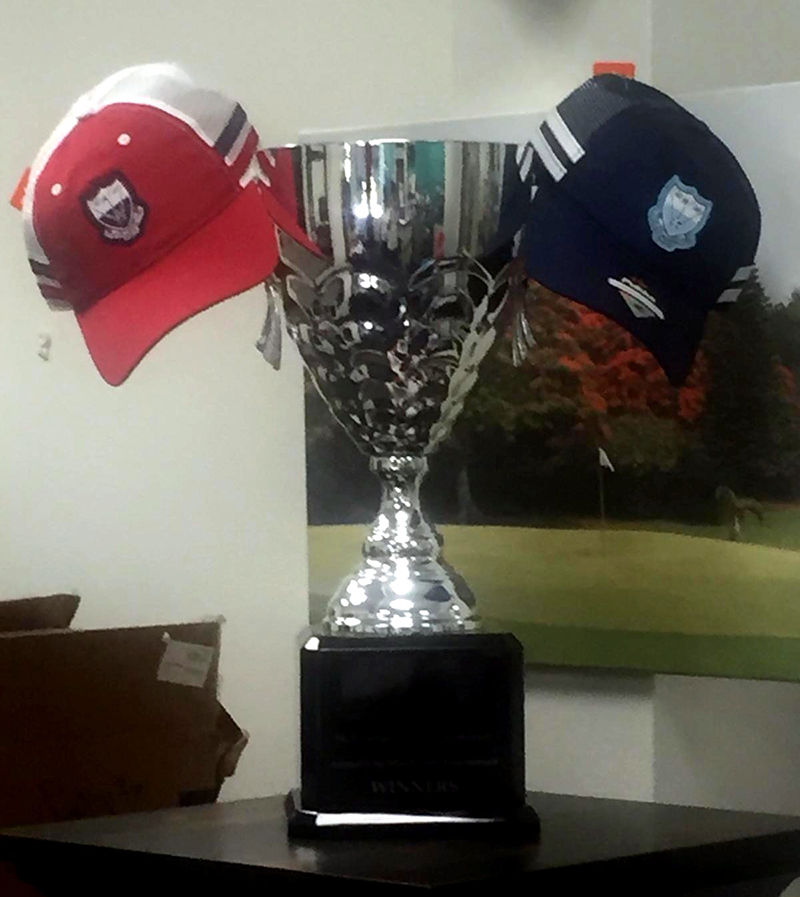 "Yes, it's unbelievable that this is the fourth year that the classic golf tournament has been hosted by Ocean View. The brainchild of Head Professional Brian Morris traditionally the tournament was held to prepare and boost the atmosphere for Cup Match however this year it will be on its own as Cup Match has been cancelled.
"There were many who thought or assumed that the exciting golf tournament would not be held either but the Ocean View team would not hear of it. The Head Golf Professional Brian Morris, along with his team Assistant OJ Pitcher and Delyone Borden, decided that it was too important a historical fixture to cancel even though the main Cup Match event will not be held this year.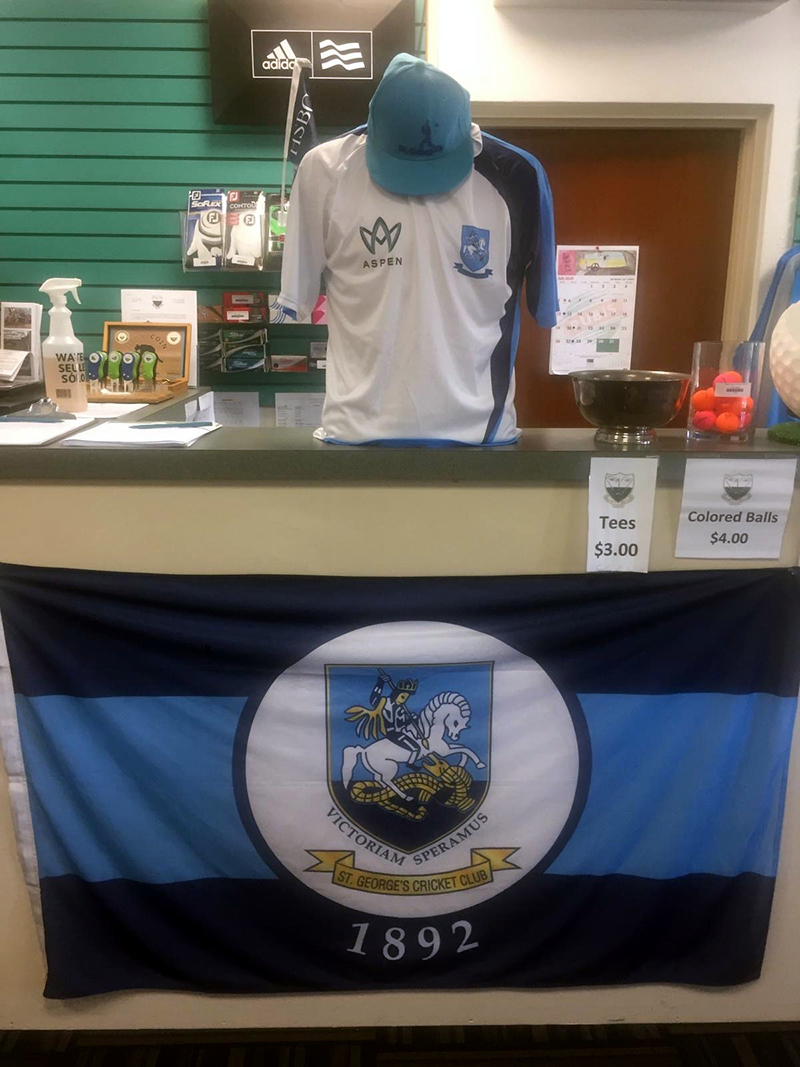 "With this being said, the event has grown in popularity, with this year having the two Cup Match captains Jordan DeSilva and Lionel Cann actually participating in the match.
"The tournament is slated to begin with an 8.00am shotgun start, with a total field of 40 golfers signed up.
"It will be the most exciting thing happening during this pandemic and the Ocean View team are thrilled to be hosting.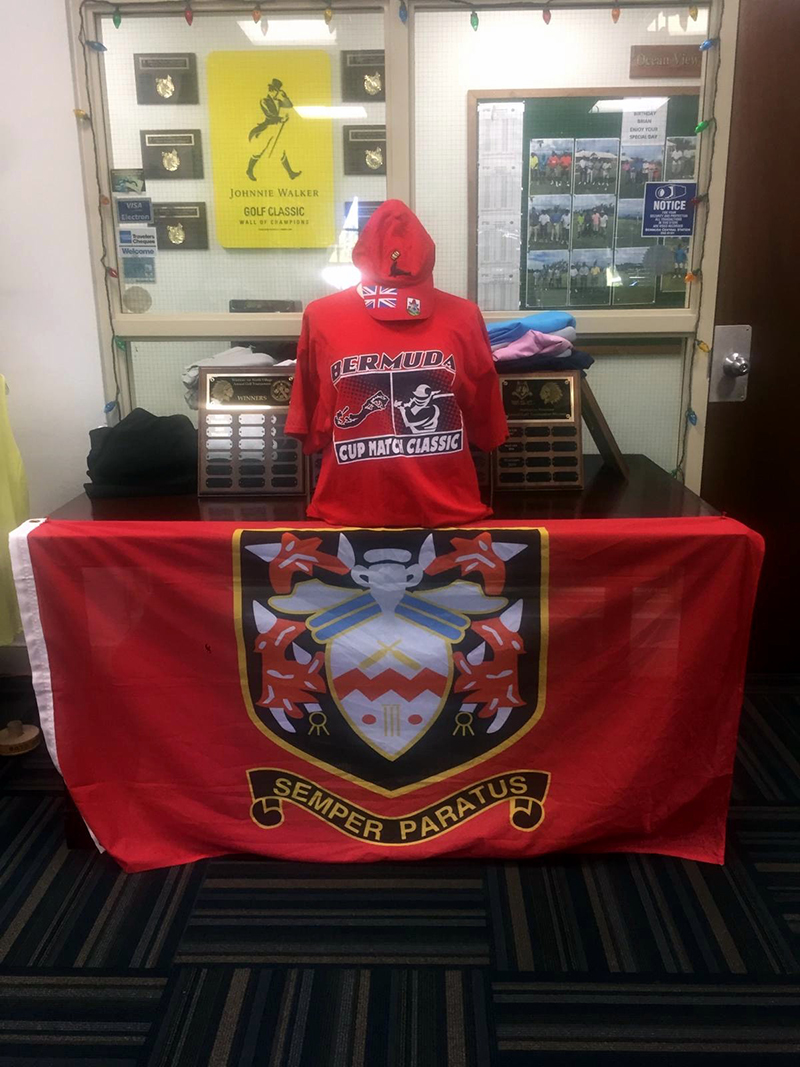 "Go Somerset, go St. George's; it remains a mystery as to which team will take the cup. Stay tuned or venture up to Ocean View on Sunday, July 26th to catch a bit of the challenge and root for your team.
"Ocean View sanctioned equality for all people and championed the cause of desegregating golf in Bermuda 60-plus years ago. Golf is dominating the sports this Covid year, while sharing the meaning of this historical occasion."

Read More About