In light of the significance of Bermuda's most honoured traditional holiday, Ocean View Golf Course celebrated in fine form by hosting its second Cup Match Golf Tournament yesterday.
"Ocean View sanctioned equality for all people and championed the cause of desegregating golf in Bermuda sixty plus years ago. It is only fitting that although different sports we can share the meaning of this historical occasion in another fashion," the Club said.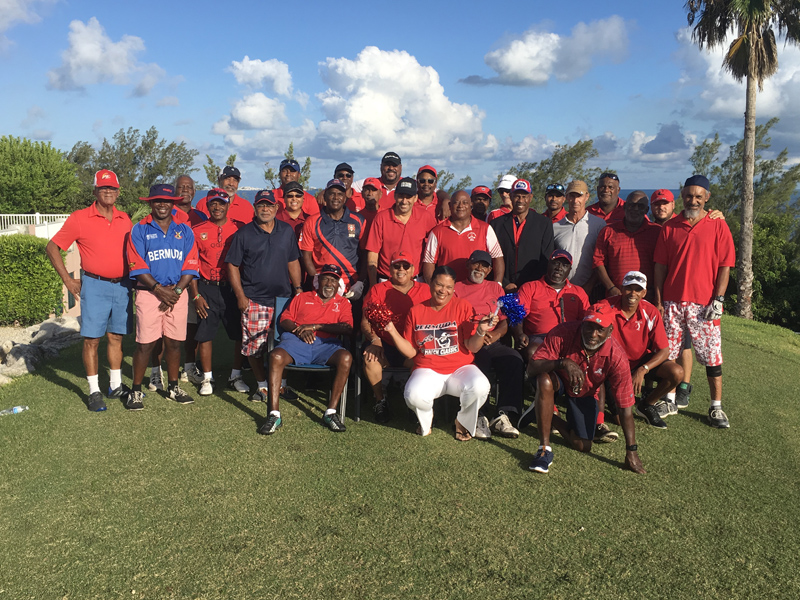 "The field of 60 golfers teed off at the legendary golf course to engage in a fun packed, banter filled tournament which was designed to prepare the atmosphere for the major upcoming Cup Match event.
"It was an iconic shotgun tournament which has grown in interest from its inception last year. Kudos to the Ocean View Head Golf Professional Brian Morris and his Assistant O.J. Pitcher who had the foresight to introduce this exciting tournament.
"Captained by Brian Morris [St George's] and Kavon Trott [Somerset] contrary to last year, this year St. George's managed to win the tournament with a score of 169.5 to Somerset's 130.5.
"Additionally to add to the excitement, a Hole In One was captured on No. 7 by Kheary Swan.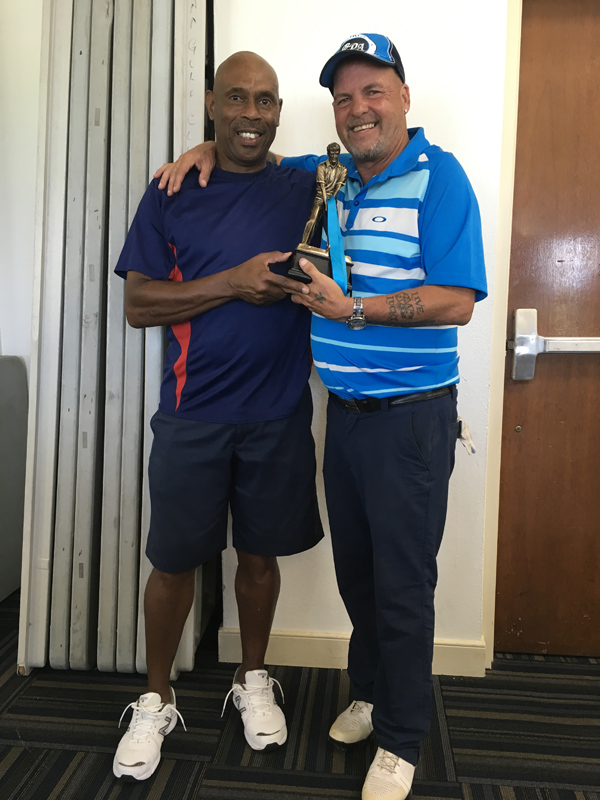 "It was a wonderful pre Cup Match day. To become a part of this beautiful facility, give the Pro Shop a call. Memberships are available at Ocean View Golf Course and/or Ocean View Golf Club."

Read More About