A new Covid-19 testing site for travellers opened today [Aug 5] at the historic Perot Post Office in Hamilton.
The Minister of Health Kim Wilson said, "I am extremely pleased to announce that the new, permanent testing site for travellers opened in Hamilton today at the historic Perot Post Office.
"The Ministry of Health and Public Works teams that put this together so quickly did a phenomenal job and the improvements have already been felt by both staff and travellers presenting for their required COVID tests.
"I visited today and the facility is perfectly located, beautifully set up, and enjoys plenty of shade for persons waiting for their turn. My deepest thanks goes to the incredible individuals and teams who made this happen."
Minister Wilson added: "The Ministry of Health is seeking medical personnel to assist our testing teams with the swabbing of individuals for COVID-19. The testing teams are increasingly stretched due to the volume of travellers arriving in Bermuda on a daily basis.
"In particular, we are seeking persons with a background in medicine, nursing and dentistry [retired, practicing or students in-training], as well as Emergency Medical Technicians.  Individuals will be compensated for their time and should contact coronavirus@gov.bm for more information or to express an interest."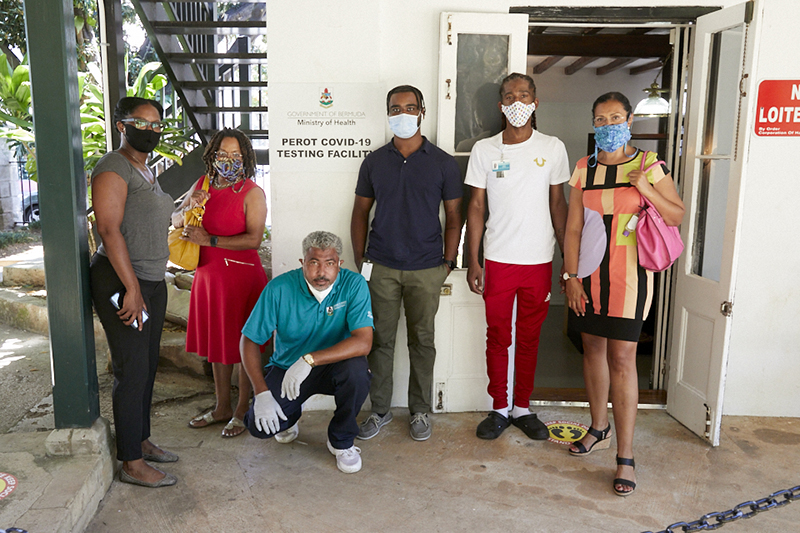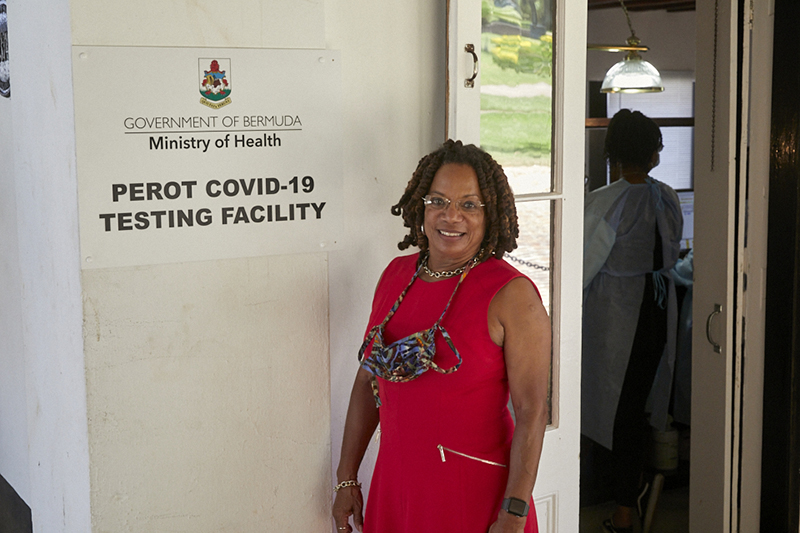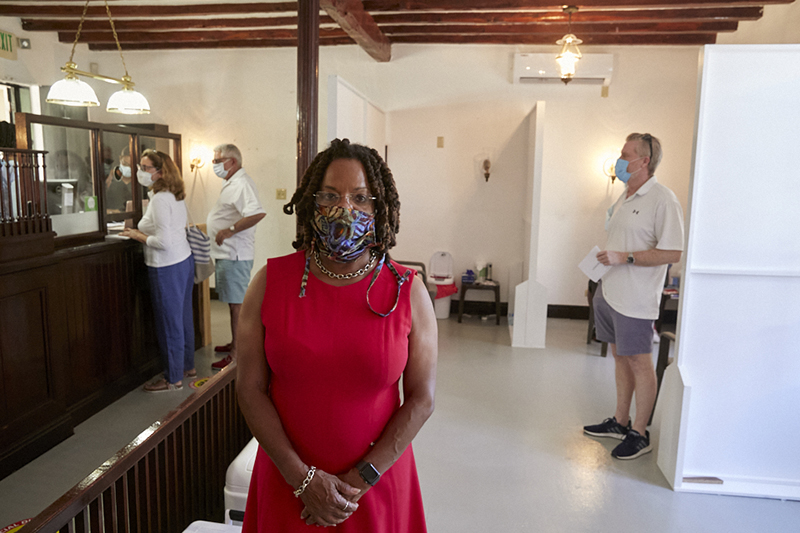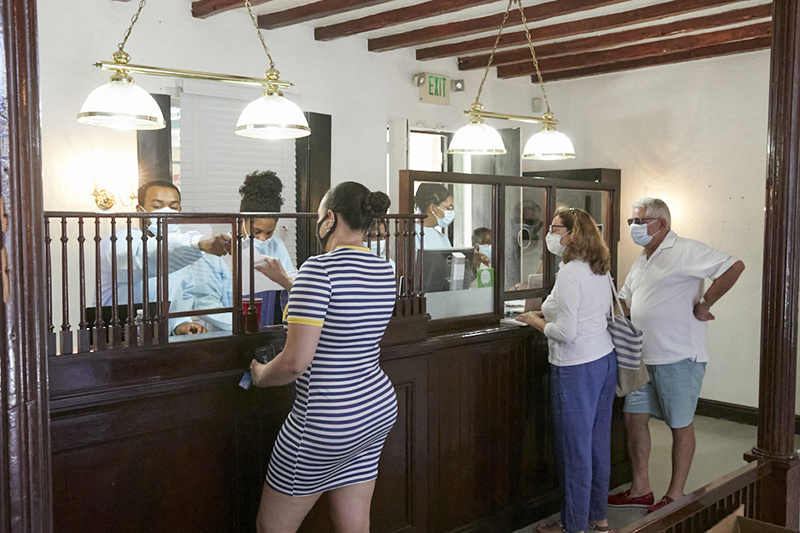 As the island and world deals with the Covid-19 pandemic, we are doing our best to provide timely and accurate information, and you can find more information on the links below.
Read More About