The art exhibition on Emancipation has opened at the Bermuda Society of Arts [BSOA] at City Hall, showcasing a variety of artistic styles.
In advance of the exhibition, the BSOA said, "Initially Emancipation Day, the day that marks the 1834 Slavery Abolition Act, was celebrated with informal cricket games played across the island. This eventually solidified into the formal game called Cup Match.
"Bermuda's history is ripe with the seeds of chattel slavery. Only through the exercise of acknowledgment can we fully understand the extent that the past informs our actions.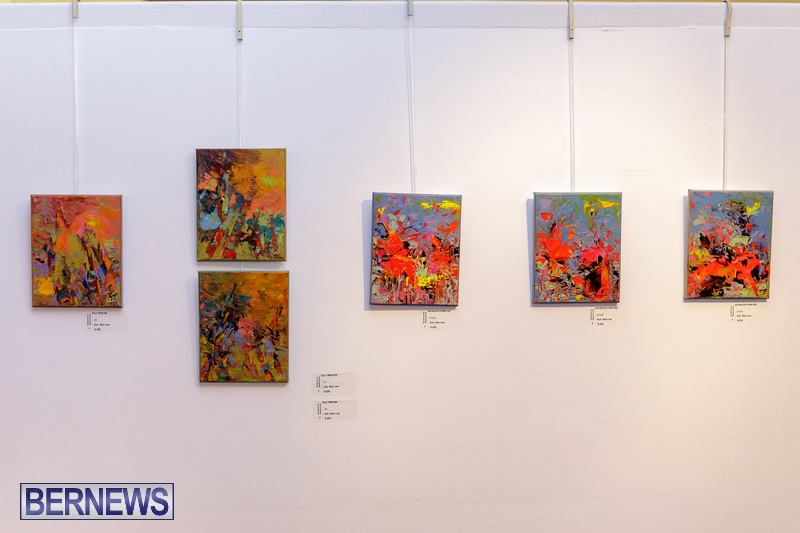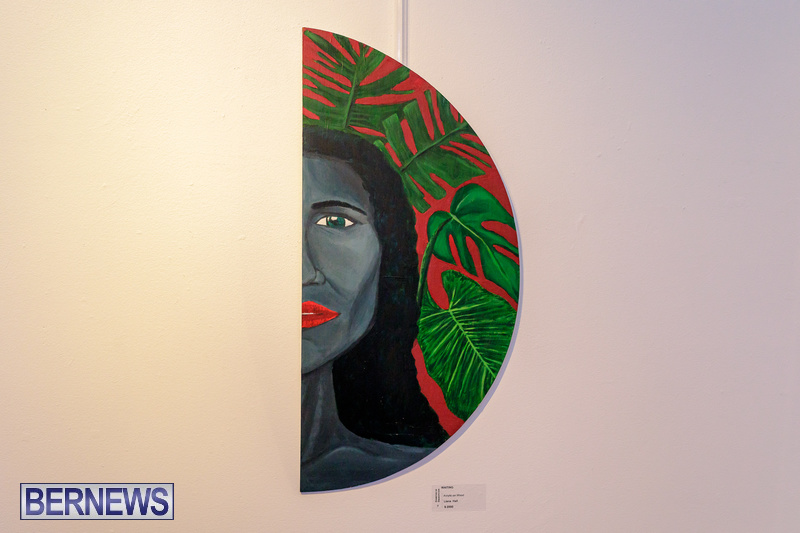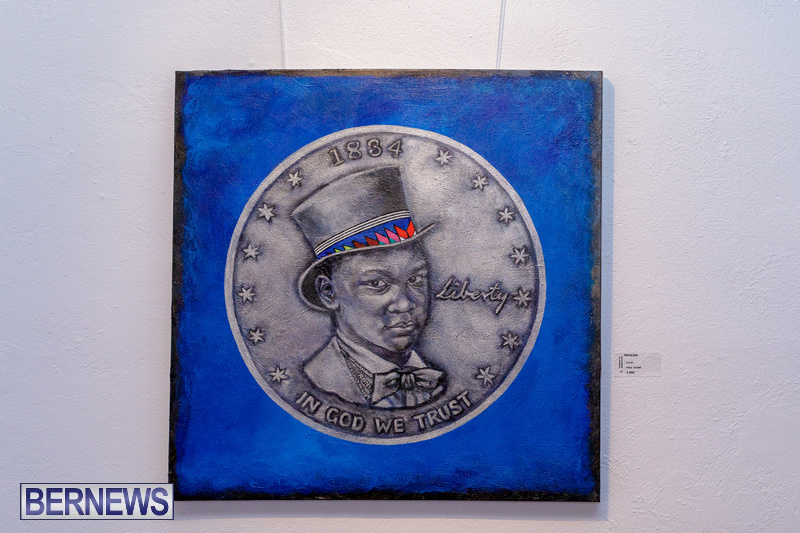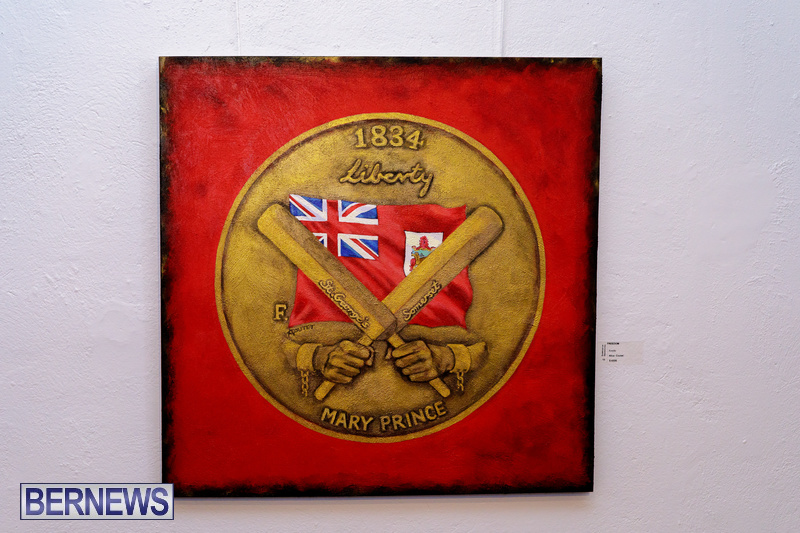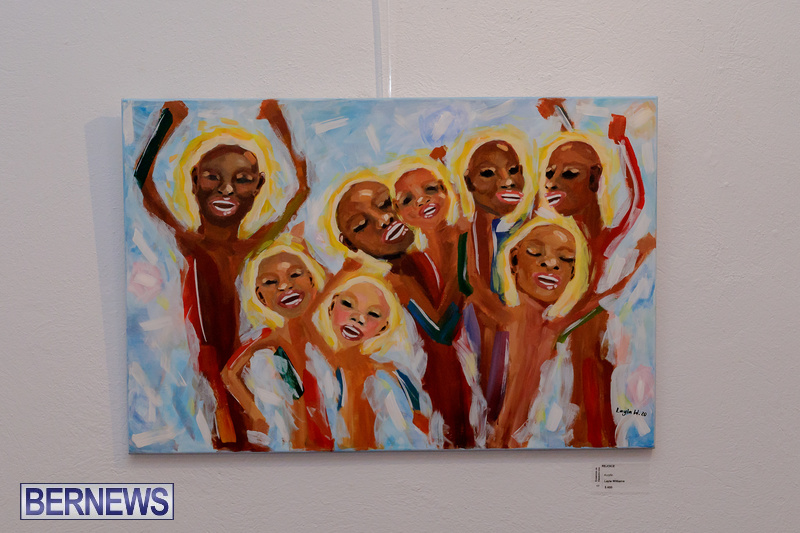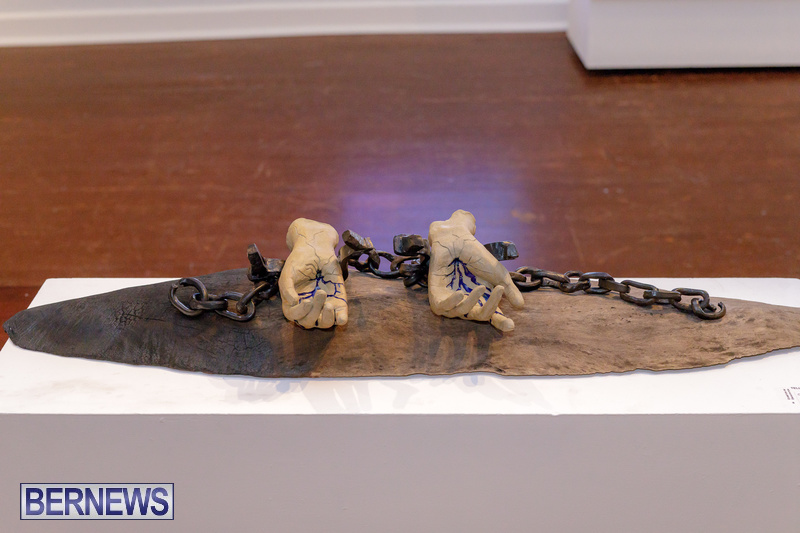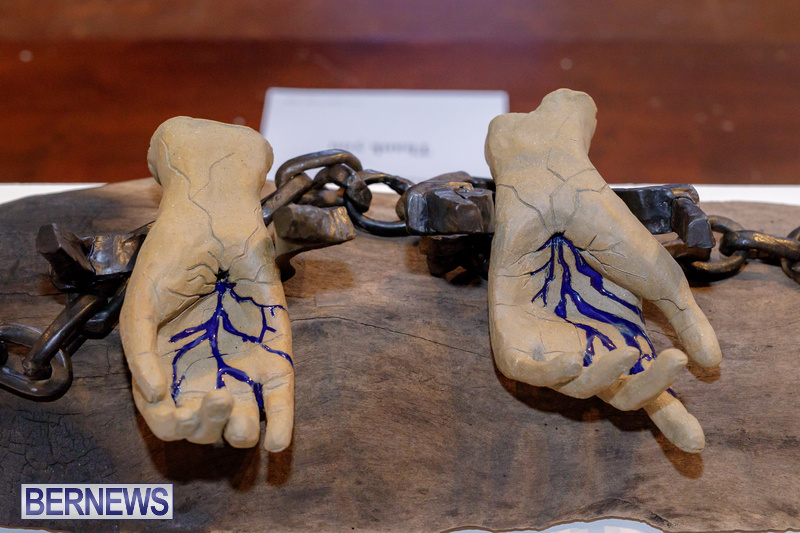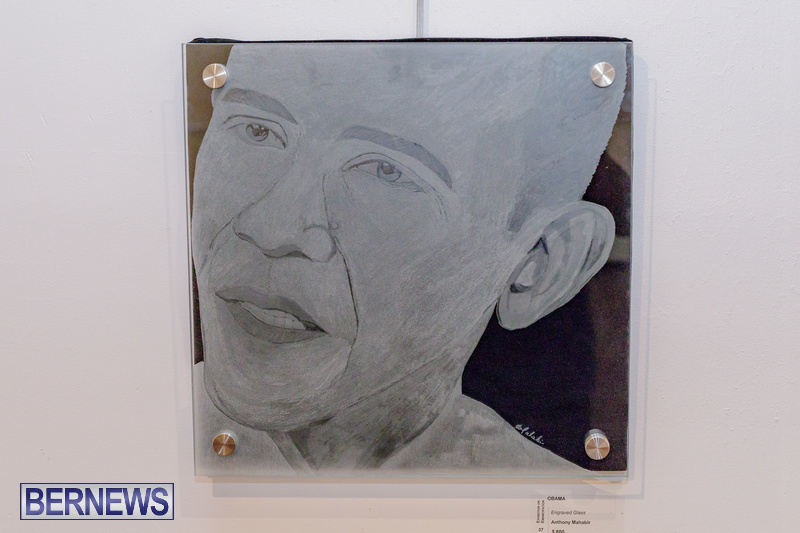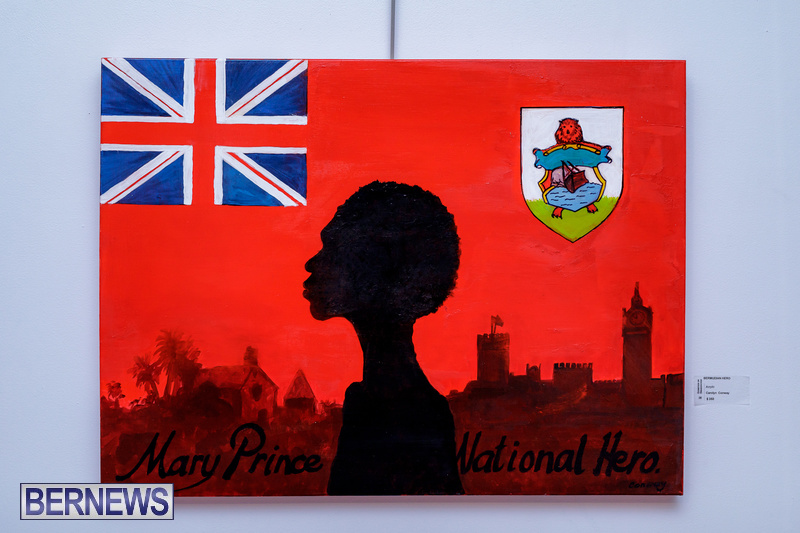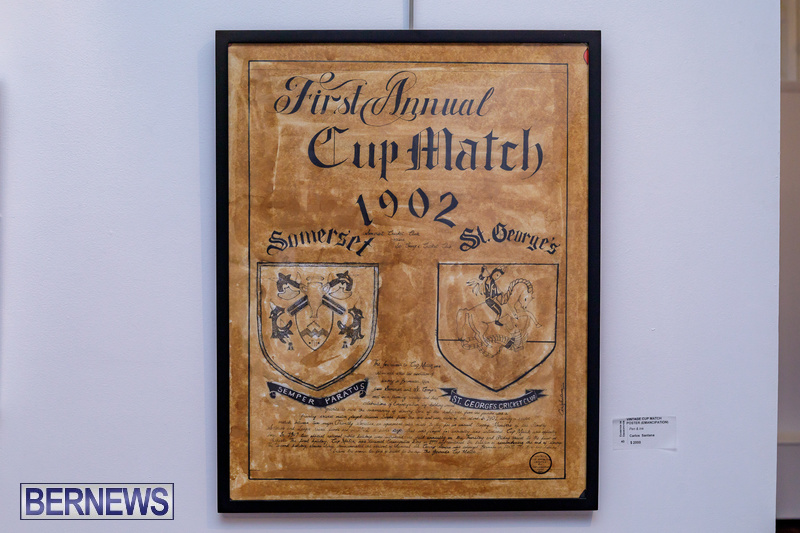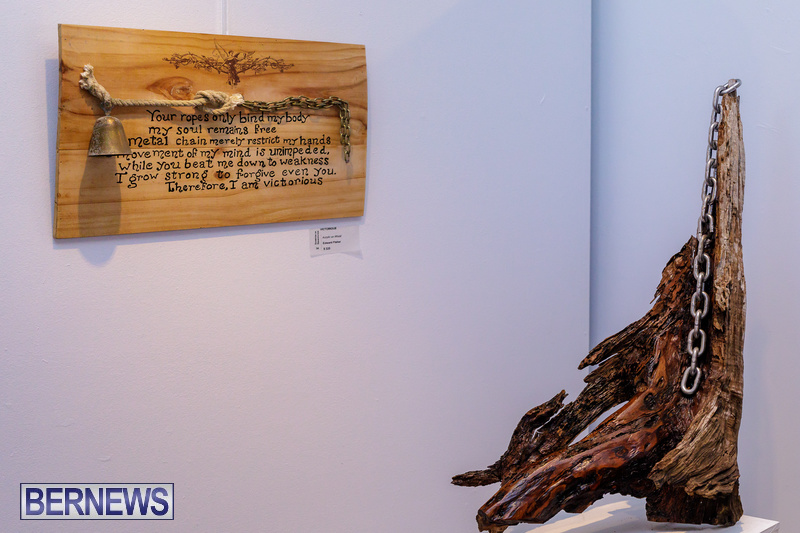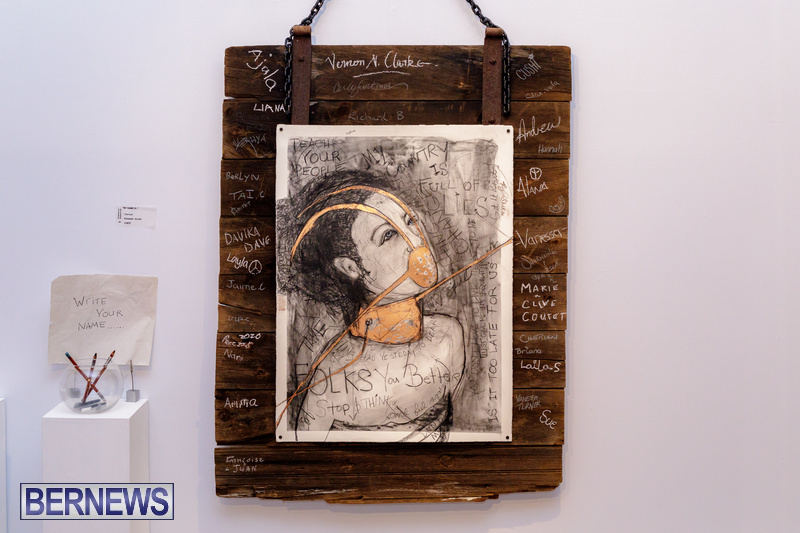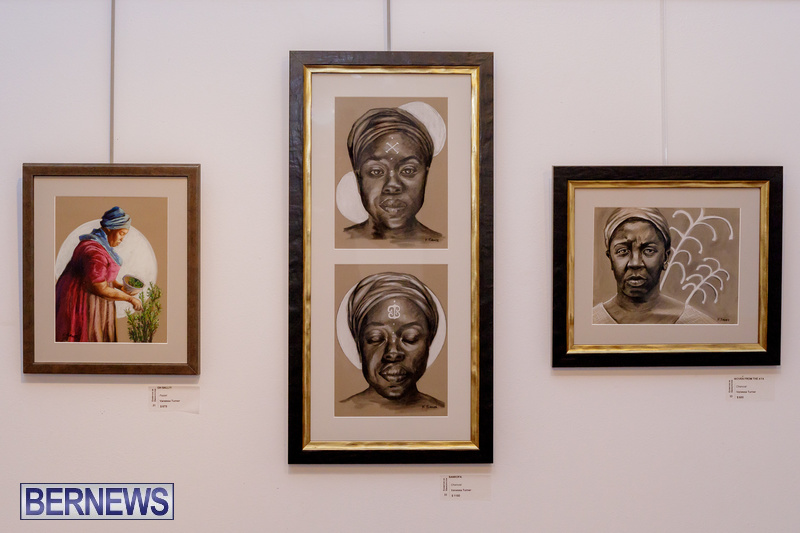 Read More About
Category: All, Entertainment, News, Photos