The Bermuda Arts Centre is getting set to open a member show titled 'Trails' on Friday [Sept 11] at 10.00am.
A spokesperson said, "The Bermuda Arts Centre is excited to announce the opening of their next member show: 'Trails'.
"Although the theme of 'Trails' has been put forth, we have left it to our artists to interpret as they like and we were amazed at just how the subject has been portrayed. Hidden trails, random trails, sky trails, dirt trails, sky trails, snow trails, flag trails, railway trails, and the list goes on.
"Certainly an interesting and bright show that offers something to everyone.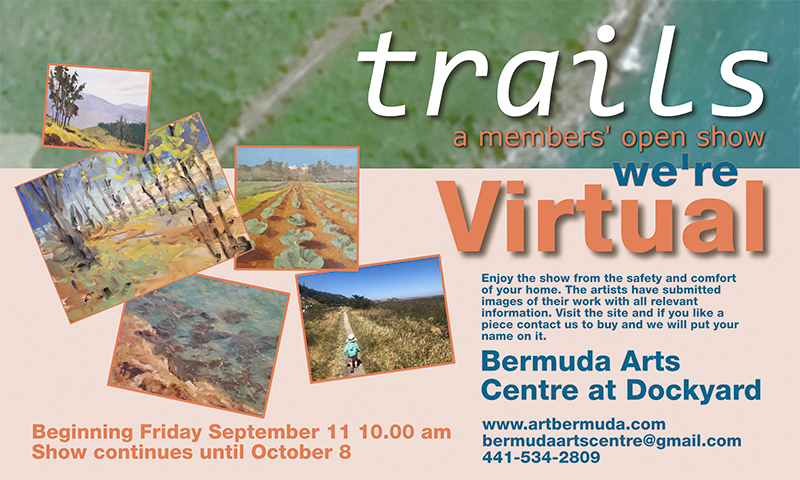 "The show goes live at 10.00am on Friday, September 11.
"The gallery itself is open every day from 11.00am to 4.00pm and so the show will also be available for those that would like to see it hanging on the walls.
"The show runs until October 7, 2020, and as work sells, new work will become available, so the show will be forever be changing. We suggest that anyone interested in local art keeps an eye on the website, as there will be many gems coming up for sale.
"To view 'Trails,' visit artbermuda.com from 10.00am onward on September 11.
"To make a purchase, simply call the gallery at 534 2809 or send an email to bermudaartscentre@gmail.com.
"The gallery is also offering free island-wide delivery for any art purchases."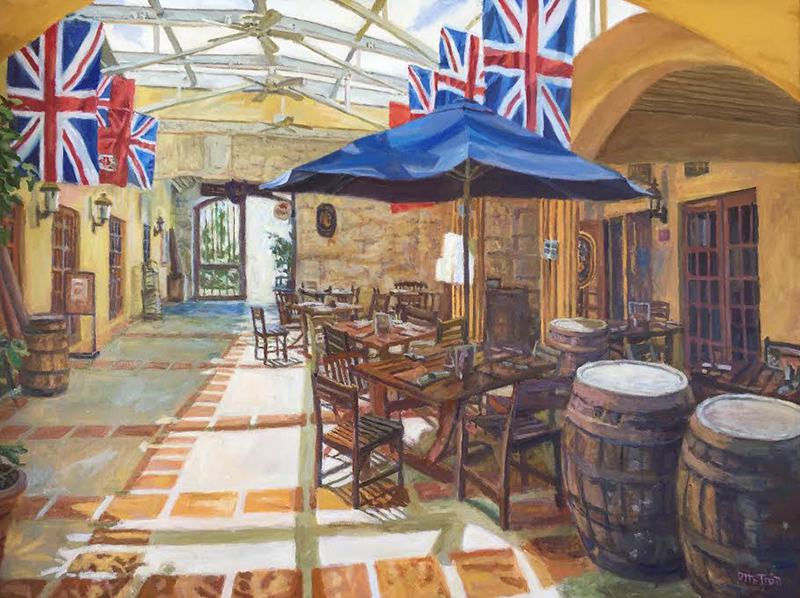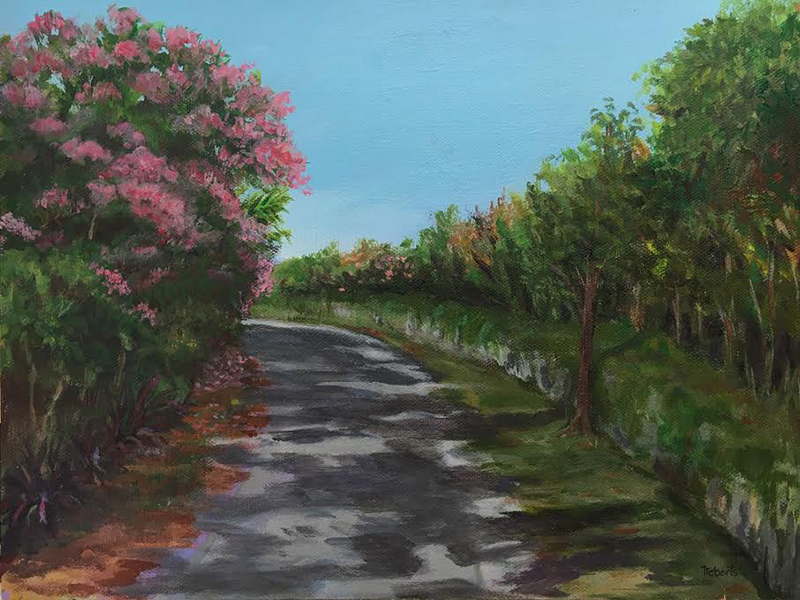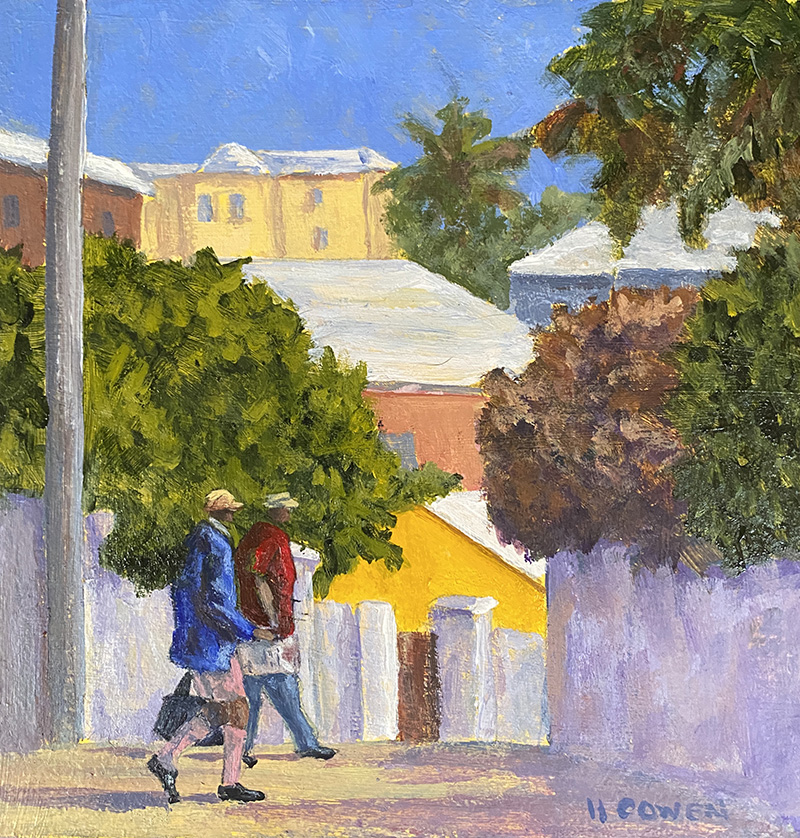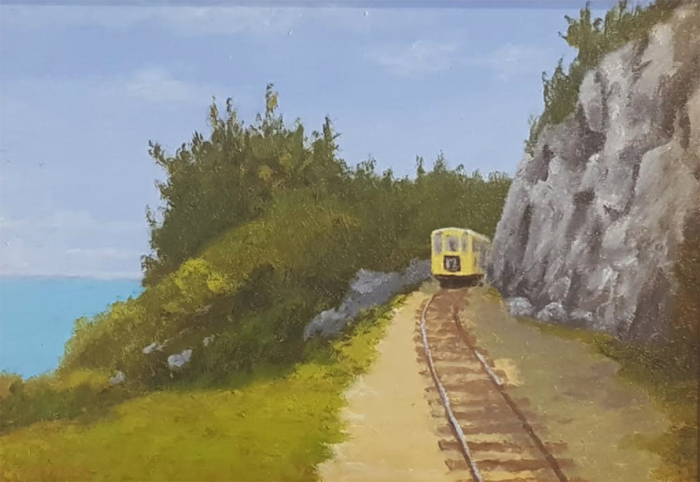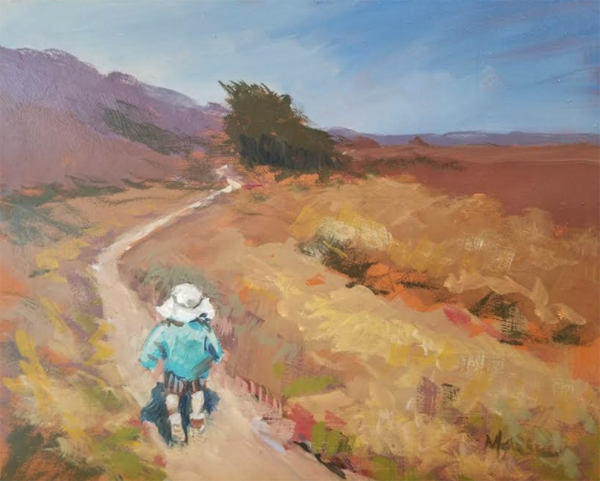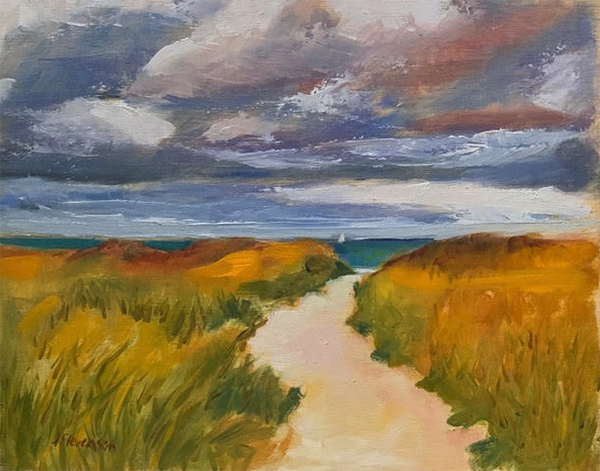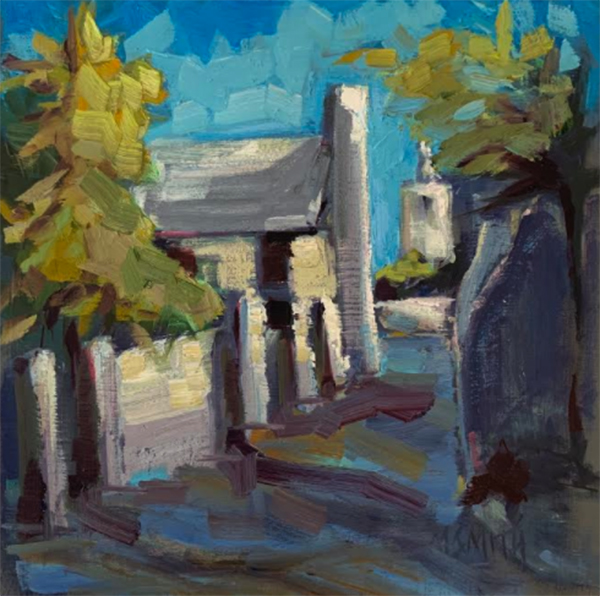 Read More About
Category: All, Entertainment