The AgraLiving Institute will be hosting the 'Sustainable Farming Workshop 101′ on October 17 and October 24, with topics including "growing soil fertility, composting, and raising seedlings successfully, as well as how to create your own garden plan using seasonal local crops to get the most out of your space."
A spokesperson said, "Have you ever wondered: I would love to grow a vegetable garden but I just don't know where to start?"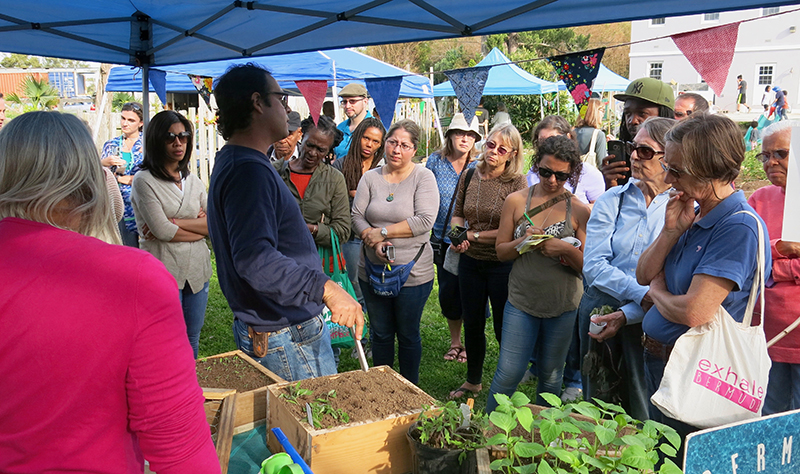 "Then The AgraLiving Institute has the answer for you. They are offering Sustainable Farming 101 Workshops which will give you the knowledge you need to confidently grow a highly productive garden at home wether you are a beginner or you wish to expand your gardening knowledge.
"Each one-day workshop will cover important topics like: growing soil fertility, composting, raising seedlings successfully as well as how to create your own garden plan using seasonal local crops to get the most out of your space.
"Two dates are available, October 17th or October 24th, and both run from 9:30 to 4:00. They are a mix of presentations, set in a safe socially-distanced environment, as well as hands-on demonstrations of important techniques that will be presented at the Tivoli Garden in Middle Road, Warwick.
"Participants will also be treated to a wholesome plant-based lunch as part of the workshop experience.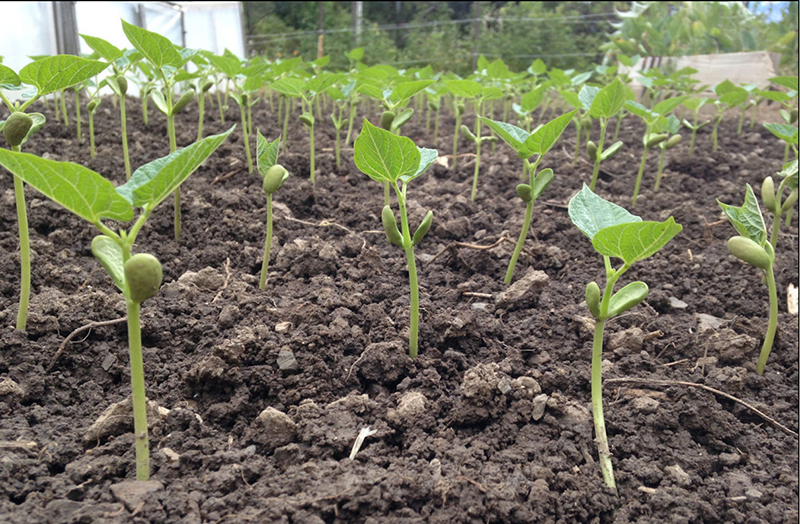 "Chris Faria, the workshop presenter, will be sharing his local expertise in Grow Biointensive Sustainable Farming, a method which when used correctly enables you to grow all your food in the smallest space possible while growing soil fertility.
"The latter point is what makes this method stand out from others because as you grow food you are also increasing the health of the soil which leads to higher yields and less use of insecticides and fertilizer year after year.
"These workshops are a perfect way to learn the fundamentals of sustainably growing a successful vegetable garden and will give you an opportunity to connect with a community that will support you beyond this workshop.
"For more information and to sign up, click here."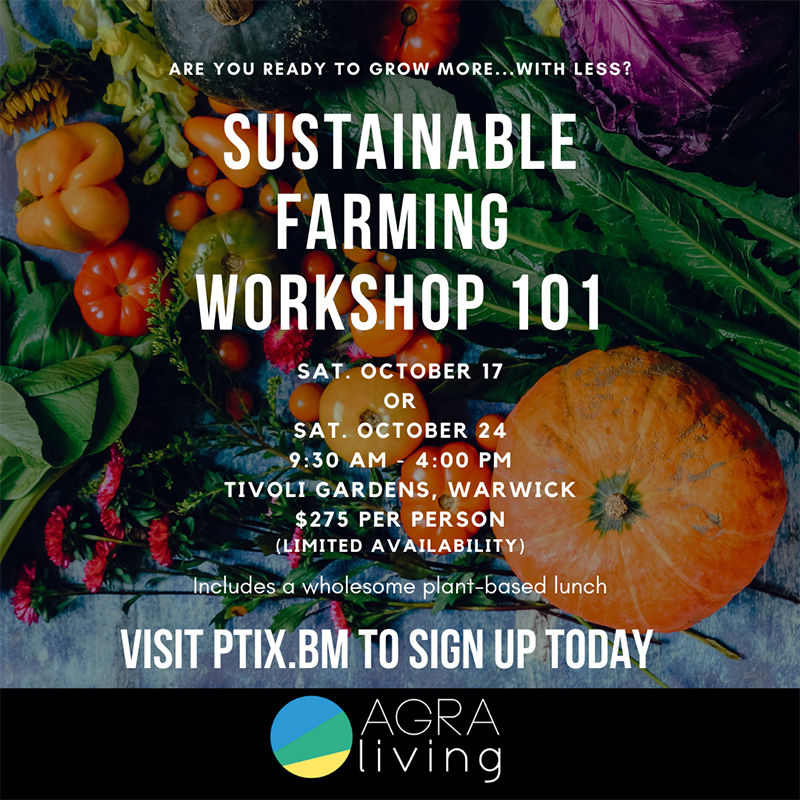 Read More About
Category: All, Environment, News