An organisation devoted to the grow biointensive method of farming is holding a workshop to give people the confidence to grow food in their gardens.
Biointensive gardening requires less water, less fertiliser and less energy and enables people to grow as much food as possible in small spaces.
The AgraLiving Institute, led by founder Chris Faria, will host Sustainable Farming 101 at the Educational Garden, Botanical Gardens, on May 14.
It will consist of practical learning and hands-on activities where participants learn about growing healthy soil, composting, raising healthy seedlings, garden planning and creating a thriving micro-climate.
Faria, a graduate of the Ignite Bermuda entrepreneurial accelerator programme, told Bernews: "Hopefully, the workshop will give participants a fundamental base, so they know how to grow food at home.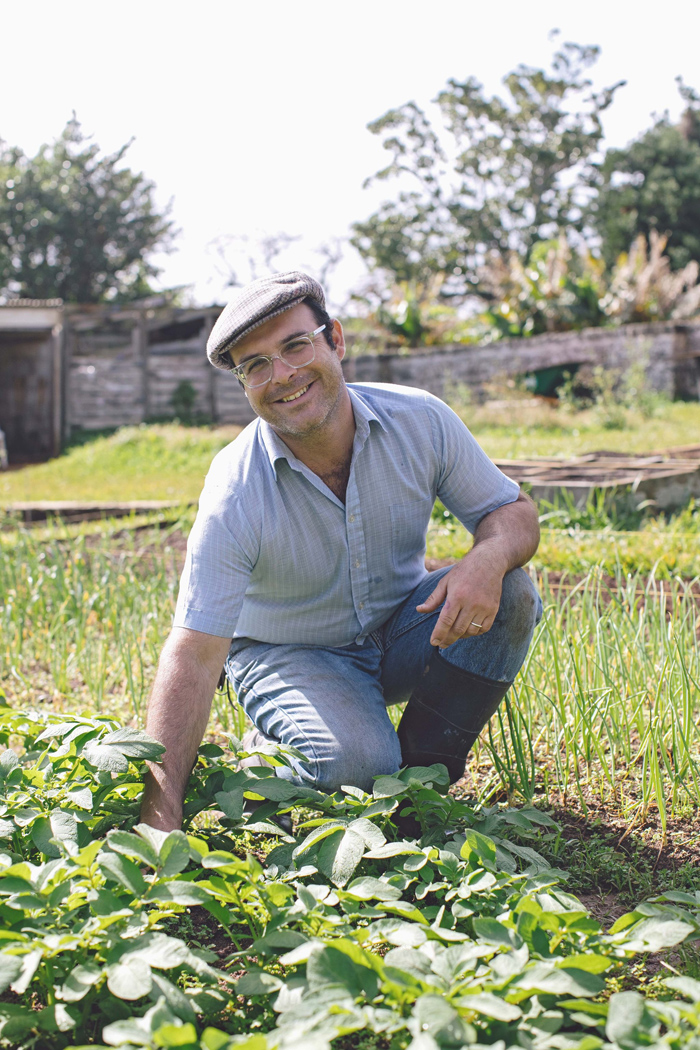 "The biggest thing you gain at our workshops is confidence. Some of our participants in the past have tried to grow food and failed, and they've been discouraged.
"They think, 'I don't have a green thumb; this isn't for me'. The reality is that nobody has a green thumb; humans have been involved in agriculture for the last 12,000 years.
"Everyone is born with the ability to grow food. We only have to tap into it."
Faria, who started the AgriLiving Institute in the autumn of 2020, said participants will also learn about the double digging technique, the loosening of two layers of soil, where the most fertile soil is closest to the top.
The workshop, which includes a plant-based lunch, costs $185 per person and runs from 9.30 am to 3 pm.
For more details click here.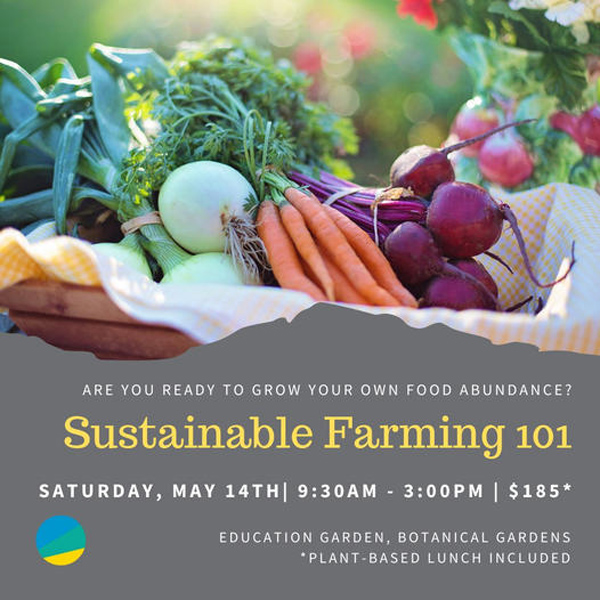 Read More About
Category: All, Environment, News