The AgraLiving Institute is getting set to hold a Fall Workshop Series "designed to empower the community to grow their own food."
A spokesperson said, "The AgraLiving Institute is very happy to announce their Fall Workshop Series, which delves into an array of topics and are dynamically designed to empower the community to grow their own food.
"Between September and December they are offering five workshops that are all a balanced mix of educational presentations and hands-on practical activities. Presentations will take place at the Horticultural Hall and gardening demonstrations will occur in the Education and Research Garden, all within the Botanical Gardens.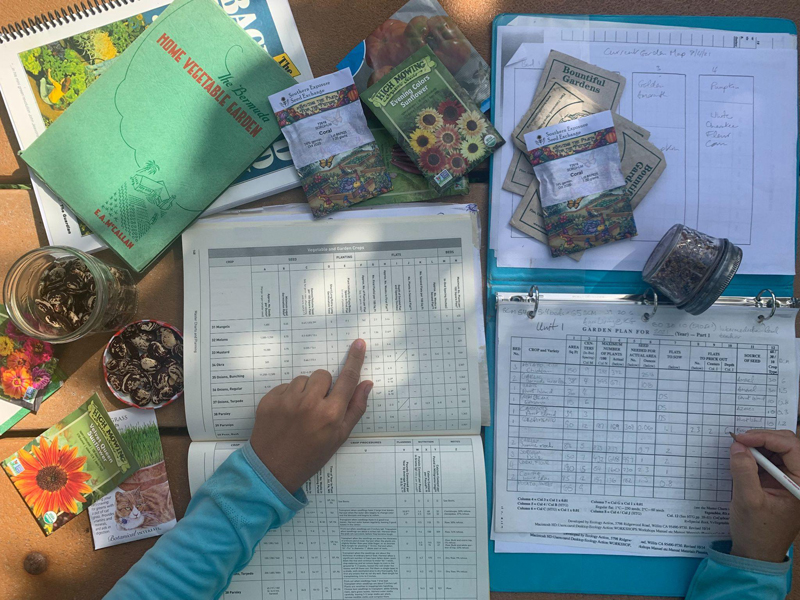 "The AgraLiving Institute and the workshops they provide are inspired by GROW BIOINTENSIVE Sustainable Farming, a method which when used correctly enables you to grow all of your own food in the smallest space possible while building soil fertility. Ensuring the latter is what makes this method stand out, because raising healthy soil means higher yields and less use of fertilizers and insecticides year after year.
"The first upcoming workshop, Garden Planning for Success, is being held on Saturday, September 18th. It is a three hour experience focused on helping you to gain confidence in your gardening skills so that you can get the most out of your garden.
"The workshop will cover topics such as what to plant when, how much to grow of each crop, companion planting, how to use their Garden Plan Worksheet, creating a map for your garden, and the basics of growing healthy seedlings.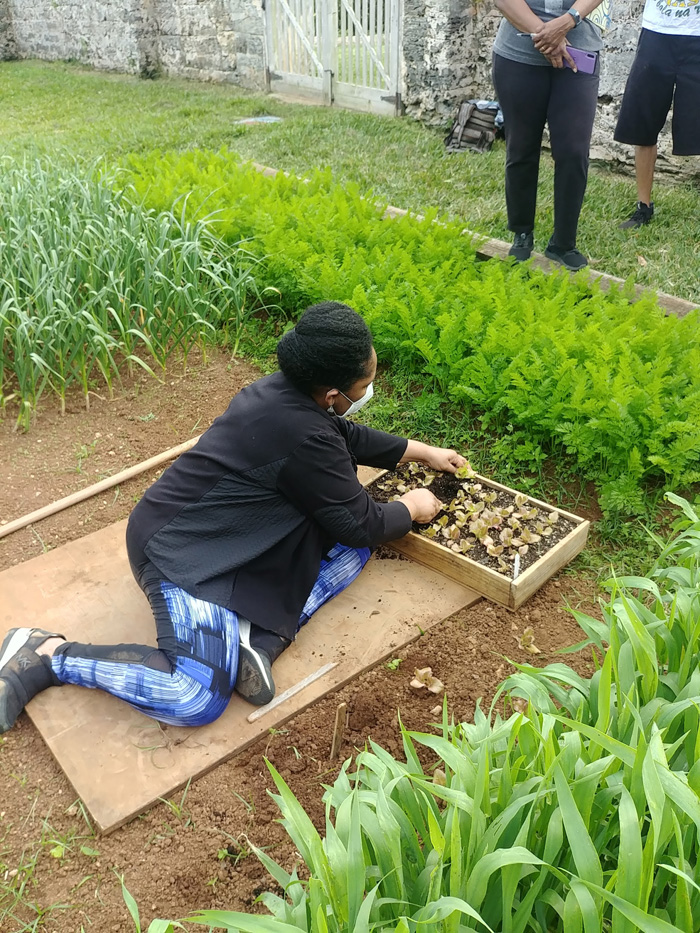 "There will be a few opportunities to take part in their Sustainable Farming 101 workshops; September 25th, October 24th and November 13th. This acclaimed workshop is action-packed with foundational knowledge surrounding the GROW BIOINTENSIVE Sustainable Farming method and how it is applied here in Bermuda.
"The AgraLiving team will be teaching soil building, deep soil preparation, building and maintaining a compost pile, raising seedlings successfully, closed-loop fertility and more. You will be more than ready to grow your own food abundance once you have completed this exciting one-day event. And if all of this hasn't sounded enticing enough, participants will be treated to wholesome plant-based refreshments as part of the workshop's experience.
"On December 4th is their TomatoMania! workshop, which is all about growing a bumper crop of tomatoes in a sustainable way. Tomatoes, while being one of the most popular vegetables to grow, are also one of the most demanding crops. Get your tomato on with us and learn how to grow your own seedlings, prepare the garden, correctly transplant, different styles of staking, and pruning.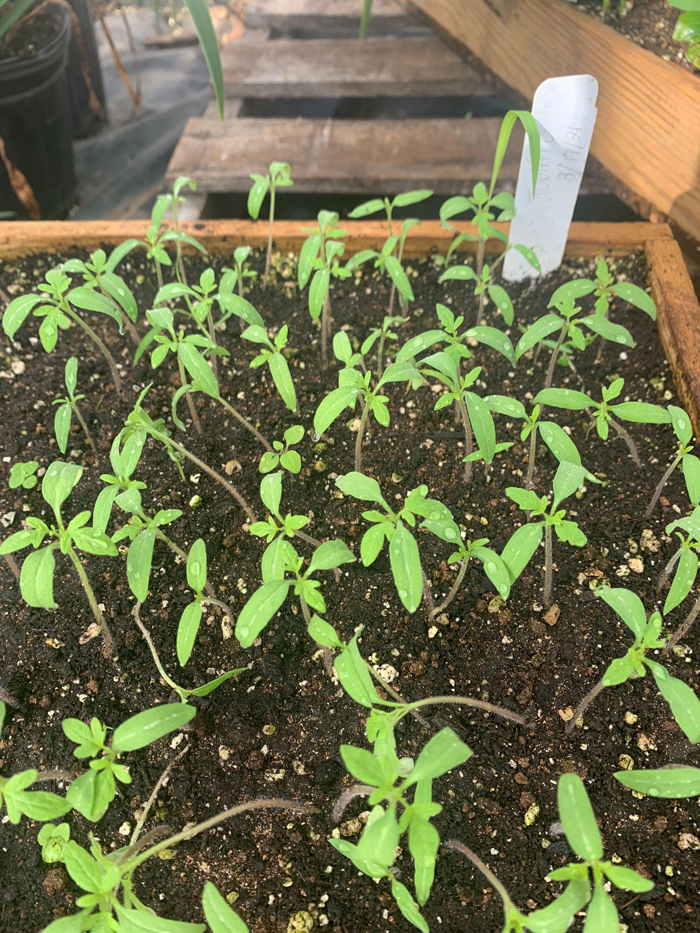 "Overall, these workshops are an amazing way to learn the basics of sustainably growing a successful vegetable garden. They are also a fantastic chance to connect with a community that shares similar passions to you and that will support you in your journey.
"For more information and to sign up, go here. Follow them on Instagram and Facebook.
"Healthy soil, healthy food, healthy community."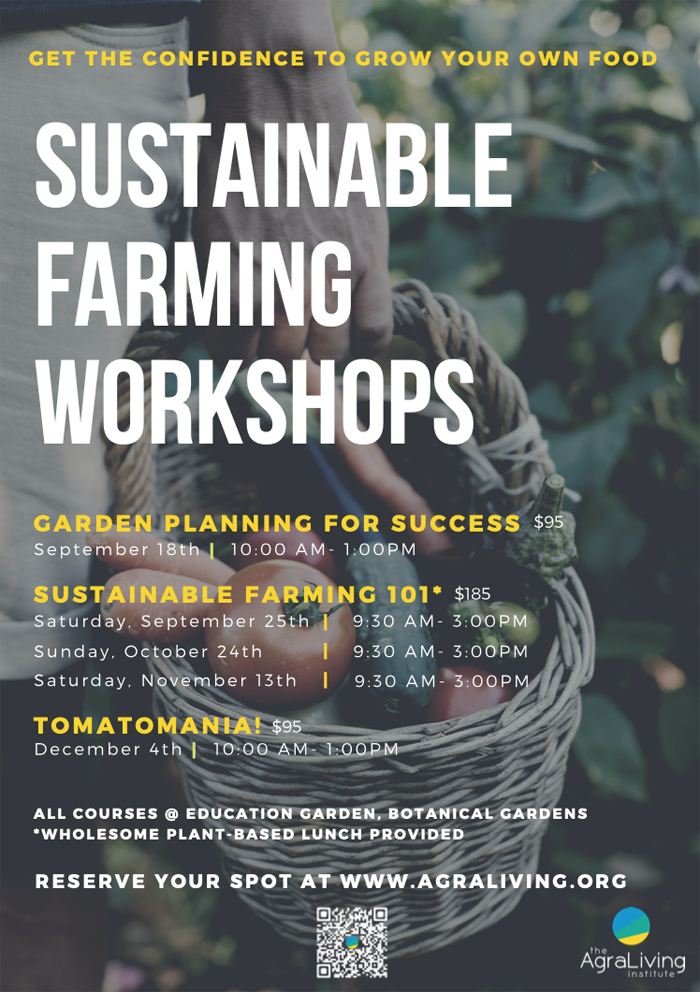 Read More About
Category: All