The AgraLiving Institute is set to hold a Sustainable Farming 101 workshop on Saturday, November 12.
Founder and Managing Director Christopher Faria said, "We've had many people ask us about starting their gardens for the season so we're very excited to offer this interactive hands-on workshop next weekend. It's a perfect time to learn about growing vegetables in a completely organic and regenerative way, and we will guide you through the process.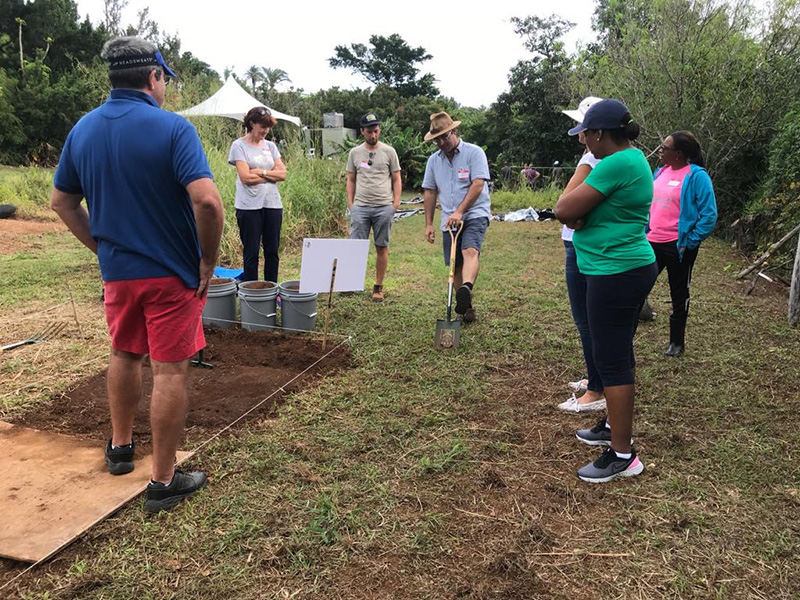 "If you've ever thought about wanting to grow your own food but don't know where to start or have very little space to grow food, this day will give you the foundational knowledge and skills to navigate that."
The spokesperson said, "This workshop is action packed with foundational knowledge surrounding the GROW BIOINTENSIVE™ Sustainable Farming method and sustainable food-raising, which is basically a method that enables you to grow a high density of food in the smallest space possible while also building soil fertility.
"Ensuring the latter is what makes this method stand out, because raising healthy soil means raising healthy crops, and all in all this equals healthy humans.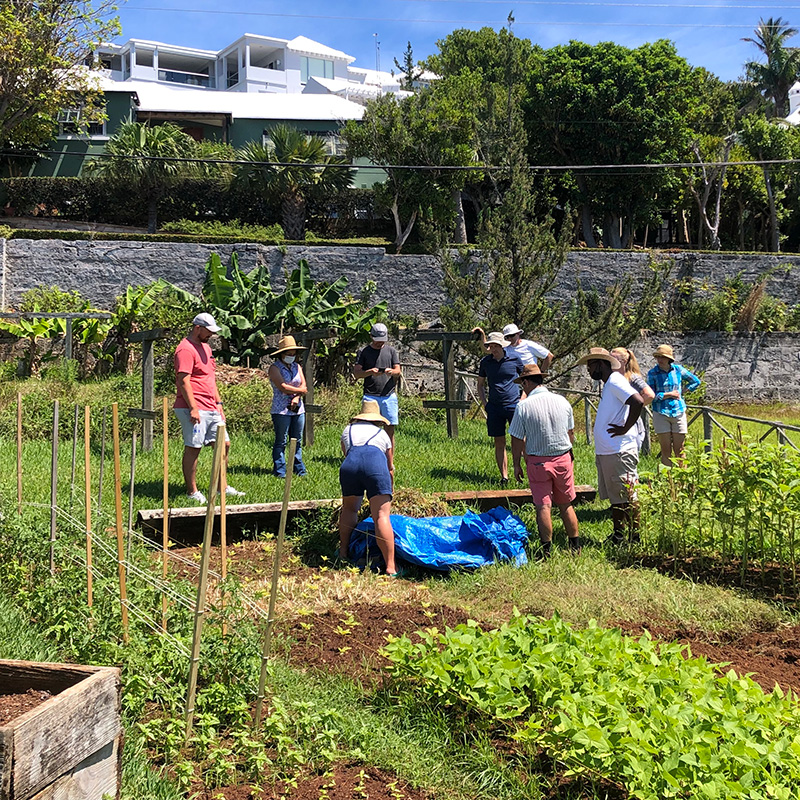 "The AgraLiving team will shed light on topics to do with soil building, deep soil preparation, building and maintaining a compost pile, raising seedlings successfully, closed-loop fertility and more."
Mr. Faria said, "After this one-day event, you will be more than ready to grow your own food in abundance."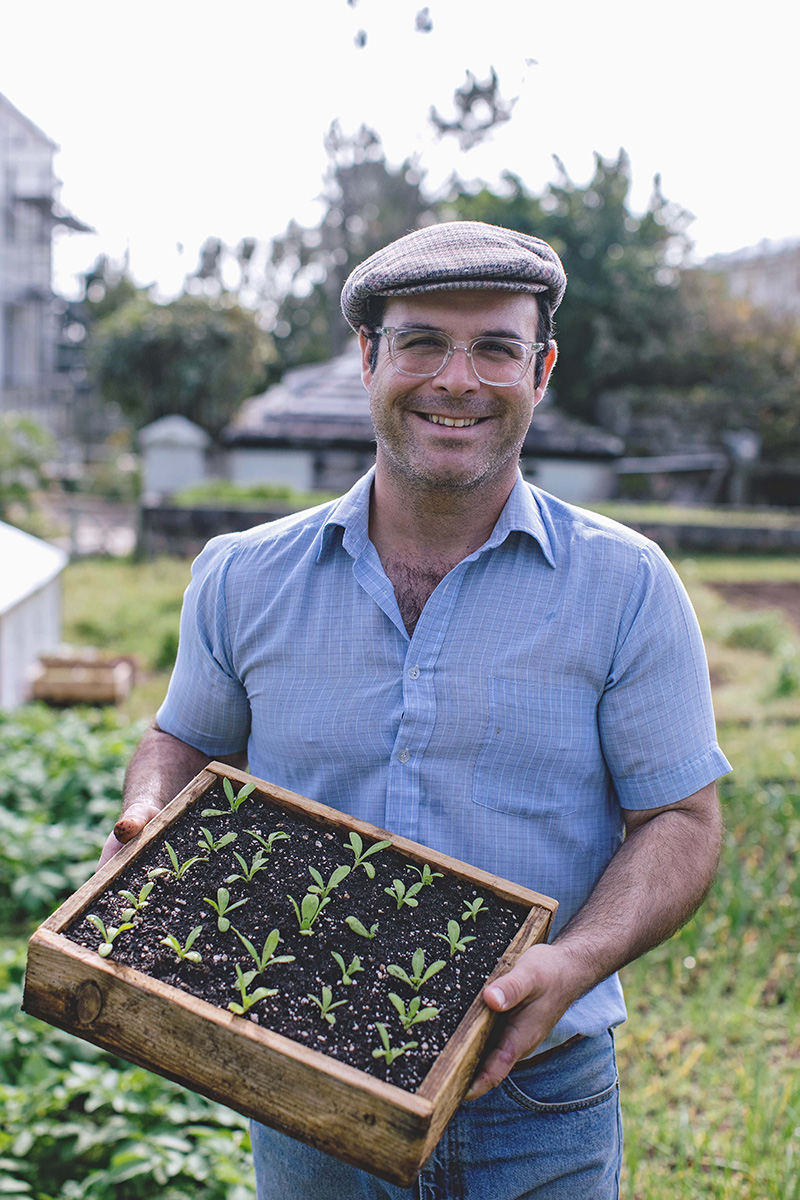 Previous workshop attendee Kate Kayaian said, "It was such a great space for creating community around these topics." Attendee Simon Horrell said his biggest takeaway was "how little land you actually need to grow your own food."
The spokesperson said, "The workshop will be run at the Education & Research Garden in Botanical Gardens [off of Berry Hill] between the hours of 9:30am to 3:00pm on Saturday November 12th. The cost is $185 for the day and includes workshop materials and a homemade lunch in the garden. Sign up to this workshop on www.agraliving.org/upcoming or on Ptix."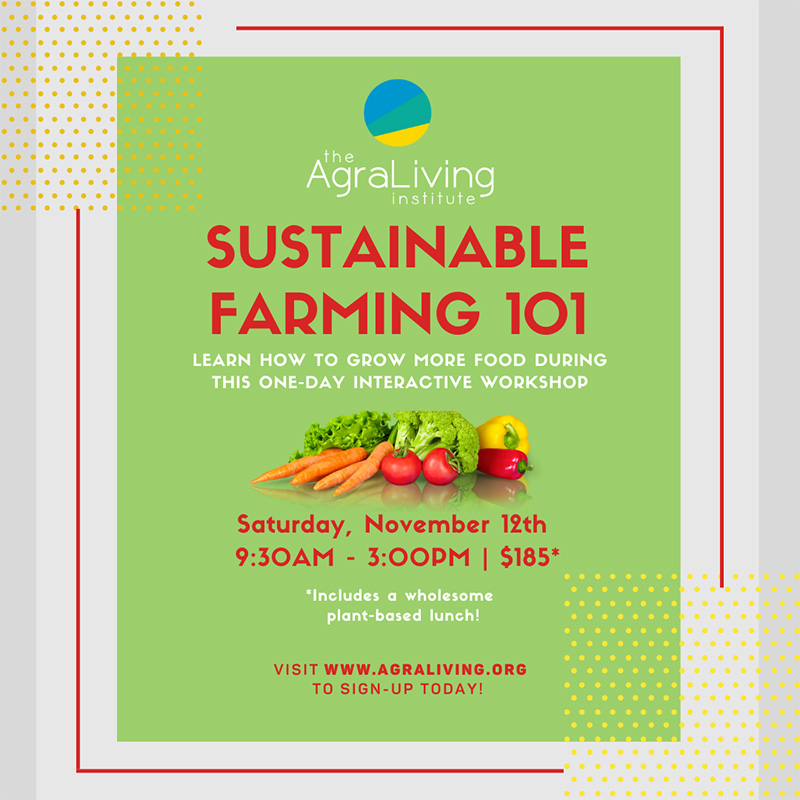 Read More About
Category: All, Environment