Black Pony Gallery is holding a second exhibition of work by local artist ABWilson, with the online show running from today [Oct 23] to November 13.
Curator Lisa Howie said, "Black Pony Gallery is pleased to announce new photographs by local artist AB Wilson. In this second online solo exhibition, the self-taught artist presents a series of 14 works created post-Shelter in Place in Bermuda.
"The exhibition, entitled 'ABWilson: Textures,' runs October 23 to November 13, 2020.
"Many of us can relate to the experience of seeing our lives afresh once allowed outside and into public areas.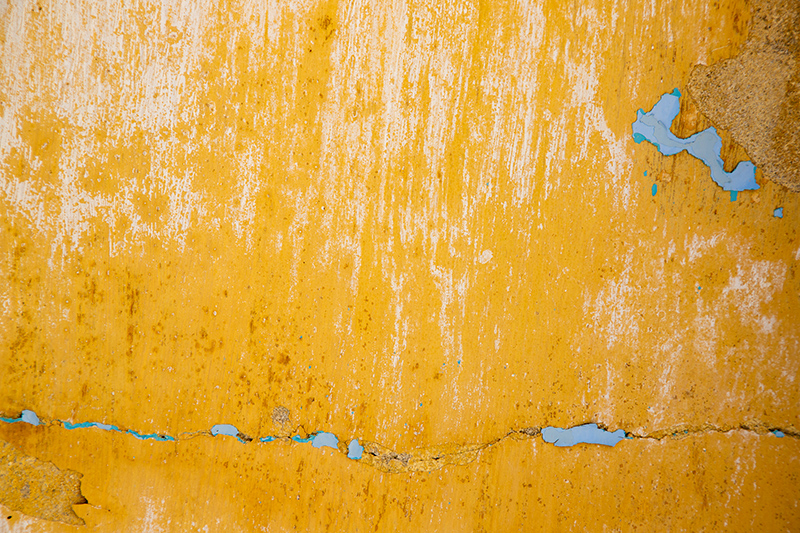 Wilson said, "The pandemic has changed my photography. It has made me appreciate more the time spent with loved ones, the beauty around me, and the importance of touch.
"Spending so much time at home during the early days of the pandemic allowed me to look at everyday items closely. To examine lines, shapes, shadows, textures. I wanted to delve deeper into the details of images."
Ms. Howie said, "Thanks to Wilson's style of close-looking, we can experience minute details that have been given an expansive quality, creating immersive images that evoke new relationships with color, space and time."
Wilson said, "Once we came out of Shelter in Place, I set out to find textures that could be defined through my lens. My goal is to help the viewer look beyond the surface and give in to the impulse to touch, to feel, to become a part of the image as they experience it."
Ms. Howie said, "The photographs in the exhibition are listed with sizes and prices, however, the artist is open to altering the scale to suit the purchaser."
To see the full gallery, visit the website. For more information, contact Lisa Howie at lisahowiebda@gmail.com.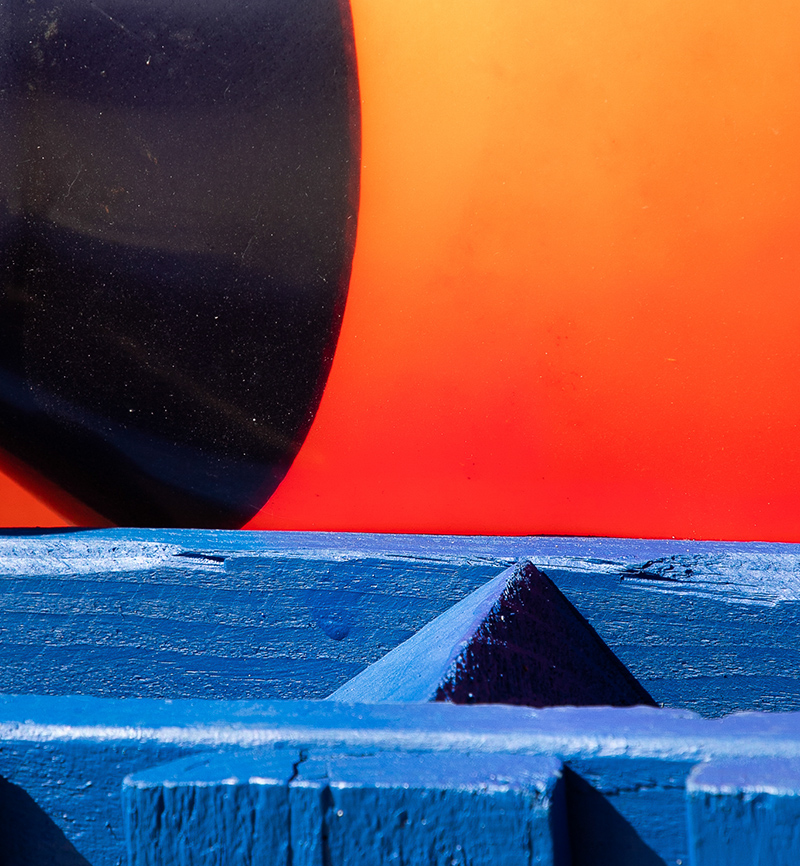 Read More About
Category: All, Entertainment, News