The weather in Bermuda is starting to show some effects as Hurricane Epsilon passes to our east, and while the hurricane is not expected to make a direct hit or cause any strong effects, it it is forecast to bring "marginal tropical storm force sustained winds
The Bermuda Weather Service's latest forecast said, "A Tropical Storm Warning is in effect as now category 1 Hurricane Epsilon, to our distant east-southeast, will move to be east of the Island tonight into early Friday.
"Showers with tropical storm force winds will intermittently occur into Friday and then gradually ease thereafter as Epsilon exits to the north. Hazardous to dangerous seas and surf can be expected over the next several days.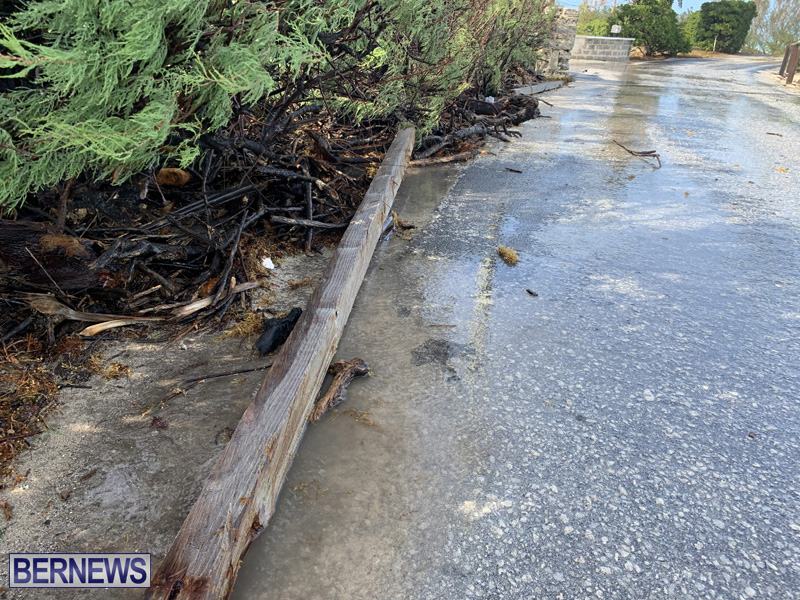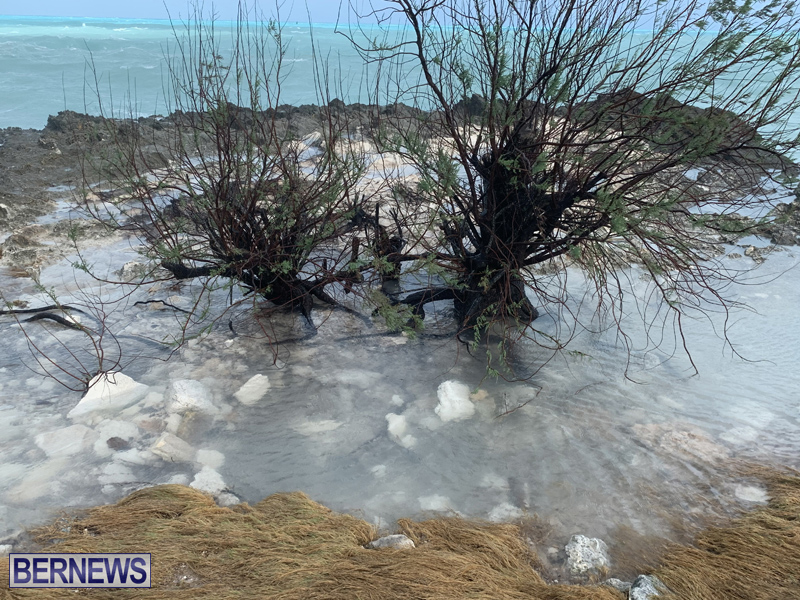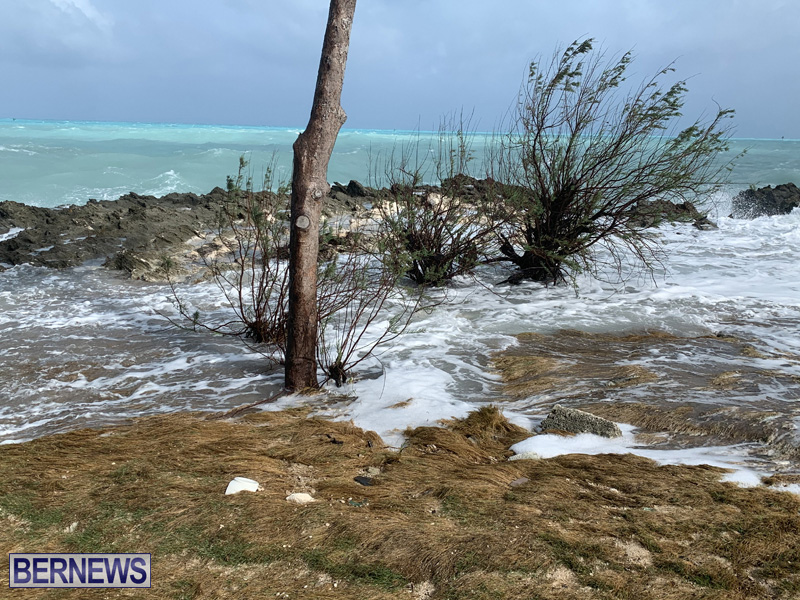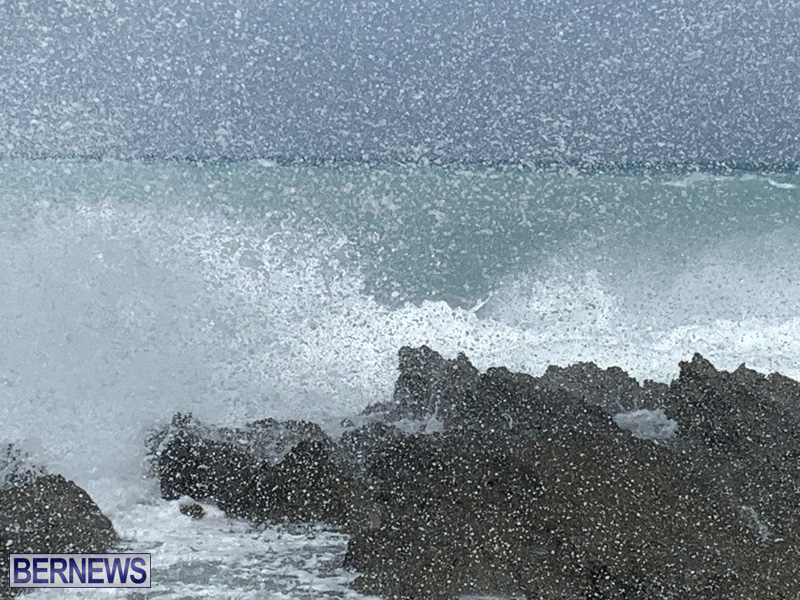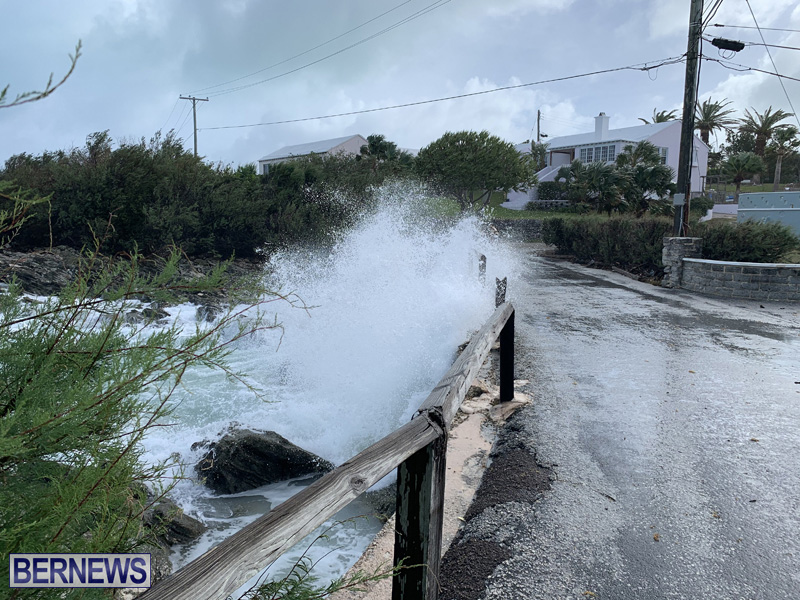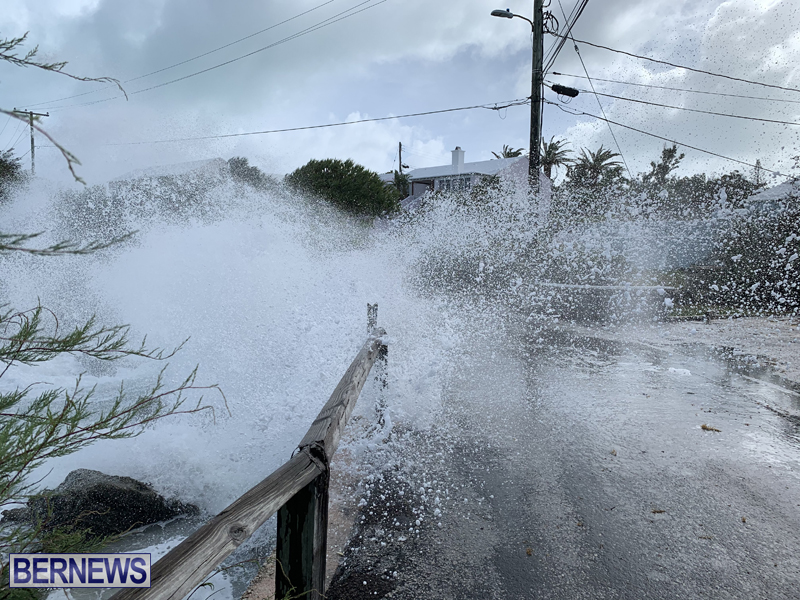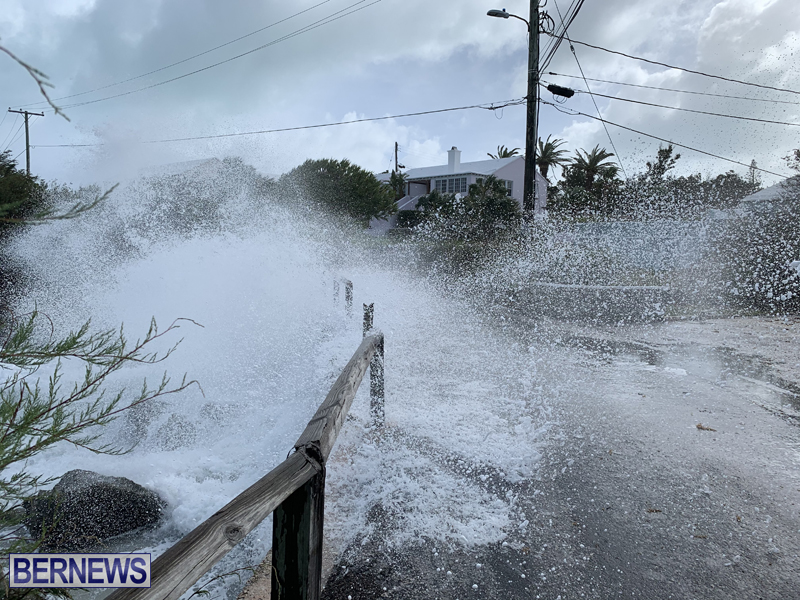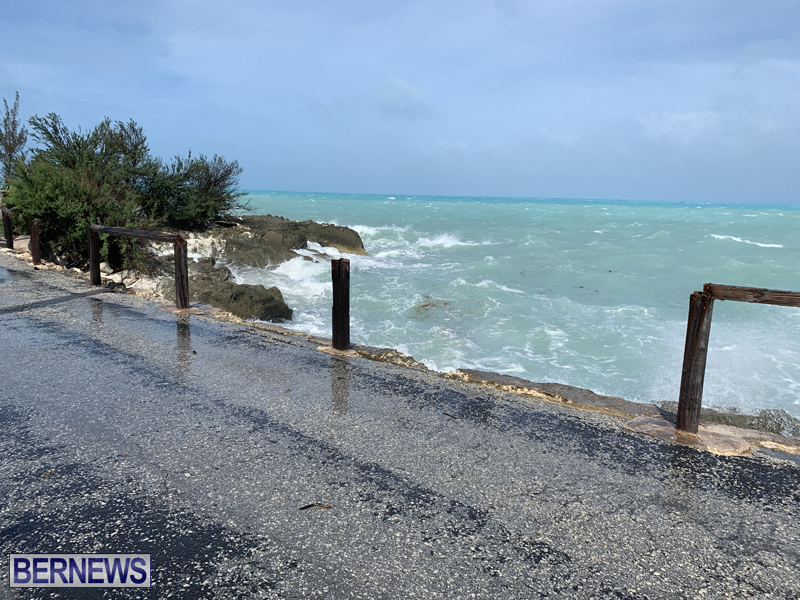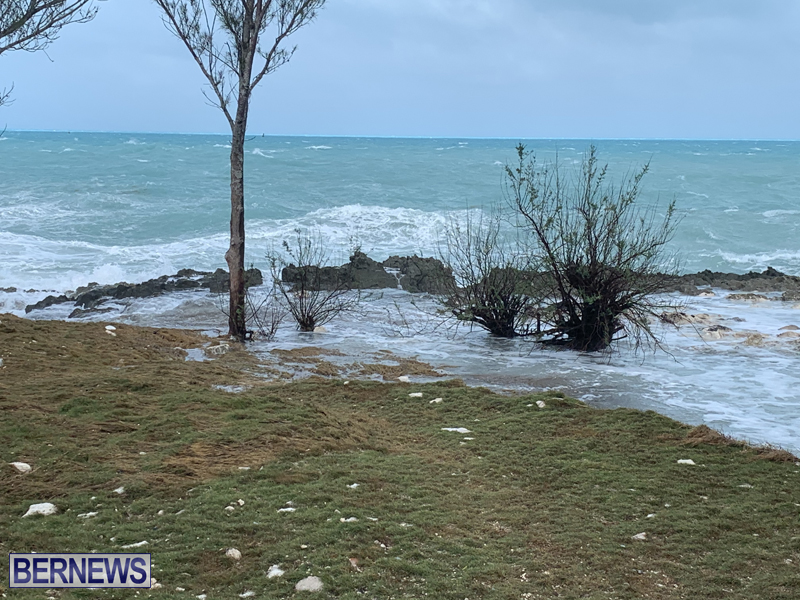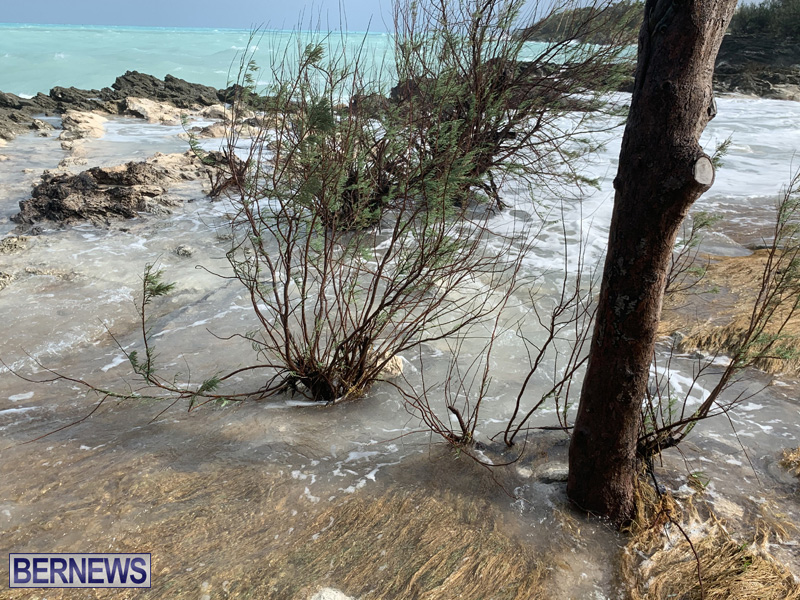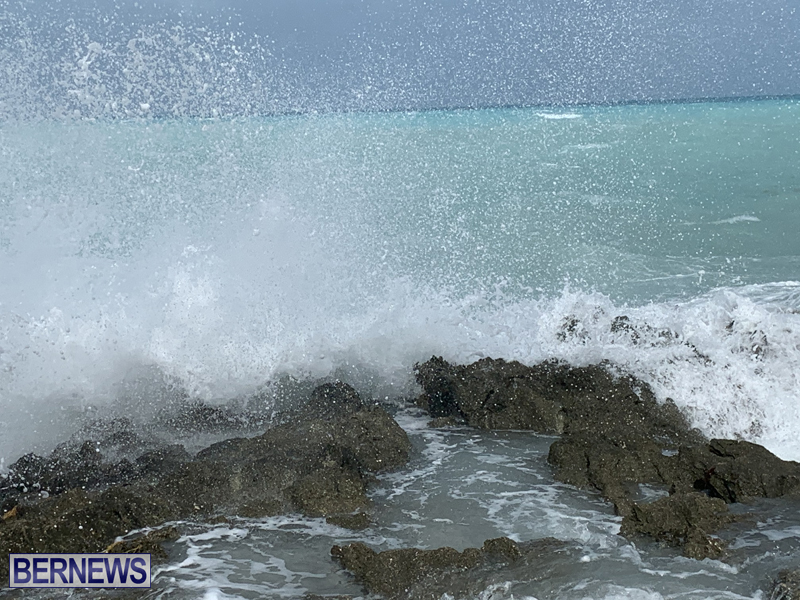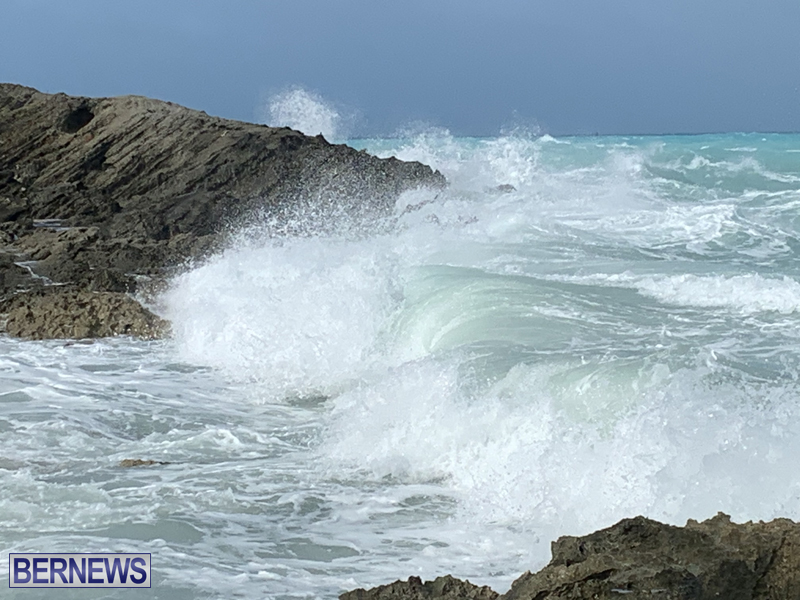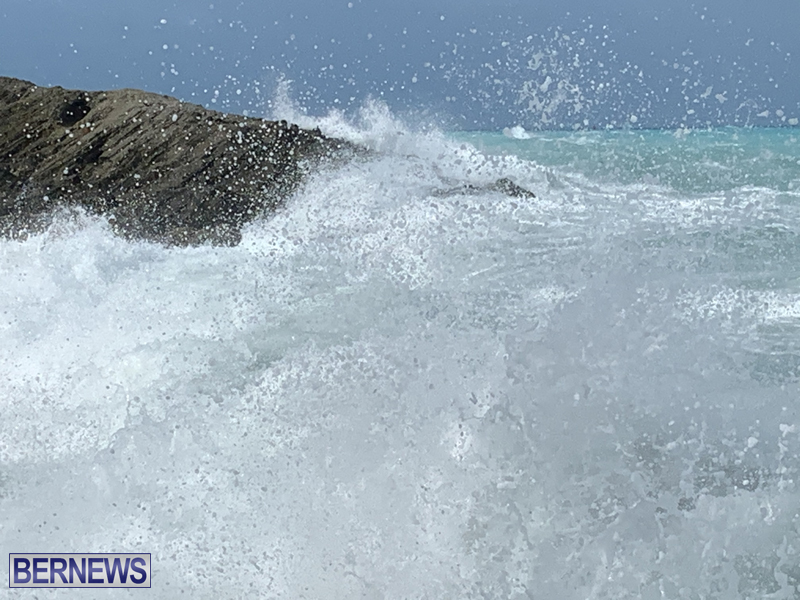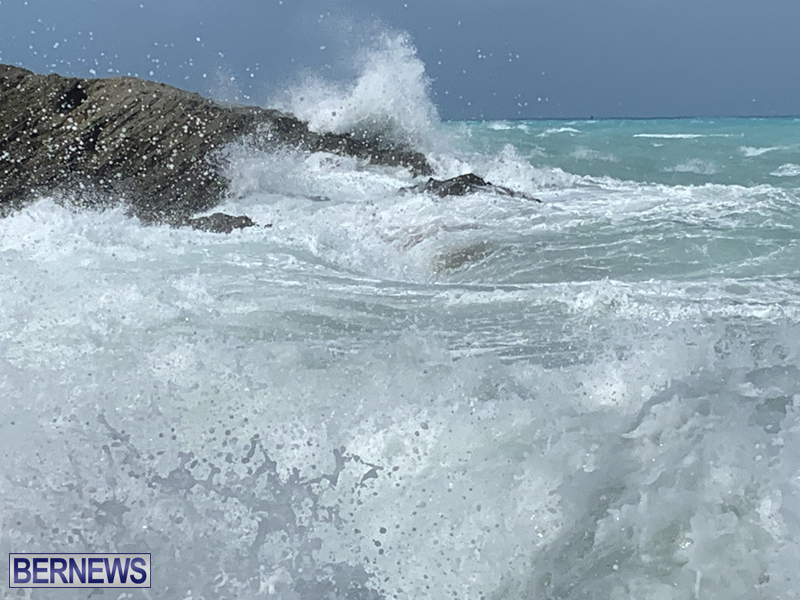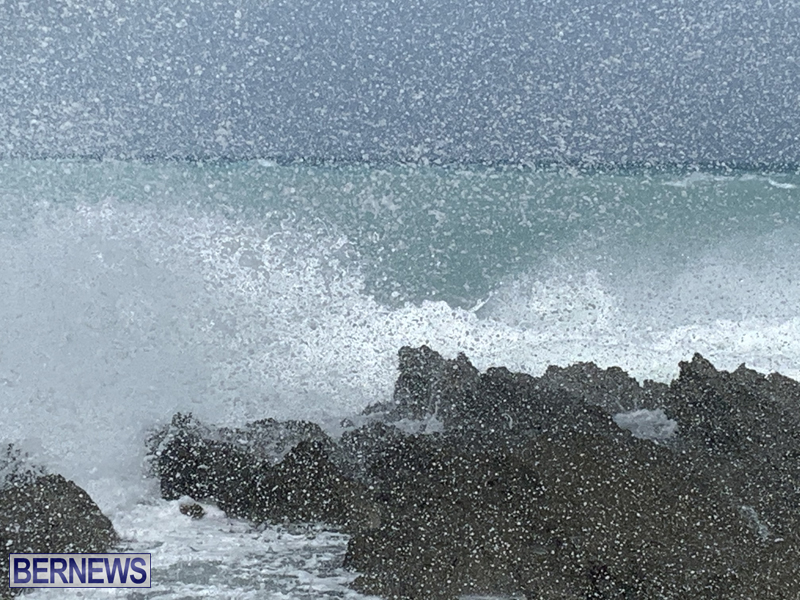 Read More About