"Hurricane Epsilon continues to be a potential threat to Bermuda, but based on the latest forecast, this weather system is expected to be similar to what Bermuda experiences during a winter gale."
This was from Minister of National Security Renee Ming earlier today as she provided an update on Hurricane Epsilon, with the Minister saying that "from a public safety stand point, however I will note that there will be some sea swells, particularly on the south shore, associated with this storm, and I want to urge people to stay out of the water until Epsilon passes."
A look at the weather on the south shore earlier today:
The latest forecast from the BWS said, "A Tropical Storm Warning is in effect as category 3 Hurricane Epsilon several hundred miles to our southeast moves northwestward to be east of the Island tomorrow night into early Friday. Intensifying showers with tropical storm force wind will intermittently occur into Friday then ease thereafter as Epsilon exits to our north. Hazardous seas and surf can be expected over the next several days."
The Department of Parks has already advised that "due to the high surf conditions, from 1:00 pm today until further notice, the Lifeguard Service has temporarily ceased operations at Horseshoe Bay beach."
A Government spokesperson said, "High surf signs have been erected, and in the interest of safety, members of the public are urged to refrain from entering the water until the signs are removed.
"The public will be advised when Lifeguard Services will resume. The Department thanks the public for their cooperation and apologises for any inconvenience caused."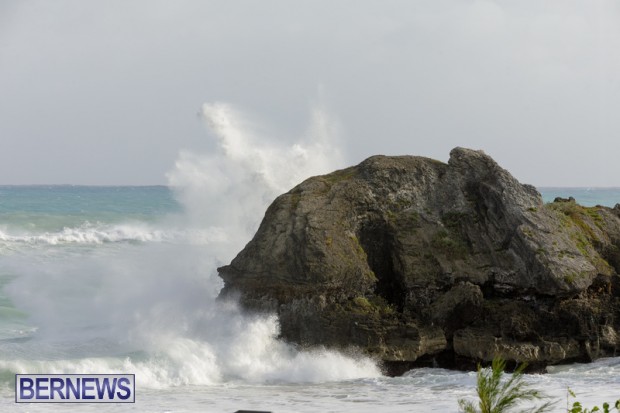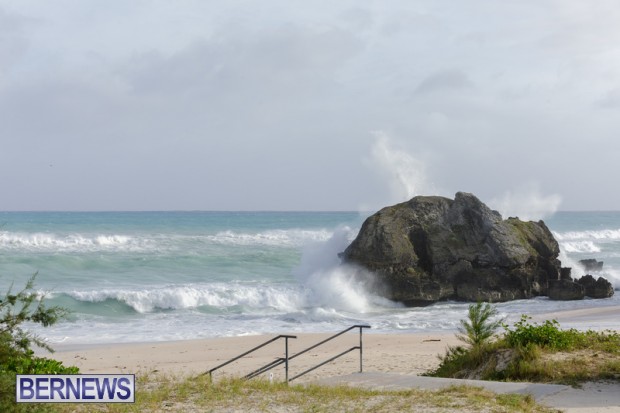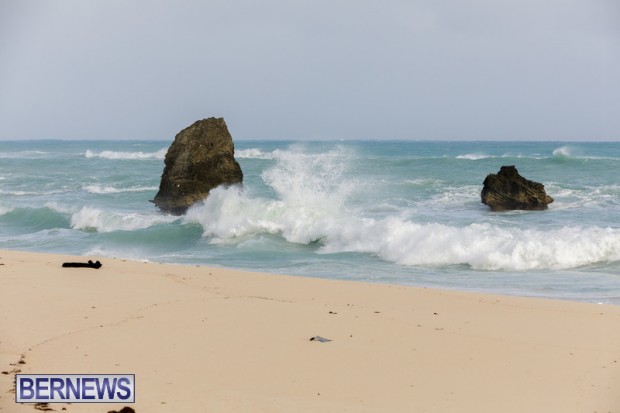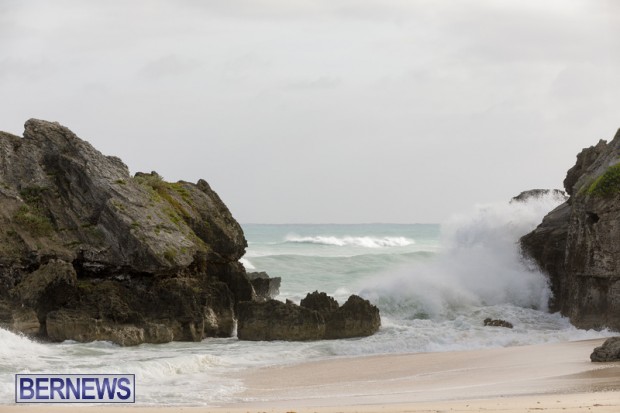 Read More About