A newly published book by author Kevin Chapman entitled Lethal Voyage [Mike Stoneman Thriller Book 3] is now available, with the novel centered around a murder mystery aboard a cruise ship sailing between New York and Bermuda.
Mr. Chapman told Bernews, "My wife and I had two trips to Bermuda canceled in 2020 due to the COVID-19 situation, but I'm excited to announce that I just published my latest novel, book number three in my Mike Stoneman crime-thriller series, Lethal Voyage.
"The setting for this murder mystery is a cruise from New York to Bermuda. We're such huge Bermuda fans that it was a no-brainer to make the island our destination for this fictional cruise aboard the Colossus of the Ocean.
"During two-and-a-half days on the island, my characters swim with the dolphins at Dolphin Quest, have a Frog Grog at the Frog & Onion, visit Horseshoe Bay Beach, and admire the island mural in the Maritime Museum.
"It's wonderful to be able to write about cruising and trips to Bermuda during this awful year."
The book description says, "A dead body can ruin a vacation. It was a suicide, wasn't it?
"Maybe the on-board production of Chicago isn't the only place people are getting murdered!
"NYPD homicide detective Mike Stoneman and medical examiner Michelle McNeill just want a relaxing cruise. But, Michelle is convinced that there is foul play at work in the death of a Broadway talent agent's wife.
"The ship's head of security wants to keep it quiet. But, how many bodies can he cover up during one sailing? When it looks like Michelle might be the next victim, Mike needs to find the killer and keep Michelle alive for the end of this Lethal Voyage."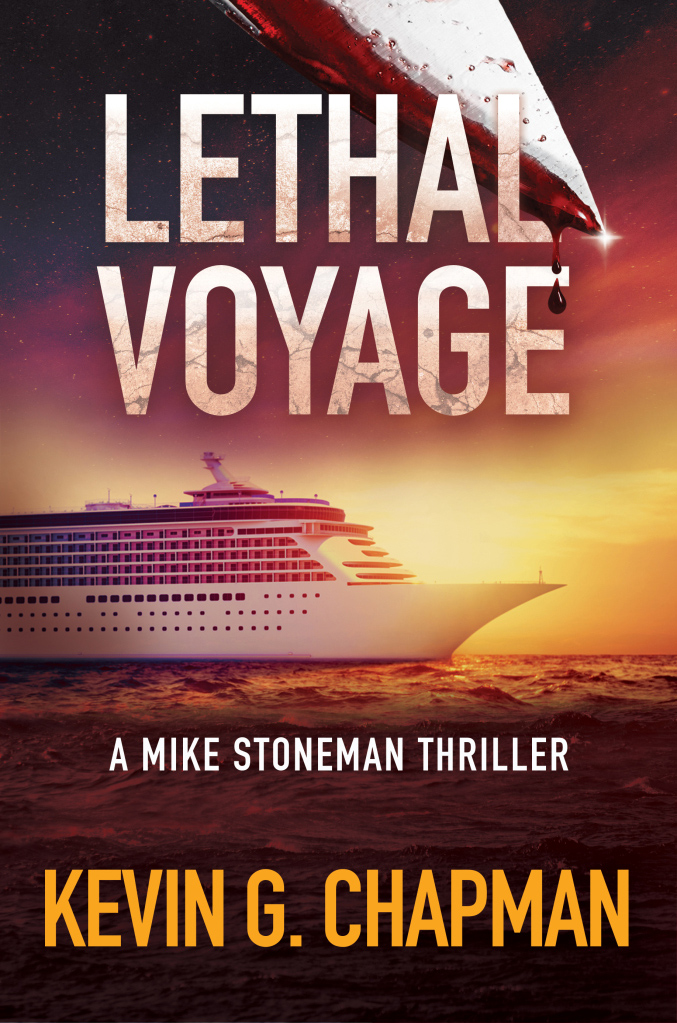 Read More About
Category: All, Entertainment, News