ABIR has donated more than 100 copies of Dr. Ibram X. Kendi's book 'How to be an Antiracist' to 14 local public and private, middle and high schools, the Bermuda College and Bermuda public libraries.
"The donation follows the ABIR-sponsored 2020 Dive-In Bermuda: How To Be An Anti-Racist: A Fireside Chat with AIG Bermuda's Country Manager, Catherine Duffy and Professor Ibram X. Kendi – one of America's foremost historians, a leading antiracist scholar, a National Book Award-winner and a #1 New York Times bestselling author," an Association of Bermuda Insurers and Reinsurers [ABIR] spokesperson said.
"Ms. Duffy, who is also the Chair of ABIR's Diversity, Equity and Inclusion Committee, said that these activities form part of ABIR's ongoing support for the promotion of diversity, equity and inclusion within the Bermuda community."
ABIR Director of Policy & Regulation Suzanne Williams-Charles and Somersfield Academy Director of Diversity, Equity & Inclusion Stacey-Lee Williams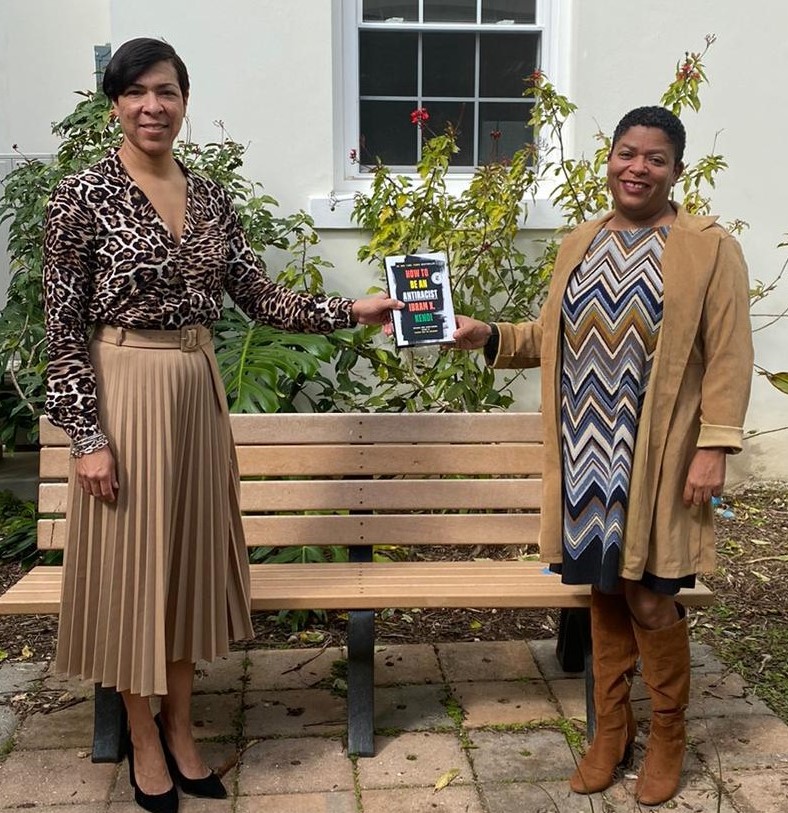 "This book, 'How to be an Antiracist,' is a great tool for anyone, young or old, to move beyond an awareness of racism to understanding what they can do as individuals to actively create a more just and equitable society here in Bermuda," she said.
Director of Diversity, Equity & Inclusion at Somersfield Academy, Ms. Stacey-Lee Williams said the school was delighted with the donation and that the books would be a valuable addition to their school library.
"Diversity and Social Justice has always been part of the Somersfield mission," she said. "We are extremely appreciative of ABIR's donation and commitment to Diversity, Equity, and Inclusion."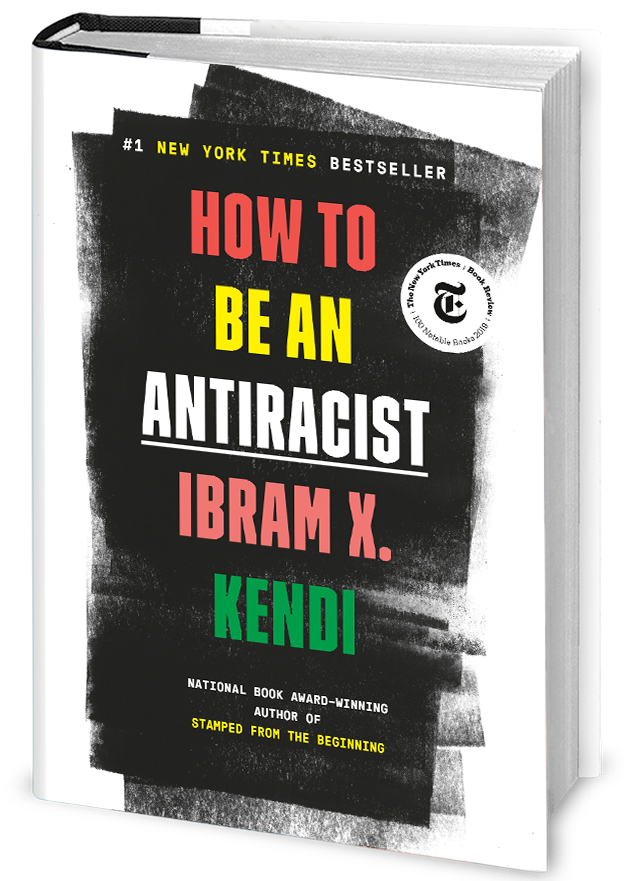 A spokesperson added, "Students enrolled in the ABIR-sponsored Bermuda College course, Special Topics in Insurance, also received a free copy of the book. This ABIR partnership with Bermuda College and St. John's University, launched on January 18th and continues through April 2021.
"The course offers a uniquely relevant and timely online series of insurance courses and lecturers to the local community. The April 26th session features a "Diversity, Equity & Inclusion in Re/insurance" discussion between Judy Gonsalves, Division President, Chubb Bermuda and Ivy Kusinga, Chief Culture and Talent Officer, Chubb Limited. Information on the course is available at www.college.bm."

Read More About