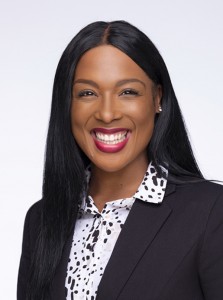 The Bermuda Business Development Agency announced its sponsorship and participation in the 2021 Virtual Business Insurance World Captive Forum, which will be held on February 24-25.
A spokesperson said, "As a platinum sponsor of the forum, the BDA will put the spotlight on Bermuda's role as the world's leading captive domicile, facilitate meetings for those interested in knowing more about the jurisdiction via a virtual booth and host two live breakout sessions on how to set up a captive in Bermuda.
"The Business Insurance World Captive Forum is a prestigious annual event providing in-depth, thought-provoking and informative content to risk managers, benefit managers and financial executives whose organisations have risks insured by a captive or who are exploring the formation of one.
"Celebrating its 30th anniversary this year, the meeting will bring together leading providers of captive services, including captive management, legal, accounting, actuarial, claims, asset management and fronting, as well as regulators and representatives from global markets.
"The captive insurance industry was born, raised and perfected in Bermuda — and we continue to build on that history of success as the market evolves," said Jasmine DeSilva, BDA Business Development Manager for Risk and Insurance Solutions.
"Despite the challenges presented by the global pandemic and the impact it had on the business decision-making process, figures from the Bermuda Monetary Authority show a number of new captives registered in 2020, and gross written premiums held firm at approximately $40 billion. For those interested in utilising captives as a key risk management tool, there is no better place than Bermuda."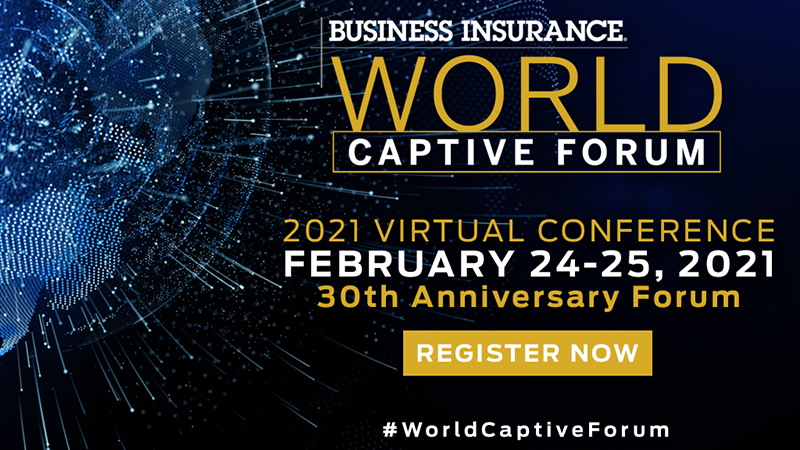 The World Captive Forum's roster of speakers features a number of industry leaders from Bermuda, including: Timae Flood of the Bermuda Monetary Agency; Nick Dove, Chairman of R&Q Captive Management; Nick Frost, President of Davies Captive Management Limited; Michael Woodroffe, President, Kirkway International Ltd; Lisa Willitts, Owner, Captive Advisory Partners LLC; and Eduardo Fox, Consultant – Corporate, Private Client, & Trusts and Latin America at Appleby.
Register for the World Captive Forum before February 19 by clicking here. If you would like to schedule a meeting during the event, contact Jasmine DeSilva and for more information about the Bermuda Business Development Agency, visit their website.
Read More About